It's 2021,

But, it still feels like we have gone back in time where hunger has become an urgency amidst the pandemic.

If it was bad, it's become even worse.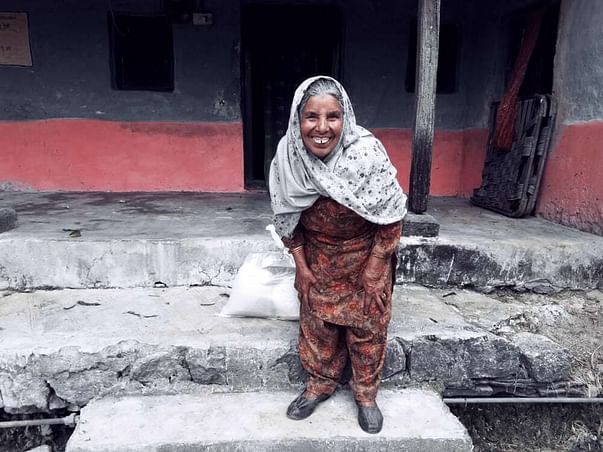 The people have been jobless for more than an year, and due to current ongoing lockdown in Uttar Pradesh, they will be COMPLETELY BROKEN; they will die of HUNGER before the virus hits them.

Who are we?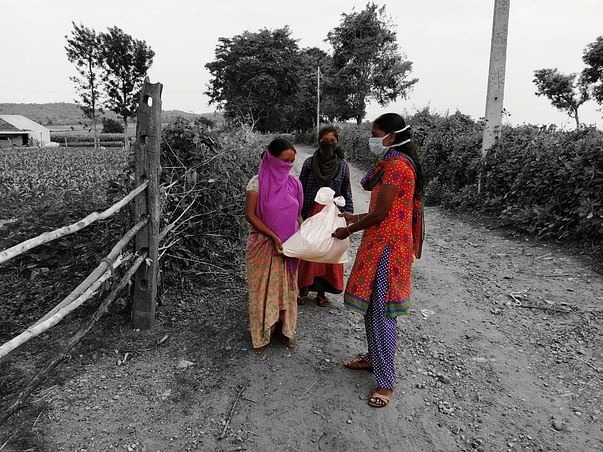 We are local students and planned to start this initiative to feed poor and unemployed who are struggling to feed themselves in this hard time of Covid lockdown.
Who do we help?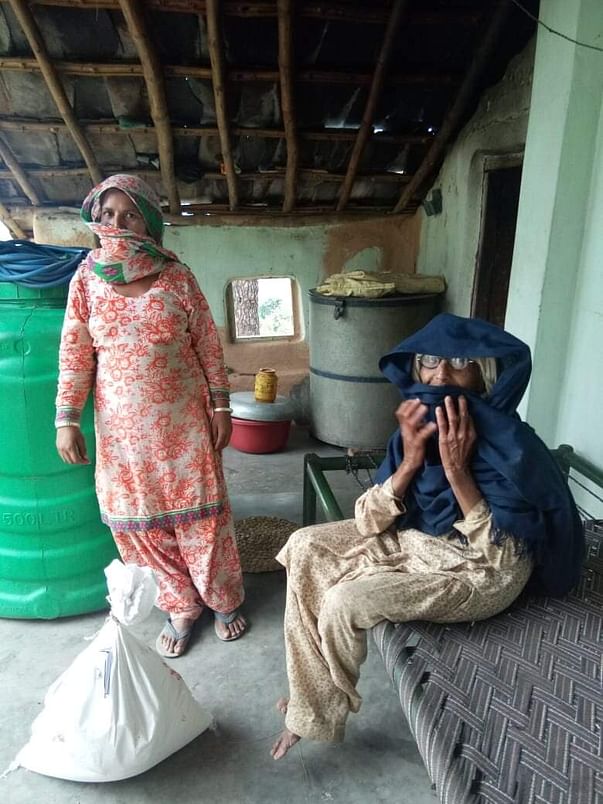 Since most residents here are daily wagers, rickshaw pullers, rag pickers, etc.-they are all unemployed and unable to afford basic food at the moment.
And as the new lockdown continues, so does the lockdown on their livelihoods. Without having a source of income or opportunity to earn, these workers are absolutely helpless and rely on us for their everyday food.
What do we do?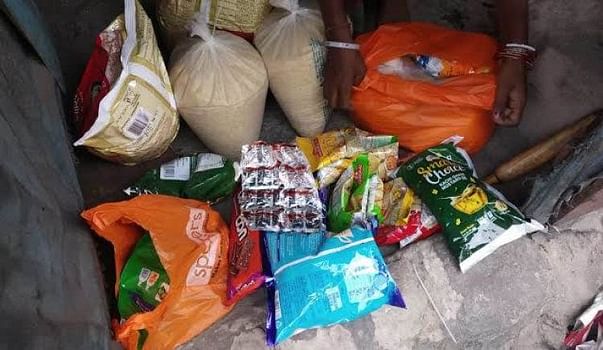 We have planned to distribute ration kits that last a family of 5 for an entire week. The ration kit consists of:
1) Rice 7 kg
2) Wheat Aata 7 kg
3) Chana dal 1.5 kg
4) Sugar 1 kg
5) Oil 1 Ltr.
6) Salt 1 kg
7) Turmeric powder 150 gms.
8) Red chilli powder 150 gms.