According to recent statistics, in every 10 seconds a child dies out of hunger. The most important thing that keeps a person's body running is food, but we have a significant amount of people who don't have the privilege to have meal 3 times a day, like most of us do. The people belonging to this section also don't have the basic amenities to maintian hygienic conditions for living.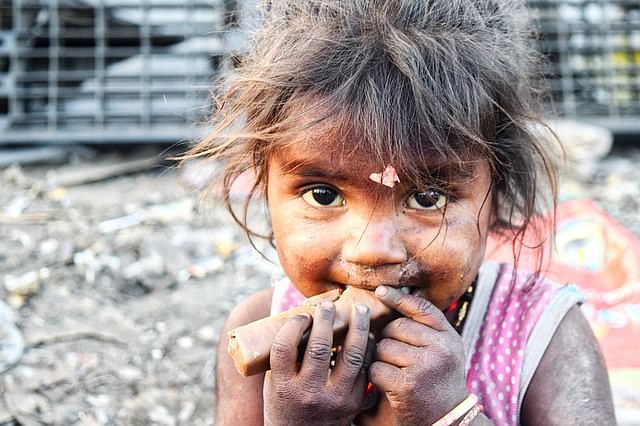 We (Shibraj and Debanjan) want to help these people out by providing ration(Dal, Rice, Vegetables, Oil) for atleast a month as well as provide them with sanitation products, including sanitary pads for women. Keeping the pandemic in mind we also have thought on providing sanitizers and masks. We want to share a part of our privilege with the ones who do not have it and that is why we are starting this fundraising campaign.
It would mean a lot to us and as well as to those people who might be sleeping with an empty stomach at night if people like you donate with an open heart and make this cause a huge success. Also, please do not waste food rather share it with those who can not have it.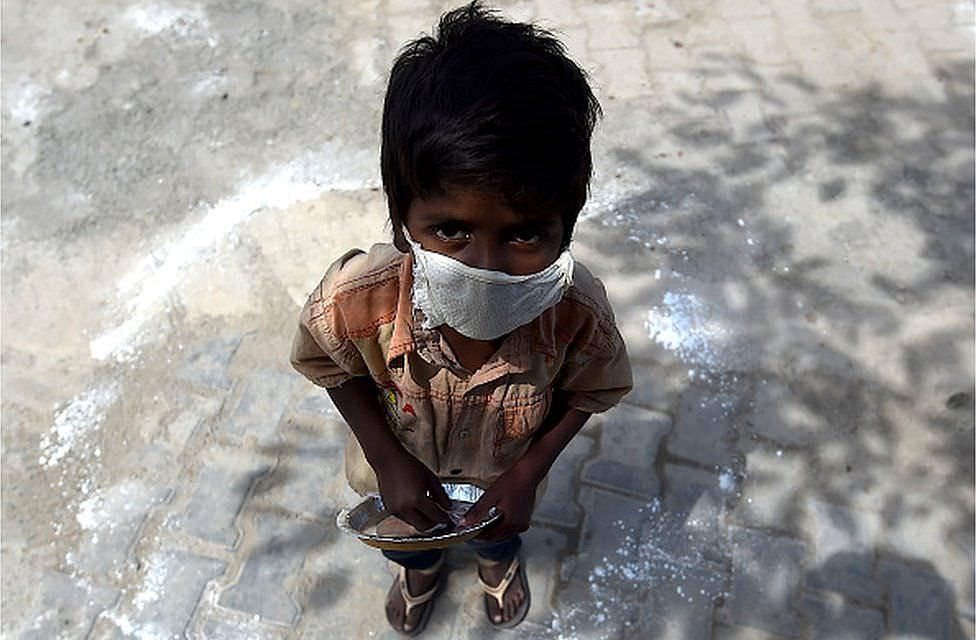 "It's not about what He/She/They can do....Rather it's about what You can do"