Problem:-
The socio-economic composition of children who drop out of school in India suggests that education deprivation occurs most among urban poor, rural and tribal children and the district of Nagaon is not an exception. Under-educated parents, particularly mothers, do not realize the importance of educating their children. Besides the the age old method of teaching and learning in Govt. primary schools has also made scenario worse. Children used to drop out of school due to non child friendly teaching methods adopted by Govt. schools and the chain continues. Children are not taught to be empowered. Satirtha is trying to focus on this issue to bridge the gap between the children and schools by promoting a child friendly education method by means of after school play session, reading and story telling sessions which will result in higher attendance and enrollment in Govt. primary schools.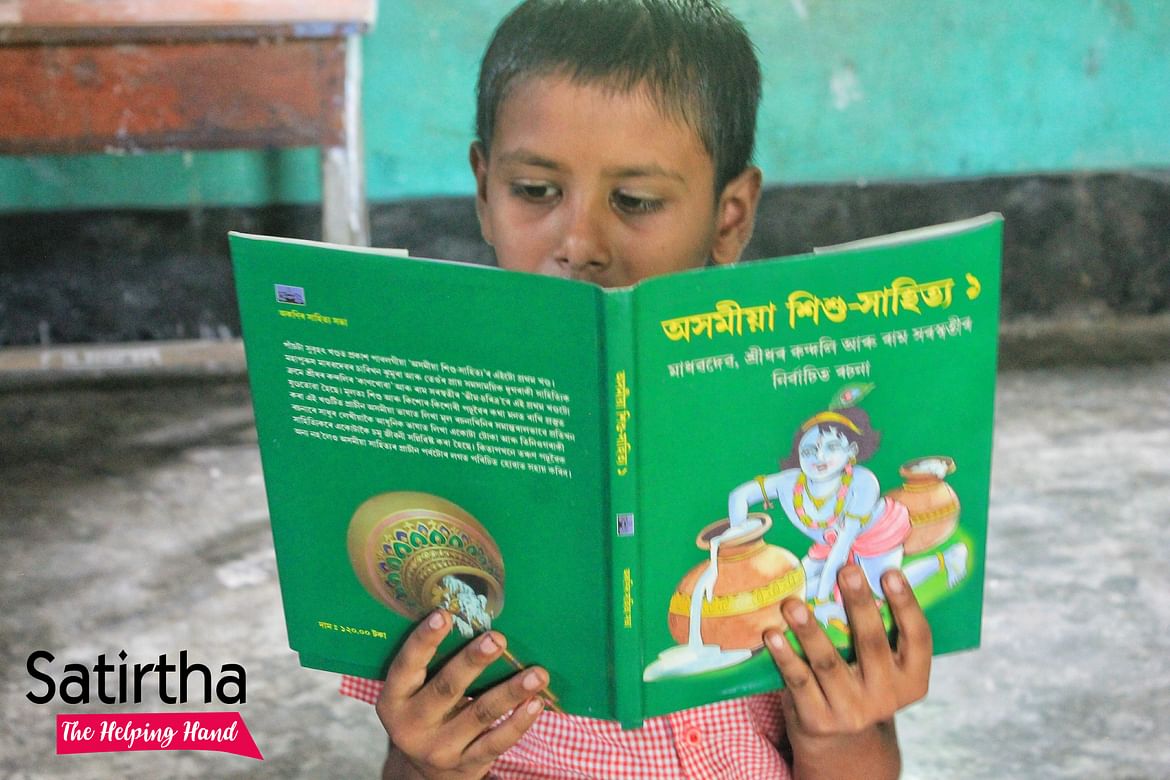 Our approach:-We are trying to achieve the change by means of a community library set up especially for children belonging to the underprivileged community. The community library is unique in its own self as we are trying to establish it as book cum toy library.The library is a first of its kind, as there are no such libraries situated in other parts of the state of Assam which give access to its members with toys and books at the same time. Moreover the library is located in an area adjacent to our targeted Govt. primary schools. Almost all the schools are located within the radius of 1-1.5 KMs from the community library.School authorities are being approached to collaborate with our organization.The children come after school to attend various sessions (play, reading, story telling etc.) specially designed for children.The sessions are of the duration of 1.5 - 2 hours. The reading and story telling sessions help children develop their taste in reading books. The library is equipped with various educational, mind and creative games,children books etc. which can enhance the cognitive skills of children. Moreover, play sessions teach inclusive to children. It also help us to instill the idea of gender equality in children. Besides the library is a space for children where they are free to show their creativity and express their opinion which make them empowered. It is also platform for the community to be gathered. Especially the mothers of the children can be gathered and make them aware about various social issues.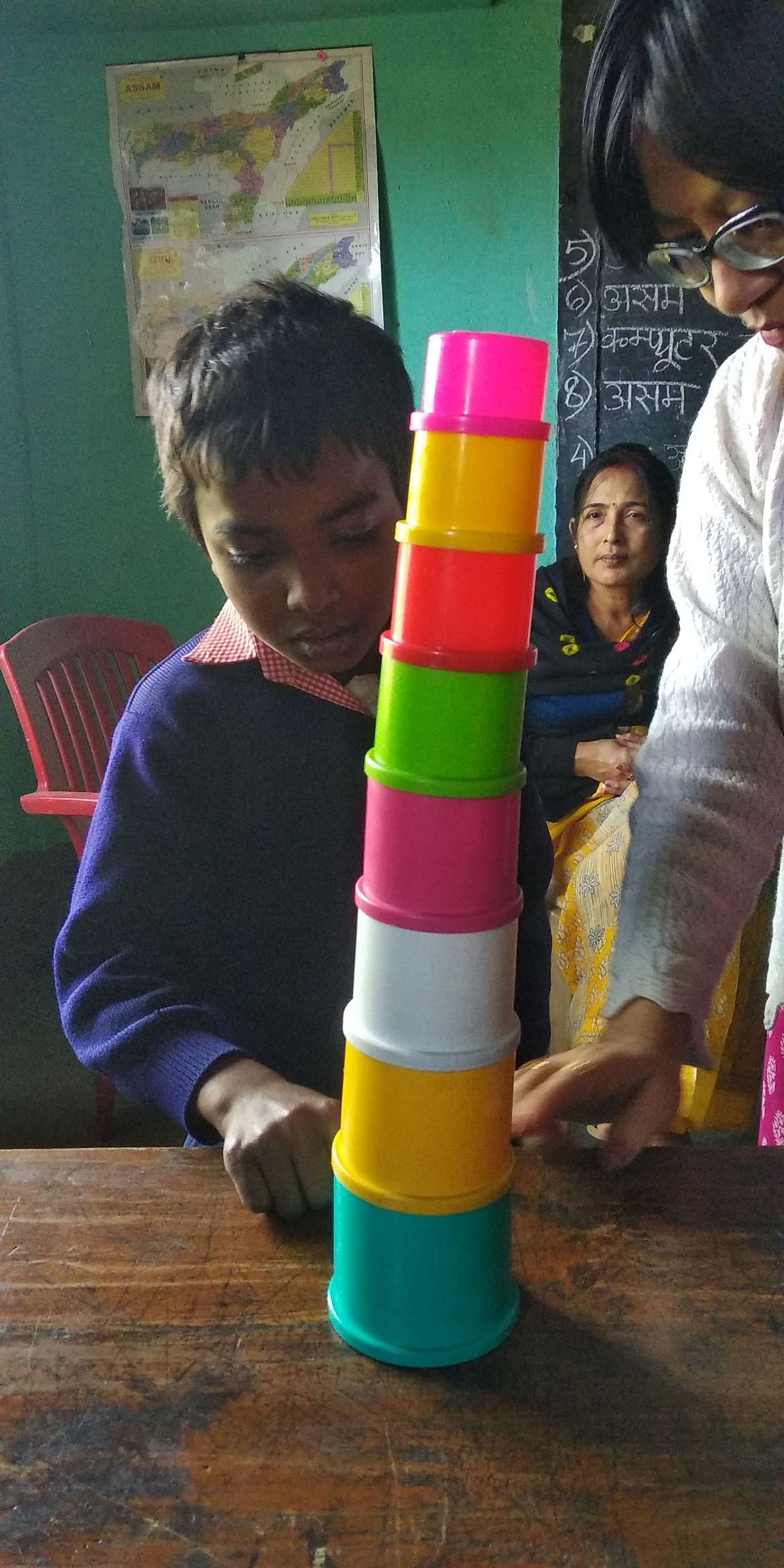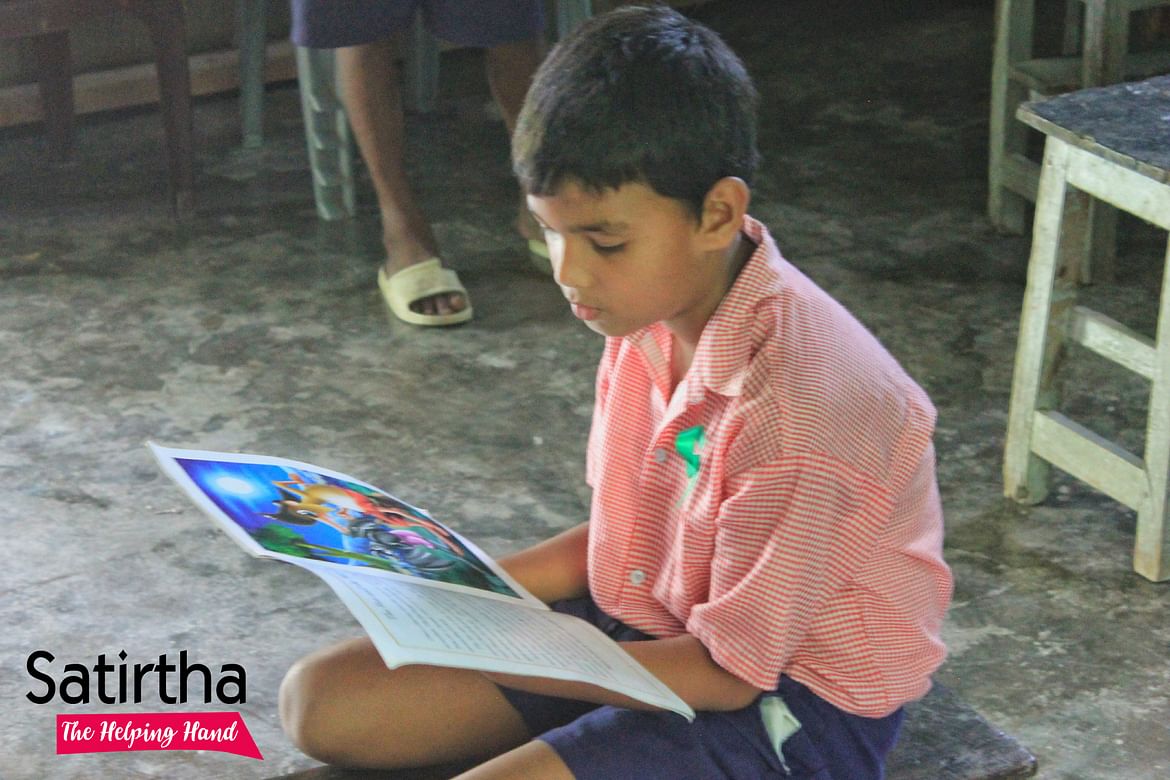 We find a very close connection between our approach and whole school transformation procedure.To be successful in transforming a school first we have to be able to increase the enrollment and attendance of children in Govt. schools. The community library has provided the children a space to be their own self. Schools can closely associate with our library. Children come to school because they get the access to our free library. Students who are regular in attendance in their schools and the library are get rewarded. Also the children can show their creativity in form of art, music, dance, acting and story telling etc.