Over the last one & a half year, the pandemic has disrupted the lives of lower-class & labours across India. With almost having no financial income over the last year, the second wave of the COVID 19 pandemic in India is proving to be disastrous for the labour's community with little or no financial aid.
Since March 2020, Kilkariyan Foundation is running a COVID-19 Laptop Fund that reaches out to the underprivileged children in need of financial support for education. We have so far helped around 1000+ children to get them educated by delivering required study materials in this pandemic successfully, now it's time to move forward and help some other children with their dreams. This has been a pan India effort, spanning over 22 states and 2 union territories. We have been fortunate to get support from over 2500 contributors across the globe, and now we are looking forward to being able to reach out to many more children waiting for education needs across the country.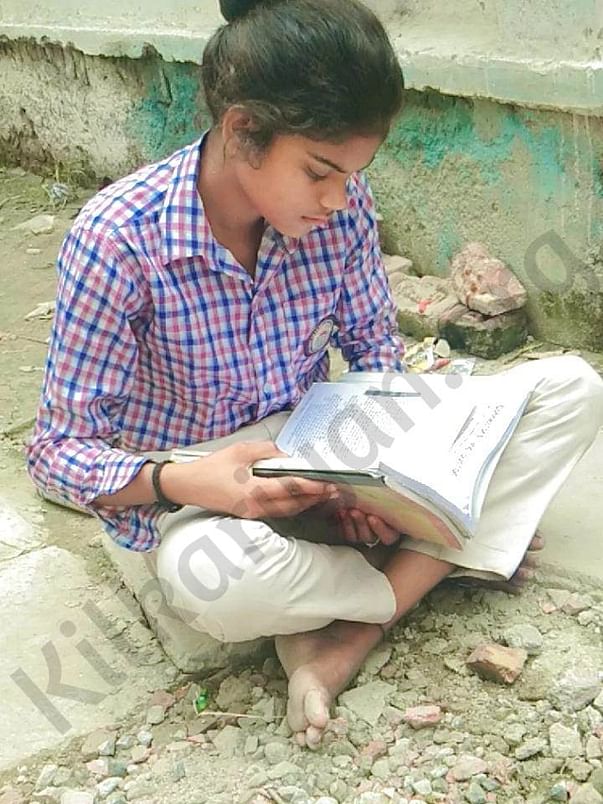 Computer literacy is one of the mandatory skills required in every field these days. Kilkariyan Foundation has raised its voice so that they can help underprivileged and labour families towards Technologies based education. Your donation can make a difference to every helpless child in this pandemic by helping them providing exposure to new technology and modernizing the education curriculum. Getting Educated are the elementary aspects for everyone that needs to be addressed in India. It is the only key that holds various answer for major problems like injustice, poverty and environment. Let us take a step ahead and join our hands together to collect money for computers that can educate the underprivileged children in India.
Your donations will help us provide computer education and assist in the process of elevating the education levels to be comparable to their urban peers.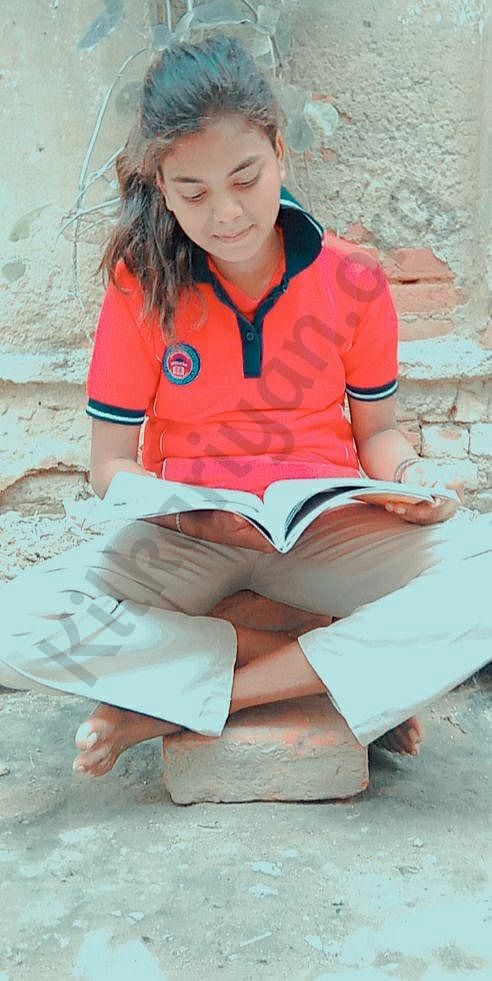 About Kilkariyan Foundation
Kilkariyan Foundation was established to contribute to an environment of justice and equity to empower people to reach their full potential through a sustainable, integrated development approach. Kilkariyan supports projects that help in child education, child health, women empowerment, fight against poverty, health awareness & child abuse. We are an independent, democratic, non-sectarian people organization working for the empowerment of economic and socially marginalized groups. For more information, please visit kilkariyan.org
This initiative is supported by Kilkariyan Foundation.