Period Sakhi (formed in June'21) is an initiative by young like-minded people to address the need of menstrual products amongst the underprivileged menstruators and to spread awareness on menstrual hygiene and sustainable menstrual practices.
guhati, new delhi
According to NFHS data, barely 15-20% of the menstruators have access to hygienic sanitary products and Covid-19 has made the condition even worse.
Women and girls in rural and slum areas are forced to use dirty rags or even dried grasses to manage their menstruation.
On the other hand, a small fraction of our population having access to sanitary products is generating menstrual wastes of 113k tons every year.
Hence, there's a need to tackle this social issue through sustainable products such as reusable cloth pads and menstrual cups.
The funds raised will be utilized to -
a) Conduct reusable sanitary pad kits distribution drive. A kit will consist of 4-5 reusable pads and a pad can be used for two years / up to 90-100 washes.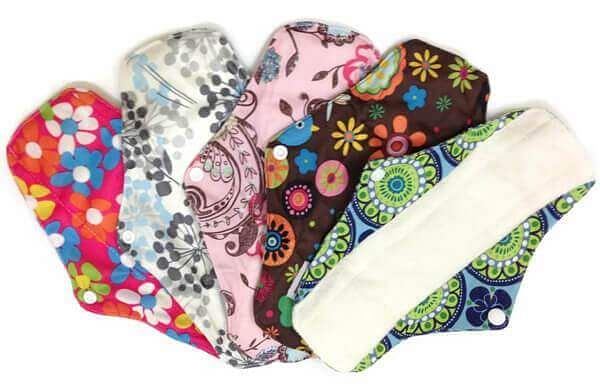 b) To provide menstruators with Info, Edu and Communication material (IEC), with a larger objective of Breaking the stigma of 'Menstruation' and spread awareness through conduct of educational sessions.

c) Tackle the problem of ever-expanding mountain of sanitary wastes by conducting research on sustainable cloth pads with minimum or no carbon footprints.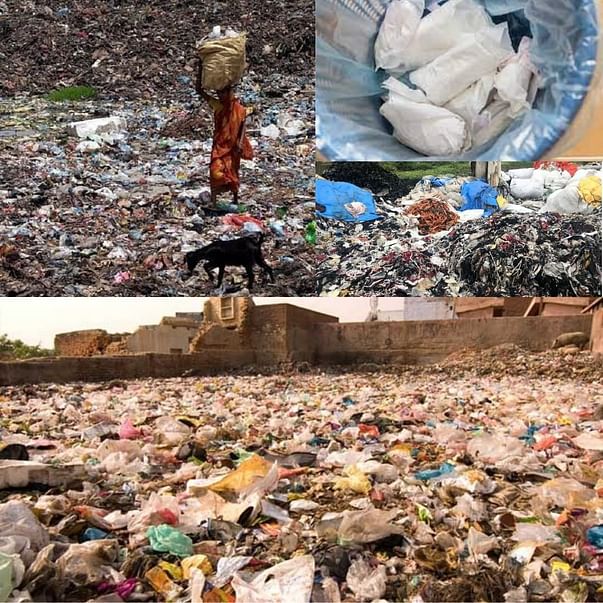 d) To develop self sustainability and self reliant among menstruators, Period Sakhi teaches them to make their own pads so as to manage their menstrual cycle.
e) Aware people about the ill-effects of the disposable sanitary pads made from toxic chemicals and help them understand why switch to sustainable alternatives is relevant both for their health and our environment.
Follow up on our story for updates of our project.