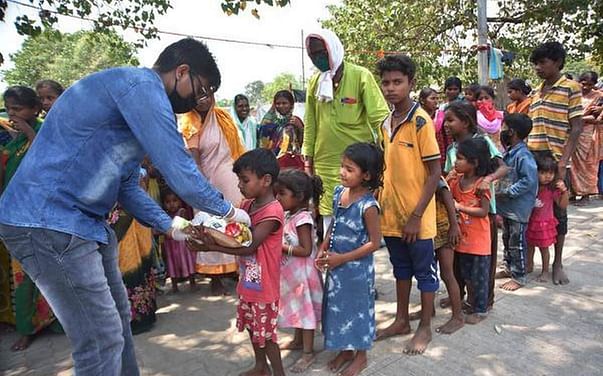 Nirmi Welfare Foundation is making a difference in the life of many poor people who have limited or near negligible earning due to COVID19. The only thing required to keep them going is access to grocery & food.

Hel us Donating 1 Month's Food Supply (Flour, Rice, Pulses, Cooking Oil, and Other Food Items).


Every Rs. 6700 collected will help a family of 4-5 for a month with food supply. We intend to make a difference to at least 2000 people for 3 months.