Economically backward women and underprivileged Schoolgirls in India are facing a massive shortage of sanitary napkins because schools - a critical part of the supply chain - are closed during the coronavirus lockdown. With schools shut because of the lockdown, the supply of pads has stopped.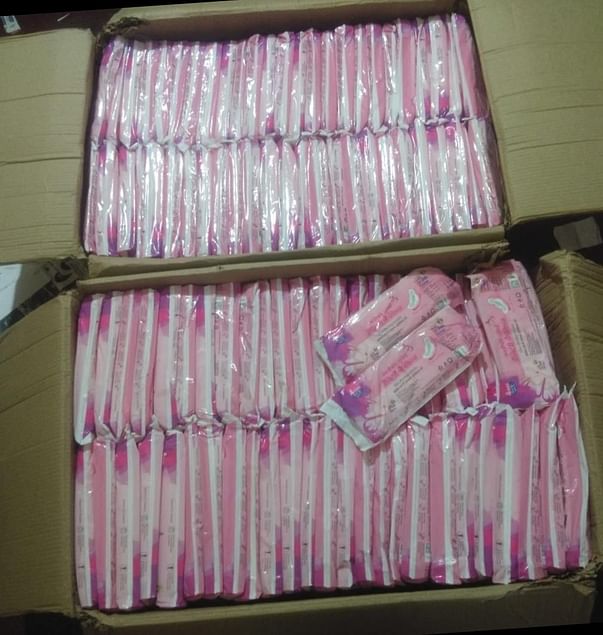 Periods don't stop during a pandemic. Pads are essential for women, like food. The shortage of pads is being felt across the country and the problem is more acute in semi-urban and rural areas. And most girls may not be comfortable asking men in the family to procure pads for them since periods is a taboo subject not openly talked about in Indian families. Many adolescent girls who depend on getting supplies from their schools have started using cloths or other alternative options.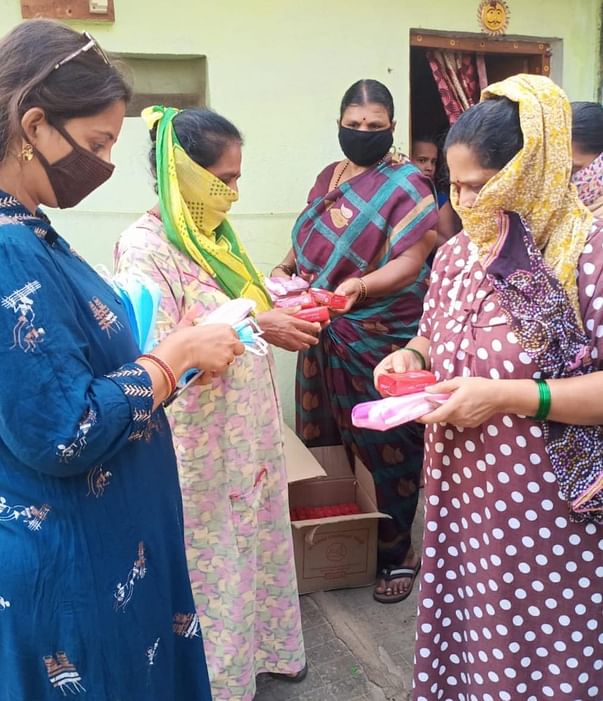 So we are going to start our campaign called "NAARI SURAKSHA" for needy women to provide them free Sanitary Pads with awareness about using PADS and prevention from infections. We need donation support from all Public, Corporate, Individuals, Government, and Educational Institutions for this purpose. Lack of menstrual hygiene management is a major reason for the majority of the girls skipping schools during their periods and eventually dropping out at an early age and missing out on their education. Menstruation and menstrual hygiene related discussions are still not common in Indian villages and across a large section of the urban society, even now. Out of the 355 million reproductive-age women and girls in India, only 12 percent use sanitary pads during their periods. The rest of the resort to old cloth pieces, husk, ash, dried leaves and grass or newspapers. Shocking! Isn't it? More shocking is the fact that these unhygienic and unsanitary practices lead to a lot of infections such as fungal infections, urinary tract infections, cervical cancer, etc. which can cause infertility and even death as per the survey.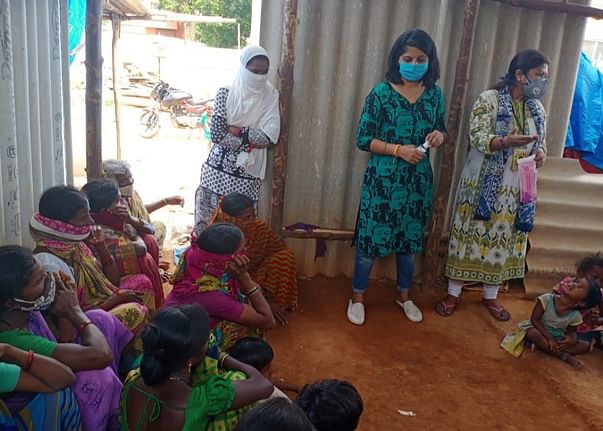 We are self-motivated individuals who came forward to spread awareness of menstrual hygiene in government schools and distribute napkins. We believe "Menstrual hygiene is every woman's right"
So through our project "
NAARI SURAKSHA"
Free sanitary napkins will be distributed to rural girls, new mothers, and especially girls studying in government schools. We all are aware that poor or illiterate girls don't know the importance or usage of PADS during their periods. So under this campaign, our volunteers will visit a rural area/slum area/ Govt. Schools and villages for creating awareness among adolescent girls and women about the significance of using sanitary napkins.
Voice of Nation
Ngo requests and welcomes to all Public, Corporate, Individuals, Government, and Educational Institutions to join by contributing and participating in this noble cause. A donation from you can ensure safety and sanitation for the underprivileged girls during menstruation. Please help the needy.