Compassion Contagion is a collective of artists and activists that has been recording acts of compassion during the pandemic through art, graphic narratives and collages.
In these trying times, when our nation is gasping for breath, compassionate individuals and organisations, like always, are going out of their way to help us breathe, grieve, heal and give us courage and hope.
We at Compassion Contagion are collaborating with various artists to raise funds for many such organisations and individuals who are doing some extraordinary relief work.
In our efforts to support TYCIA Foundation,
we are collaborating with Ankur Ahuja, a Delhi based illustrator and cinematographer. who has been documenting Delhi through portraits of people on the streets. Ankur has offered to 'Gift a portrait' - personalized illustrated portraits based on a photograph sent by you to everyone who donates INR 4,500 to TYCIA Foundation.
This photograph can be of you or of a friend you haven't seen for long; your grandma, who you haven't hugged in months; an essential worker who is doing all the running around to keep you safe at home or a neighbor who showed up in the middle of the night to tell you that 'This too shall pass...'
100% of the proceeds will be donated to Tycia Foundation.
Once you have made the payment, mail a photograph of the person you want to be drawn along with the mailing address to-compassioncontagion@gmail.com
You can also request for a note to be added if the portrait is a gift.
We will send you the digital portrait within 10 days and will courier the print (size: 9 by 12), once the lockdown ends.
For international donations, we will only be able to mail digital portraits and not prints.
Here's a sneak peek on her amazing works: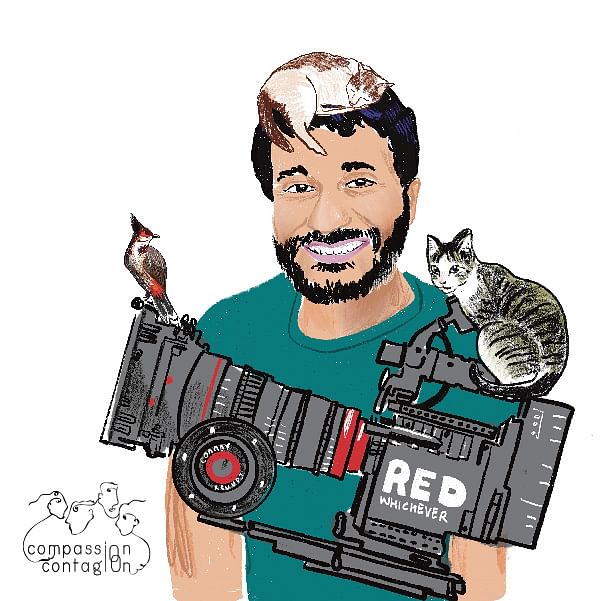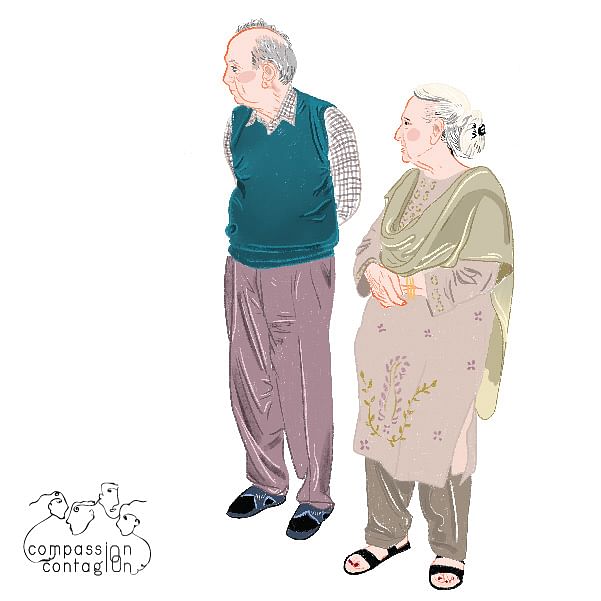 About Tycia Foundation:
Tycia Foundation is leading an initiative called 'India against Corona' to urgently fill the gaps created due to the COVID crisis by providing Auto Ambulances; circulating oxygen cylinders amongst families in need through their helpline; providing counselling for plasma donation; distributing Covid kits; creating 'Doctors in Diaspora'- a database of registered doctors, nurses, and therapists living outside India who have volunteered their time to consult virtually with the caregivers of the Indian patients in their homes, and assist Indian medical professionals working in COVID centers and hospitals at no cost.