My name is Ajeet Sharma and I am raising funds for my daughter, Trishna Sharma (Tanya) who is suffering from
Metastatic Neuroblastoma, Stage 4 (INSS), Group M (INRGS), High Risk
and is undergoing treatment at SIR GANGA RAM HOSPITAL (Delhi). Department of Paediatrics Hemt Oncology. ward 9 Reg- 2780326
I am coming from a very humble financial background and am in no way to arrange such a huge amount on such short notice. I appeal to all kind donors to come forward and help my child
I need to collect the total amount required for the treatment but Rs.20,00,000 more is required to pay for all the medical expenses.
The baby needs medicine
Dinutuximab monoclonal antibody Ch14.18
which is cost around 1 Crore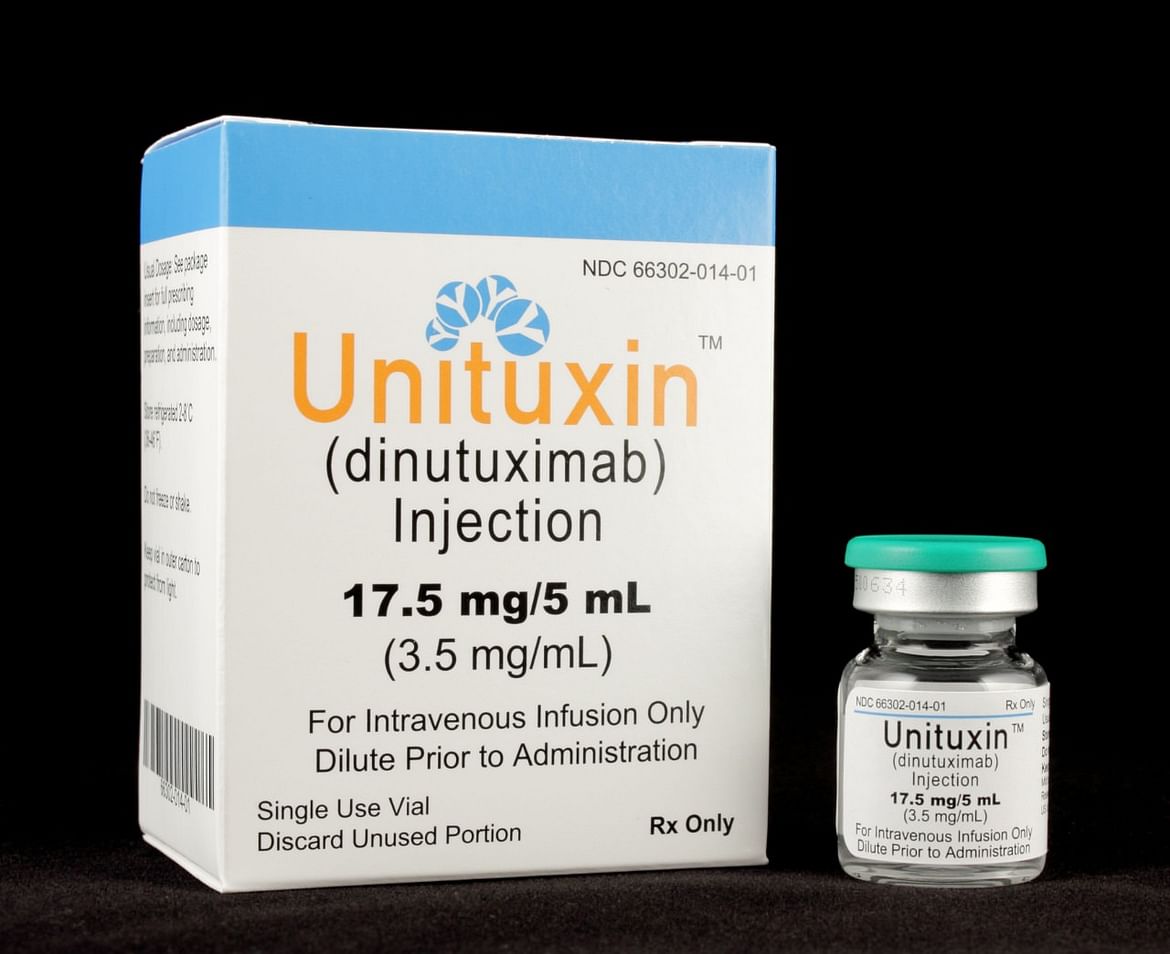 As the amount required is huge, I request you to kindly contribute towards the treatment and help during this time of need. Each contribution is important!
Please help us raise this amount by clicking on the donate button and sharing this page with your friends and family.
We are grateful for your help and wishes.
Thank you.