🙏🏼🙏🏼 Be the reason someone smiles 😊 Be the reason someone feels loved & believes in the goodness in people. 🙏🏼🙏🏼
JOIN US FOR CELEBRATION OF ANAPURNA & DIWALI 2020.
Grateful to you for your ongoing support & contribution.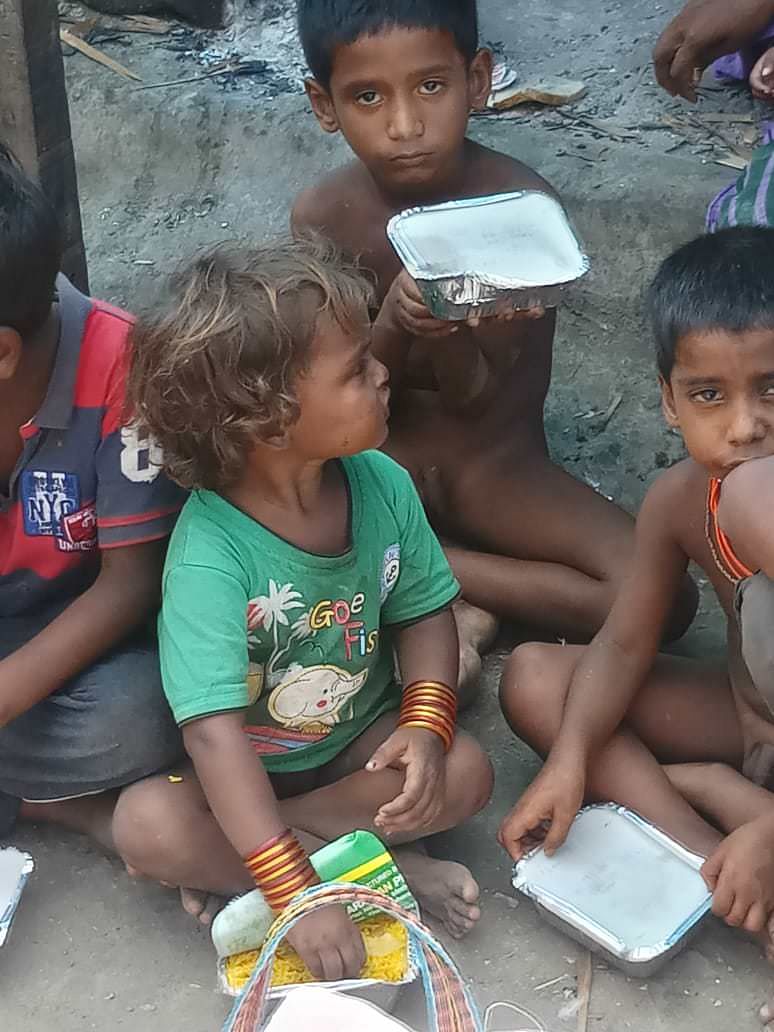 Due to Pandemic this Navratri Season we are distributing fruits instead of cooked food in the community of tribals and migrants to the most vulnerable.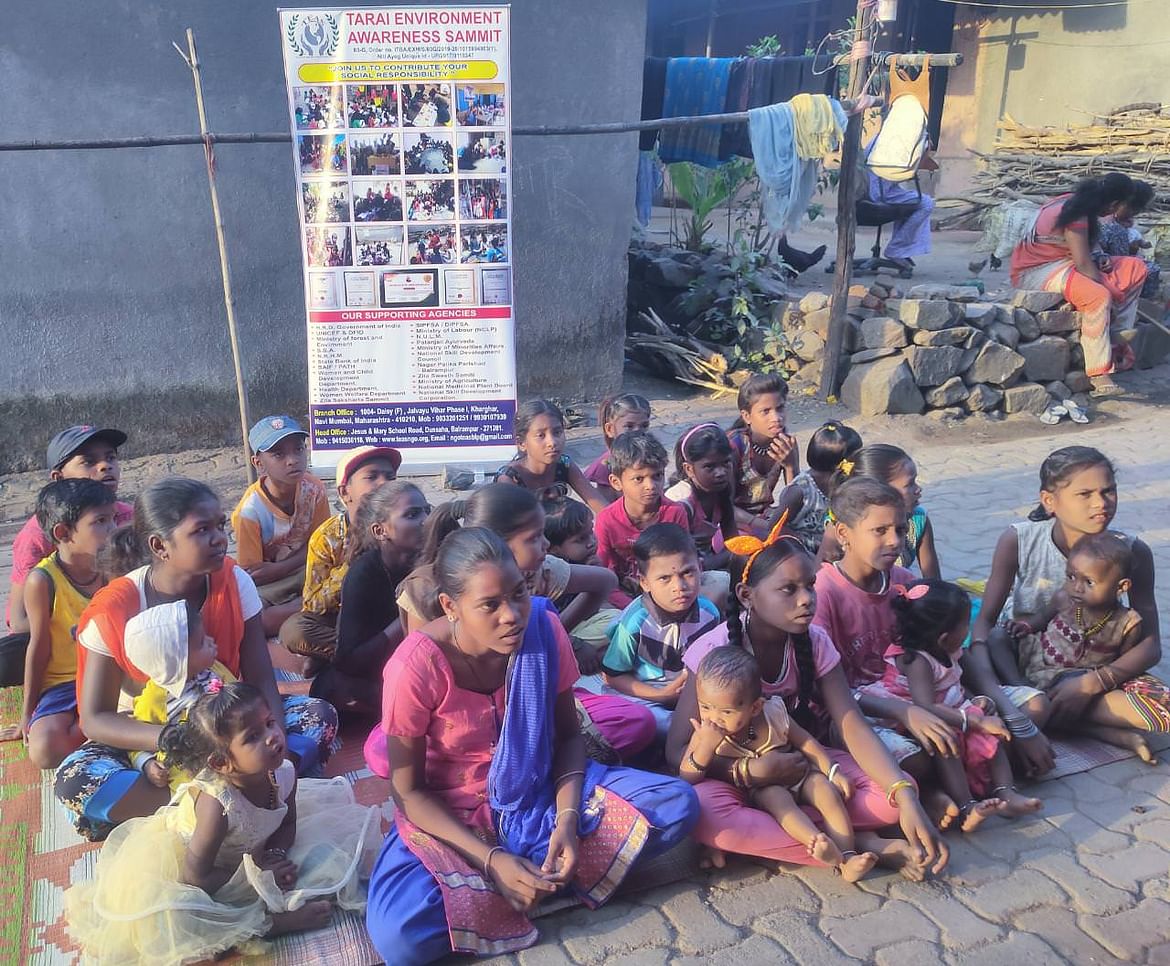 Starting with this we welcome you to support most vulnerable in making them self reliant and be the reason for their beautiful Diwali Celebration.
You Can Contribute in establishing their livelihood. Your small contribution of any any amount matters a lot.
Kindly share your email ID & contact details & we'll update you with all the ongoing activities, blessings & love from your beneficiaries.
Interested volunteers can contact us to be a part of this.
Supporting the cause is a great way to celebrate Diwali
😇🥰✨इस बार दिवाली कुछ अलग तरह मनाए खरीदारी उनसे करके आए जो आप की खरीदारी की वजह से दिवाली मनाएं✨🥰😇
Kindly sign the Pledge & support the cause. You can be the change you want to see in the World.
The Funds Utilization will be as follows:-
To provide fruits to the beneficiaries.
To provide raw material and livelihood training to the capable beneficiaries, which will make them self dependent, and able to created their own employment.
Your small Contribution & support means a lot.