THE STUDENTS' COUNCIL OF H.R. COLLEGE OF COMMERCE AND ECONOMICS
An outreach program to educate poor students

Appeal for help
We are the Students' Council of H.R. College of Commerce and Economics, Mumbai, a student body organization which along with its involvement in the student community of the college, is also engaged in various social and welfare activities. We have collaborated with Yusuf Meherally Centre (YMC), a 58-year-old organization, for supporting the work done in the field of education by them in a small village called Tara, in Raigad, Maharashtra.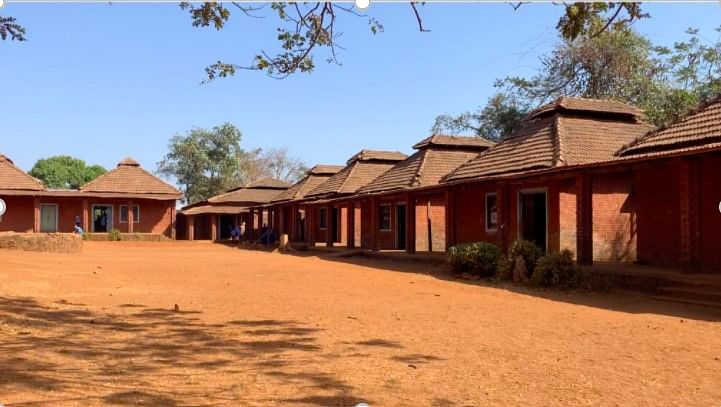 YUSUF MEHERALLY CENTRE – TARA (Taluka-Panvel)
During the academic year 2019-2020, we were able to raise Rs. 1,26,000 and some other donations (in-kind) for the Adivasi Girls residing at Yusuf Meherally Centre. Our donation helped the girls to get a higher quality of education and have a good standard of living.
For the upcoming year, we aim to help the girls to get improved education and have a better standard of living.
Yusuf Meherally Centre
Yusuf Meherally Centre is a voluntary organization that predominantly works towards mainstreaming rural development. The Centre was started in 1961, now entering 60 years of commendable service, in the memory of Yusuf Meherally, popular socialist leader, freedom fighter and former mayor of Bombay, who famously coined the term 'Quit India'. It was formally inaugurated in 1966, by the then Vice - President of India Dr Zakir Hussain, the organization is guided and led by its founder member, Dr G.G. Parikh, a prominent socialist leader and freedom fighter himself.
The Centre in its initial years worked towards promoting national integration, addressing problems of urbanization and later on organized various cultural and intellectual activities.
Since the early nineties, it is actively engaged in developing and promoting a replicable model of rural development based on micro-watershed development, organic farming, non-conventional energy and village industries.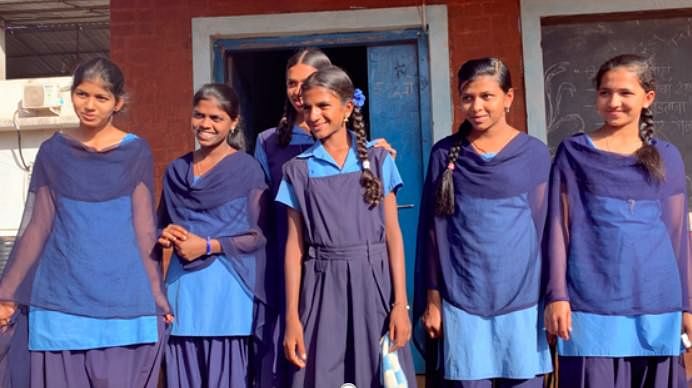 On July 2, 2009, YMC opened a hostel for girls from Adivasi, Dalit and below poverty level communities, at Tara. The hostel building was constructed with a grant given by the Government of Maharashtra. It had an initial capacity of 50 and housed 20 girls in its first batch of students. The capacity has been increased to 100, with the strength at present, swelling up to 118, with more enrollments expected to happen in the next academic year.
YMC GIRLS HOSTEL
The Centre provides for the accommodation, food, clothes, uniform, books and other necessities and school supplements for these girls. Centre expends Rs. 15,000 a year for sponsoring the education of one girl, who is a hostel resident. These expenses are largely financed through donations and fundraising activities. The hostel needs a lot of furniture and equipment and there is a need to fence off the area. There are plans to use solar gadgets of all types. In fact, the idea is also to showcase solar gadgets like solar lamps, community solar cooker, solar heater, solar drier etc. And the hostel needs more storage space for water, roof water harvesting, a standby diesel generator set sports and art material, library books etc.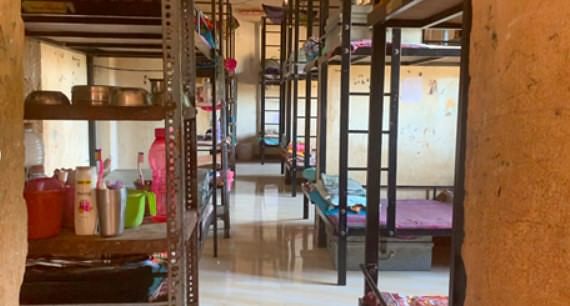 A GLIMPSE OF THE YMC GIRLS HOSTEL
The hostel building recently underwent major repairs to fix leakages and another much-needed repair, maintenance and painting. They also constructed an additional floor on it increases the capacity by 30, taking the overall capacity to 130 students. The centre also plans to build a library, audiovisual study room and a computer lab on the newly added floor. A badminton court in the hostel grounds is also in plans.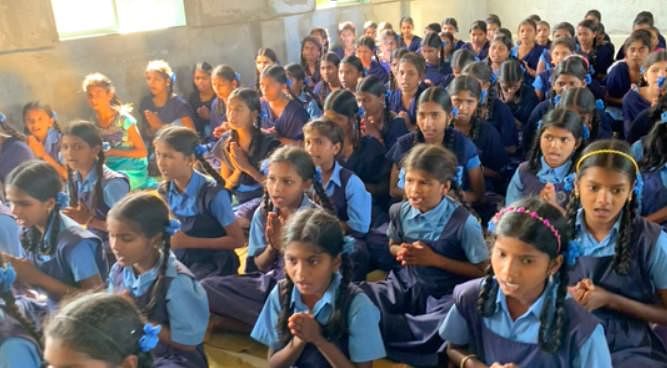 Your support will go for their living and educational expenses and better infrastructure and other resources for better learning and development. Your contribution will enable these girls to get a good education and lead a dignified life.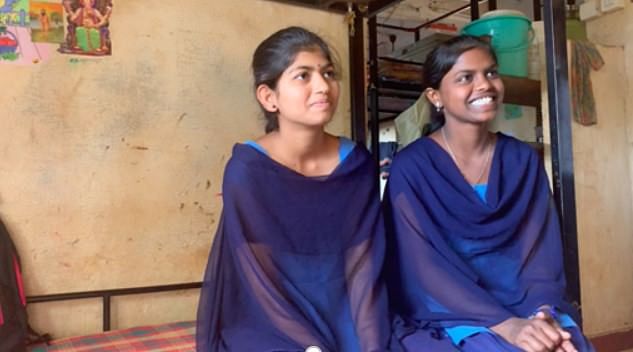 YMC believes that education is the one-stop answer to a better and brighter future. This small step enables a family to cut through the vicious cycle of poverty that has been accepted as a reality through generations. People need to be empowered by education to live a dignified life because it is their right.
We request you to support our fundraiser by any contribution from your side. Your help and support can help build a future for these girls.