COVID Emergency Appeal - Help Poor Children & Their Families To Survive-
Treasures of Innocence have been working since 2014 and have been concentrating all its efforts towards providing joyful learning to the children from socio-economic marginalized background. Our programs consciously include children from slums, orphanage, child care homes, shelter homes, government aided schools, residential schools with units for destitute children where the children are coming from very difficult backgrounds.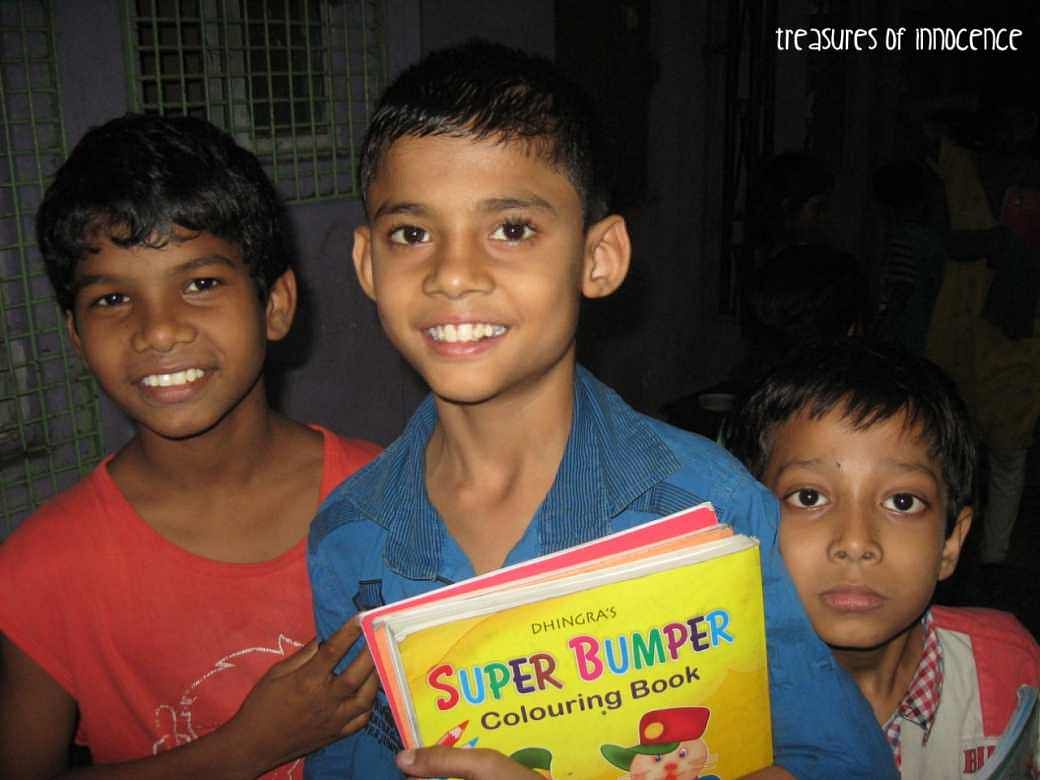 We also conduct computer sessions namely E-Drishtikone Computer Learning Program which shows a path to a lot of children for a bright future. Many children are being encouraged to bring up new ideas to set up their future. ToI tends to benefit the children in an overall manner may it be educational well being or mental well being and in this situation of crisis, we are helping them to run their households with some of the essentials. The conditions in which the children stay are really pathetic. When they come for their classes or sessions they are relieved but now due to this lockdown they are stuck at home, but our members are not sitting idle instead they are planning some new activities everyday to boost up their mental health.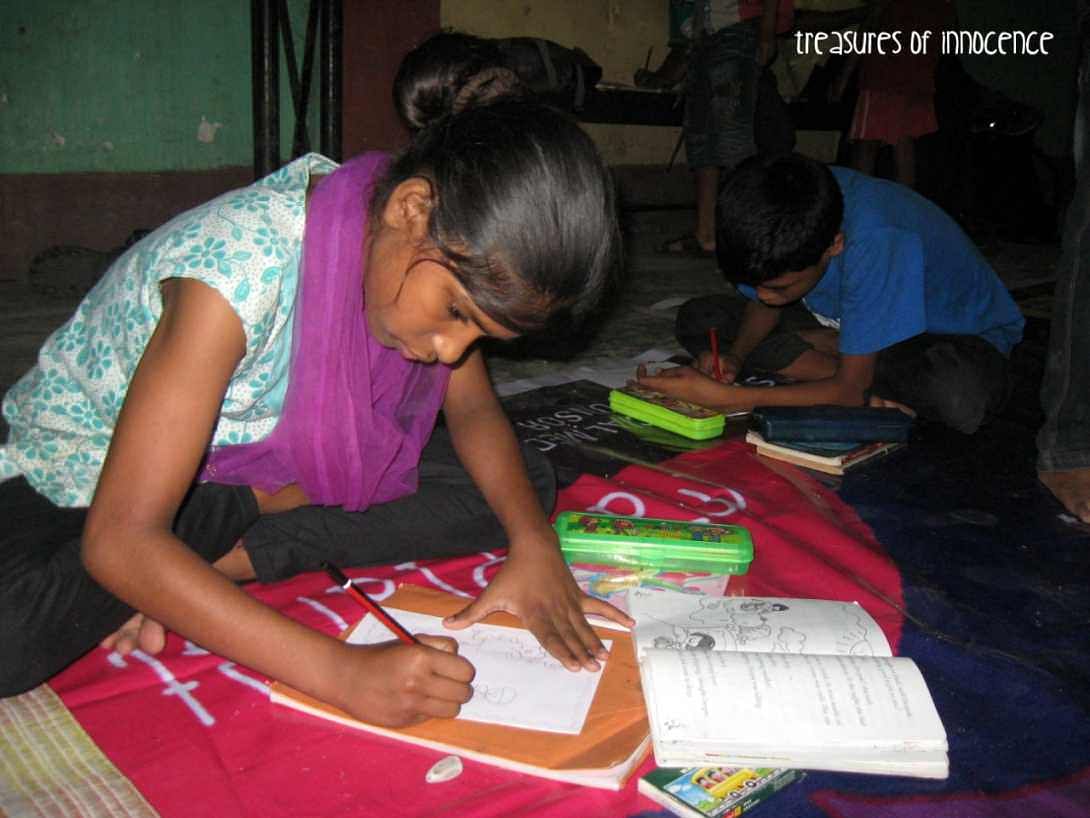 14 years old Aakash (Name changed) stays with his parents at Briji Slum. His father is a rickshaw puller and is a daily wage earner and his mother being a homemaker is making difficult for his family to sustain their livelihood. The kids and the family members mentioned about the lack of food which is bothering them even more than this virus. Due to immense lack of food they are barely having any balance diet, instead they are having the least available and boiled vegetables.
Another child says that this donation has helped her family and her friend's families a lot. She belongs from a slum where living conditions are very bad and she is from a deep poverty background. The surrounding is dirty and filthy and it creates a miserable condition for them to stay over there. During this lockdown they were getting little to eat as her parents income has stopped for the time being. After the donation campaign the children and their families were quite satisfied and happy about it. Being not so vocal about their feelings and expressions, the line of smile on their face said it all. There were even some parents who are worried about the rest of the days of this lock-down.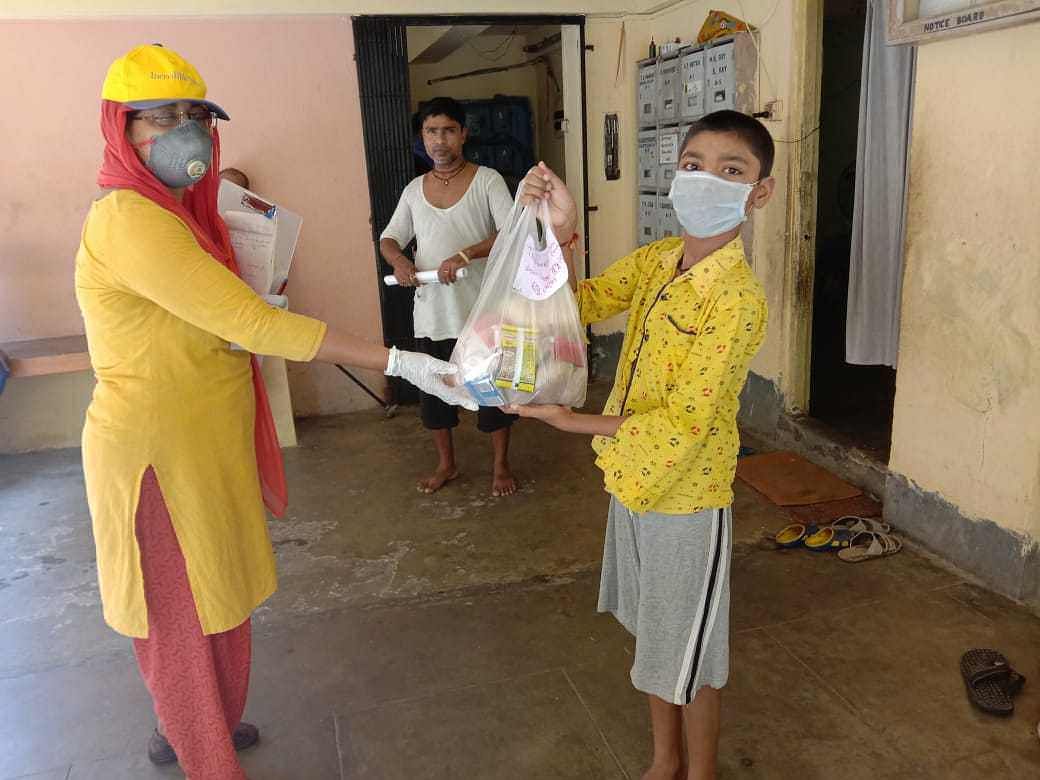 As the COVID-19 emergency continues approaching over us, Treasures of Innocence has stepped towards helping mother and children in different slum localities affected by the lockdown, especially daily wagers, migrant laborers and their families, and providing them with food.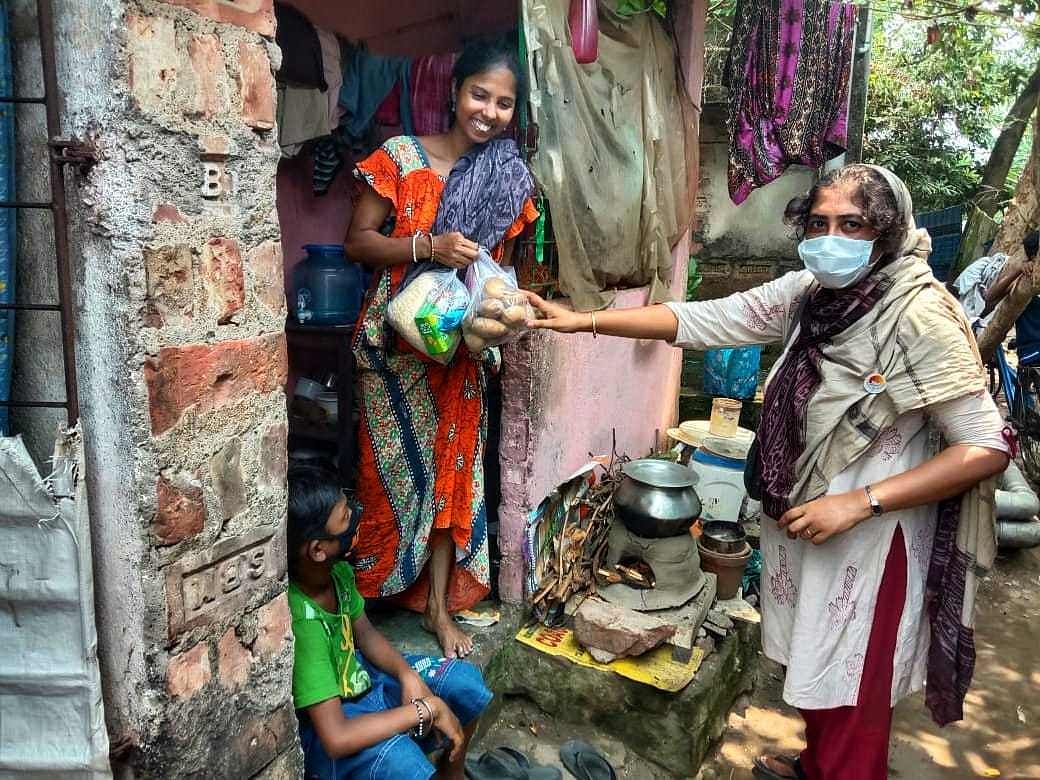 Our relief support bag contains the Mother & Child Pack which consists of Masoor Dal ½kg, Potato 1kg, Soybean, Muri, Sattu, Biscuits and Cooking Oil on case basis. The second one is the Prevention Pack which includes spices like Jeerey, Dhoney, and Turmeric along a much needed soap.
Child Pack: To boost the immunity of the children we give thrust to intake of Golden Milk, which includes a glass of Milk with 1 spoon Turmeric. Intricately included very needed Soap, in the pack. And a pack of Sooji for Healthy Eating.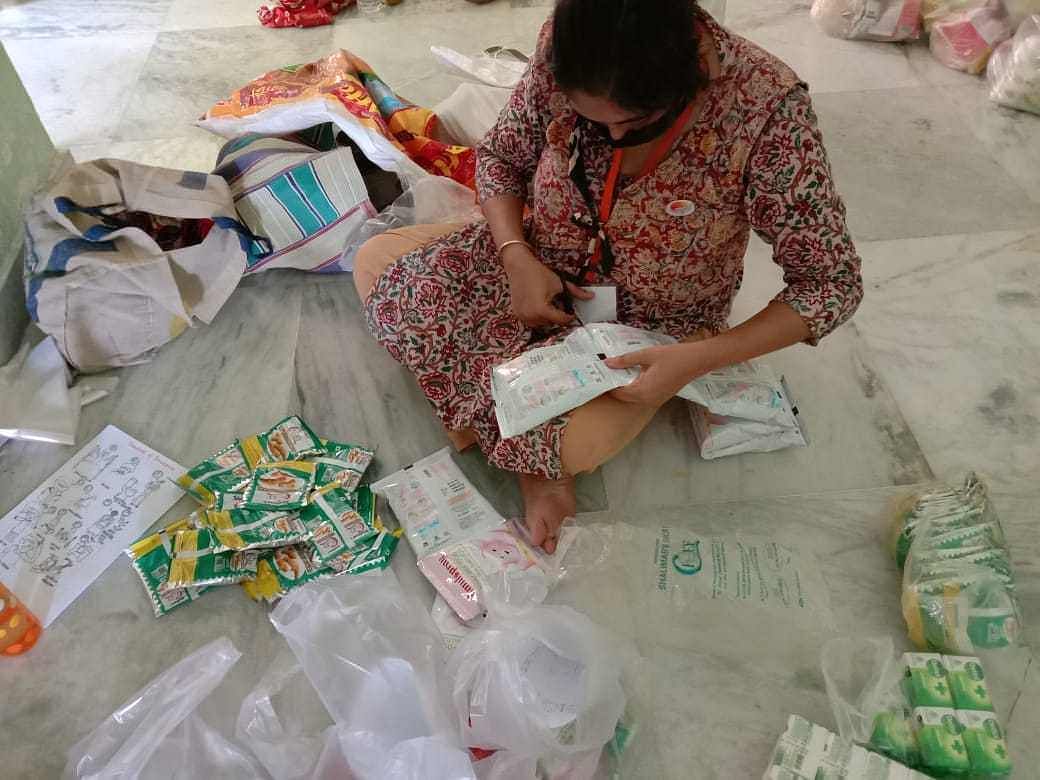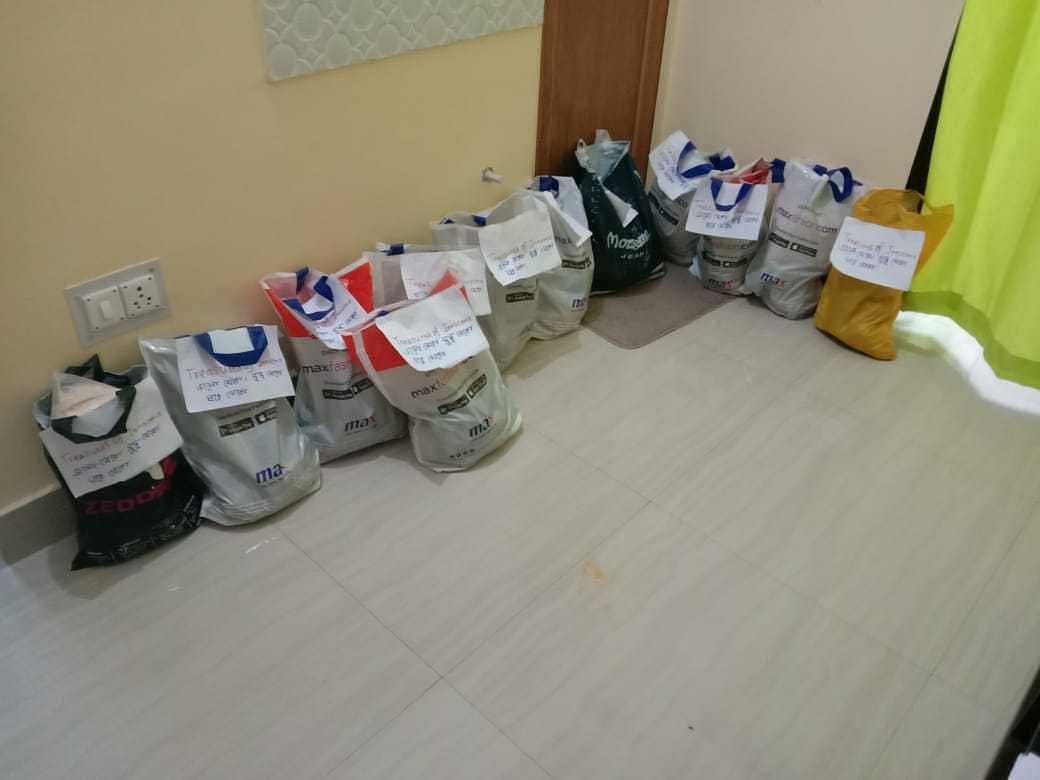 Turmeric has some amazing antiseptic, anti-microbial, anti-allergic properties, which help in preventing several diseases.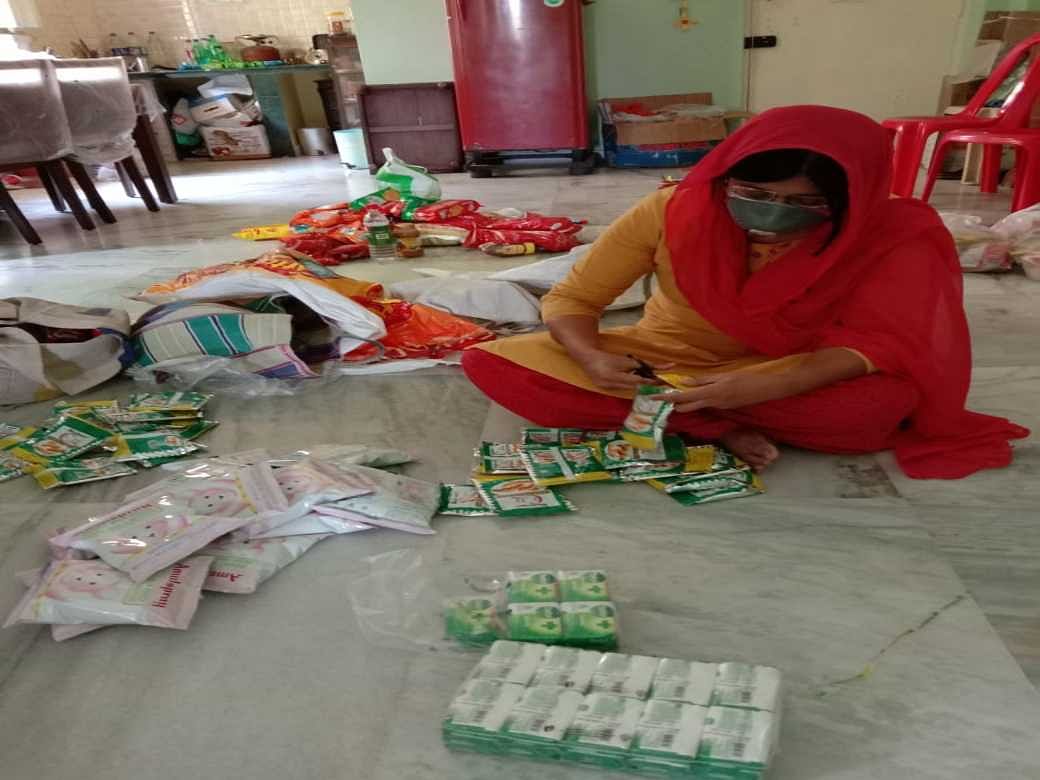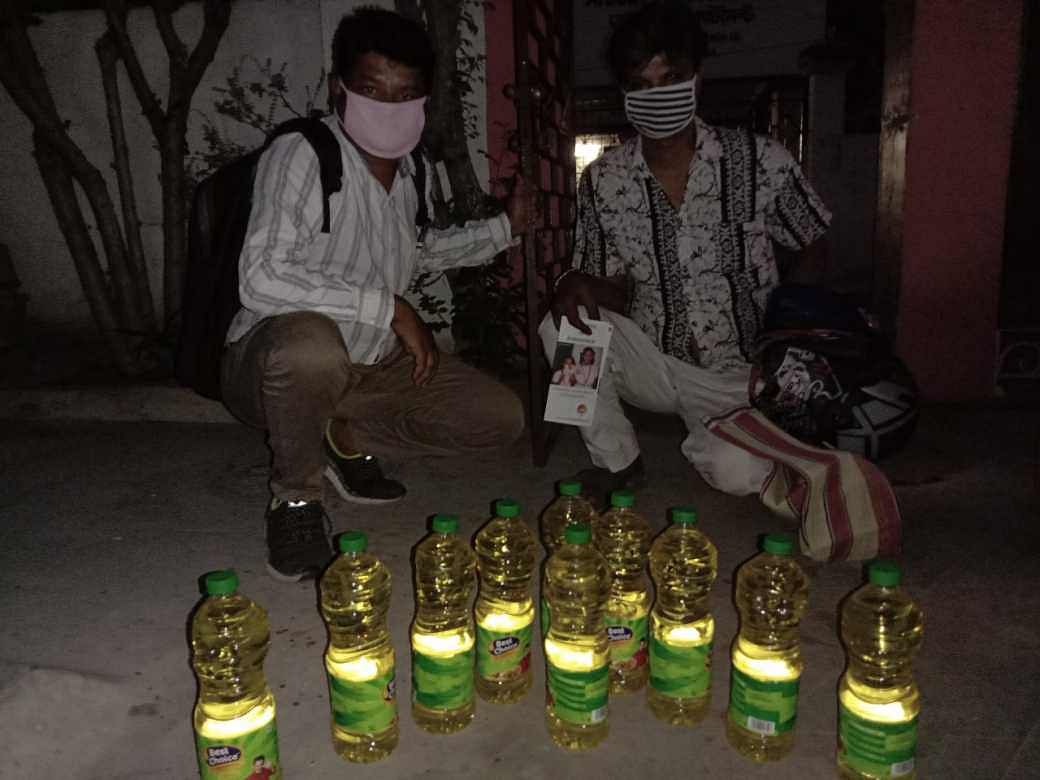 We are trying to work immensely on handing out dry ration pack and prevention kits to the needy. We are trying to take some burden off them by reaching out to them. Previously we have organized such onsite operations for them in which we had covered some of the communities of South Kolkata like the slum dwellers in Briji, Khudiram Metro area, Gajipukur, Mahamayatala and nearby slum pockets in Garia locality. We have been providing them with some of the essentials mentioned above.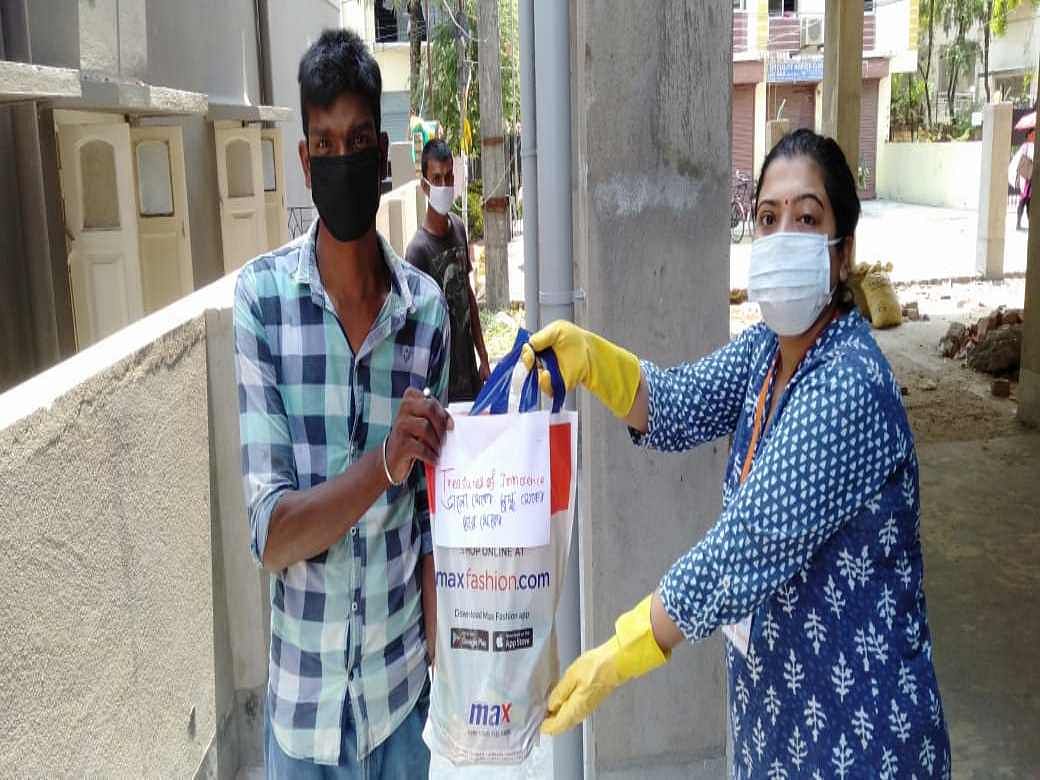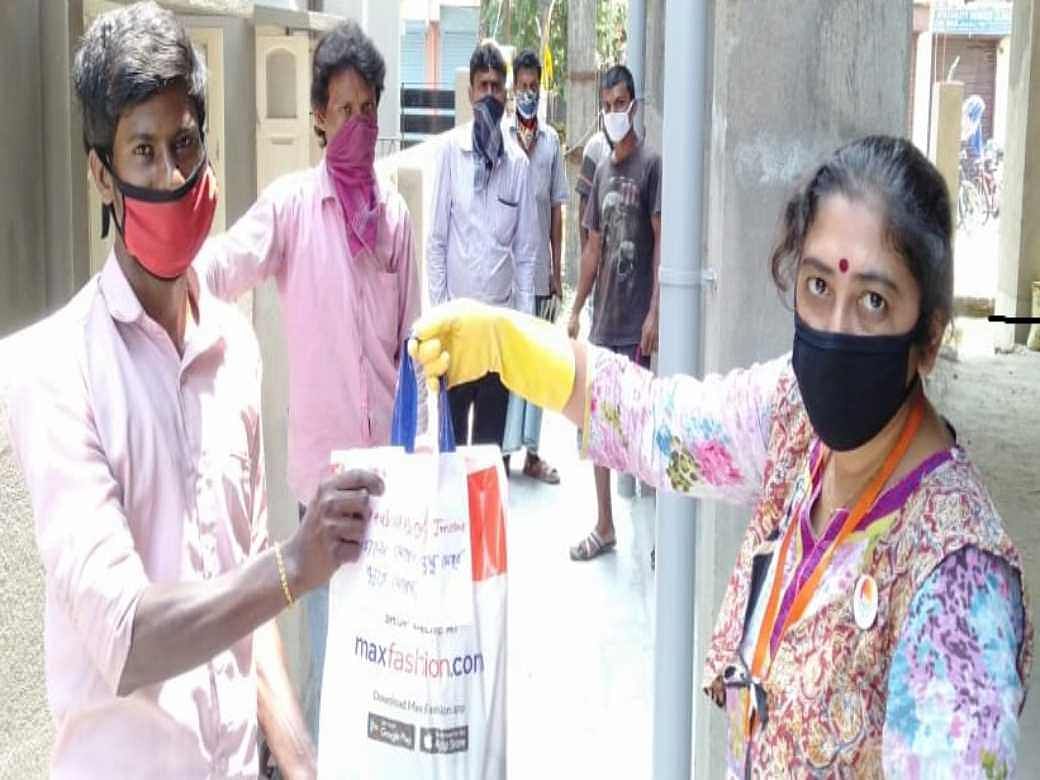 Though Treasures of Innocence primarily focuses on the sustainable advancement of less favored children to enhance personal development through education, empowerment, information and mindfulness, by assisting children in their education and overall physical and psychological growth through different value based programmes along with providing a platform to express their creativity without constrains, and also to focus in bringing out a socioeconomic transformation in a child's life by preparing as an educated adult with tools and skill sets to be able to earn a decent living in future. But during this period of emergency, our members have taken an initiative towards helping the underprivileged and ensure their food security. The children are also playing a major role in building a bridge among the community and us, in order to take an essential step towards helping them.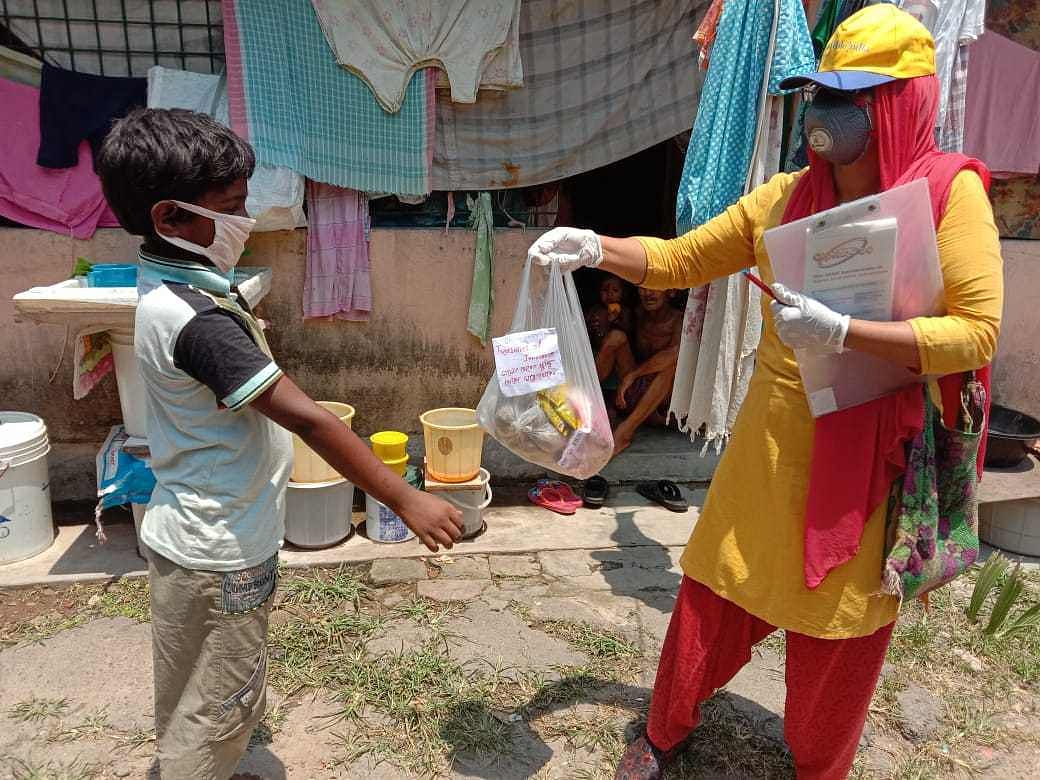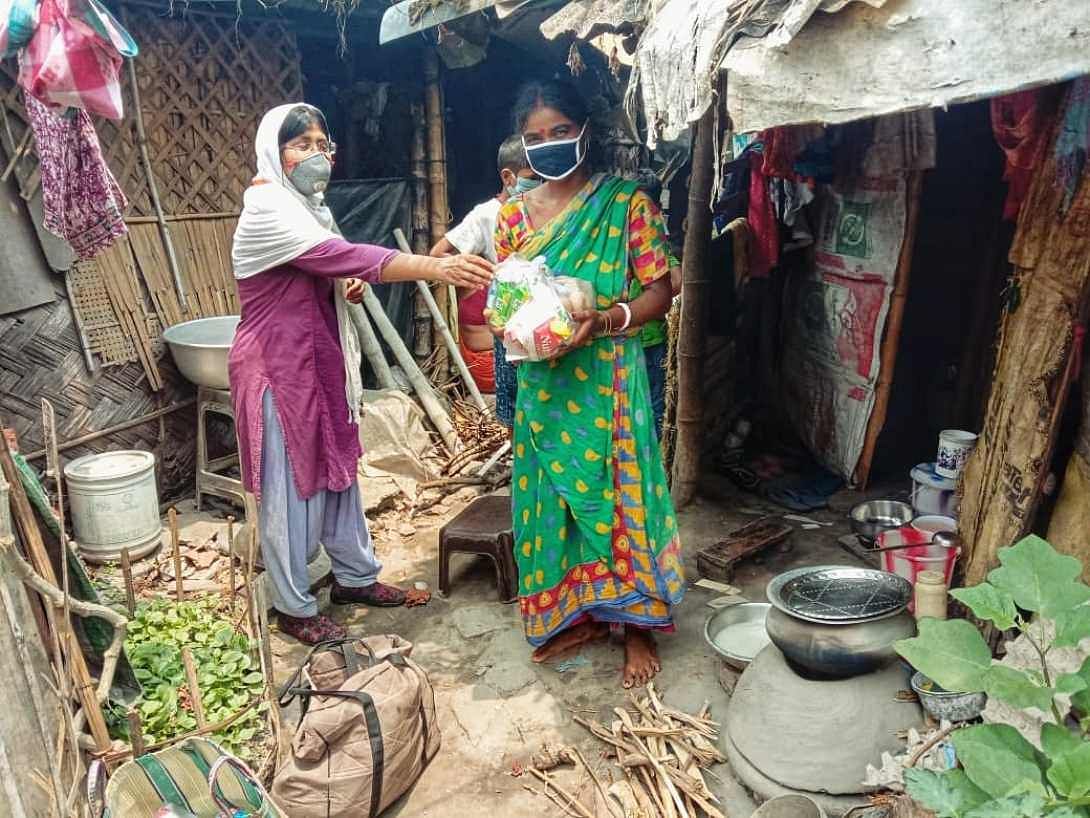 Due to the extension of the lockdown, the food kits distributed in the community has not been enough. We need to distribute the essentials to many more again so that the daily wage workers can survive the extended lockdown. We want to reach out to a larger number of people during this crisis.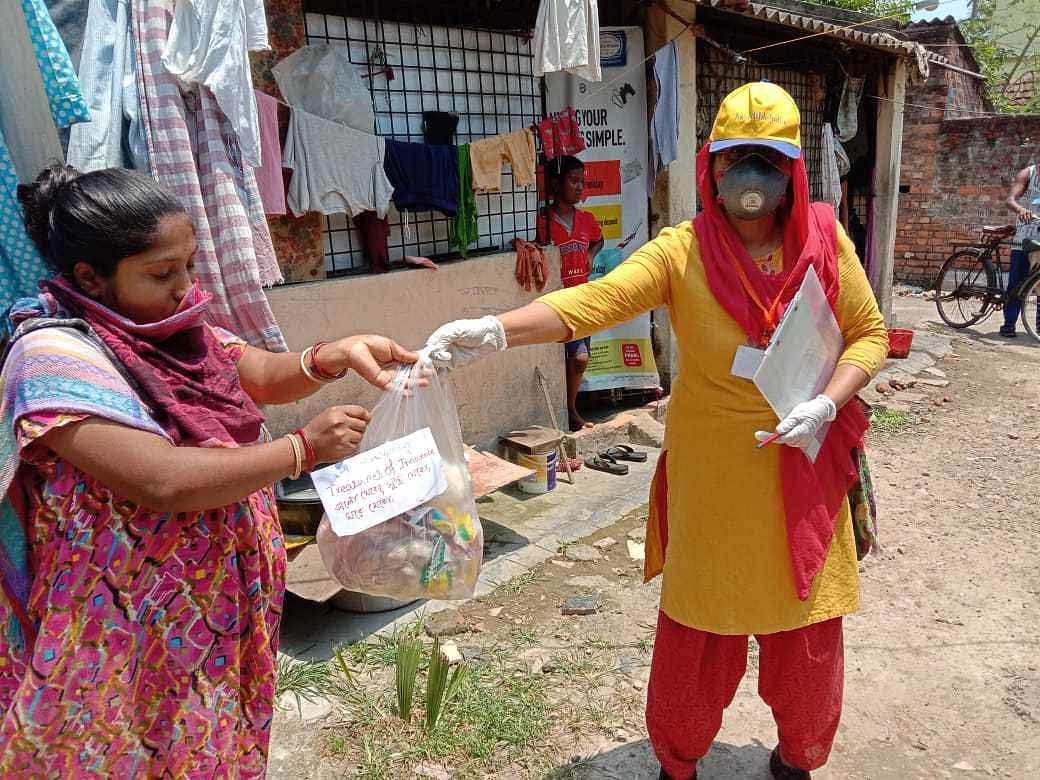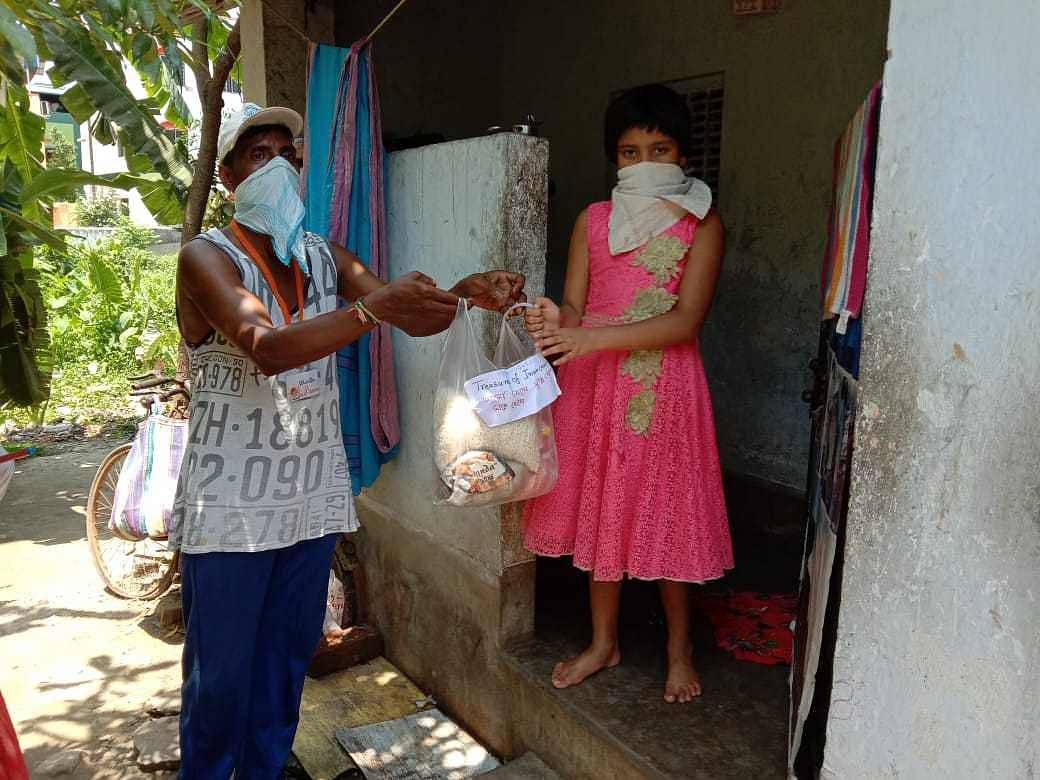 While we have made some great strides, Treasures of Innocence still has a lot to . We need your support to move on with our work. Would you consider donating some to help us achieve our mission? If you have any questions, we would be happy to provide you with more information about how you can help support our work at Treasures of Innocence. We greatly appreciate your donation. Please join us! With your donation, we're one step closer to achieve what we want as a change.
You may also check the updates on our-
Facebook page-
https://www.facebook.com/MyTreasuresOfInnocence/
Website
- http://treasuresofinnocence.org/
Bank Details Bank:
Bank of India
in name of
Treasures of Innocence
Branch: Garia
A/c No.
: 426510110006839
IFSC Code
: BKID0004265
For any queries please contact us at treasures.innocence@gmail.com