The Udgam will develop a network to provide the facilities of health to each and every downtrodden member of the Bhil society in association with the existing health care facilities of the government and other social groups.
Besides, the Udgam will organize the awareness programs in society with the traditional methods of Bhajan Mandali, and a very important event of the society which is known as Gavari. It is a sort of drama in which the artists play the character of Lord Siva and Goddess Parvati. It is considered one of the most sacred activities and it is played during the rainy season. During the days the use of liquor and other things artists is prohibited. In addition to this, the Udgam will do efforts to develop the traditional method of medicines and the Sansthan will also try to get grants from Ayush.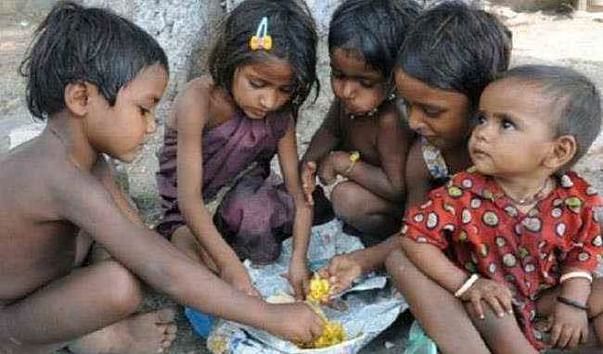 A program is already in practice under the title GunniJan through which the experienced elders of the society, who know about the herbs, also providing their services. Brief details of Bhils are as follow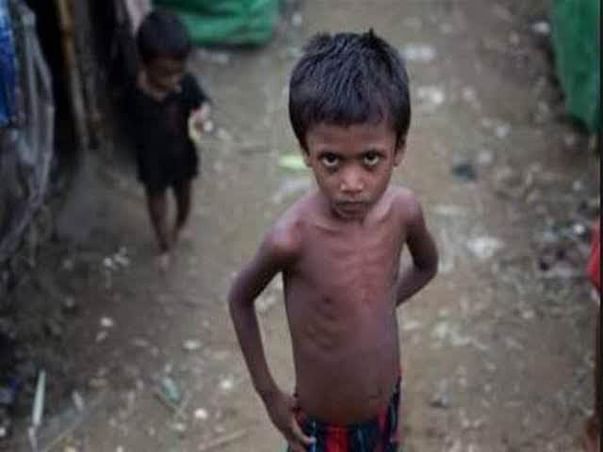 South Rajasthan, which comprises Udaipur, Rajsamand, Chittorgarh, Dungarpur, Pratapgarh, and Banswara is densely populated by the Bhils and they are inhabitants of the region. Therefore, they are closely associated with the region because it,s forests, rivers, etc are the source of their lively hood. They used the gifts of nature without harming them, Thus, they are the ideal example of Sustainable Development which is the demand of contemporary times. Besides, these Bhils were closely associated with theearly rulers of the region and they earned the highest respect from the kings and because of their faithful instinct and nature of sacrifice. The Maharanas -the rulers of the region made this essential to get the approval of these Bhil chiefs by applying Tilak in the forehead of the aspirant.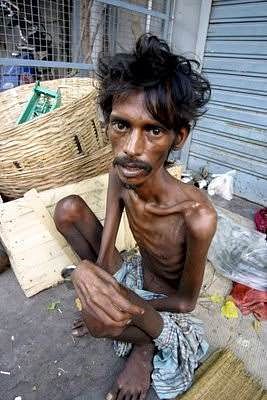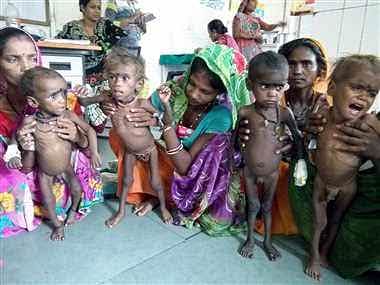 The four tehsils, three in Banswara Kushalgarh (91.34,%), Bagidora(82.26%), and Ghatol (80.97%) and one in the district of Udaipur, namely Kotra 86.68%). These tehsils have the lowest percentage of basic amenities out of which Kushalgarh and Kotra are truly reprehensive of being the most Undeveloped having respectively only 41% and 31% primary schools, 3% and 4% dispensaries and 5% and 9% of post offices. Therefore, they have been facing the problem of malnutrition, a higher percentage of child mortality, illiteracy, use of illicit liquor, and trafficking of minor girls.Thus, the Bhils of the aforesaid region need help from the NGO, to sustain themselves and also could develop at a rapid pace of time.