As the country continues to reel under the effect of lockdown imposed due to the spread of COVID-19, Daily wages earners have been largely left to their own devices. The country has been witnessing unending cycles of migration of workers who founds no support in the cities and now, find no sources of income in the villages too. Most who have lost employment as Industries stand devastated by the economic repressions of the virus and the safety concerns brought about by physical proximity, will not see opportunity open up for months to come.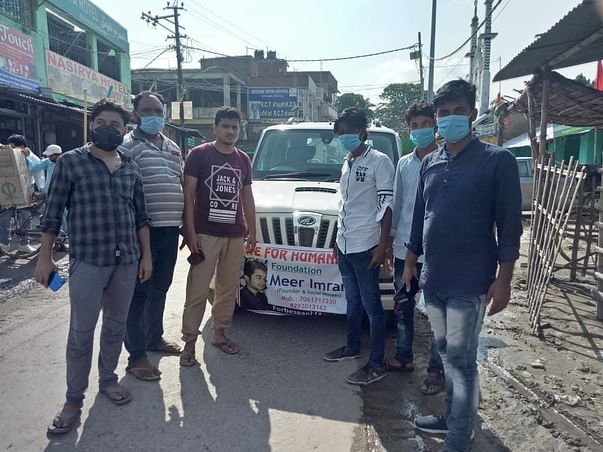 Due to the current pandemic situation, many members of our society are not being able to earn their living and it is becoming very hard for them to survive. We are trying our best to reach those people and deliver them at least a month's groceries so that they and their children don't have to sleep hungry.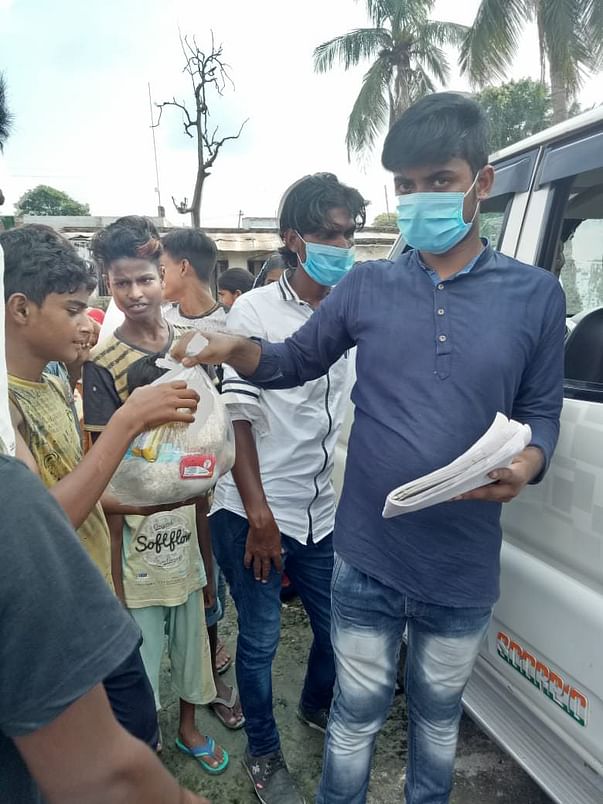 As you all know that India is in very worst crisis. Because of this second wave of pandemic. Many families like Labour class, poor or marginalized communities are suffering or facing lot of problems due to this pandemic and Lockdown. In first phase of Corona virus pandemic mainly big cities were affected. But in this second wave of pandemic all the villages, small towns, and cities are affected.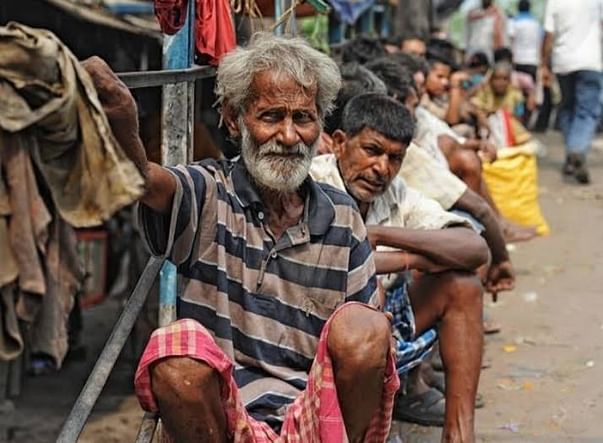 peoples of Villages and Small towns are in worst financial crisis. These people's are unable to feed their own families. They needs urgent donation for their daily uses ration like Rice, Dal, Oil, salts, sugar etc. There are many families who are suffering from Corona Virus but they have no more resources to admit in the hospital's. Therefore they all are in home Isolation without any medication.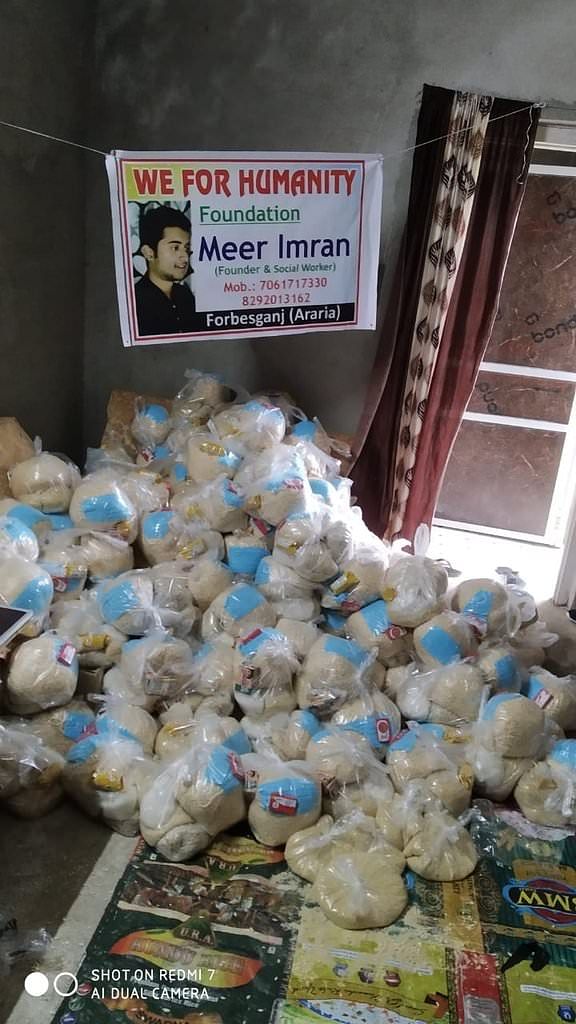 I am continuously serving Corona and Lockdown affected families. Recently we have distributed 500+ ration kit with mask and handwash.
But this help was negligible for the needy families. There are lot of marginalized communities and poor families who needs urgent ration and medical treatment.
We wants to distribute more and more ration kit to the affected families but we have no more funds and resources.
Therefore I am requesting to all of you please Donate and Support us. We needs urgent donation.
The beneficiaries include:
Widowed Women
Senior Citizens who cannot earn for themselves.
Handicapped People & their families
Blind People
Wage workers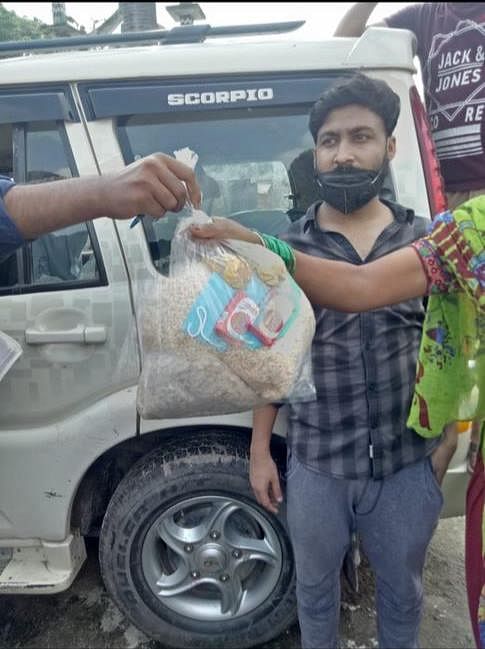 Please contribute and share this campaign with your friends and family so they all can become a part of this initiative to eliminate Hunger from our Area.
Your Generous Contributions and Support can make a difference. Please join us in helping the poor or marginalized communities, who are desperately need food and ration to keep themselves and their family safe.
If you wants to Direct Transfer the Donation to my account.
Account Number-49910100007325.
Ifsc -BARB0BUDDHA.
Fifth digit in ifsc is zero.
Bank of Baroda.
Account Holder- Meer Imran.
🙏PLEASE DONATE AND SUPPORT US🙏.
Thank you so much for your attention and valuable time to read about this initatives.
Please,
#StayHome and #StaySafe.