KAMBAMPATI LAXMA REDDY HEALTH AND WELFARE SOCIETY
Founder & CEO -
Dr. K. KIRAN
MBBS, MD (Internal Medicine)
The backdrop of founding the organization -
My father Late Sri Kambampati Laxma Reddy, who suffered from Renal failure, even after taking prolonged treatment at Super Specialty Hospital at Hyderabad eventually died, because of the reason that there were no proper preventive facilities in the village to control the disease. That was the turning point in inspiring me to take up the initiation of establishing a voluntary organization with the main objective of providing free medical treatment particularly to the patients suffering from renal and hypertension & DM problems and assist them to live a healthy life.
Objectives -
To conduct Free Medical Camps in both Rural and Urban areas and provide Free Medical Treatment to the patients suffering from Diabetes and Hypertension and preventive measures for Tropical diseases.
To distribute free medicines to poor patients living in rural areas.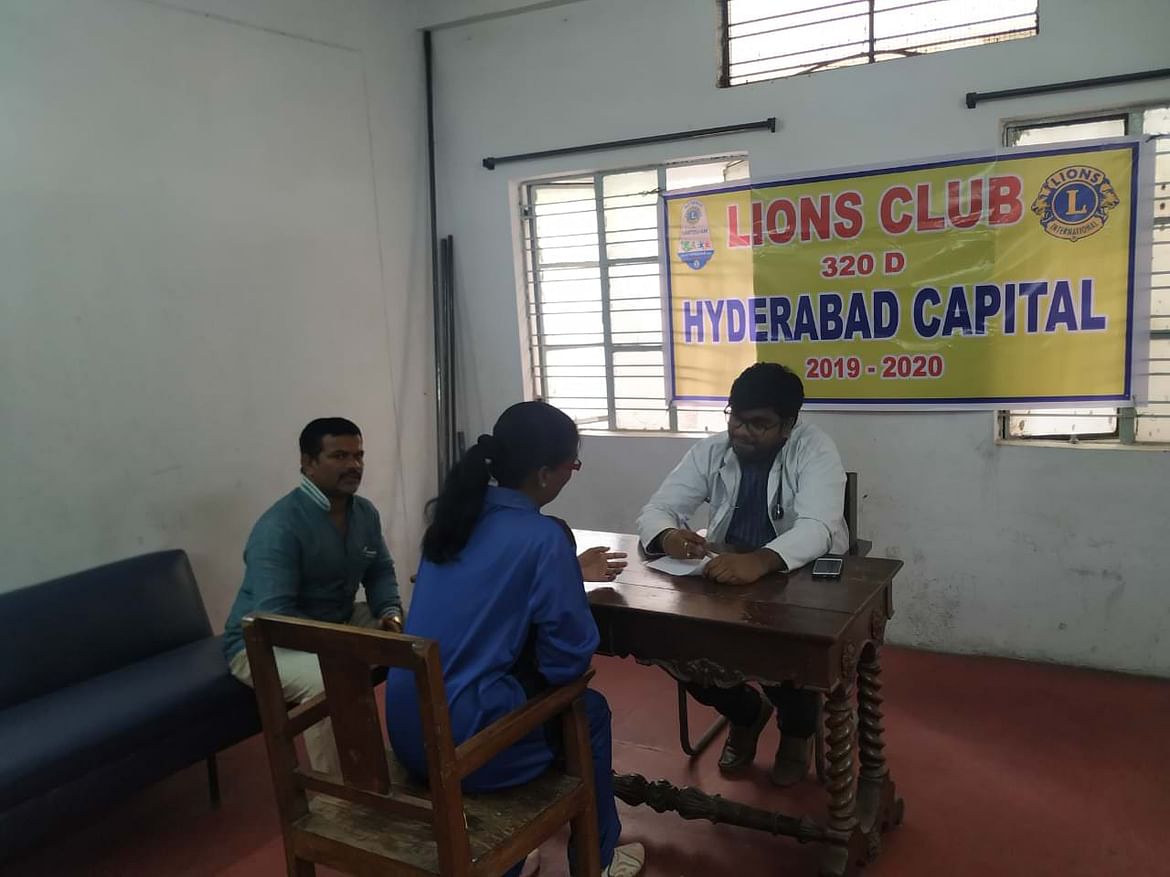 To provide awareness among people particularly to the patients about the abdominal diseases and educate them on how to control and take necessary medical treatment to curb falling prone to dangers of the diseases of Diabetes and Hypertension
To educate the people to take dietary and medical precautions to take care and protect the kidneys to live a healthy life.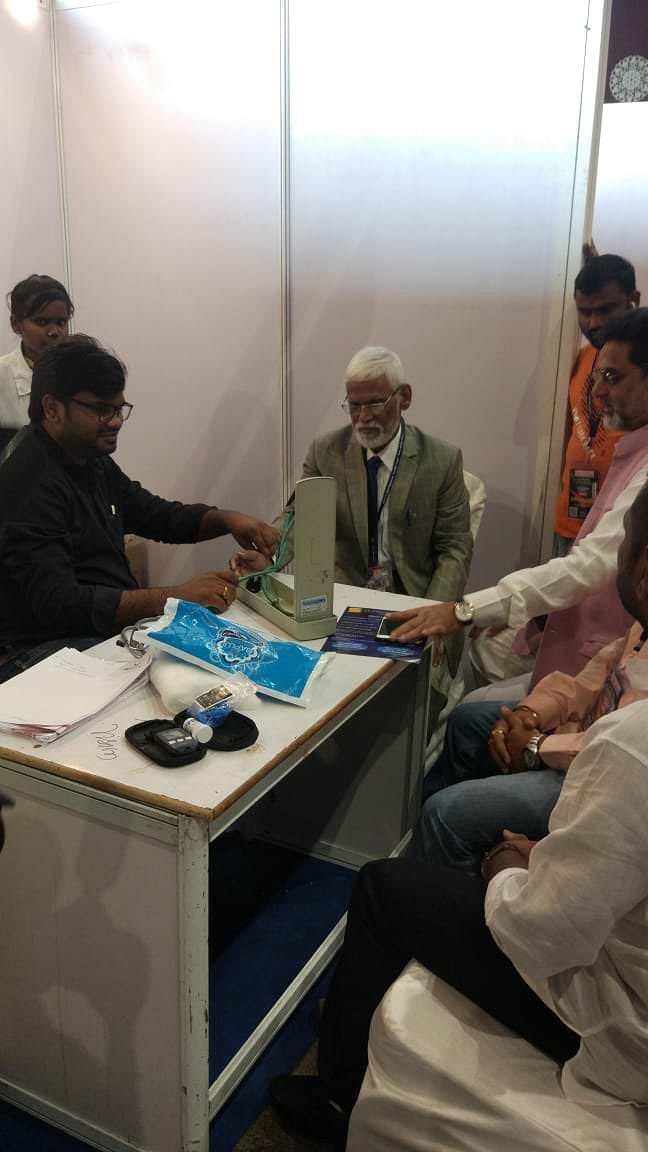 To bring awareness among people how to take necessary preventive steps in the event of sudden renal failure and following medical treatment to save their lives.
Activities completed -
Conducted more than 550 medical camps in various villages in almost all the districts of Telangana State, out of which 180 camps were conducted in Police Stations and provided medical treatment to the staff members by the distribution of medicines, etc.
Area of operation - All the villages across Telangana State.
Present infrastructure - Own residential building converted into Office and run by 3 staff members and 2 assistants
Scope for expansion of the activities -
In the wake of increasing in the patients suffering from Diabetes and Hypertension diseases, it is necessary to increase the infrastructure, work staff to reach more number of patients and provide medical treatment by conducting Medical Camps frequently and also through Mobile Vans in the nook and corner of all the villages of the State.
Future planning and budget - To develop infrastructure and establish clinics and hospitals for providing diagnosis and emergency medical treatment facilities to the poor patients of diabetes and hypertension free of cost on large scale.