The gift of Life is the greatest gift of all. We are all blessed that way.

Every child has aspirations and hopes. Every child has dreams.
Except in India, there are children who – because of disability – don't dare to dream. They know they face a life of exclusion, poverty, despair, and almost certainly no future.
YOU can help to change that.
The Plight of Ignored Citizens
There are over 26 million people with disabilities in India. Almost all have little or no education.
For some children with disabilities, school is too far away from them to reach – others are denied admission; some are ridiculed for their perceived inabilities – while others are held back because, in their superstitious communities, their disability is considered a punishment for bad deeds committed in past lives. Whatever the reason – most are left feeling like a burden on society: worthless and ashamed.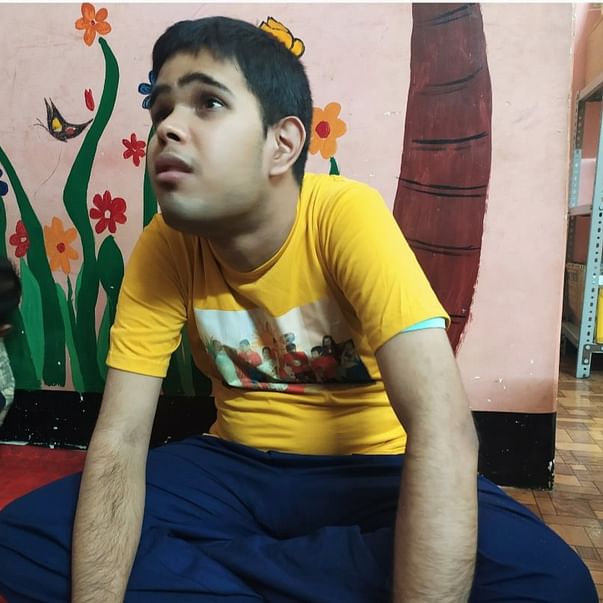 Here at ERA AMADER, these children have found shelter and are trying hard to excel in many ways despite their inability to cope up with the real world.

With the increasing number of children coming in, ERA AMADER is in need of a place to accomodate all the special little kids and give them the necessary care and attention. The organization is now finding it difficult to maintain its daily spendings and it is possible only if you come out with your helping hands and revive the organization to support and accommodate these special ones. Please help these children get a roof over their head.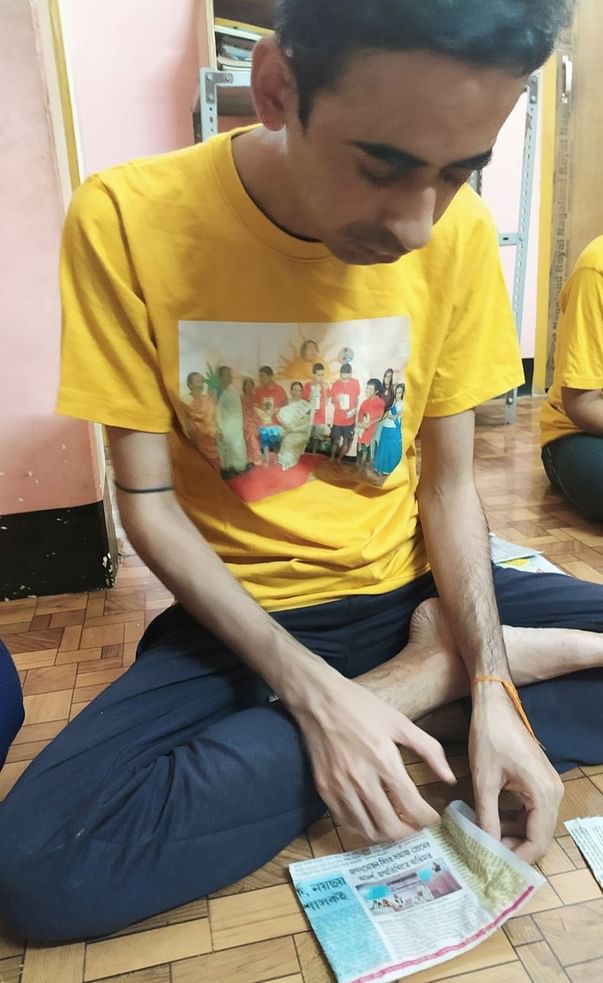 I Request all of you to contribute in whichever manner you want, whatever amount you want. Just support these kids to survive, learn and grow. Every penny of your contribution shall count to their endless blessings. They can't speak, but they surely can feel the warmth of your blessings.