Rains flood large swathes of Assam every year. This year, floods first came in June and the water receded, but then came this week's deluge which flooded the Brahmaputra and its network of tributaries, including the Beki River on whose floodplain rests Barpeta's Kalgachia leading to unprecedented flooding. The town, which is 160 km from Guwahati, is hence among the most affected areas - the only things visible other than water are roofs of submerged huts and jute plantations.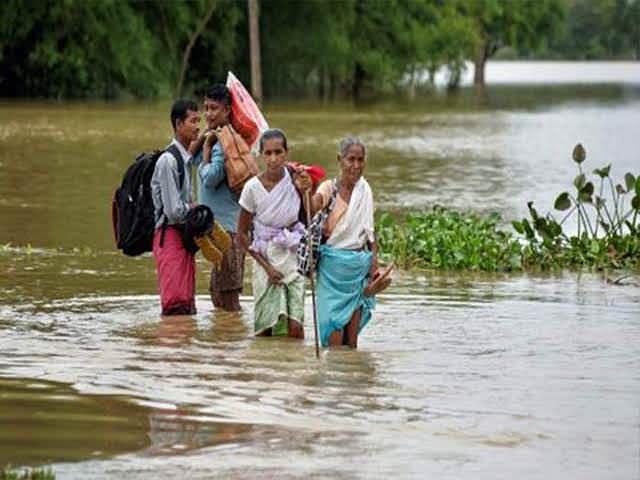 Though rains have weakened over the past two days and floodwaters have started to recede in some parts, the situation remains grim with nearly 40 lakh people affected. Two more flood-related deaths were reported today taking this year's toll to 71.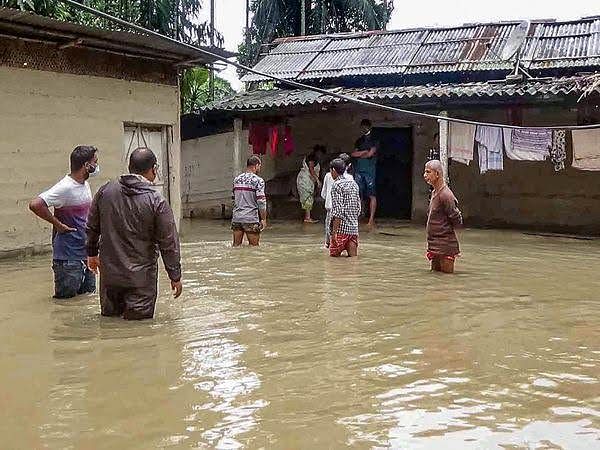 Some 800 people who live in Kalgachia have all scattered to different small high-ground areas. About 50 to 100 of them had taken shelter on a 2,000 square-foot patch of land, barely enough space for two families. Men, women, children, cattle, livestock, all crammed under tarpaulin sheets at a time when Assam logged over 12,000 of the total 20,000 coronavirus cases between 15th June and 15th July.
What we will do with the Donation?
With the donation we will help the flood victims by providing them Food,Water,Cloths and many more essential needs.

So Please Donate as much as you can. Your little contribution will help them a lot.