"SNEHA" the heaven of street animal; we work with our megre & limited capacity for the welfare of the street & wild animals.who are about to disappear our vision is to grow awareness of the respected citizens towards street & wild animals as their existence is always necessary to maintain an important preface in our social life.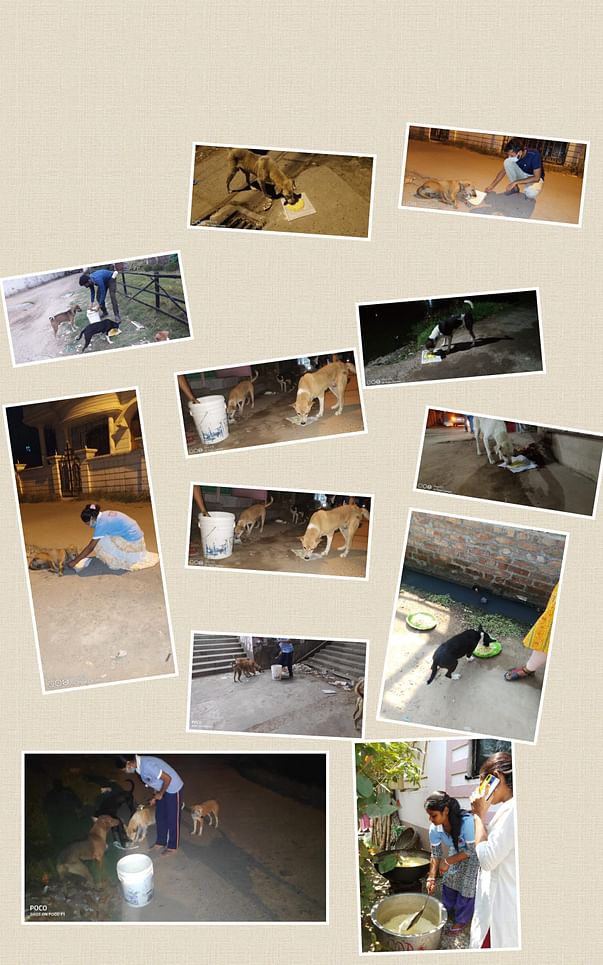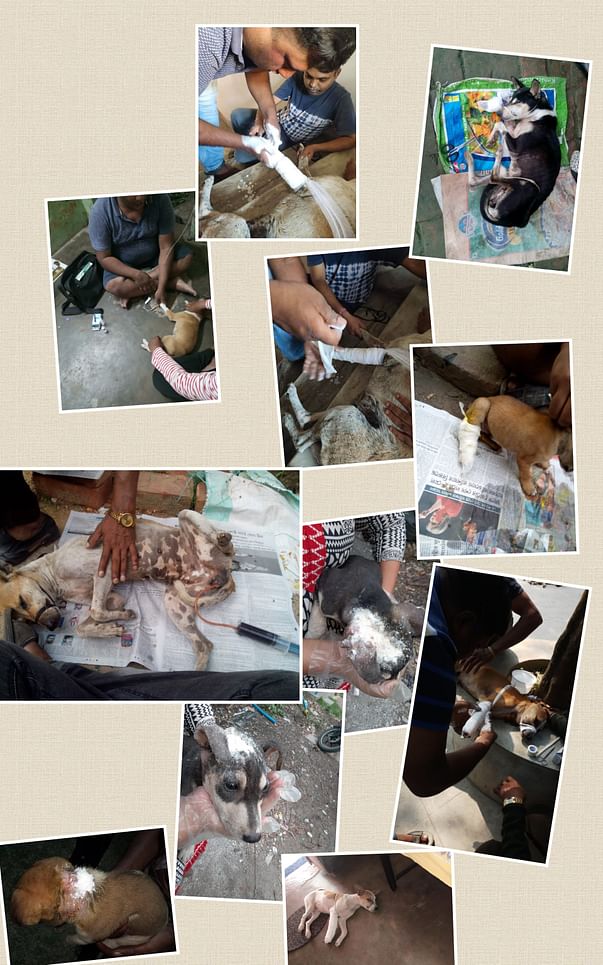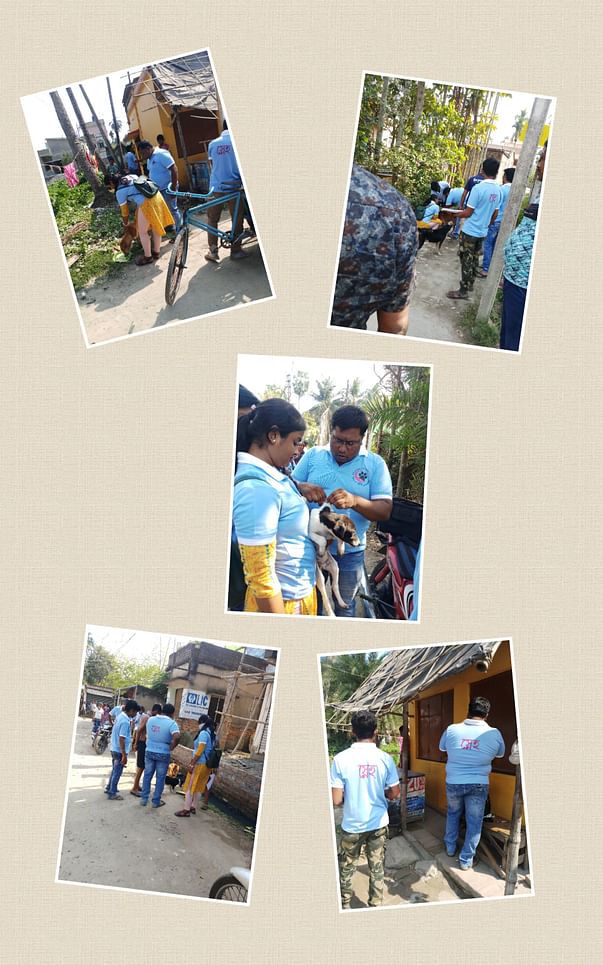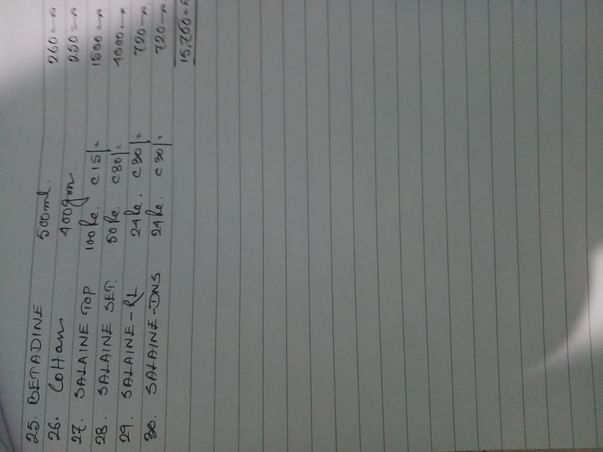 As Kolkata is under a complete lockdown for the next 1 month (or maybe even longer), many dogs are starving and are not getting any food as restaurants and offices are closed. We have started feeding as many dogs as I can and I am trying to provide bags of dog food to guards and local taxi stands who can continue looking after these dogs until the situation gets better. We feed around 70 dogs not only lockdown period everyday. Cost this feeding
200 kg rice @ 28 = INR 5600
30 kg chicken @ 150= INR 4500
---------------------------
Total INR 10100
We treated several poor & injured dog & pups daily. This is the reason why we need more funds for more medicine. Total 2 months' medicine cost around INR 15000.
We have vaccinated around 20 dogs. After that we prepared more than 30 dogs vaccination total cost @ INR 600 ×30 = INR 18000.
Several stray dogs conceive and deliver more pups every year. Maximum pups die of malnutrition, road accident other various causes. This situation maybe closed when sterilization process properly done entire mention area. We already got15 dogs sterilized by Chhaya NGO free of cost. 30 dogs are waiting to be sterilized under this same process. 10 dogs out of 30 have already been enlisted under Chhaya's sterilization program. 20 other dogs shall be sterilized in other private hospital. Total cost 20× @ 1800 = INR 36000.
Our members contribute some funds for this reason. But the amount is not sufficient enough to achieve our goals. Please help us.