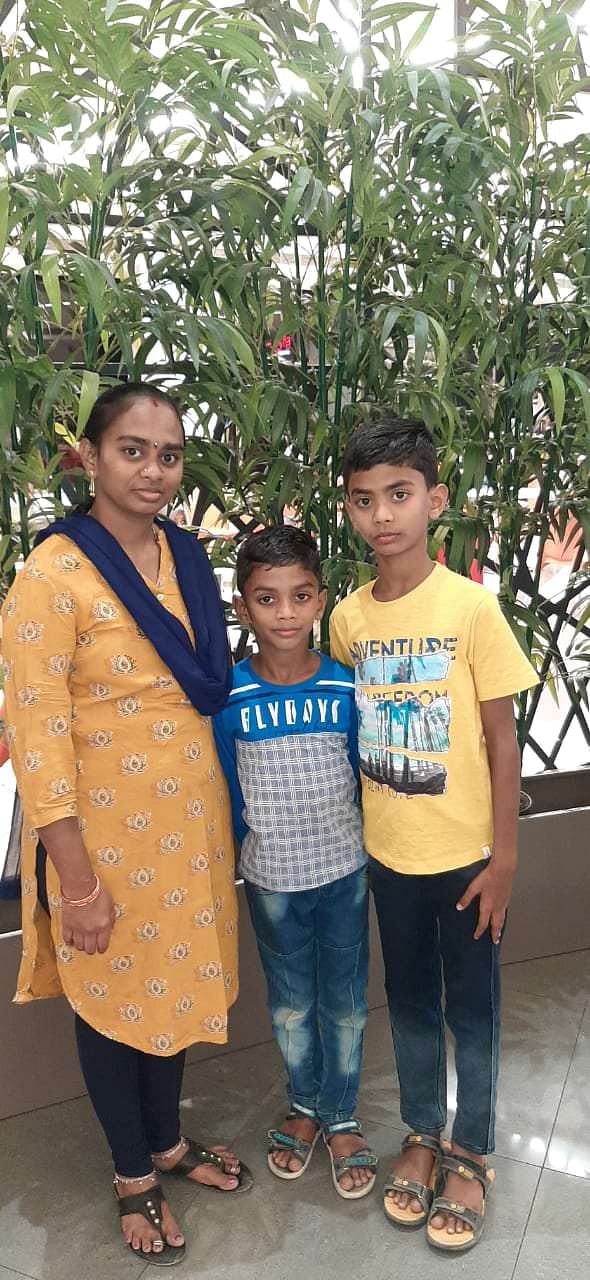 Ms. Mounika Madhuri, mother of two small children ( 8 and 10 years old) was diagnosed with Ovarian Cancer last February 2021. She had already undergone 3 surgeries with her Uterus being removed. Her Chemotherapy treatment has to start and the family is struggling with financial crisis. Her husband, Mr. Tanala Venkata Ramana, sole income earner of the family, is now unable to meet the coming financial expenses and needs our support.
Moreover his Mother is also admitted in another hospital in the ICU with Kidney failure and lately tested positive for Covid 19. Venkat and his brother, who assisted their mother at hospital also tested positive for Covid 19 now.

To save the life of this young lady Mounika, who is just 27 years old, Chemotherapy and other immediate medical treatments are required. In this unprecedented situation, your donations will really matters to this middle class family who is going through a lot of trauma due to health and financial crisis.