Saved on 2 visits to the hairdresser this lockdown? Share what you saved to help children suffering from Cancer!
They already have low immunity! To top it, many of their regular hospitals have been converted into Covid ones.
Your contribution will help children
get readmitted to other hospitals that still handle cancer patients so that their treatment is not stopped
get medicines and nutritional supplements
provide PPE kits to the doctors treating them
get stranded families into our hygienic shelters and finally ambulances back home.
To put it simply, what you saved on your hair can help improve the chances for a child to defeat cancer! Here is what Dimpy, Abdul and Shivam have to say to you!
This fundraiser is organised by KidsCanKonnect, the Childhood Cancer and Teenage Survivor Group, a part of CanKids KidsCan. We have fought and have emerged victorious and so we know the worries, pains and joys of children and their families suffering from childhood cancer.

Here are some examples of the impact your donations have:
Medicines and shelter for Dimpy during her treatment for Acute Myeloid Leukemia despite being shifted across 3 hospitals due to Covid regulations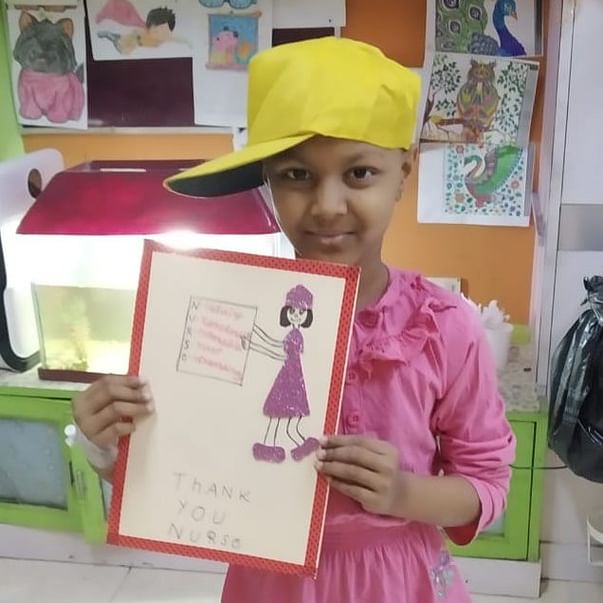 A Home Away From Home for Sunny as he undergoes treatment for blood cancer in Delhi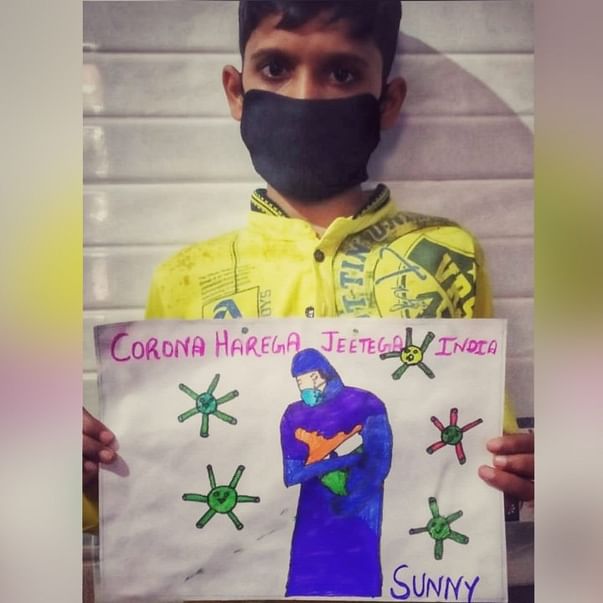 Moving Bharti and her family (hailing from Uttarakhand) away from a street shelter to a new Home Away From Home (opened in record time) so she can be safe in lockdown after her chemotherapy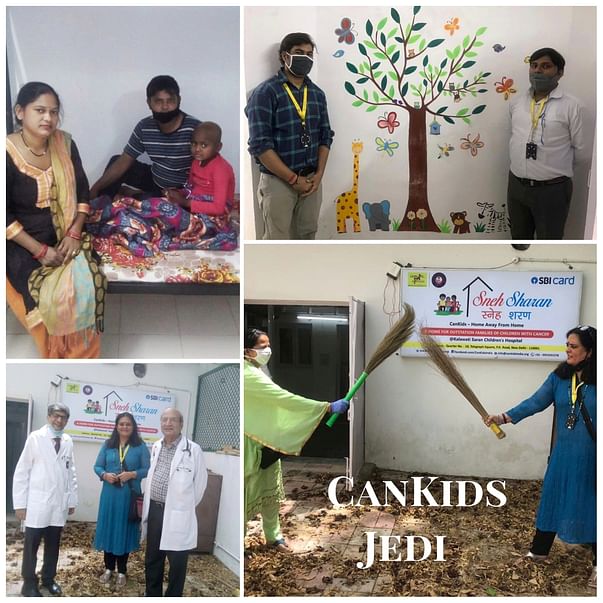 Holistic care and nutrition for children to boost immunity across all our centers in India like these yoga sessions at our Home Away From Home in Chennai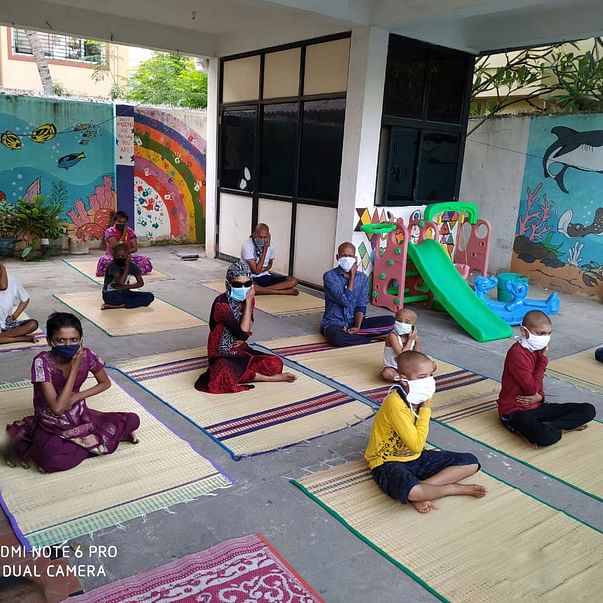 Getting Geeta, Manisha and Suraj from home across three states to their villages in Bihar and arranging adequate support and medication for followup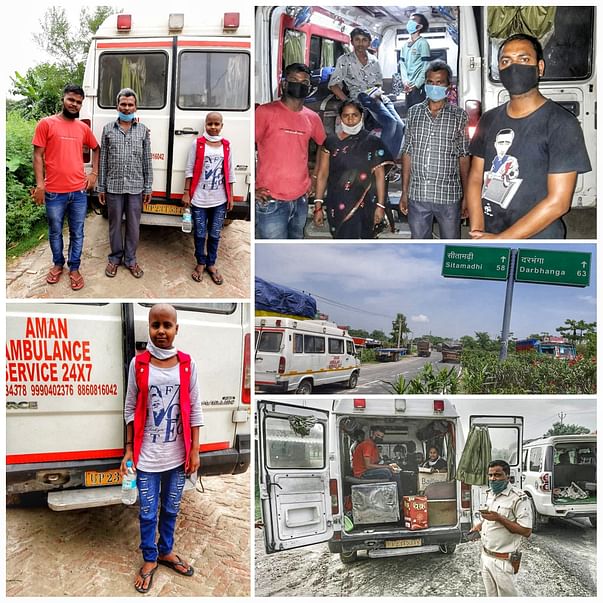 These are just some life stories we rewrite with your help every day!
About Cankids:
CanKids...KidsCan is the only National NGO working across the entire spectrum of Childhood Cancer Care. We work in partnership with 99 Cancer centers in 42 cities and 22 States of India.