12-year-old boy, Syed Ayan Ali, hailing from northern India's Jammu and Kashmir, suffers from Pustular psoriasis. He resides with his family in Boniyar, a town located in the Baramulla district, and seeks financial assistance from the community.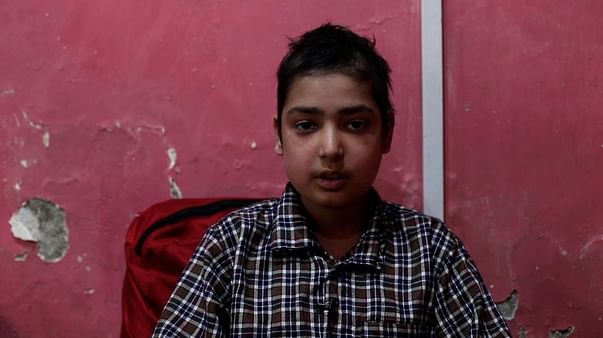 Pustular psoriasis is a rare and severe skin condition wherein small white, pus-filled blisters cover the skin. It involves widespread inflammation, swelling, and excessive shedding of dead skin.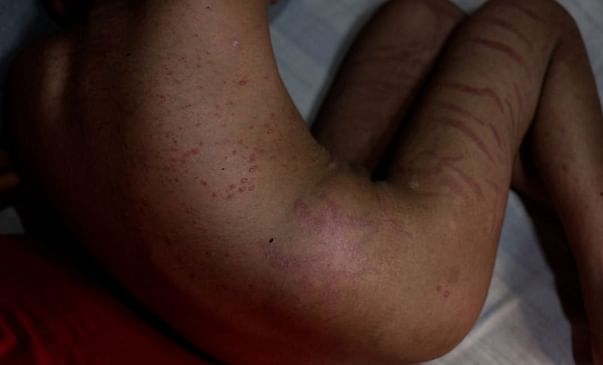 In addition to Ayan's skin condition, he was diagnosed with further bone, liver, and kidney deficiencies.
His father took him to Delhi, Pune, and even Hyderabad over the years to seek treatment.
It could be curbed with the help of medicines. However, given the financial condition of the family, they are struggling to meet Ayan's medical needs.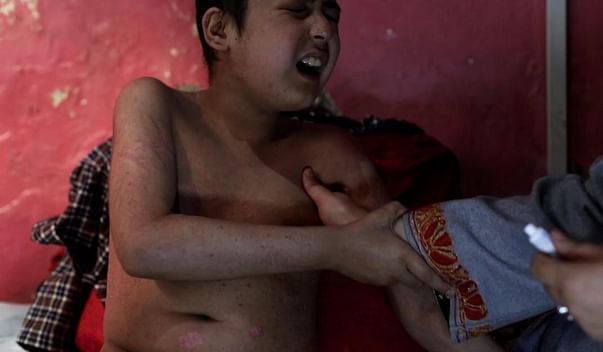 Ayan's medical condition requires an appropriate amount of Rs 2-3 lakh (USD 2,733 to 4109) per month. Moreover, Ayan's father has a monthly income of Rs 14 thousand (USD 191), out of which Rs 8 thousand (USD 109) goes into paying off loans, and the remaining Rs 6 thousand (USD 82) goes into paying for Ayan's medicines.
Ayan's family has taken over Rs 25 lakh (USD 34,170) worth of loans from financial institutions and personal lenders and are struggling to pay them off. Moreover, the family has also kept two rooms of their house as collateral.
Over the years, Ayan's father has strived so much to pay his debts that he even considered committing suicide.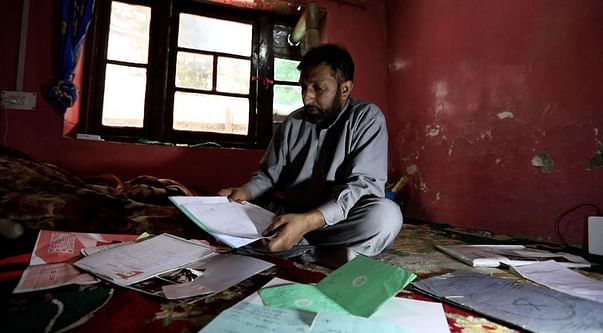 His parents have been struggling to meet his medical bills for a while now, since they are not even able to pay off the loan and money they have borrowed from relatives and friends, and can't afford Ayan's life-saving treatment he needs daily.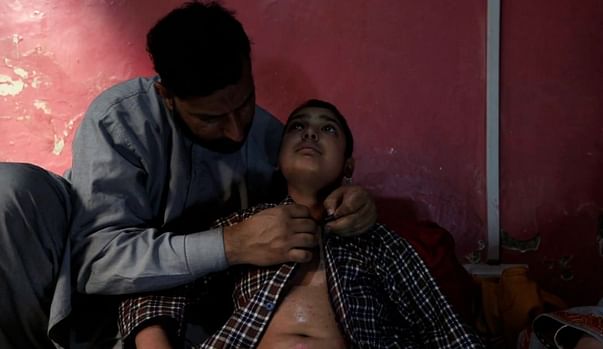 Ayan has been homeschooled ever since he was three because of his medical condition. He is unable to go to school or mix up with other children because of the same. Given his deteriorating condition, Ayan is now unable to even go to the bathroom on his own.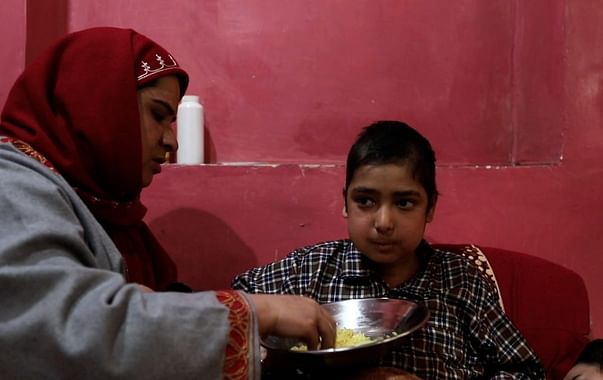 His parents have seen their child suffer over the years and have left no stone unturned to seek treatment for his illness.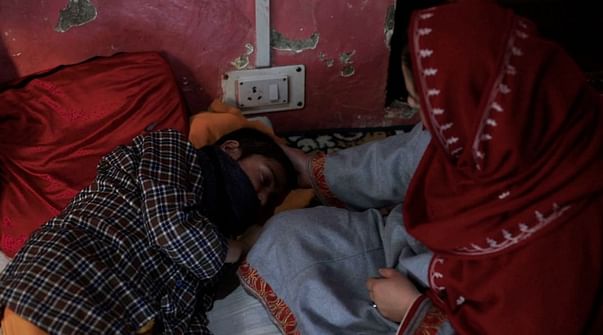 However, the burden of his treatment has intensified over the years and his family is unable to bear the brunt of it. Therefore, they seek financial aid from society and urge the citizens to support Ayan's life-long dream of leading an ordinary life.