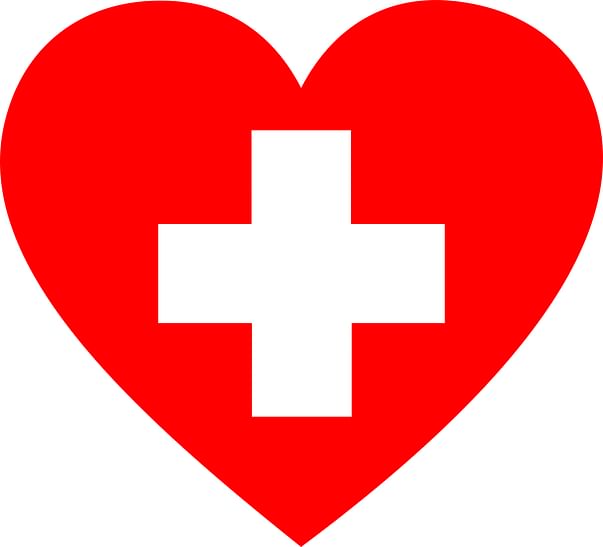 About Us
My name is Suyash Kashyap and I have started a Campaign to help Poor People who could not afford Private Hospital. And I want to open a Non Profitable(Free) Hospital In India to help those people who dies due to lack of treatement. And If you help us then will provide free treatement. We will Promise you that the money which we get from donations we use only for making hospitals or treatement of poor people.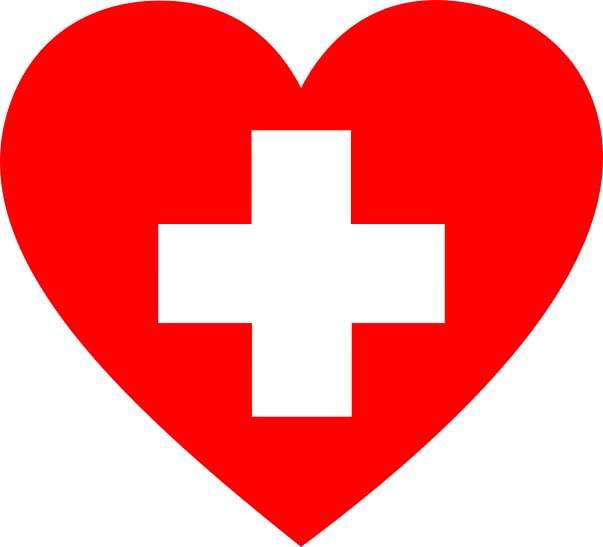 Why we seek you help?
Because poor people cannot get their treatment in expensive hospital because private hospitalists demand too much money. And in our country India, you will be familiar with the arrangement of government hospital, how their service is. And there are many poor people in our country who die due to lack of good treatment. That is why I have pledged that I will open non profit hospitals in every state of the country so that I can eliminate the business of robbing the poor people of these private hospitals. And I succeed in this work.
How You Can help?
You Can help us by directly transfer money in our bank account or you can donate directly from tapping donate button.
ESTIMATE FOR MAKING HOSPITALS IN INDIA

The cost to set up a hospital in India depends on two per-determinants:
1. The intended capacity of the health care facility.
2. The level of health care the facility intends to offers.
The land and construction cumulatively require 50-60% of total capital cost. Once you're sorted with finances for the land or construction project, the entire set-up that follows to get the health care facility fully functional comes down to roughly one half of what's already spent in acquiring or building the premises from the facility. The medical equipment, consumables and ambulatory services though doesn't claim the lion's share in Setting up a small hospital in India, it's a recurrent cost. Implementing cost-effective procurement is an indispensable long-term benefit to the organization and best to be also the part of initial financial planning for hospital set-up. On an average a tertiary care super specialty hospital cost may escalate to 70 Lakhs to facilitate its each bed with excellent advanced health care; this includes 3 t MRI, 64 Slice CT, 4D Ultrasound diagnostics and other state-of-art facilities as well as provision for Cardio-thoracic surgery, Neurosurgery, proficient Orthopedics department, equipment for Oncology and Radiology treatment therapy.
In addition to the infrastructural and system set up, another 10% each from the total estimated cost is to be set aside for contingency and cost-build up due to process lags in the hospital set up.
Basic cost-layout for Setting up a small hospital in India
In General, the following needs to be in the layout of a basic healthcare facility and we've put together an approximate cost-capping in setting up and making the concerned department fully-functional in delivering competent health care to the masses.
Overview
Health care is the basic need and right of every citizen of our country. Hospitals, nursing homes, clinics, medical camps etc form the platform for this healthcare delivery, assisted by doctors, nurses and other medical staff. Unfortunately, India has a huge and growing population, but a poor number of hospitals. India has one hospital bed for 879 people. This is far below the world average of 30 hospitals per 10,000 population. According to the WHO, India needs 80,000 more hospital beds every year to meet the demands of its growing population. This highlights the need for more hospitals to be built at a faster pace.
1. Location of the hospital
This has to be chosen well, because if there are already some hospitals in the locality, then it will be difficult to pool in patients. Also, the hospital needs to be set up in an area which has good transportation facility or is close to a railway station. Considering the cost of real estate, a huge financial investment is required.
2.
Facilities your hospital offers
One has to be sure what set-up is planned and what infrastructure is required. A pediatric, orthopedic, gynecologic, oncology, pathology, imaging, etc facility in the hospital all require different facilities.
3. Permits for your hospital
A. Land and construction
Land allotted for agriculture cannot be used. To start building the hospital wing, several permissions from local authorities need to be taken. Numerous documents need to be approved, like land deed, architect's plan, etc.
An occupation certificate is obtained after clearing all formalities.
B. Electricity and water
As per the requirements of the hospital, permission has to be taken from the local governing body to obtain electric meters and water supply. Water requirement has to be calculated, which for any setup is approx 100 litres per day.
C. Sewage
Proper disposal of waste requires a well planned sewage and drainage system, which is done after permission is sought from the local board.
D. Biomedical waste
This is very vital aspect and permission of Municipal Corporation is required for installing incinerators required to dispose of medical waste and body parts.
E. Fire and Health Licence
A Fire licence is necessary to prove that the hospital will not cause any damage or loss of life and needs to be procured from the local municipal council. Procuring a health licence is vital to provide health care to the patients.
4. Planning your hospital infrastructure
Take care of all these:
Doctors, their qualifications and registration numbers recorded
Nurses and working shifts discussed and set
Medical equipment and instruments purchased
Computers and other hardware devices set up
Engineers and staff required for maintenance, plumbing, medical gas pipelines, air conditioning, etc. set
Signature



Thank U Supporters:::)))))))))))))))))