Hi, my name is Pramod Kumar 26 years old from siker, Rajasthan, am here to raise funds for rural children's in Tatoda village. There are 50 rural children who are unable to study well due to zero facilities available to the children.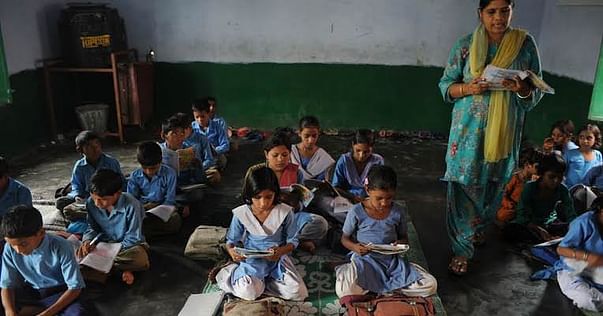 Due to covid pandemic has wreaked havoc in the lives of many. Millions have lost their livelihood opportunities, facing grave difficulties fending for their families.

Covid also brought along with itself another major crisis for the country – a halt on education! As the pandemic started spreading and the country went into lockdown, educational institutions were shut down to prevent students from getting and spreading infection.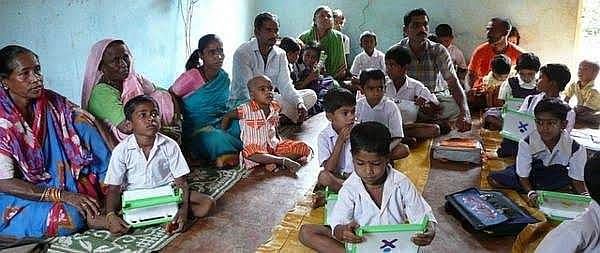 Online classes started for children of private schools in urban areas, but a huge proportion of children living in the urban slums and rural areas of the country still remain deprived of education.

Being out of school for months is not just leading to children losing interest in education but also making them more vulnerable to trafficking, child labor, and other forms of exploitation.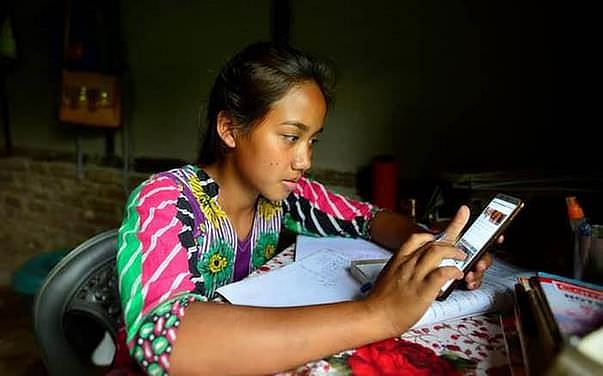 Mukti Caravan, our Freedom Campaign on Wheels, was recently relaunched in rural Jaipur to spread awareness against the surge in trafficking during the pandemic. In just a fortnight, our team helped in the rescue of over 70 children from the clutches of traffickers, and aided the arrest of 24 human traffickers in the process! This shows the dangerous situation our children are faced with, especially by being out of the safety net of education.

We aim to connect children in rural and urban slum areas with education and provide them mid-day meals in the safety of their homes, so as to ensure that they are not just protected from the virus, but also from exploitation.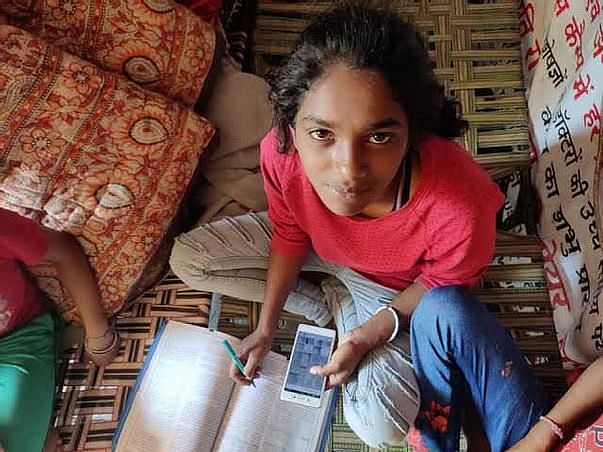 Your support will help us provide children with smartphones tablets and internet connection for online education, and mid-day meals…
Indicative costs are:
Prepaid mobile connection for 1 months = Rs. 300*50=15000.
Smartphone / Tablet = Rs. 6,000*50=300000.
Mid-day meal per child per month = Rs. 500*50=25000.
In the next 60 days, we need Rs.3,40,000.00 more to fulfill these children's future educational dreams. Please come forward to support my cause. Any contribution will be of immense help. Do contribute and share this campaign link with your friends and family.