COVID-19
The disease ripping through the country is only one of the destructive forces affecting the lives of hundreds of millions of Indians. The dramatic increase in hunger is another. Like devastation wrought by the current surge in coronavirus infections, this too is the result of policy failure and official callousness. It is already causing immense suffering among affected people and will have serious repercussions on their future health and physical resilience.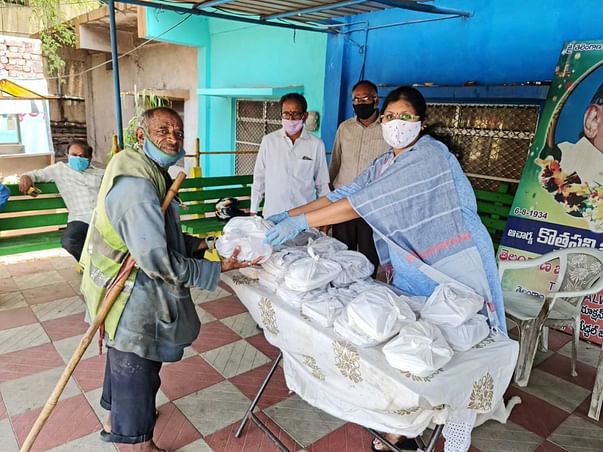 It's kind of like your dreams are put on the side and you're just trying to focus on surviving and figuring out how to make sure you don't lose your house, "It's about making sure my kids don't miss out on something because I can't afford it, because it's just me."

Families who lost a parent to COVID-19 have seen dramatic shifts in their way of life — as well as their financial stability.

Thousands of children are struggling with the emotional and financial toll of losing a parent to COVID-19 — and the long-term effects on their physical, mental and financial health.

I heard someone say that COVID is just going to be like a bad memory, but for so many of us, it's a moment that changed our lives forever, "Our lives can't go back to normal, because normal is when we had our husbands and our wives, when my children had their dad. We hate hearing that word."

With the rising number of COVID-19 cases in Hyderabad, families and individuals who test positive are finding it difficult to procure grocery items, food and medicines. Coming to their rescue, "WE AS FAMILY" Campaign across the city have taken the responsibility of running errands for those stuck in this pandemic war and battling to survive.

Our groups are helping out with delivering groceries and medicines, and also verify leads for hospital bed and oxygen procurement.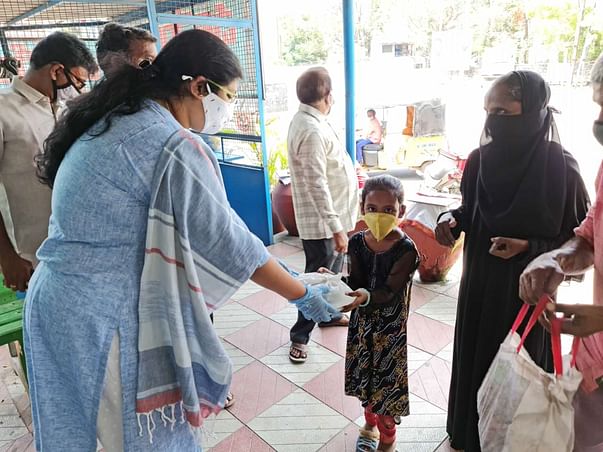 WE AS FAMILY
Our campaign stands out to show solidarity and support to Covid-19 affected families and children who lost their loved ones, and provide them with their vital needs, survival needs and stand as their backbone. No matter how small or huge come along and be a part of their survival.

Let's unite and be their family.