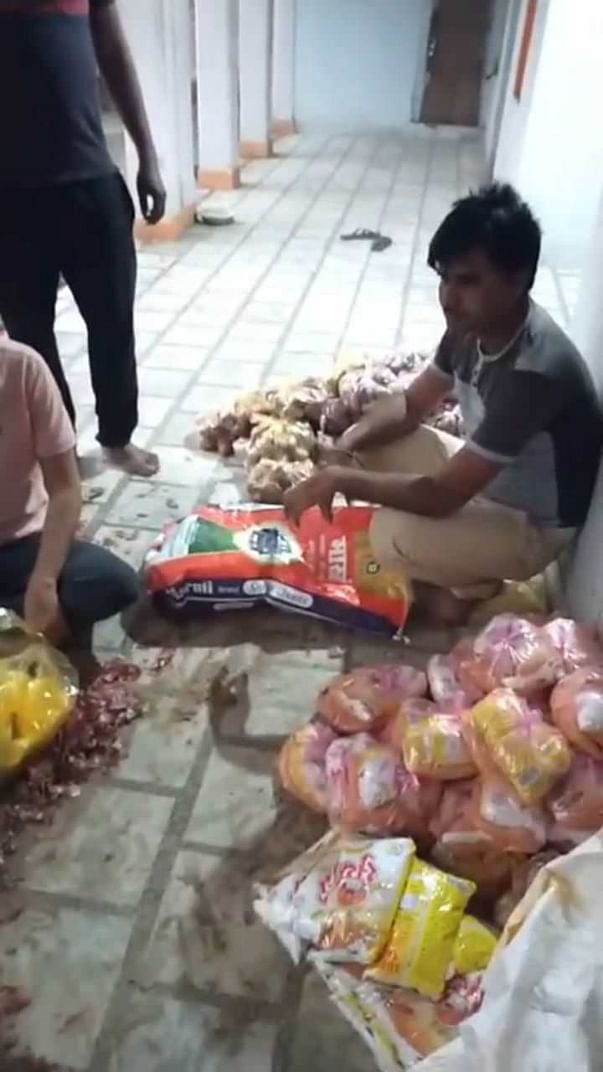 My name is Sunil 27year old from Rajasthan. Iam here to raise funds on behalf of the youth club. In this corona pandemic, we have done a lot from our side. Our team is doing great work for the poor and daily wage workers by providing them food on a regular basis. Whatever funds we had we have spent all and still need some funds ( approx 6.5 lakh we had spent). Now we need some funds to help them because they are not getting work till now due to this corona pressure in the mindof people. Since winter is coming so we thought to provide them blankets also so that they can also sleep well.People who work on farms are not getting daily work because of corona and they need to be helped not in cash but in the form or ration so our team is doing that work.
We think if we are not sleeping hungry then everyone should have a meal. There are so many children who don't have parents so feeding them is a blessing for all of us. We request you to donate to this social cause so that our team can work with more enthusiasm.
Our cost of one pizza or half a day salary can feed the poor for a week so please donate for this social cause.