Right when we thought that this year could not get any worse, misfortune struck us at our lowest.
On 22nd December 2020, we at Sanskriti Fancy Dresses witnessed a tragic fire incident at our workshop, mercilessly wiping out our 20-year-old business that was single-handedly managed by my mother. Since its inception in the year 2000, Sanskriti Fancy Dresses aimed to manufacture costumes for various schools and theatre groups, employing people belonging to marginalized communities.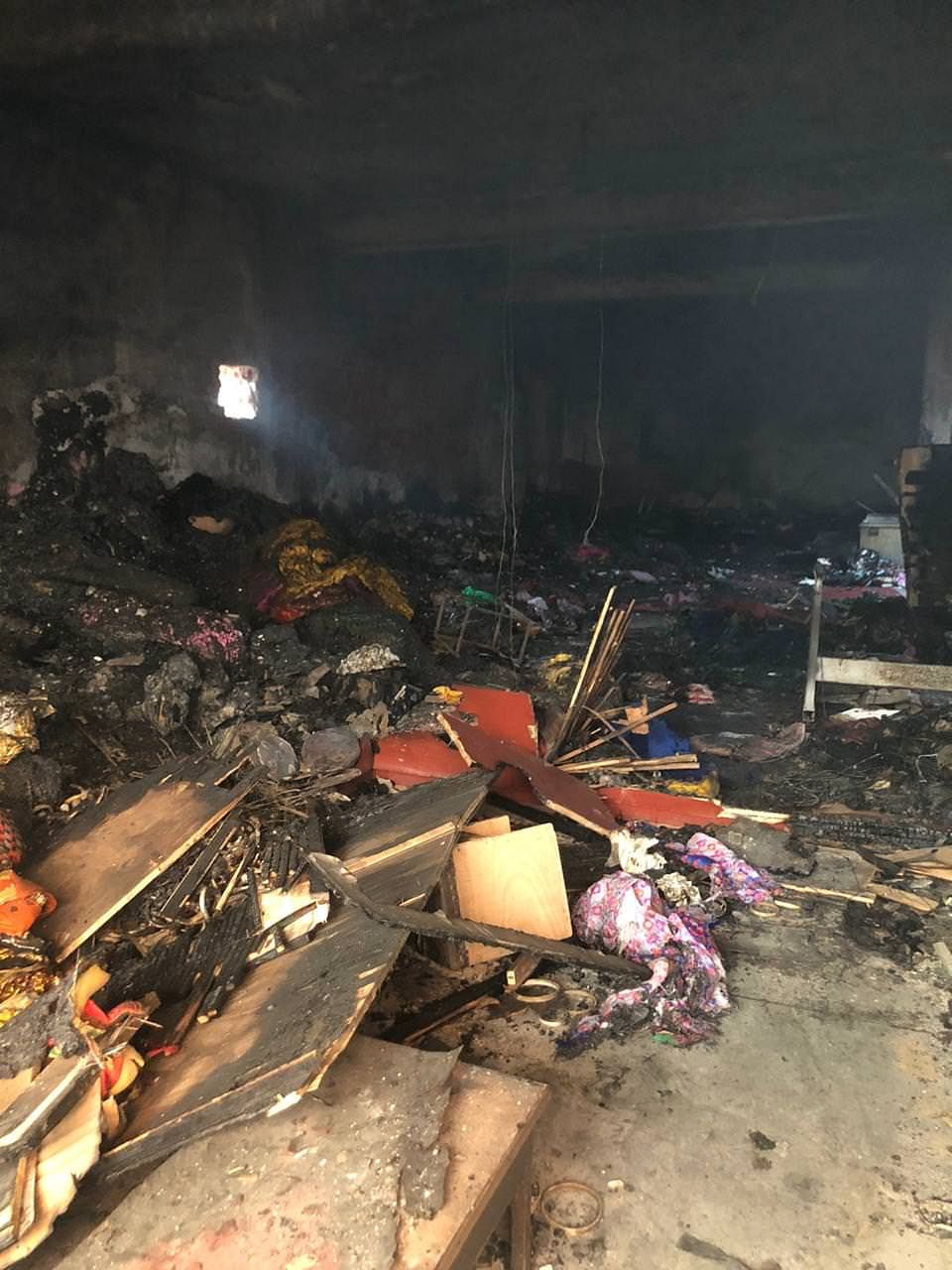 This recent fire misfortune, resulting in the damage of all our inventory and equipment like sewing machines, fabric rolls, stitched fabric dresses, irons, cutting machines, has put us to an unimaginable loss. Not just the business was forced shut, but also the workforce was painfully rendered unemployed.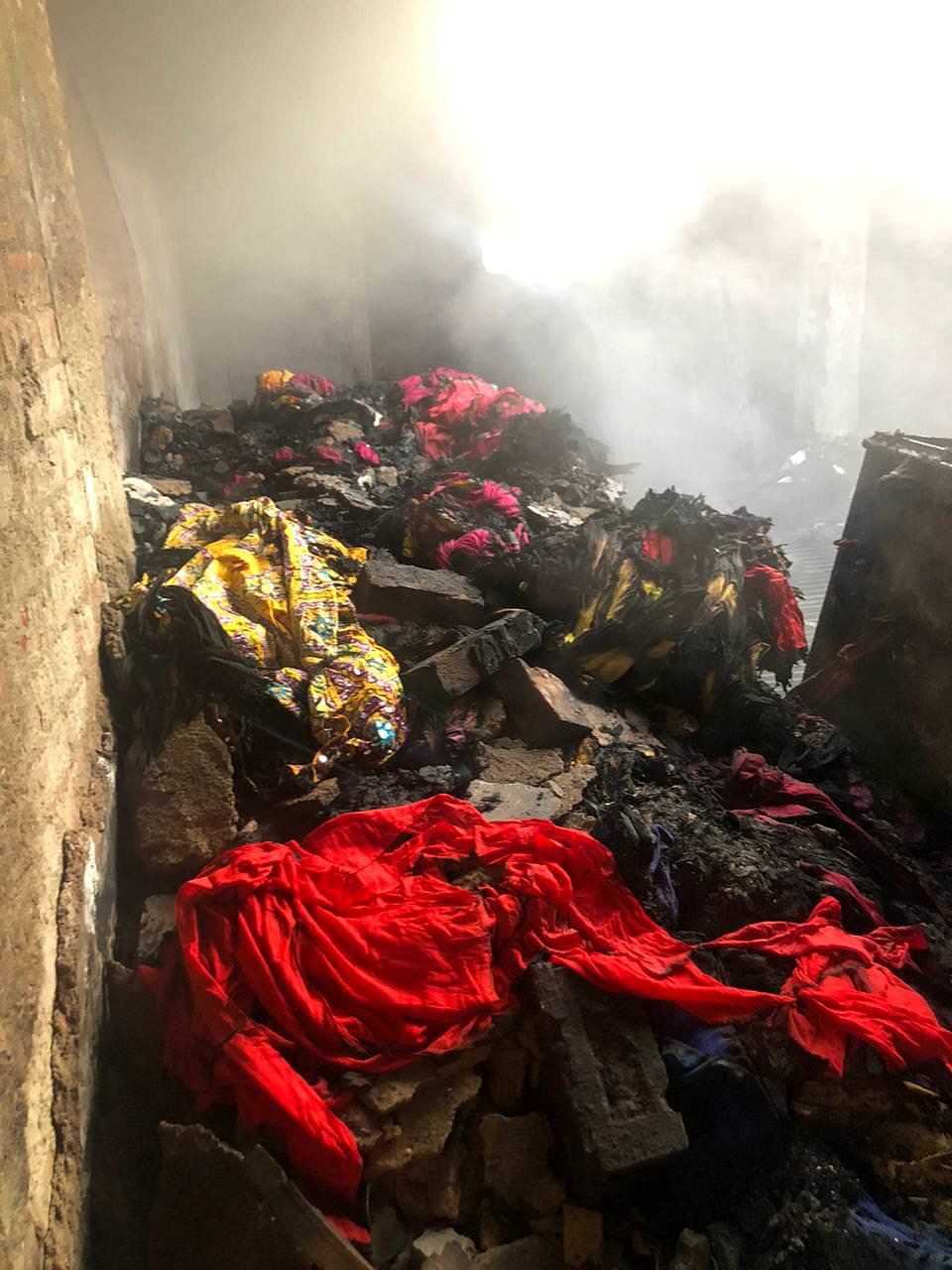 With great hope, I request you to aid us in reviving our dreams to life once again. Every financial contribution will be greatly appreciated.
Please come forward to support my cause. Any contribution will be of immense help. Do contribute and share this campaign link with your friends and family.