I am here to raise funds for my house help's son, Suman Thapa who is 4 years old.
To make a living, his mother works as a house help and his father works as a security guard. Suman lives in Bengaluru, Karnataka with his parents.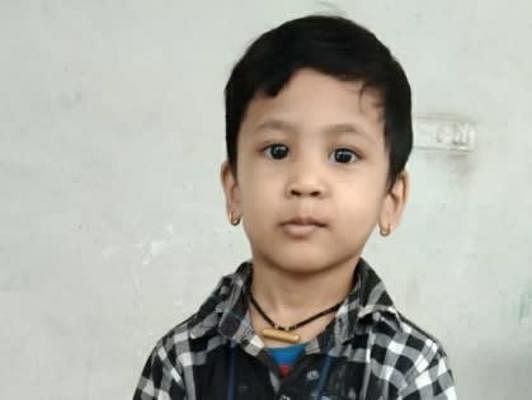 Suman is suffering from a cardiovascular disease where he has a hole in his heart since Birth. He needs to undergo an open heat surgery at Manipal Hospital, Bangalore at the earliest.
In the next few days, we need Rs.4,10,000.00 for his treatment. Please come forward to support this cause. Any contribution will be of immense help. Do contribute and share this campaign link with your friends and family.