I believe that the biggest reason for the decrease in the number of cows in our surrounding area is to die of hunger because in Rajasthan it rains for four months,
Then the cows get fodder to eat but due to 8 months of drought they cannot get fodder so they die of hunger. Sometimes the cows falls sick, there is no one to look after them, so we can help the cows on our behalf and some with the help of people.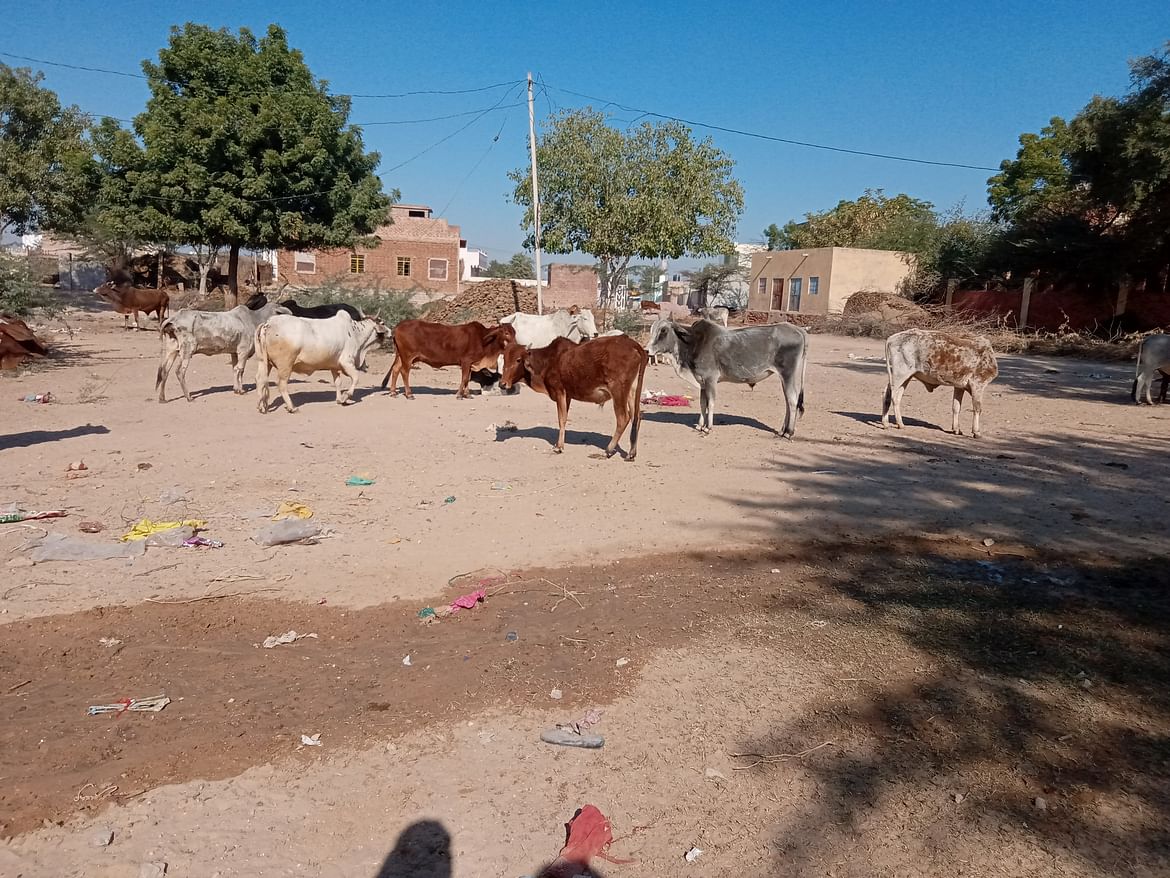 Not only in our area, it can happen in your area too, so as much as you can, look after them from your side, and feed them
Please help us to ensure that we can arrange fodder for our animals And make sure they are never hungry.
"PLEASE SUPPORT US"