We are a
small group of students with 2 core members and 3 volunteers, who feed, rescue, rehabilitate strays and pets
. We are also involved in
local ABC (Animal Birth Control)
. In the past 3 months, none of us have received any funds or income despite there being a constant flux of cases. We are in a fix. With multiple pending surgeries (both medical and sterilization), injured dogs, tick fever, maggot wound cases and special needs dogs in boarding, it has become hard for us to manage without any funds.
We feed
100+ animals in 2 locations and rescue 4-6 cases each month with running birth control drives once every year.
A few cases that we took during lock down, who are successfully cured now:
1.
Krishna
(rescued from a boarding that kept him locked 24*7 in a cage after his hernia surgery)
*
Before-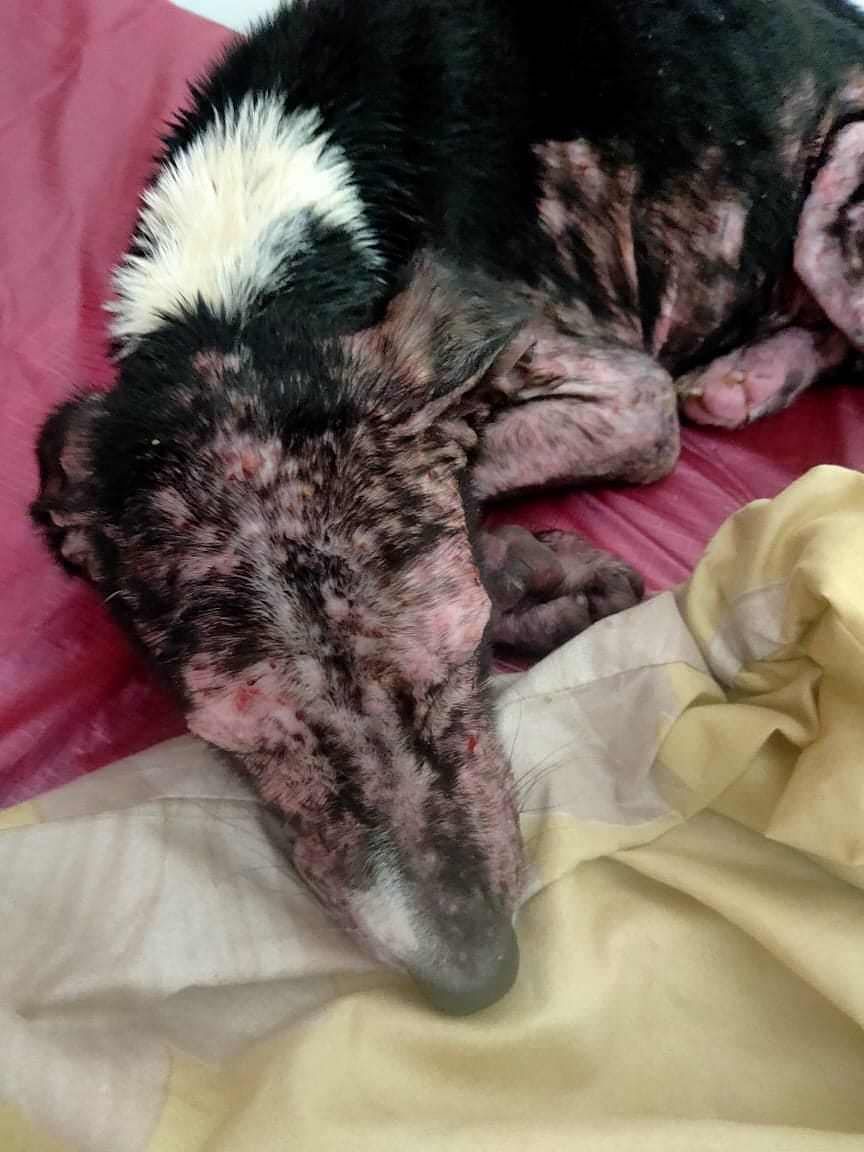 After-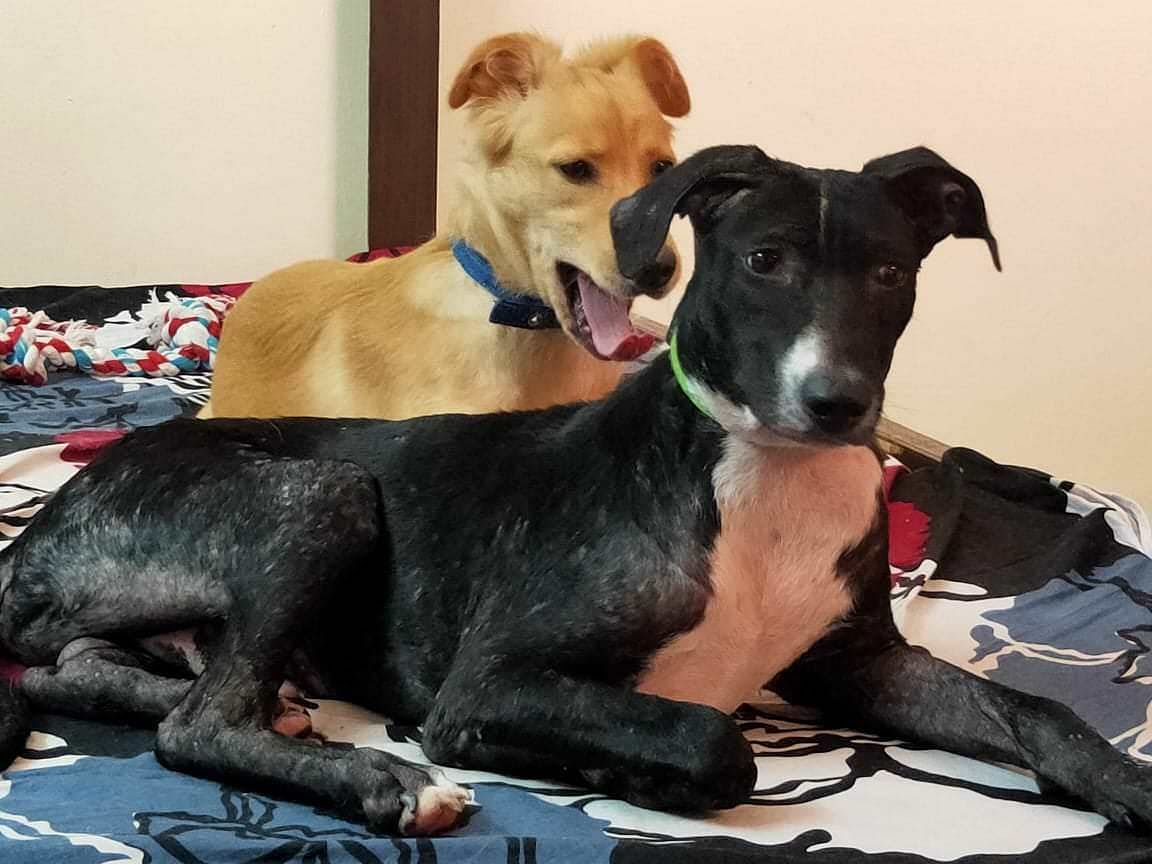 2.
MacMillian
(abandoned pet left sick and injured on the streets)
*
Before-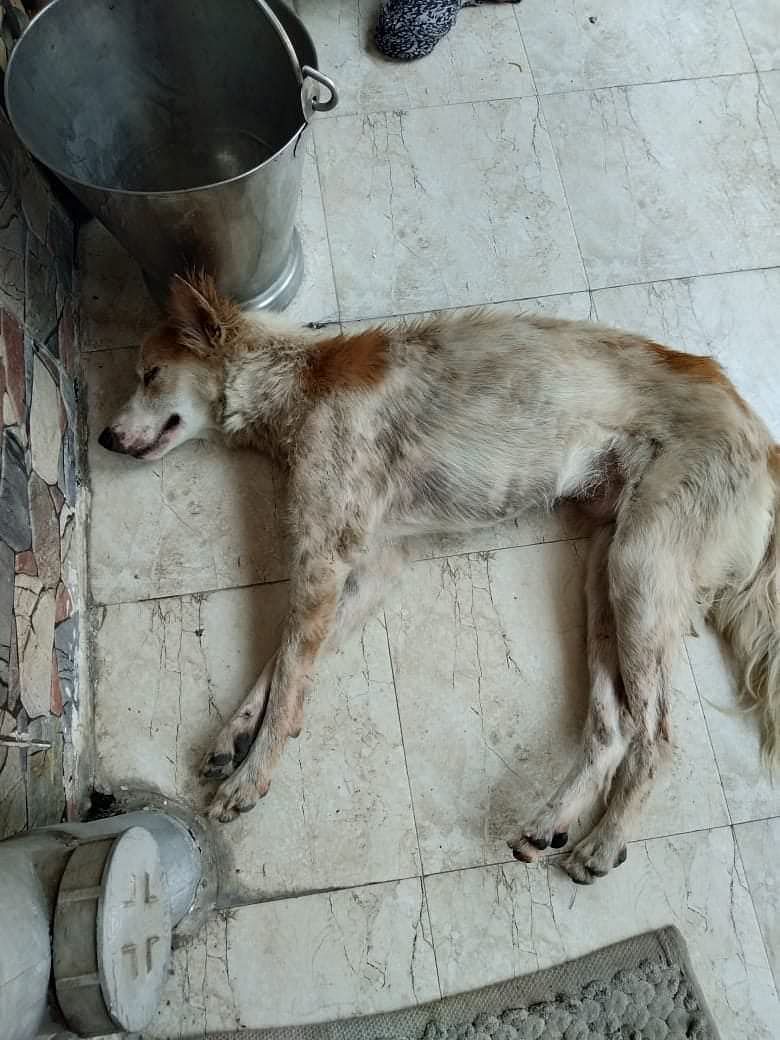 After-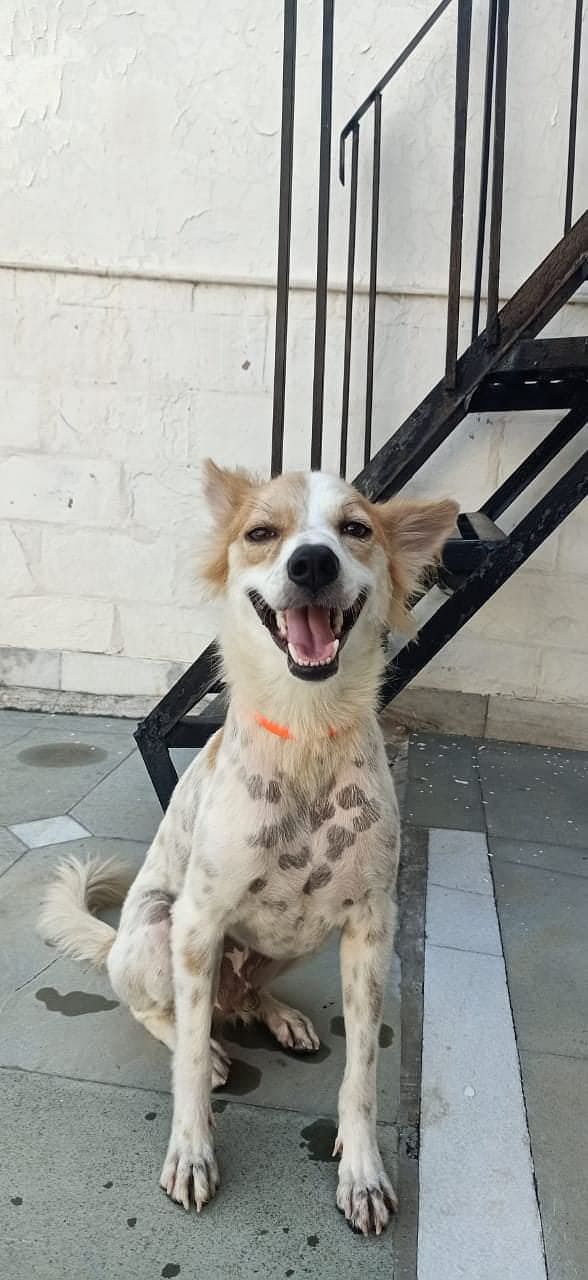 3.
Jerry
(Survived attacks from local dogs after his mother and siblings succumbed to diseases)
Before-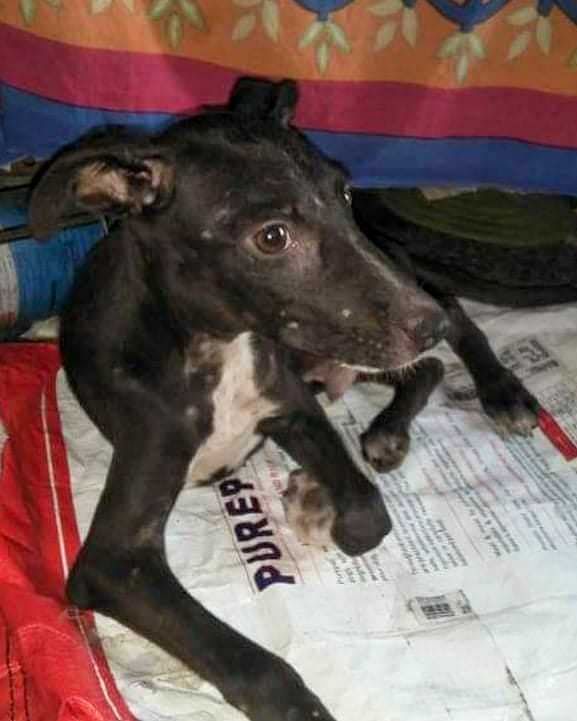 After-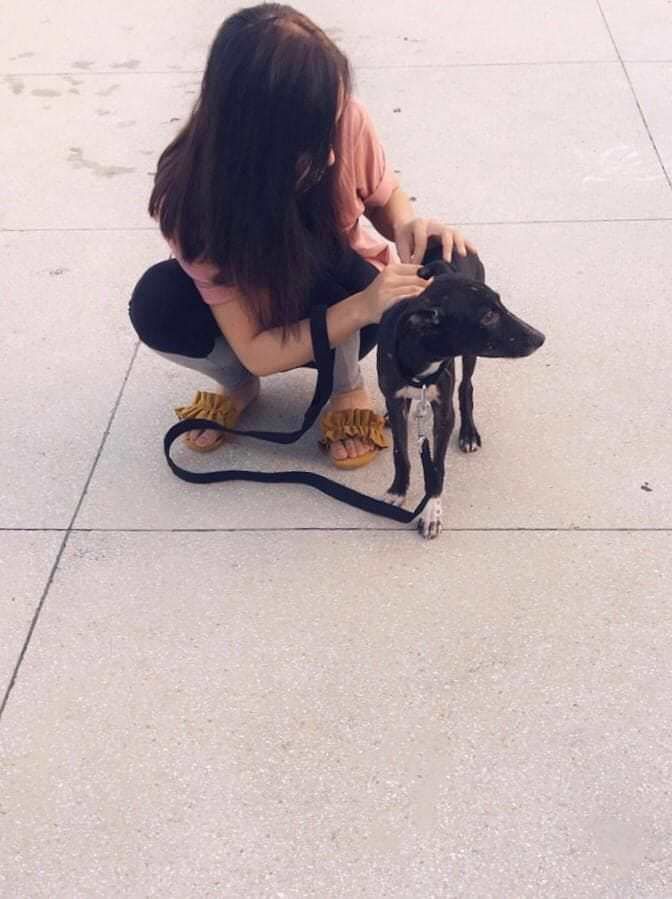 We feed dogs in 2 areas- Madanpur Khadar Extension and Zakir Husain Delhi College.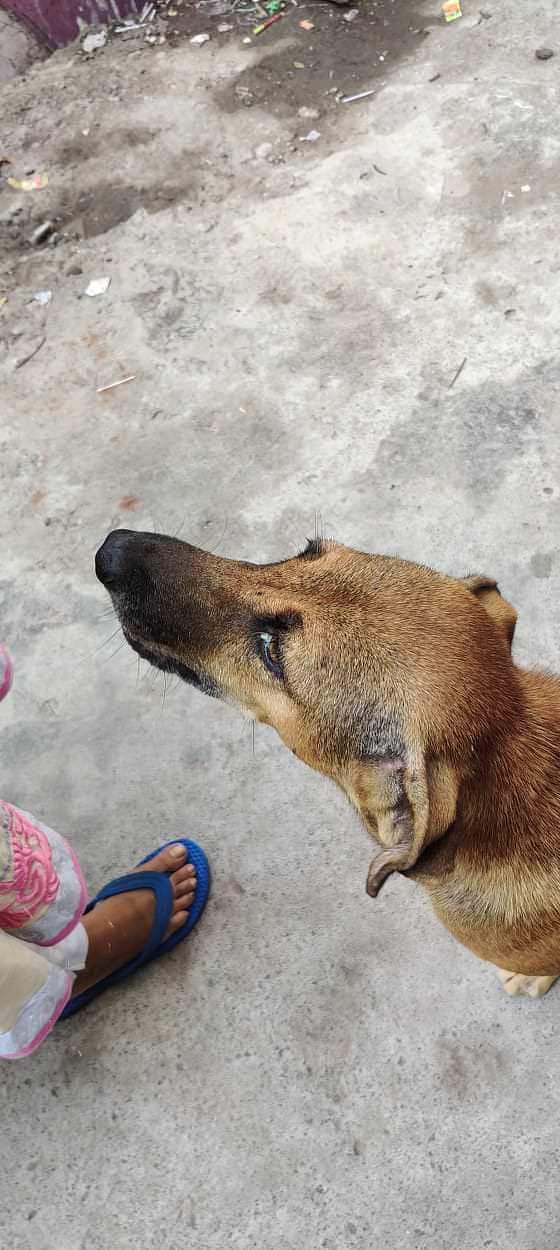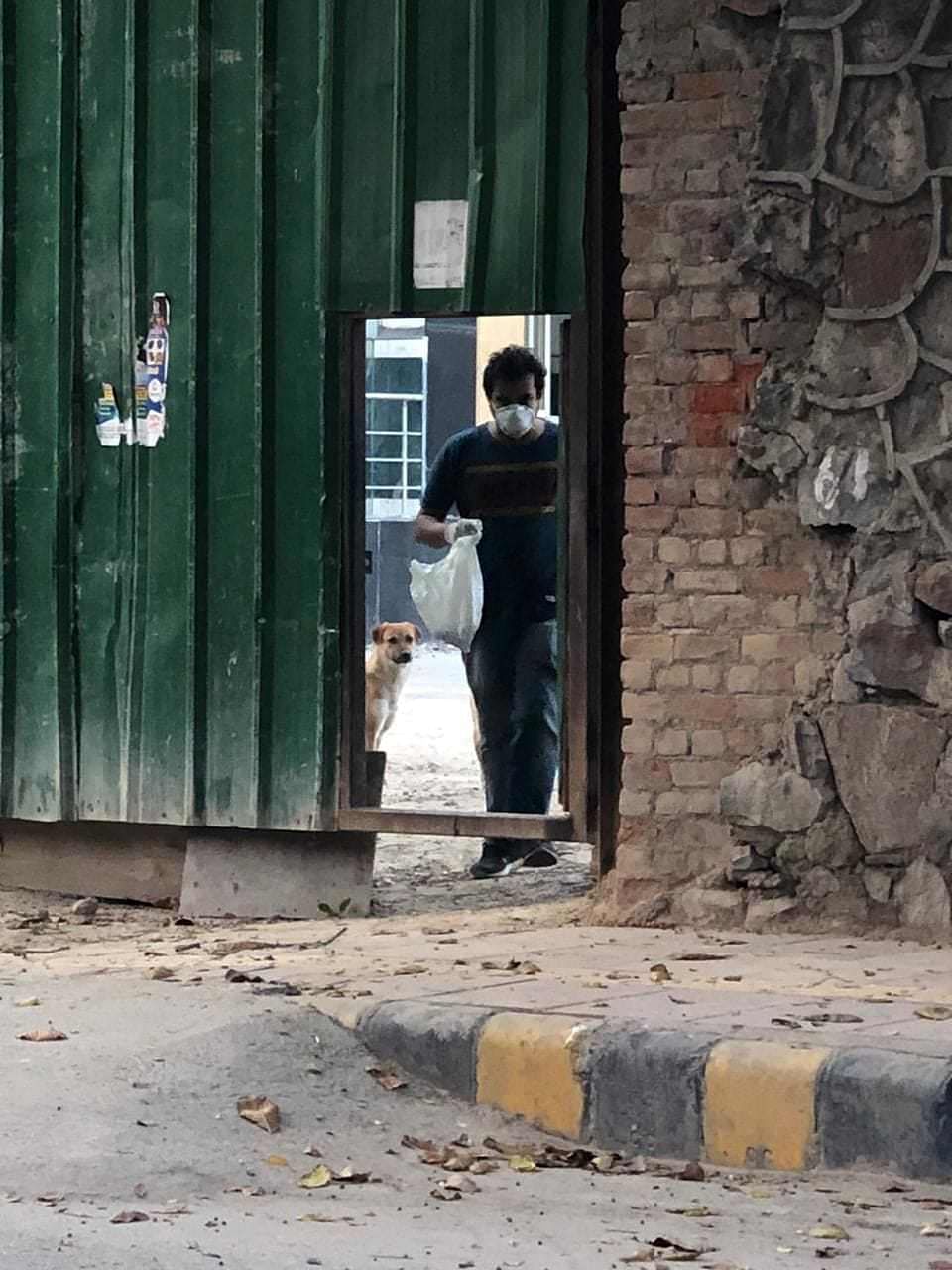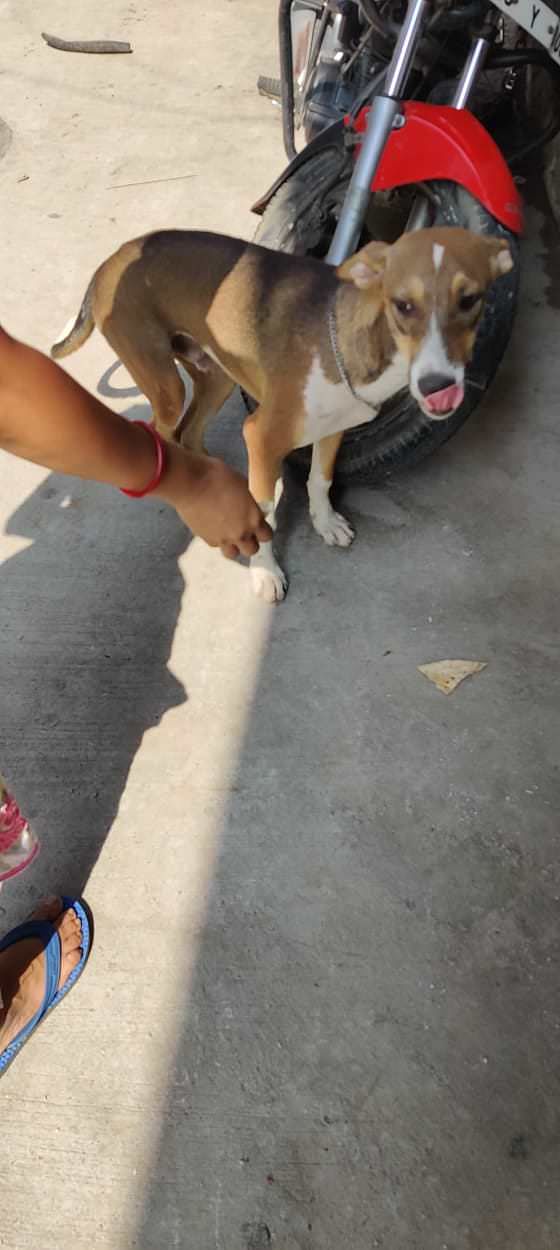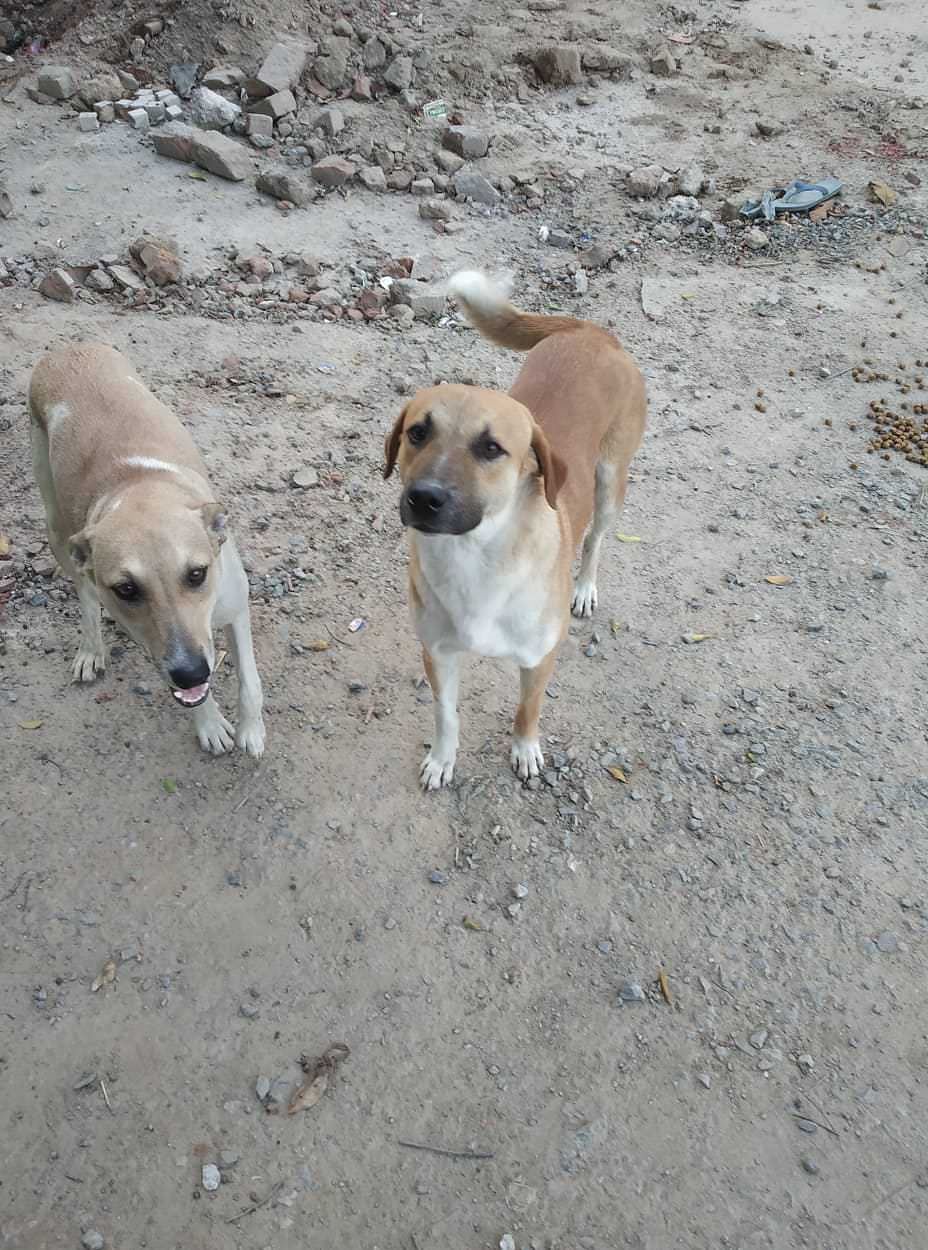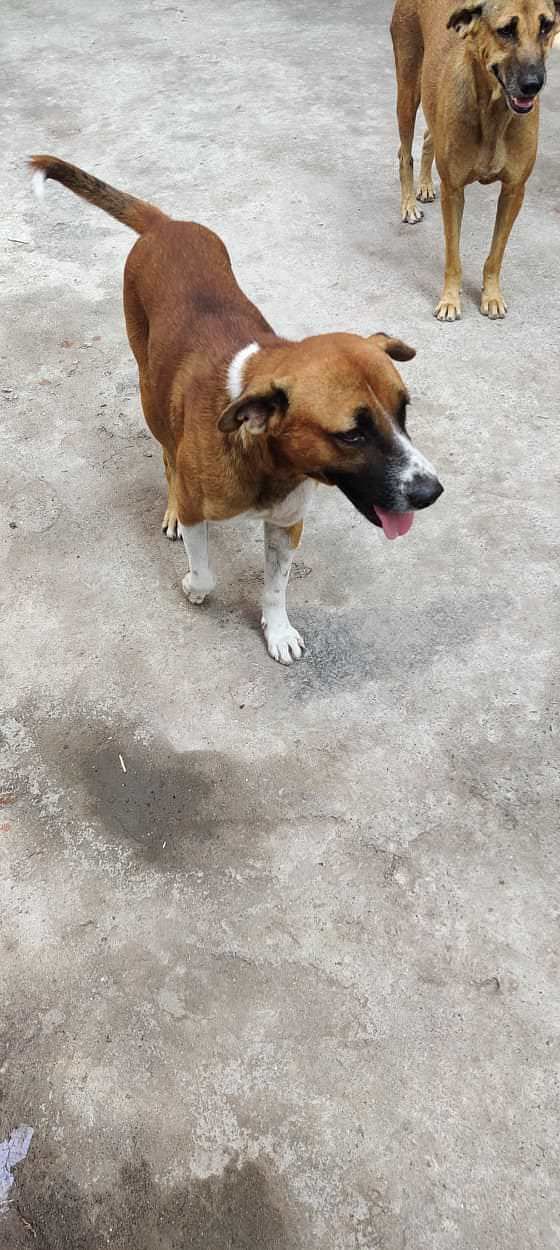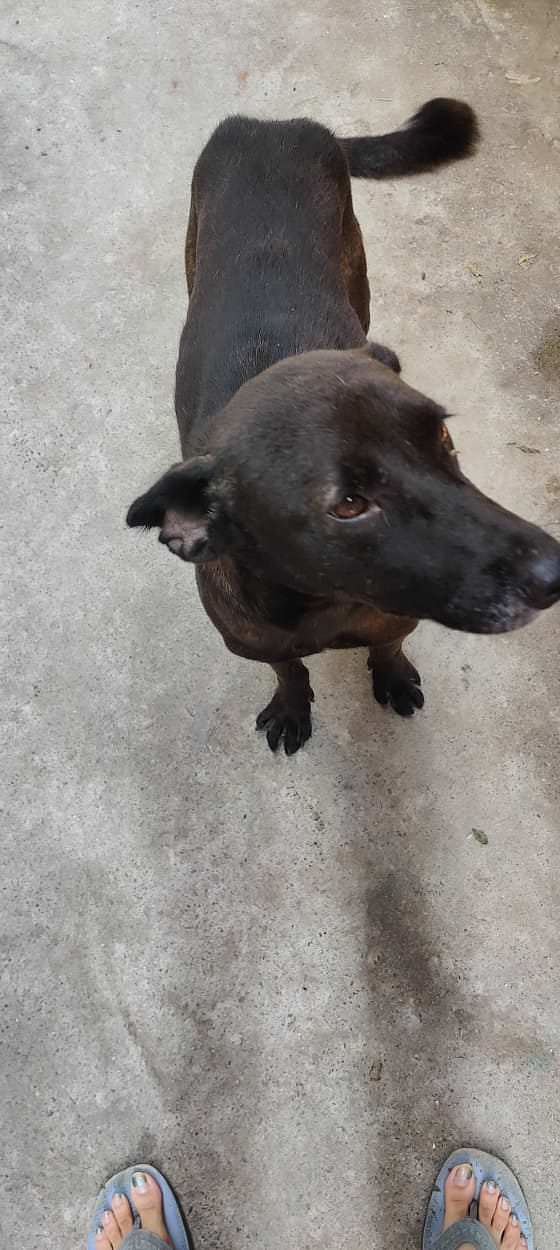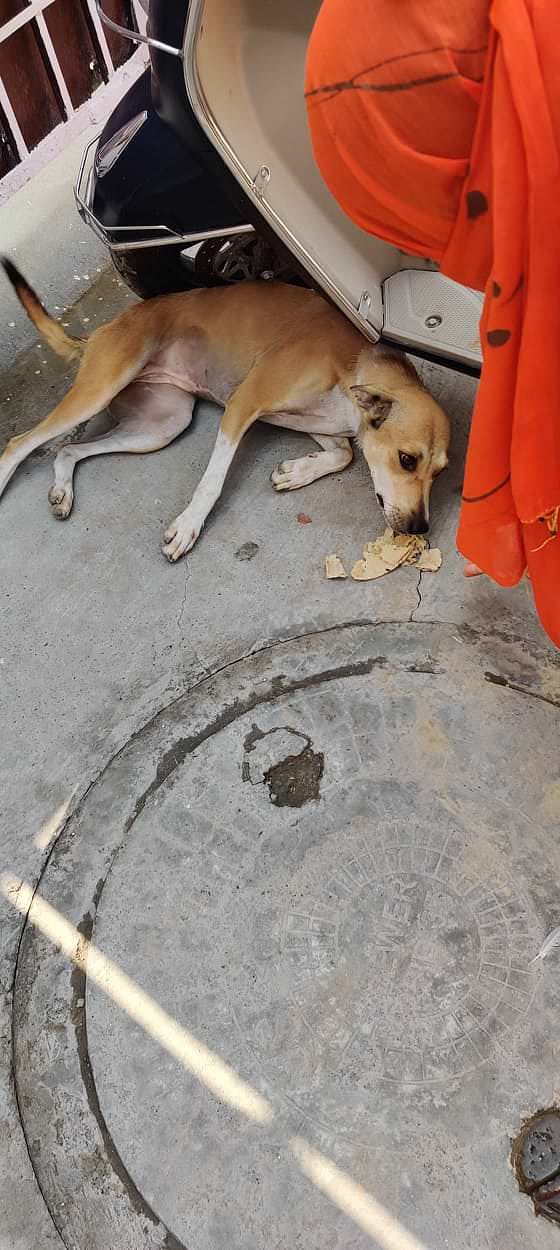 We also have rescued dogs from abusive households, special needs dogs, and injured dogs-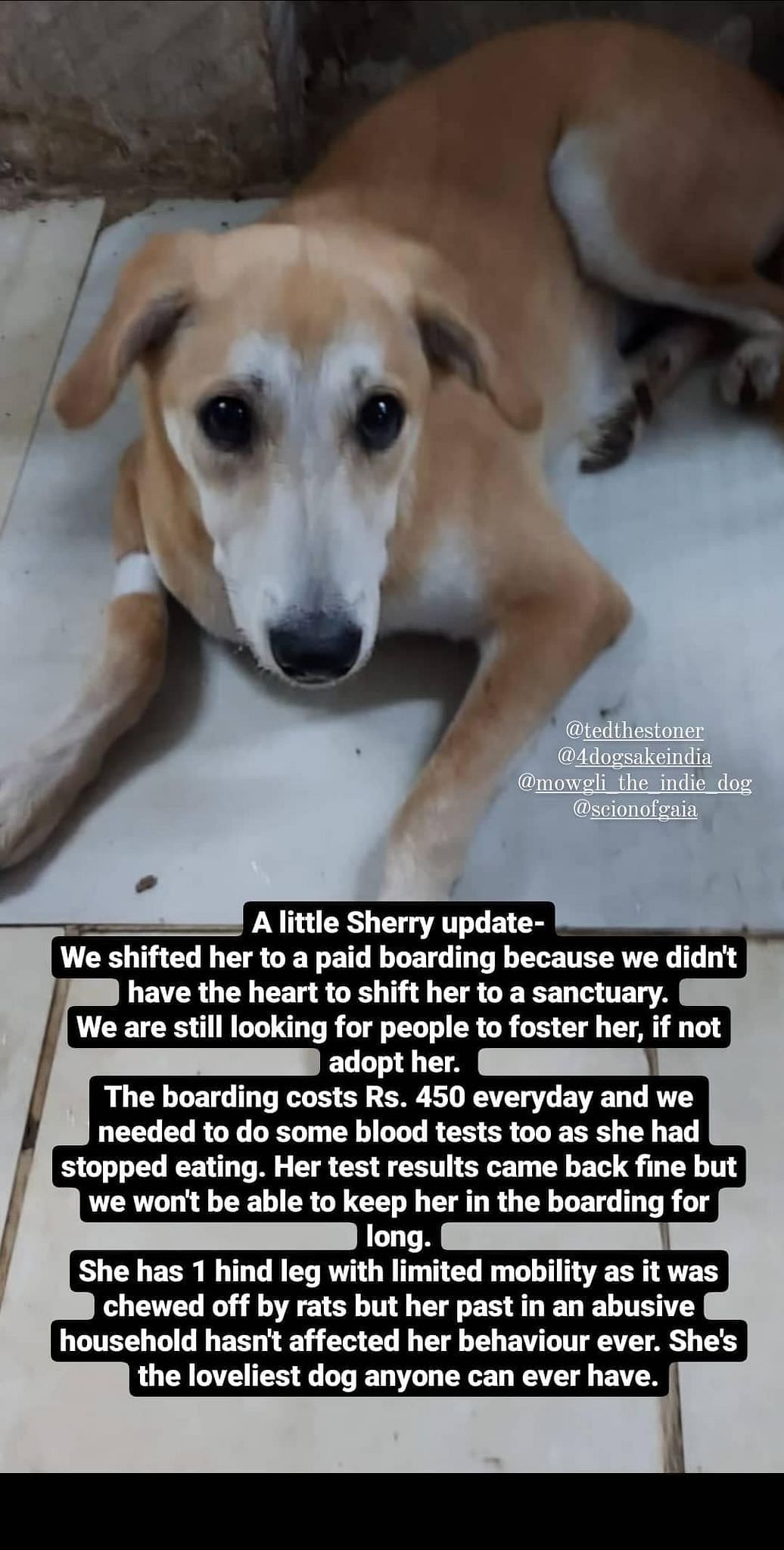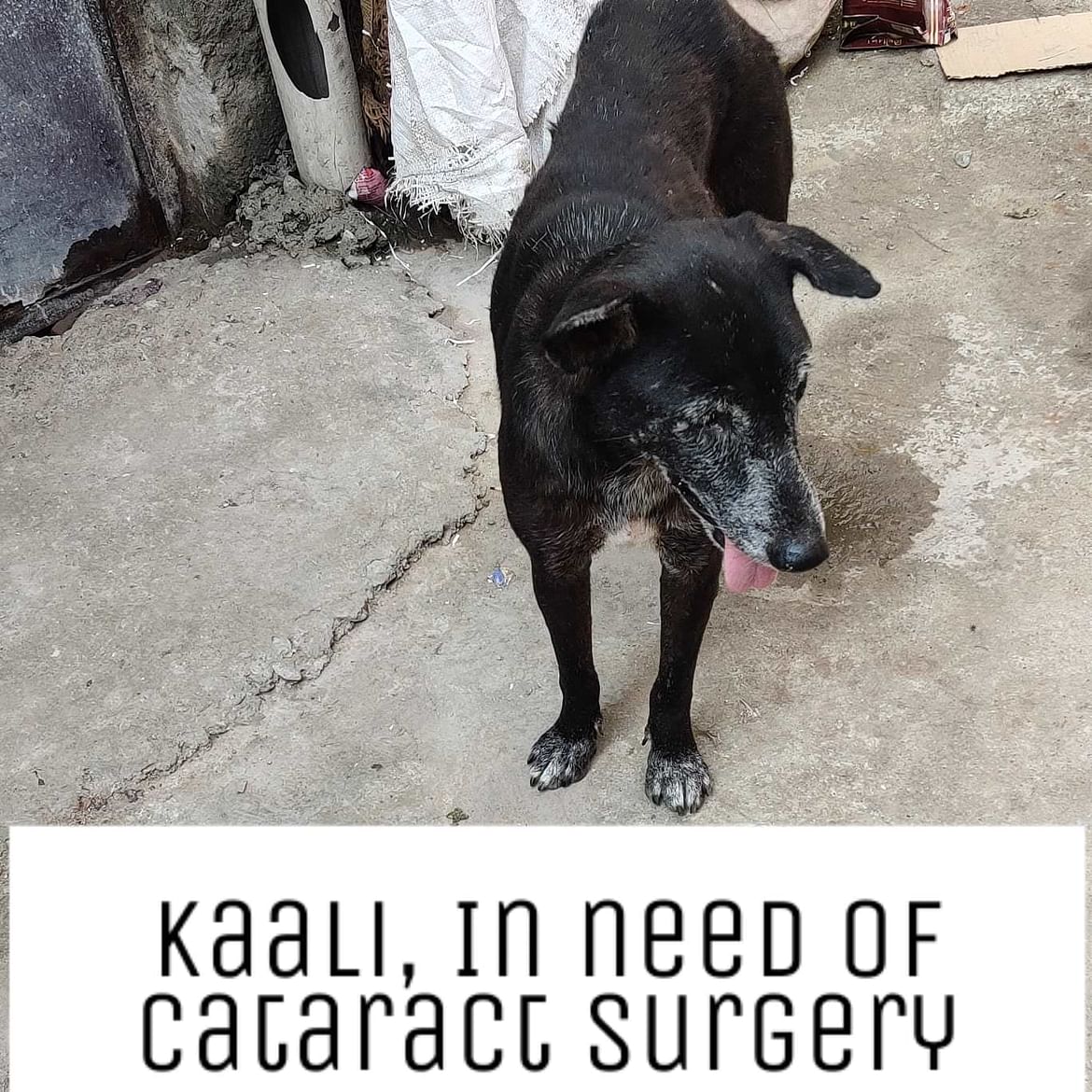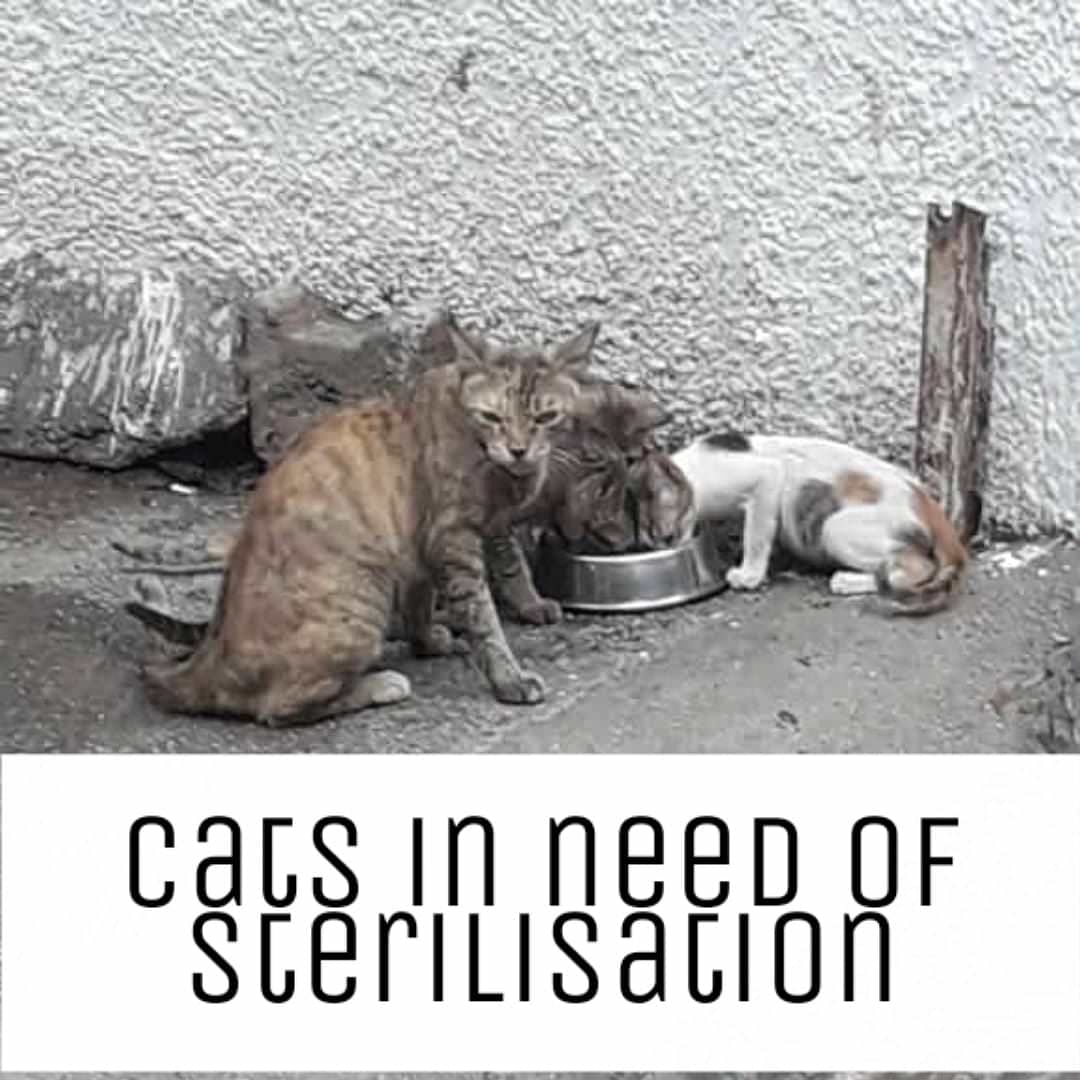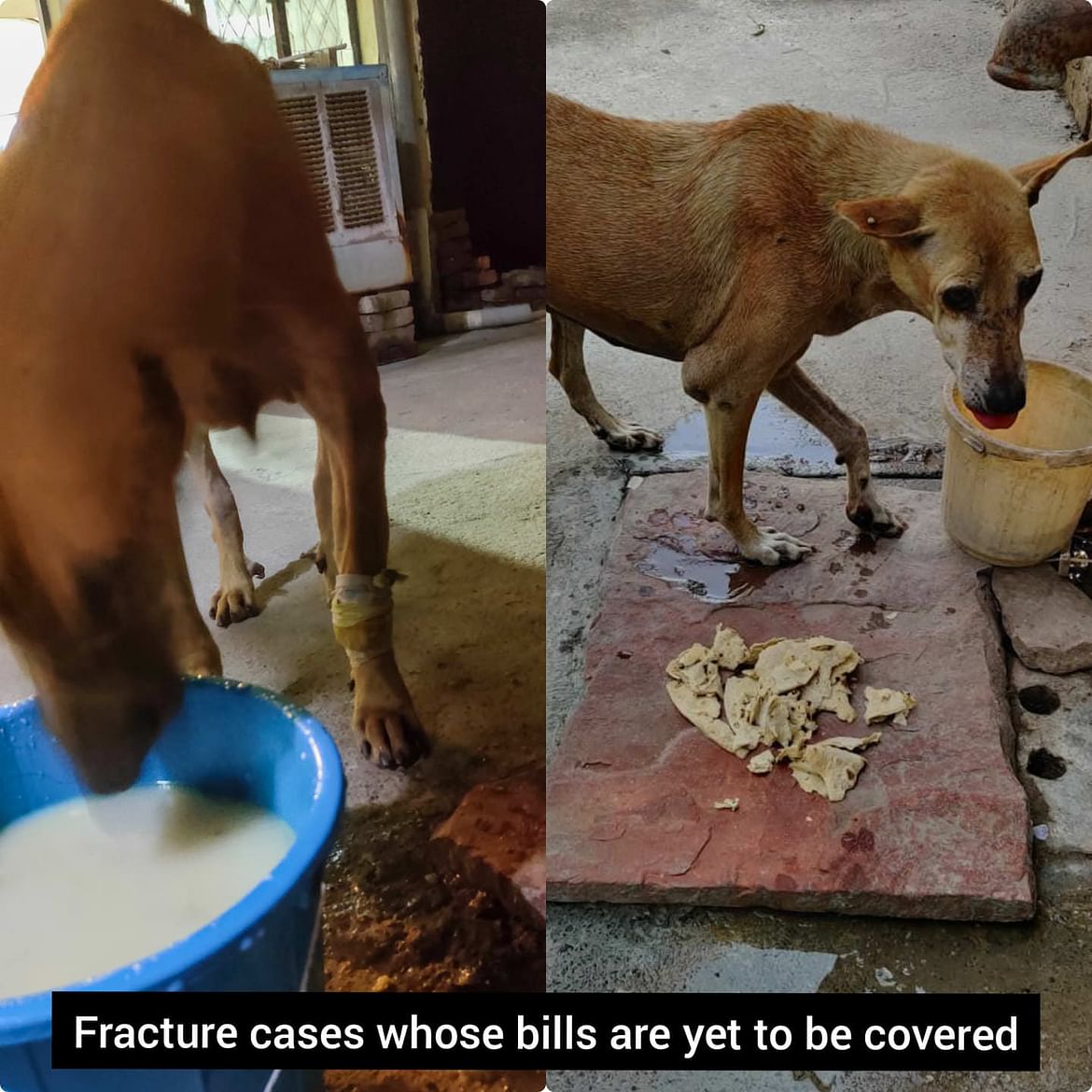 A few bills (not all)-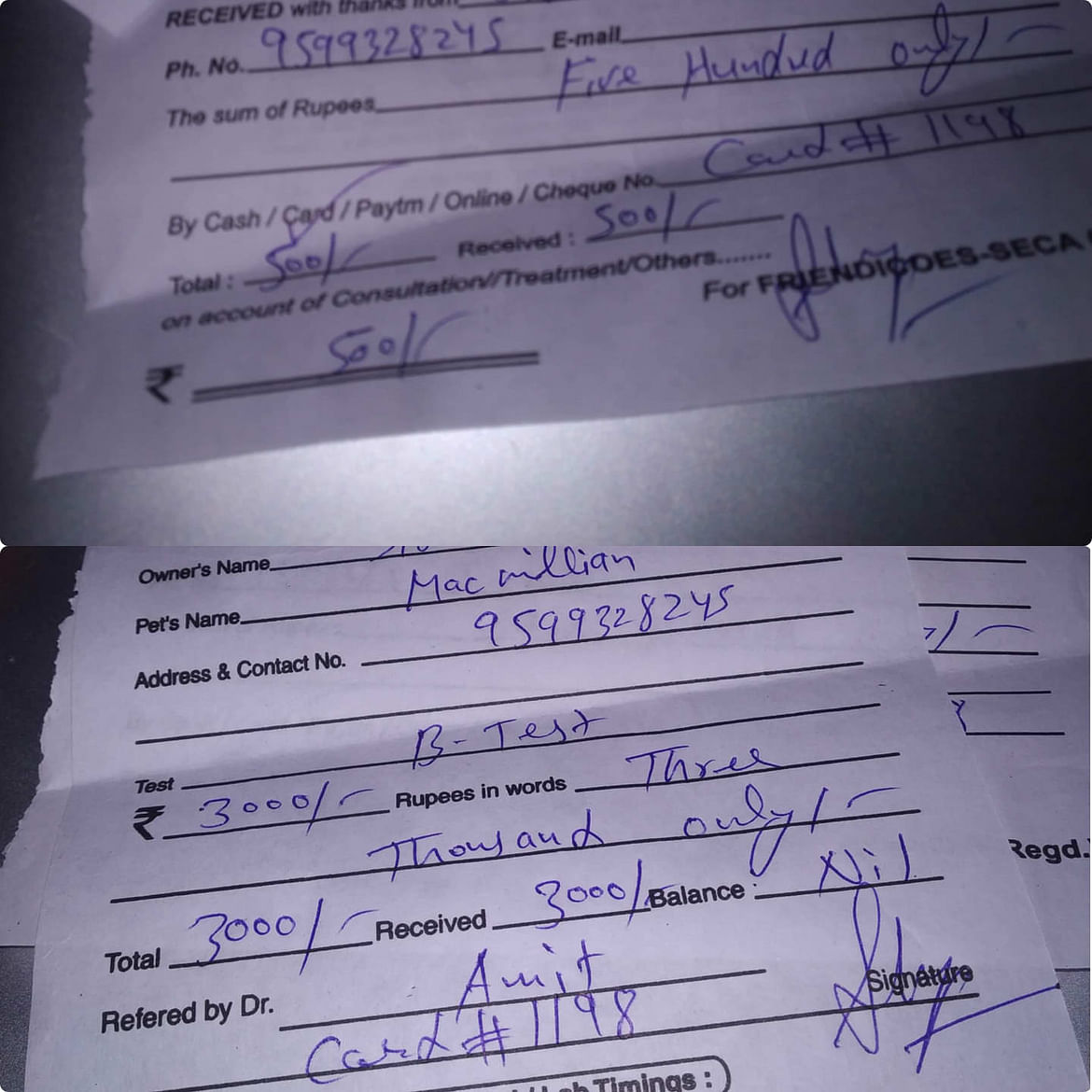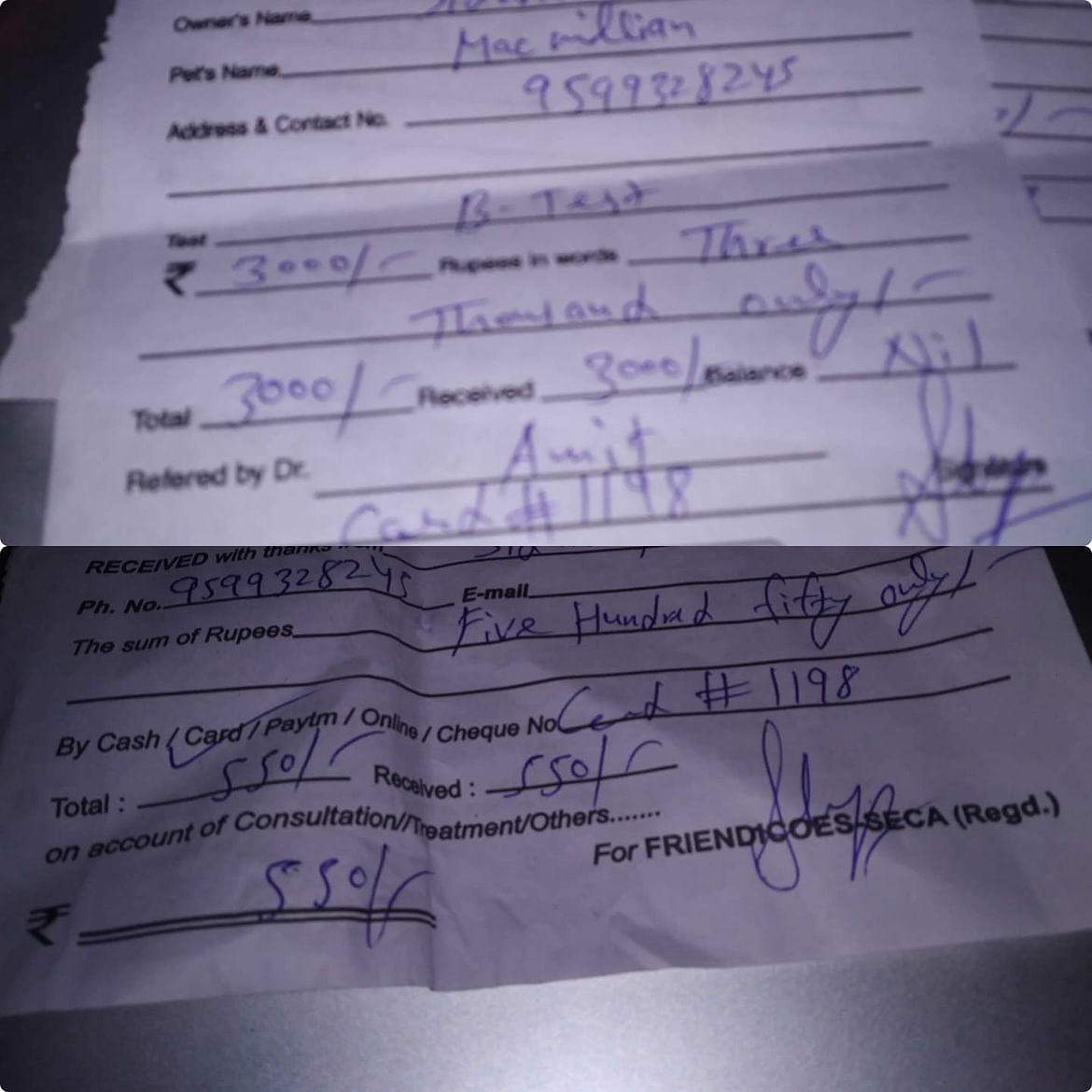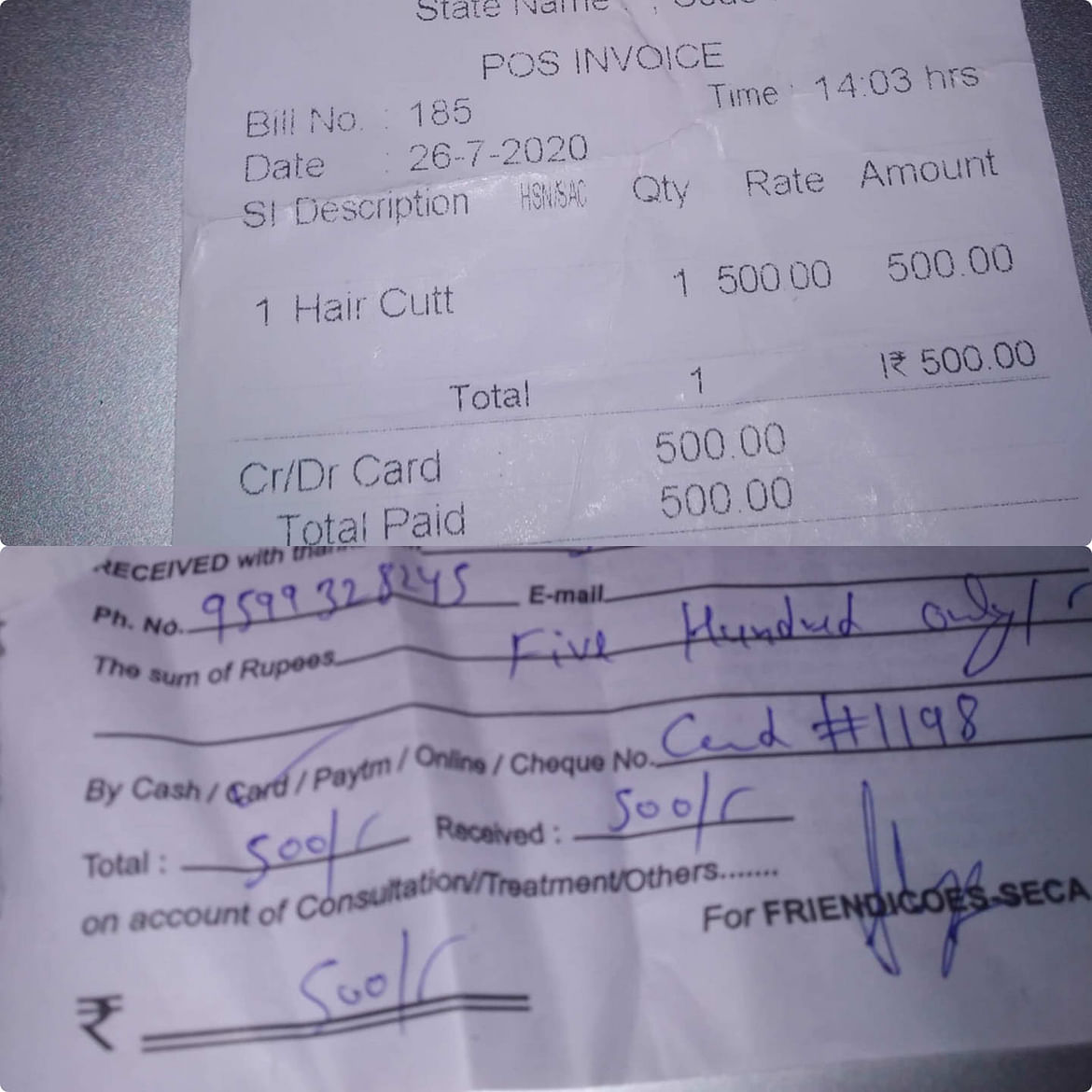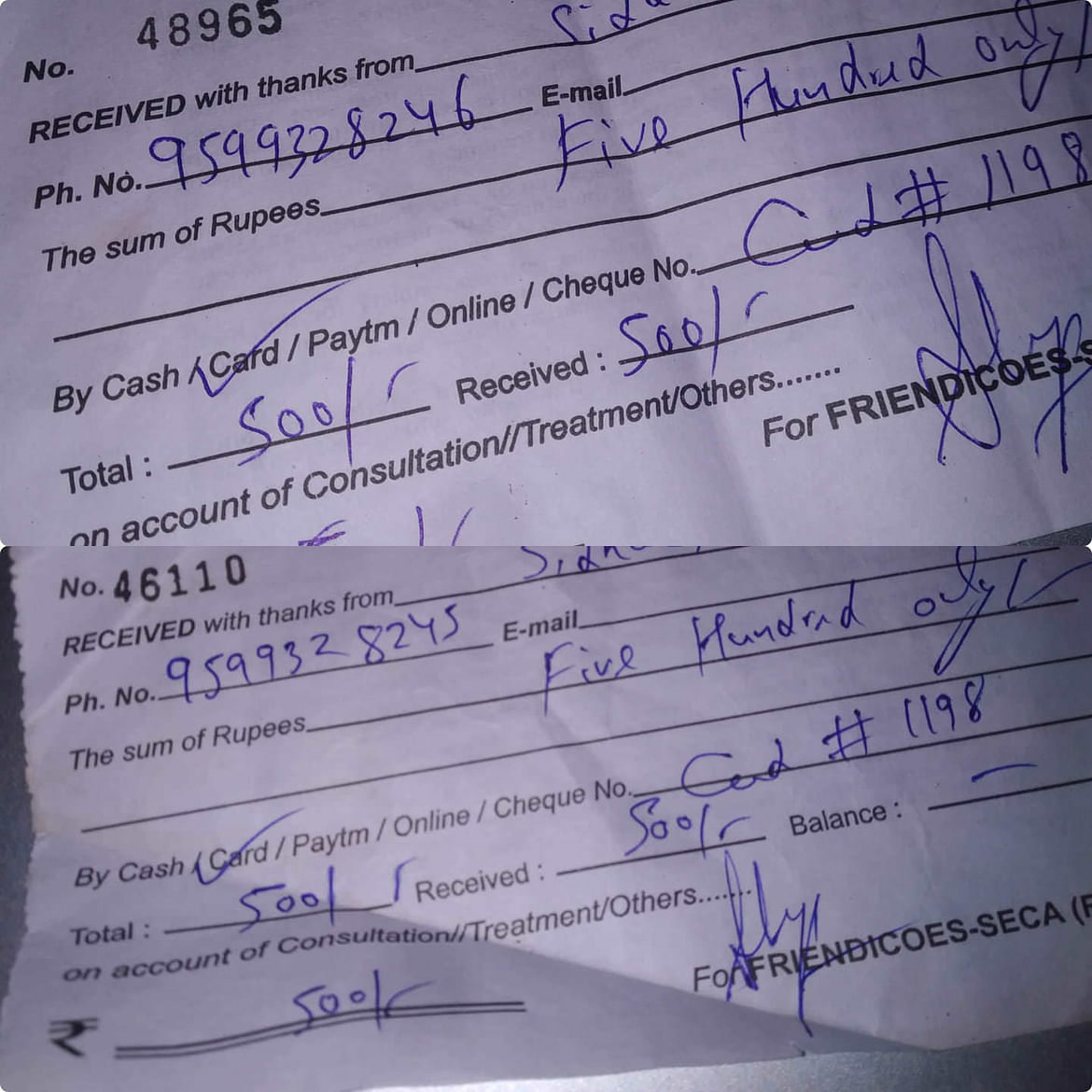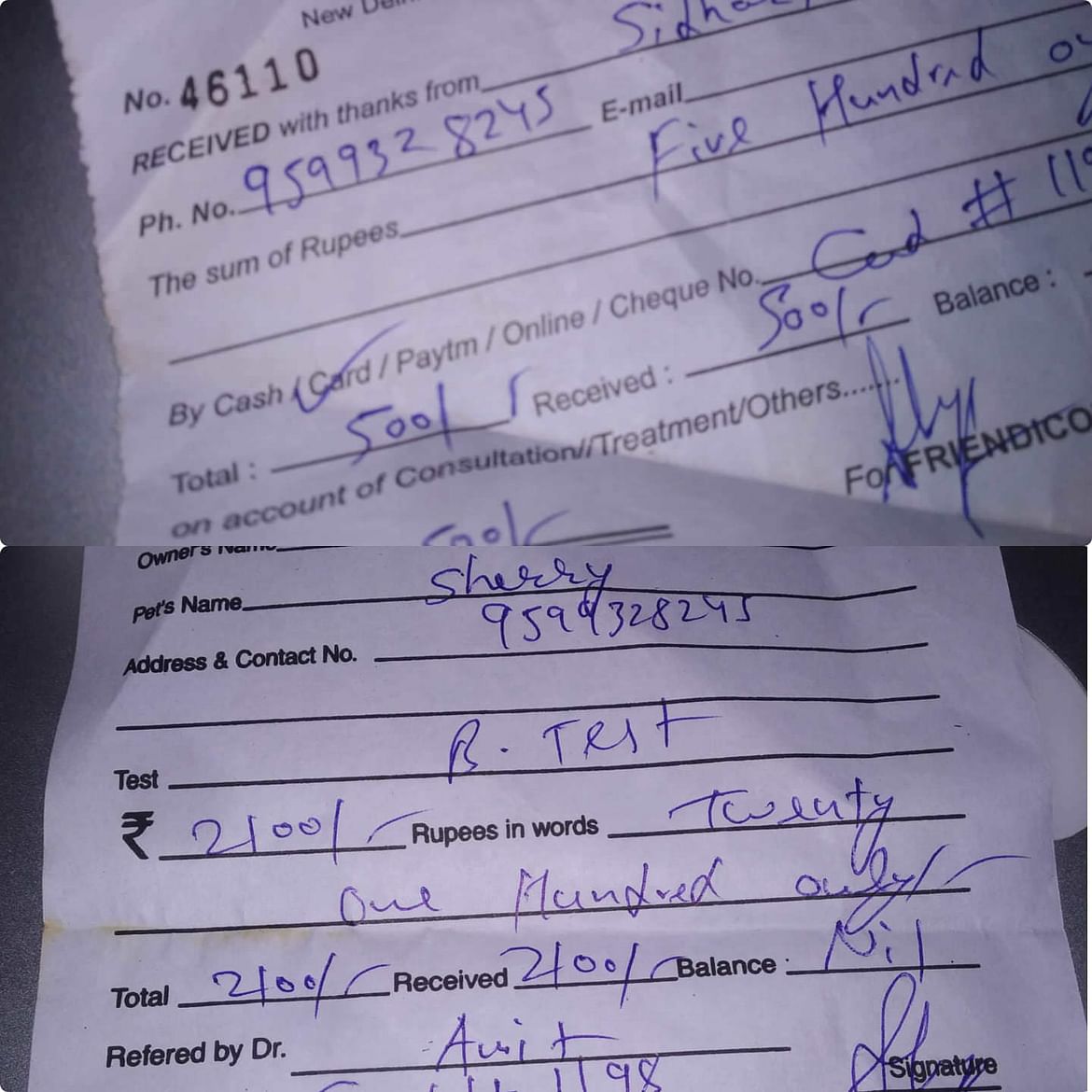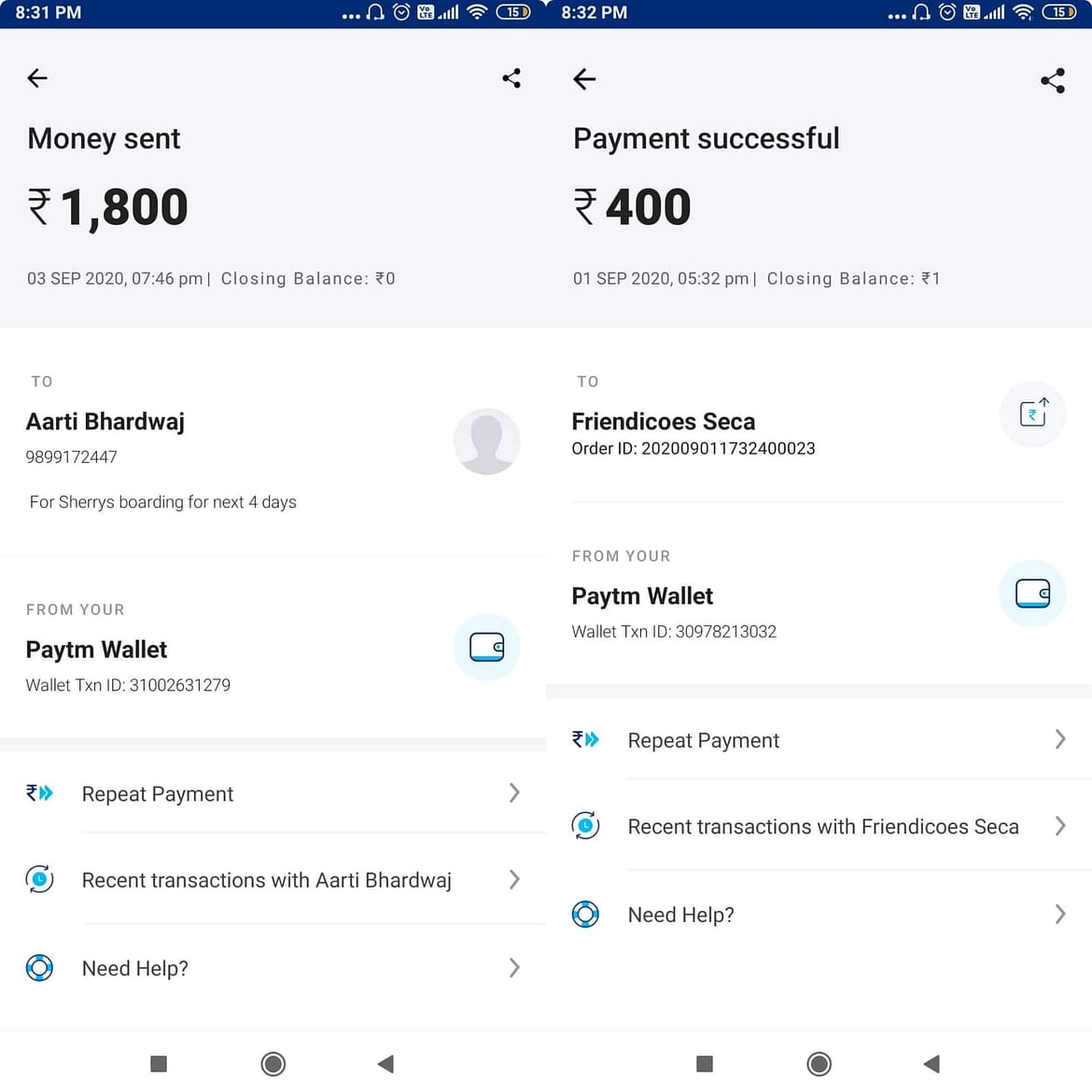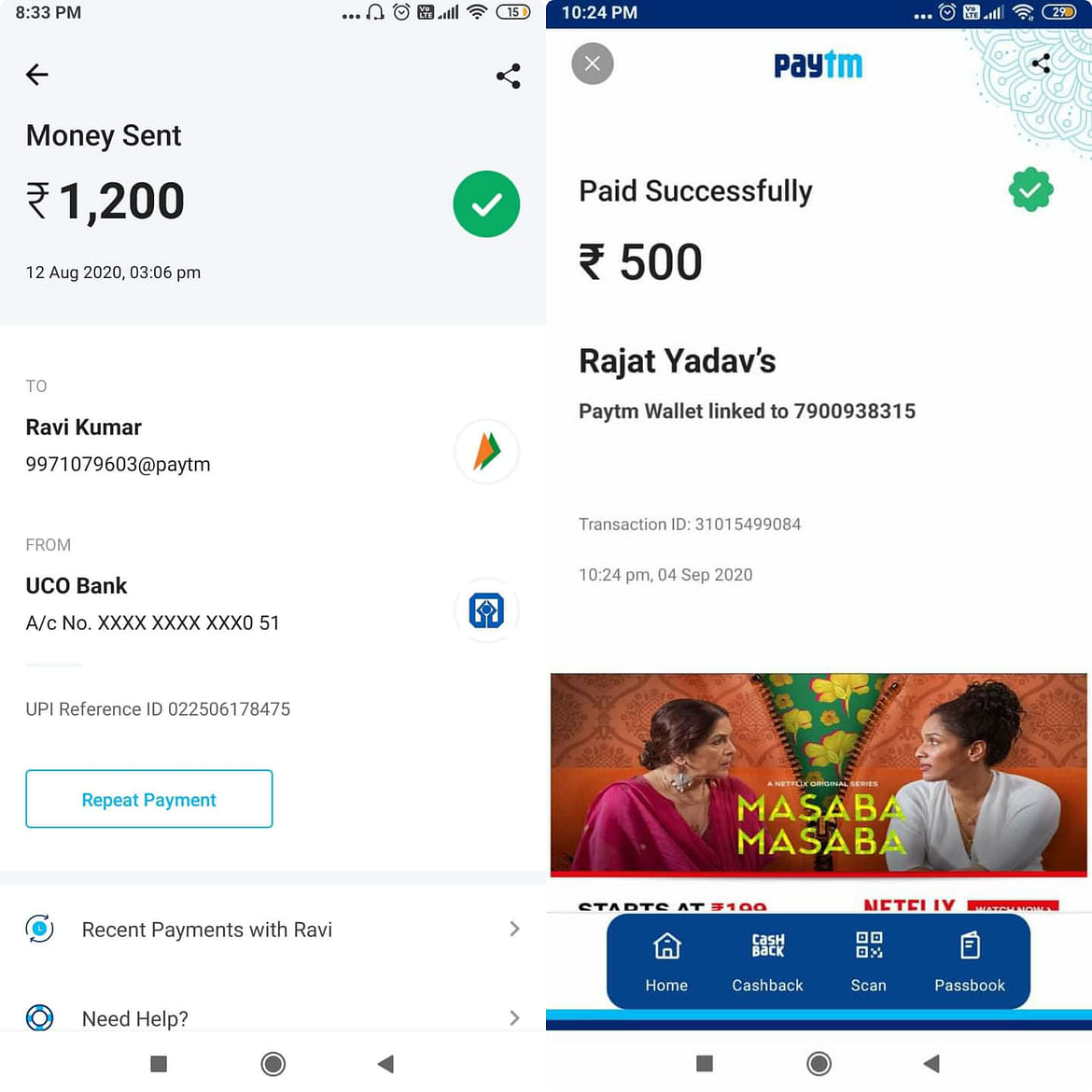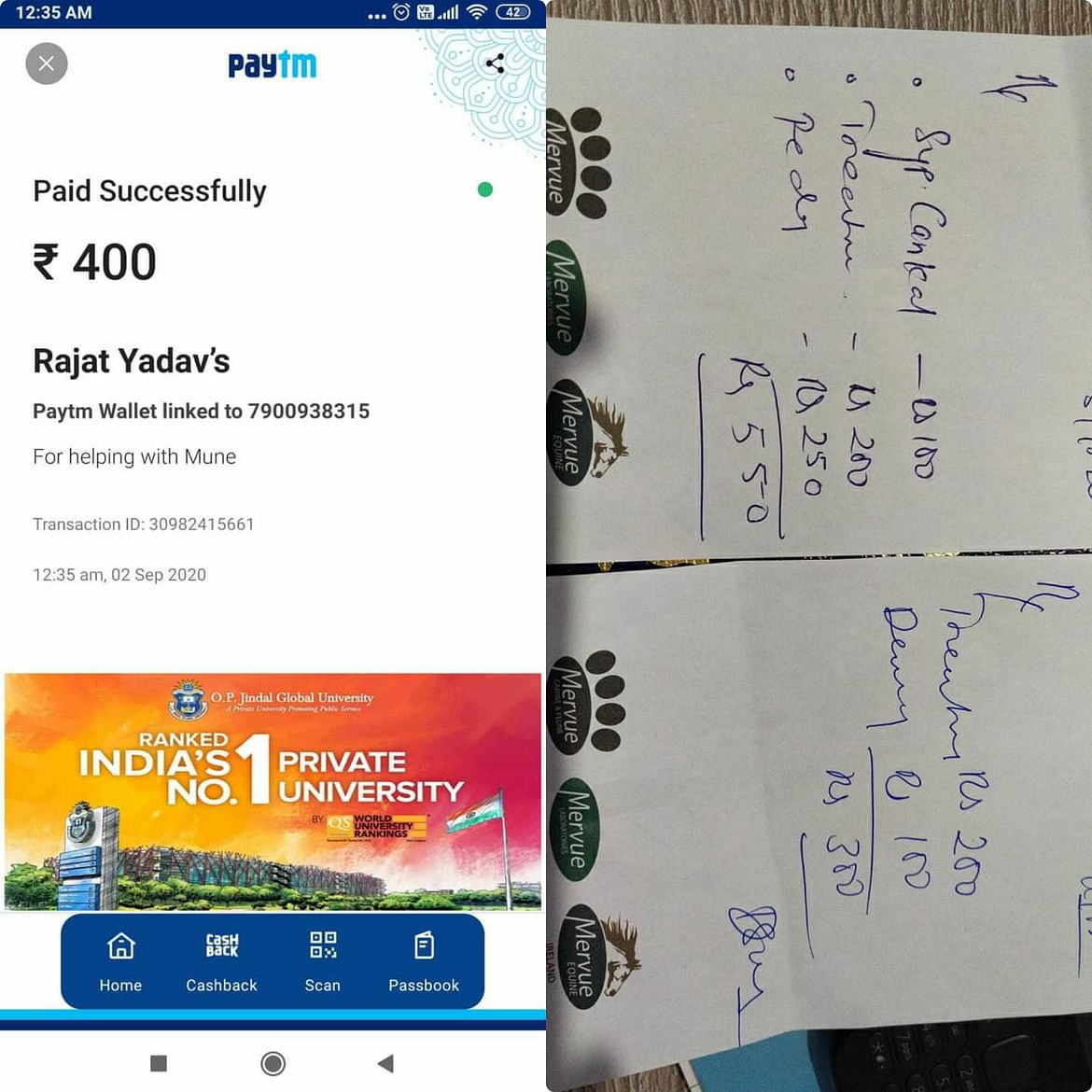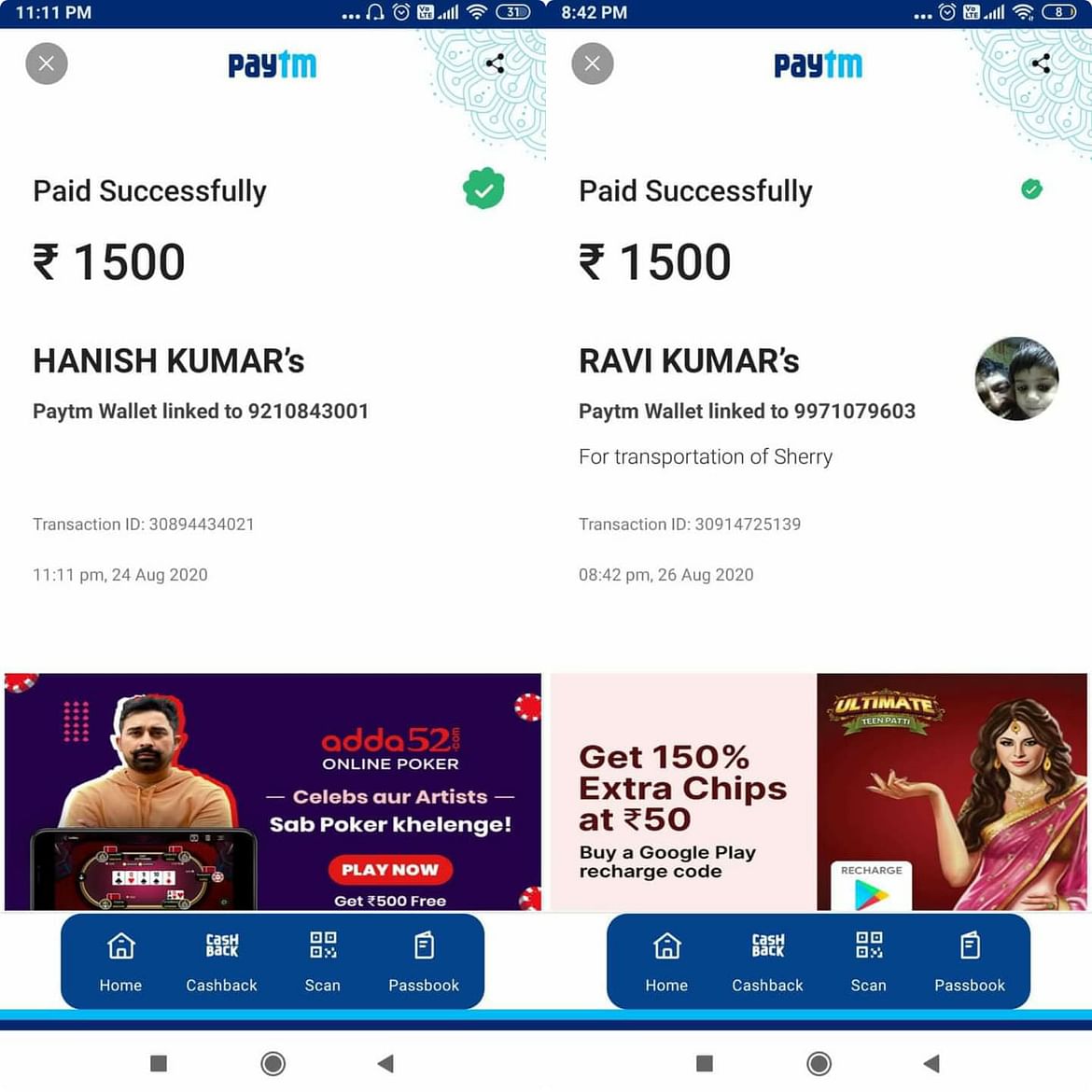 A few blood test results
-
https://drive.google.com/drive/u/1/folders/1TCaWWXbcPuDRP_8rA6PmRA3jJC6GpiaO
Most importantly we need funds to start an ambulance. Recently, one of our most beloved strays Diaper died as we kept on waiting for a vehicle. Her death was one of the many rescues that was jeopardized during lock down due to the unavailability of a vehicle. We have looked into ambulances and decided to buy one for the same.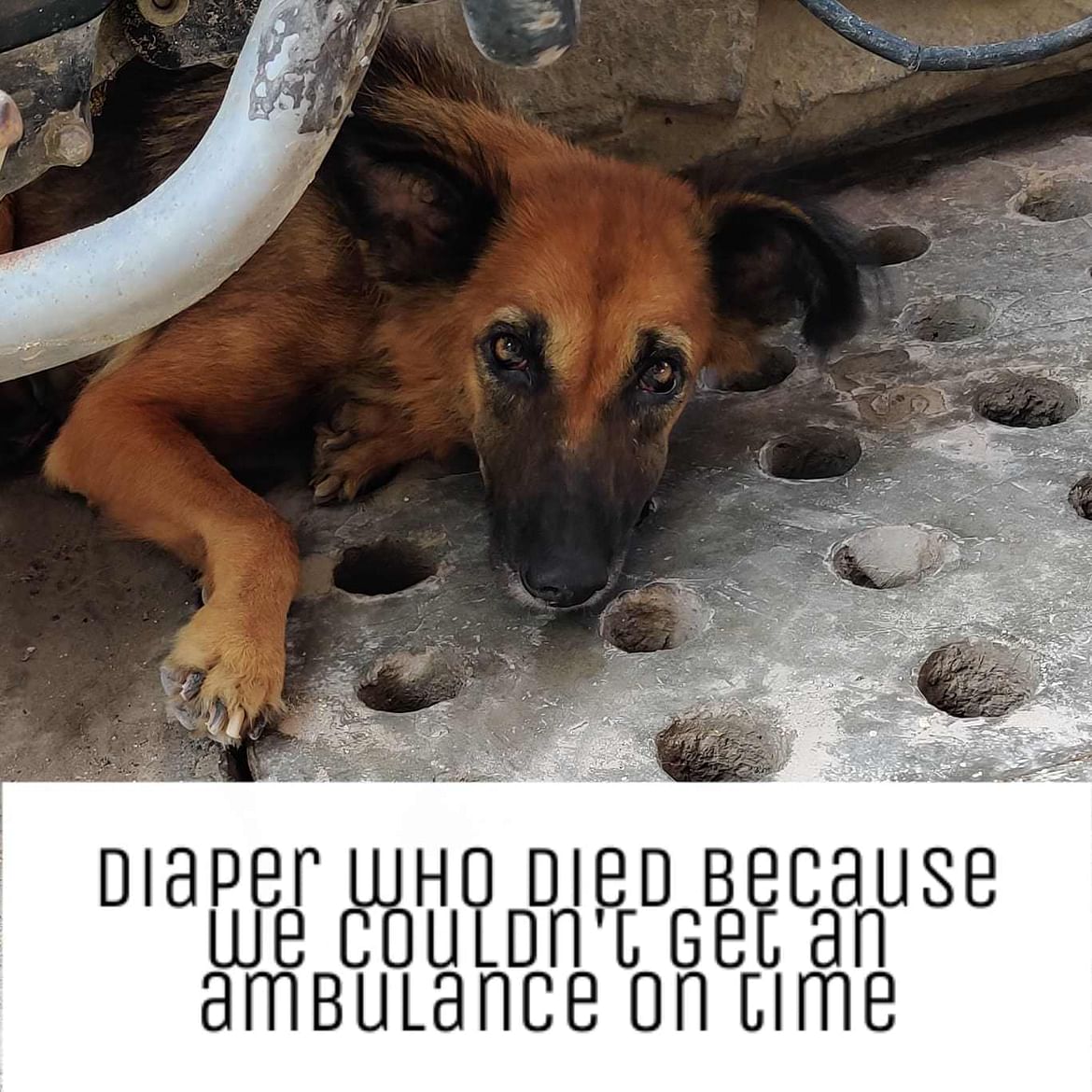 Our total cost breakdown as per requirement is as follows-

Second-hand ambulance-
Rs. 45,000

Sterilization of a dog and cat family-
Rs. 30,000 (Rs 3,000 each approx.)
Kali's eye surgery-
Rs. 10,000
Sherry (special needs dog's stay at boarding)-
Rs. 7000
Food storage for 2 months (including kibble and raw materials for home-cooked food)-
Rs. 8000Total- Rs. 1,00,000
We can continue to help only if we receive your support. This lock down has been heartbreaking beyond explanation and the only reason we continue is for the ones that we are yet to help.
Your one small contribution and share will change 100s of lives.
To check more of our work:
Facebook-
https://www.facebook.com/tailsandcurls/
Instagram-
https://www.instagram.com/tailsandcurls/?hl=en
- Team Tails And Curls
* In some cases we have received help from organisations like Kannan Animal Welfare and Umeed For Animals