I'm Subrata Adhikary, a self employed and stray animal feeder from Howrah distinct, West Bengal.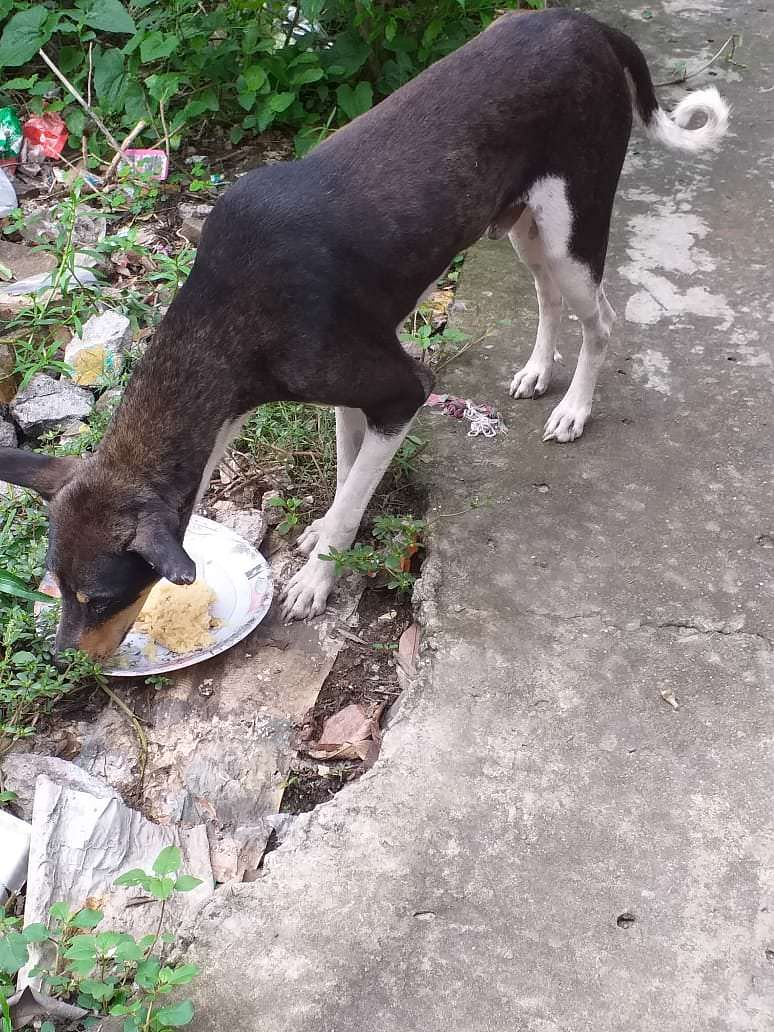 Since the lockdown began and all I see empty streets, closed shops, hungry stray animals starving for food and people are scared to come out of their houses to feed them.
I started with 10 and now I feed over 50 strays everday. Being a self employer I have a limited income source and less savings. I've spent almost 75% of my savings on them and the situation is going out of my control now. So I decided to raise some funds for the voiceless.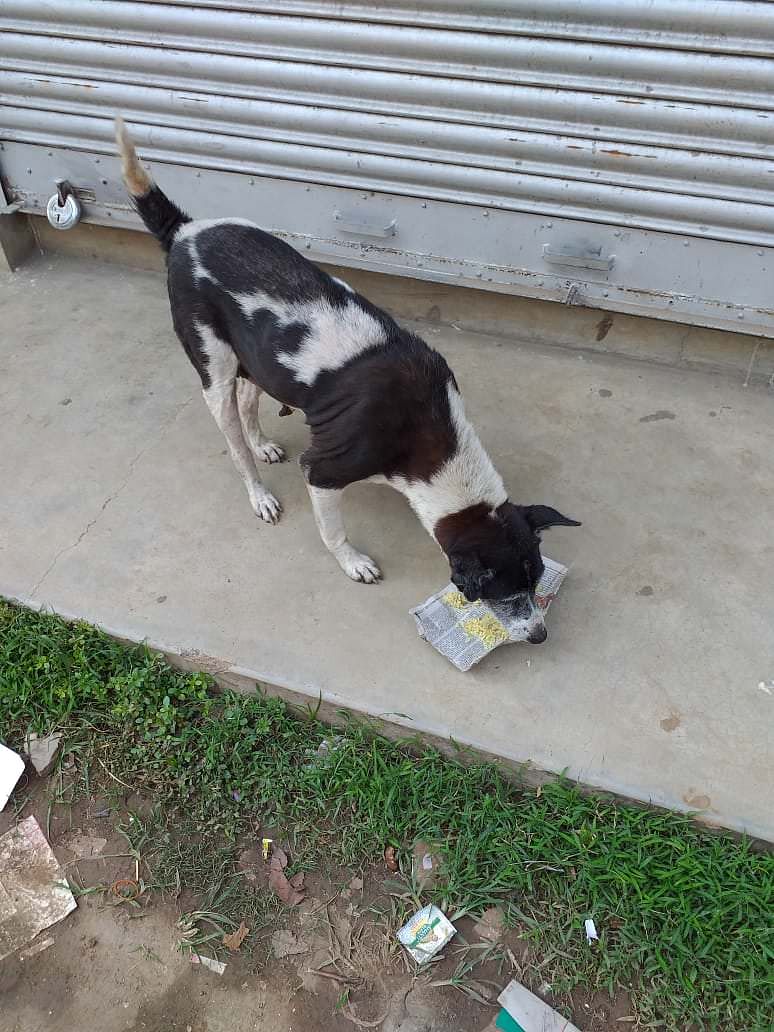 There are more than 200 strays in my area and I'm willing to feed all of them till September end 2020. My father has been helping me serve them the food as of now but I need more volunteers. Have spoken to some local boys and some of them agreed to help me with their assistance. I'm also planning to treatment the strays with medicine.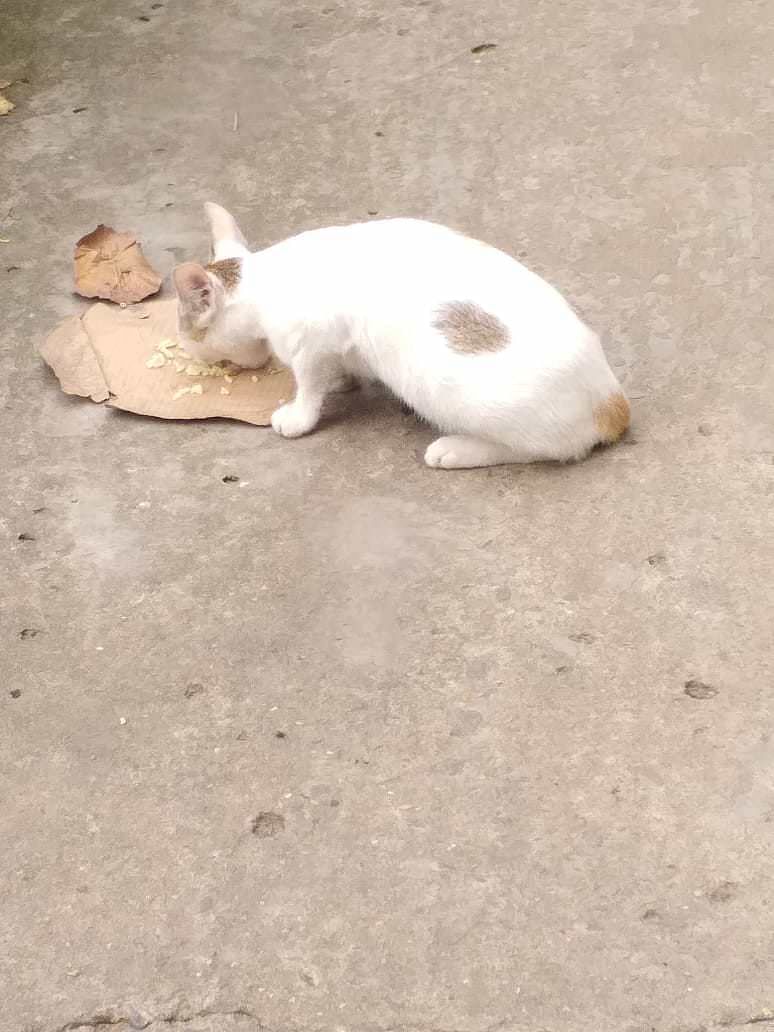 They need our support to survive through this pandemic. We all know this is an uncertain time for everyone, but hope you will consider a donation for the needy animals.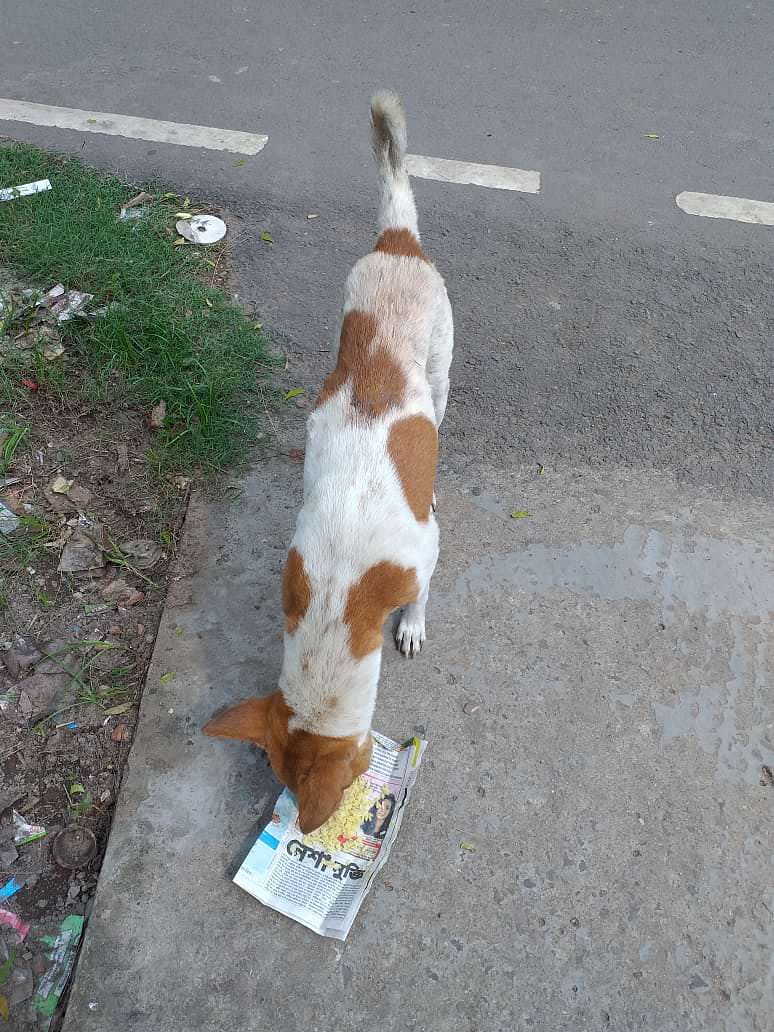 Any amount of donation will make a big impact. Please help me to help them.
Thank you.
Stay safe.