My friend Subash Jumde is battling for his life & needs your help.
Subash used to work as a driver in a construction company. He was honest, hard-working, and always spread positivity around with his joyful attitude.
One day, he suddenly collapsed while at work and was rushed to the hospital. The incident left him completely paralyzed and he is now bedridden. His life turned upside down that fateful day.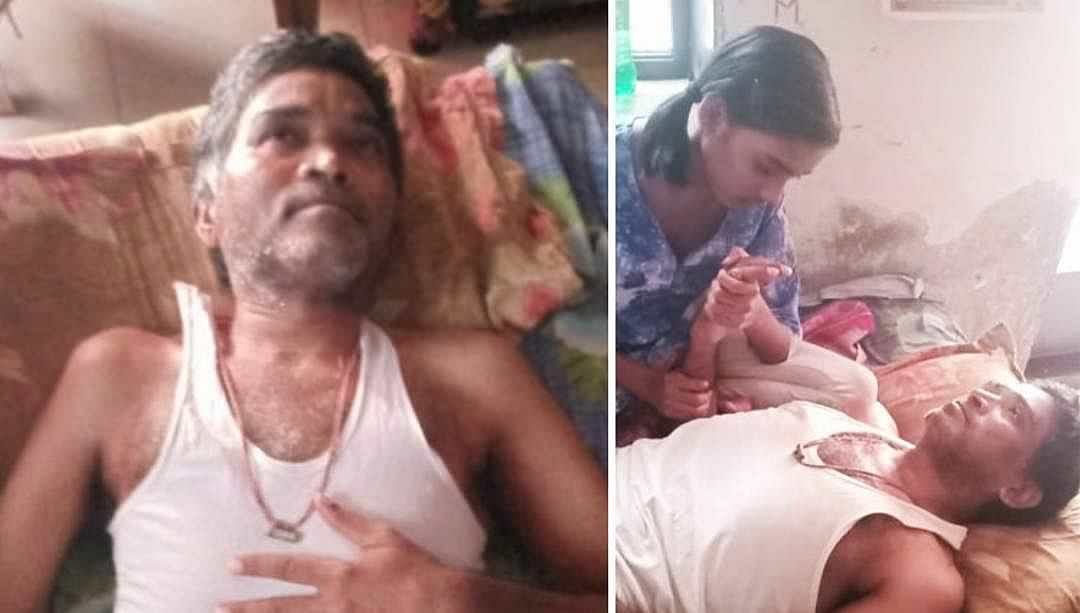 He is the only breadwinner of his family of 4. They are all devastated and inconsolable. They managed to pay for his treatments so far by taking loans from their friends and relatives and dipping into whatever little savings they had but unfortunately they have exhausted all the money.
The hospital bills and other medical expenses are huge and they cannot afford it. They need Rs 20 Lakh more to save Subash's life and they feel helpless. With every passing day, Subash's health is deteriorating and he is slowly losing hope. The entire family is on the brink of ruin and only you can help them.