You can teach a child with mere 2 rupees a day and comes down to just Rs. 60 to teach one child for a month!

The costs of this pandemic for children are immediate and, if unaddressed, may last a lifetime. It's time for generations to come together and reimagine the type of world we would want to create for our children!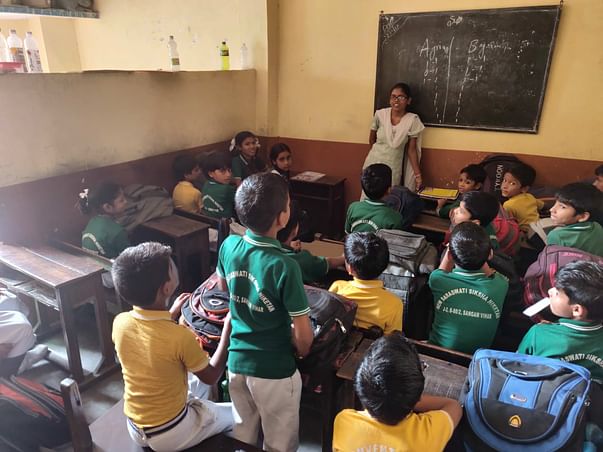 The global outbreak of Coronavirus has resulted in various sectors taking a hit, one such being, Education, affecting 320 million students.


In order to adapt to the changes occurring globally, various organizations ranging from not-for-profit organizations to government establishments took the initiative of taking online classes with the aim- education should be provided to the students. However, the effect has been minimal.


Adhyayan- SMS Learning Program
Our program relies on SMS texting to teach primary and secondary school curriculum. The content is built upon the existing curriculum prescribed by educational authorities across India. We have been working in the education sector with various stakeholders for over half a decade and have an in-depth understanding of the difficulties faced by students.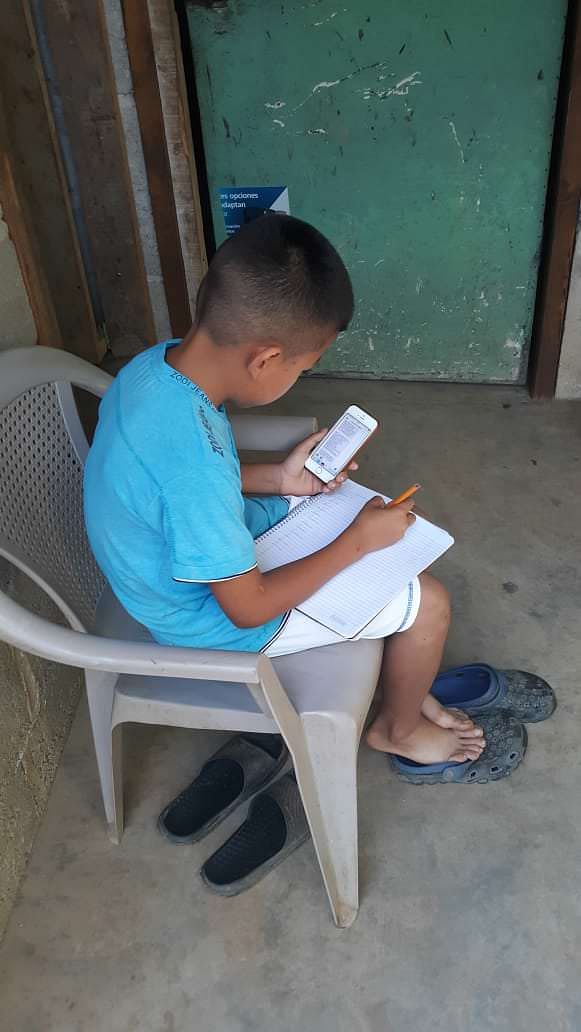 We have been working with 100+ students in an unregistered school in Sangam Vihar, New Delhi, and 700+ students in Honduras.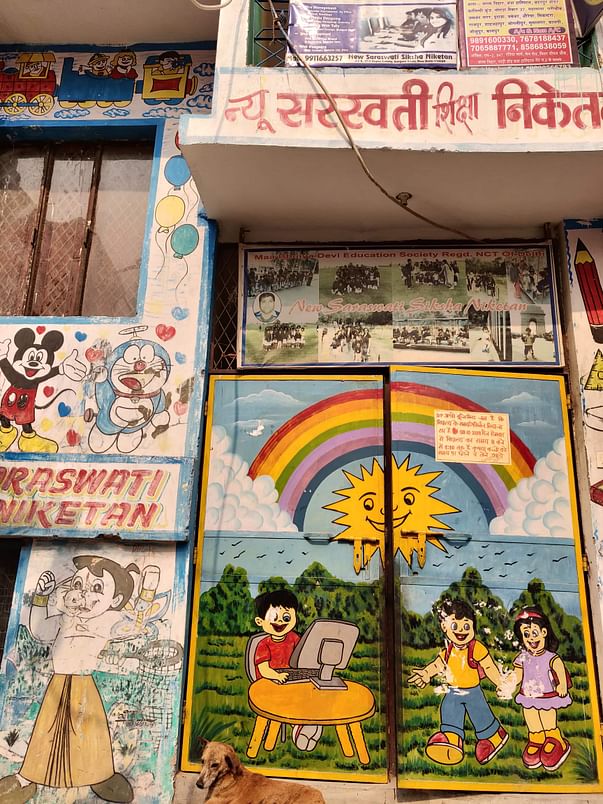 How can you help?
We have gotten our approvals from the Rajasthan Government to run the project in different blocks of Jaipur. The only caveat is that we need to raise funds on our own to run the project.
You can teach a child with mere 2 rupees a day and comes down to just Rs. 60 to teach one child for a month.
With these ideas in mind, we, at Aawaaz, believe that inaccessibility should never be a barrier to learning. With your help, we will reach one step closer to solving the issue of inaccessibility. Together, we can get the children one step closer to what they deserve- education!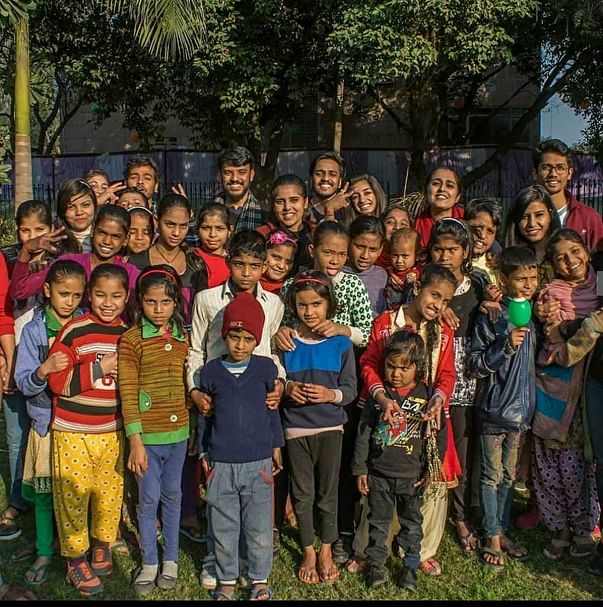 Our generous partner,
PO Box Trust
has been kind enough to lend us their supporting raising funds. Since the date of registration (May 2016), PO Box Trust, a charitable trust has contributed financially to existing projects and helped in the conceptualization & planning of new projects across cities – Delhi NCR, Jaipur, Udaipur, etc.
Please have a look at our social media handles for more details:-
1.
Facebook
2.
Instagram
3.
LinkedIn