On July 30th we will be celebrating our daughter, Lisa Singhi's 7th birthday - yes, she's growing up! As you might know, since her first birthday and every birthday moving forward, we'd like to help others and organizations that are making an impact.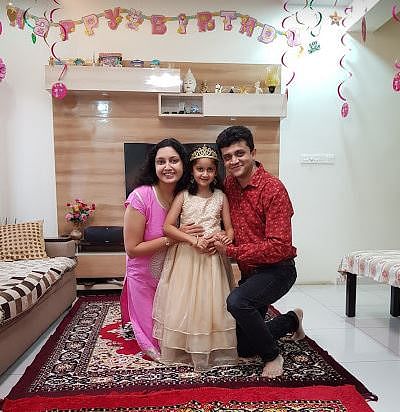 This year, we are dedicating Lisa's 7th birthday for underprivileged students of Parikrma School who cannot afford to go online to continue their education in this uncertain time of the pandemic.
With the help of Parikrma Humanity Foundation, we plan to provide school students from lower income background with refurbished tablets which cost Rs. 2000 each. These tablets would enable them to continue their studies and reduce digital divide during this pandemic.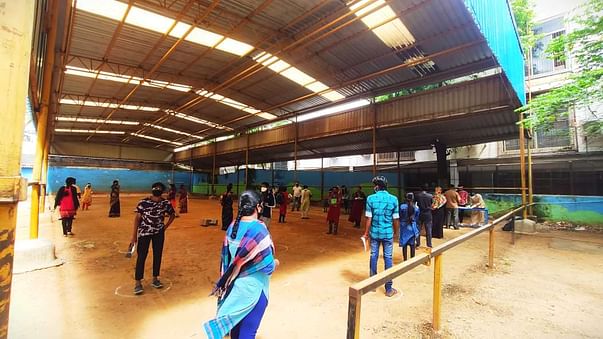 These last few months have been challenging learning times for us all. We have realized how poor the public health care system is and have further confirmed how fragile and vulnerable children are. We got propelled when news through the lockdown reached us that our children from low income communities are the most affected with their education since they do not have access to digital devices.
This pandemic has impacted many industries and fields drastically and education is one such. Now, with schools being shut, many big schools have started online classes. But, what about children from poor families and those from the slums? Many have little or no access to smartphones. Does that mean their lives will remain on pause till schools reopen?
Parikrma Humanity Foundation – one of the school that caters to low-income students in Bangalore has started the Reach V (virtual) initiative. The teachers from Parikrma are trying to reach out to children through virtual lesson plans, assignments & materials. The biggest challenge? These kids need a device to be able to access the content.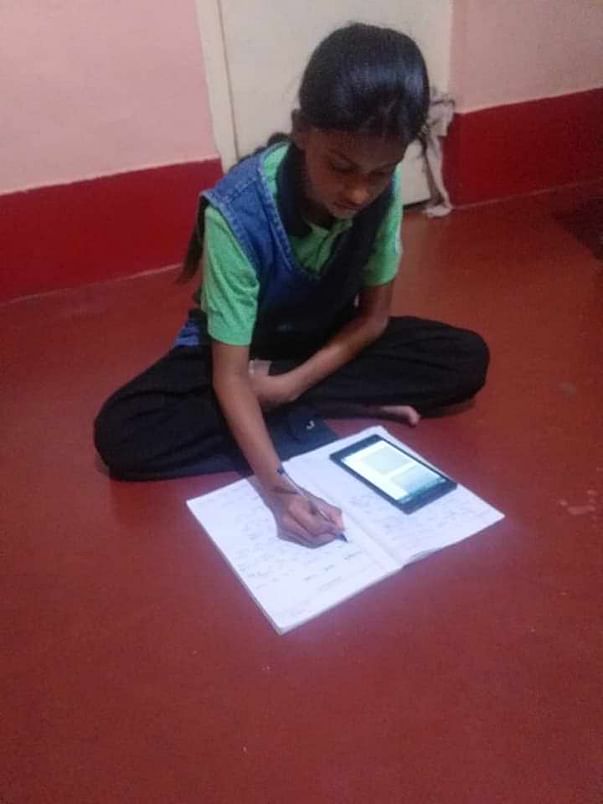 YOU can make this happen – one refurbished tablet costs Rs. 2000 and the school needs a total of 200. Your one contribution can help an underprivileged student receive education during this pandemic.Let's do this and enable every child an equal opportunity to education. ATtached is the request letter from the CEO of Parikrma Foundation and also the quotation for the Tablets from one of the approved vendors.
We believe, In the mad rush to 'go digital', the needs of millions of India's poor and rural students are overlooked. They are being deprived of their fundamental right to education.

Like every year, we won't be accepting any gifts for Lisa. We recommend you to please contribute here as a gift to Lisa's 7th Birthday – let's help underprivileged students to go online to learn and grow during this unprecedented times. Let's make a difference to those that are missing out on school – it would go a long way to impacting lives!

Thank you,
Varun, Priya and Lisa.