The emergence of the global pandemic, COVID-19, has resulted in changing all our lives. It has exacerbated the financial crisis faced by a lot of families whose sources of income has stopped. Living in underprivileged communities of Rajendranagara, Koramangala, Bengaluru and studying at low-income private schools, our student's families were struck hard by the pandemic. With lost jobs and unemployment for 6-8 months, these families are facing a shortage of essential goods at their homes. As the pandemic continues to wreak havoc in our nation, the helpless families remain unemployed with very little or no food left, and are in need of our help. We, the teachers (Manthan Shetty and Neha Aggarwal) teaching in two schools of this community have started this campaign to provide the very basic thing to these families -
FOOD
. It is now time to do our part by helping them in this time of uncertainty.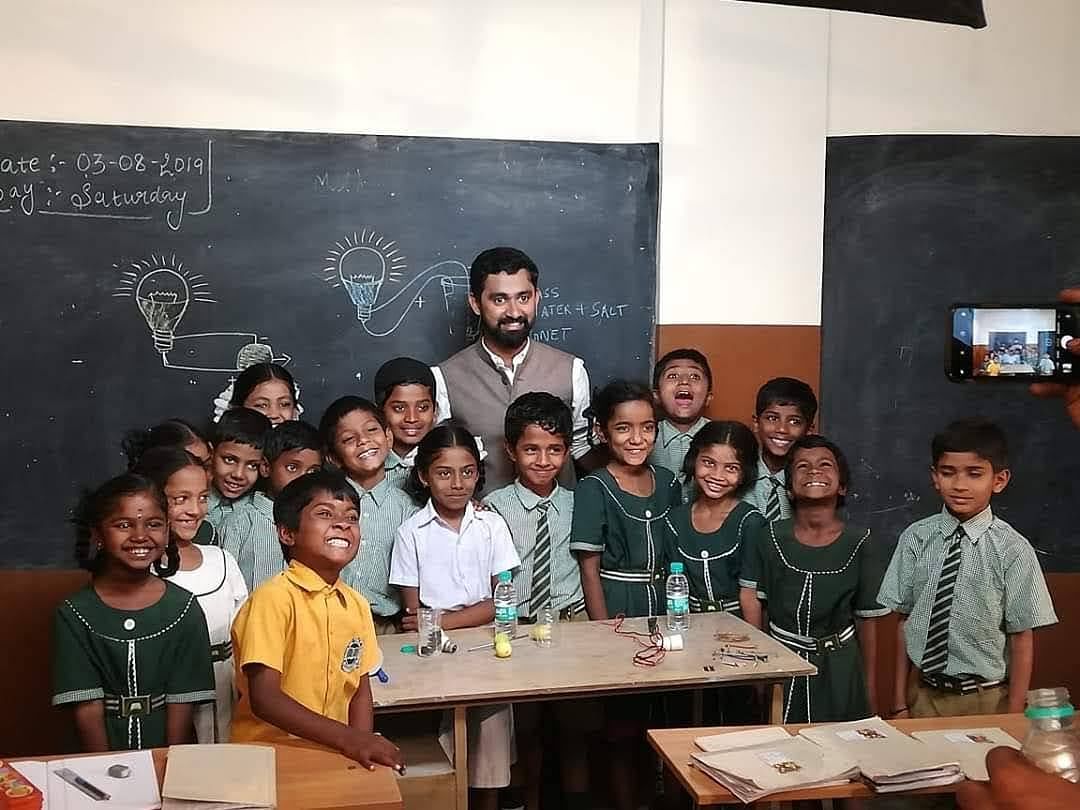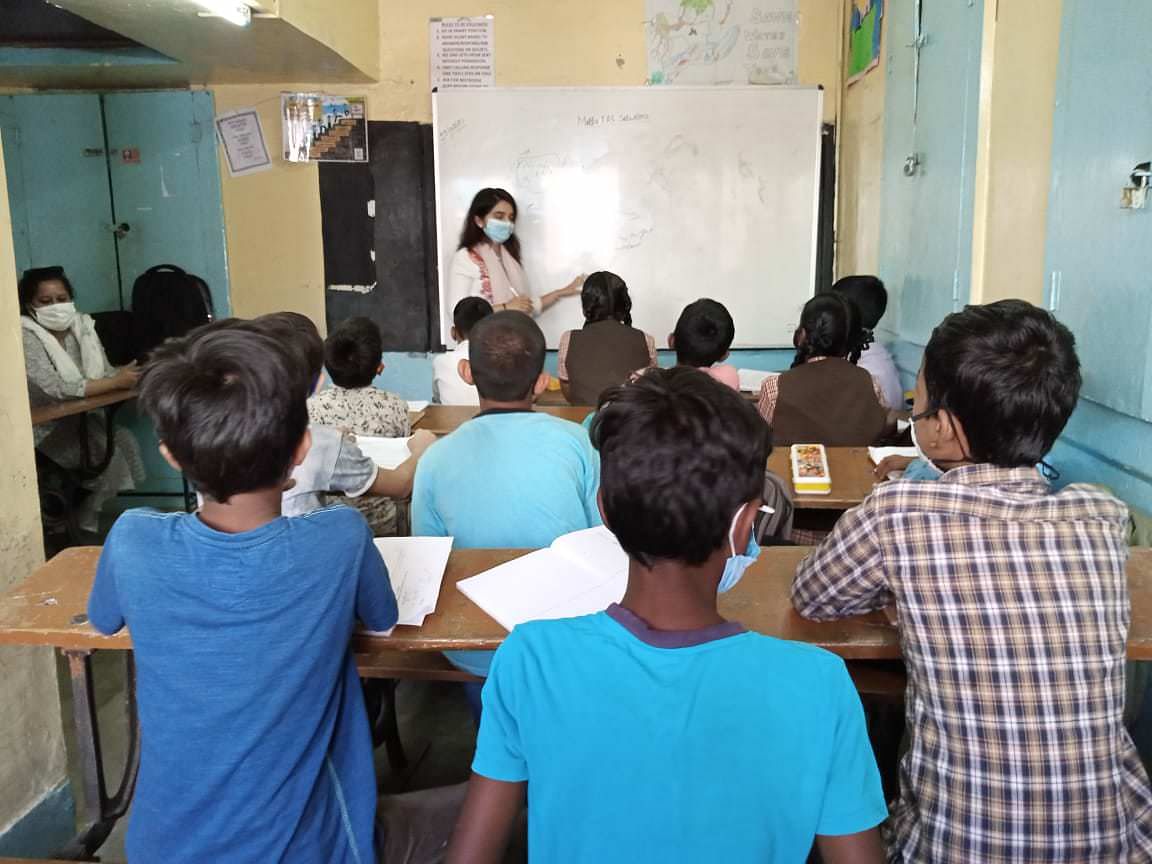 We, as a team have pledged to provide ration packets to 40-50 families by raising a target amount of Rs. 50,000 in total for a month's ration. Ration packets consisting of essential goods such as sugar, rice, dal, atta, oil, etc, will be provided to the children's families. We intend to raise funds within this week to satisfy the families' urgent needs. For this, we seek your urgent help.
We welcome you all to contribute to this fund, any amount of your choice.
Remember, No act of kindness, no matter how small is ever wasted.
Let us do our part to lift burden off their shoulders and bring a smile on their faces. Together we can bring hope into the lives of the deeply affected.
For any further details, please write to me on neha457aggarwal@gmail.com