My name is Aaliya Roy. I am a student of 10th grade from Bhubaneswar, Odisha. In this COVID Lock-down period, a lot of Animals are struggling due to a lot of reasons including starvation, and physical abuse. I want to raise funds for an organisation Called Speak For Animals, who help animals in need and provide medical support, shelter and food for them.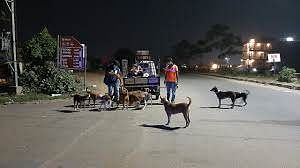 They currently have about 40 dogs in capacity, around 20 cattle and multiple other animals like birds, cats and goats. this means that they have multiple mouths to feed and not enough funds for it.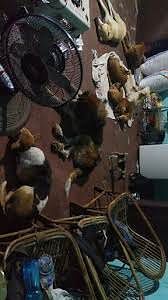 I am looking forward to raising INR 80000 with your support to help these poor Animals by donating to this organisation.
thank you for you consideration.