HELP US TO BUY AN DOG RESCUE AMBULANCE.
Dog Home Foundation is an Initiative providing a safe, 24x7 Rescue transporting Accidental/Paralyzed/ill Dogs.
We have been into animal welfare, animal rescues, home for paralyzed dogs, and have saved more than 10,000 animals in the past six months of DHF involvement with animals. We get a rescue call from the general public stating an animal in distress in Jodhpur, We go to the spot, rescue the animal, take it to our shelter, board it, treat it and release it back in the same place. Each rescue takes time, money, physical and mental strength to rescue an animal.
We are receiving daily 30-40 cases and most of them need ambulance service and we have one ambulance which is not new and giving us daily problems and the mileage of the vehicle is also very less because of these reasons sometimes we lost many lives.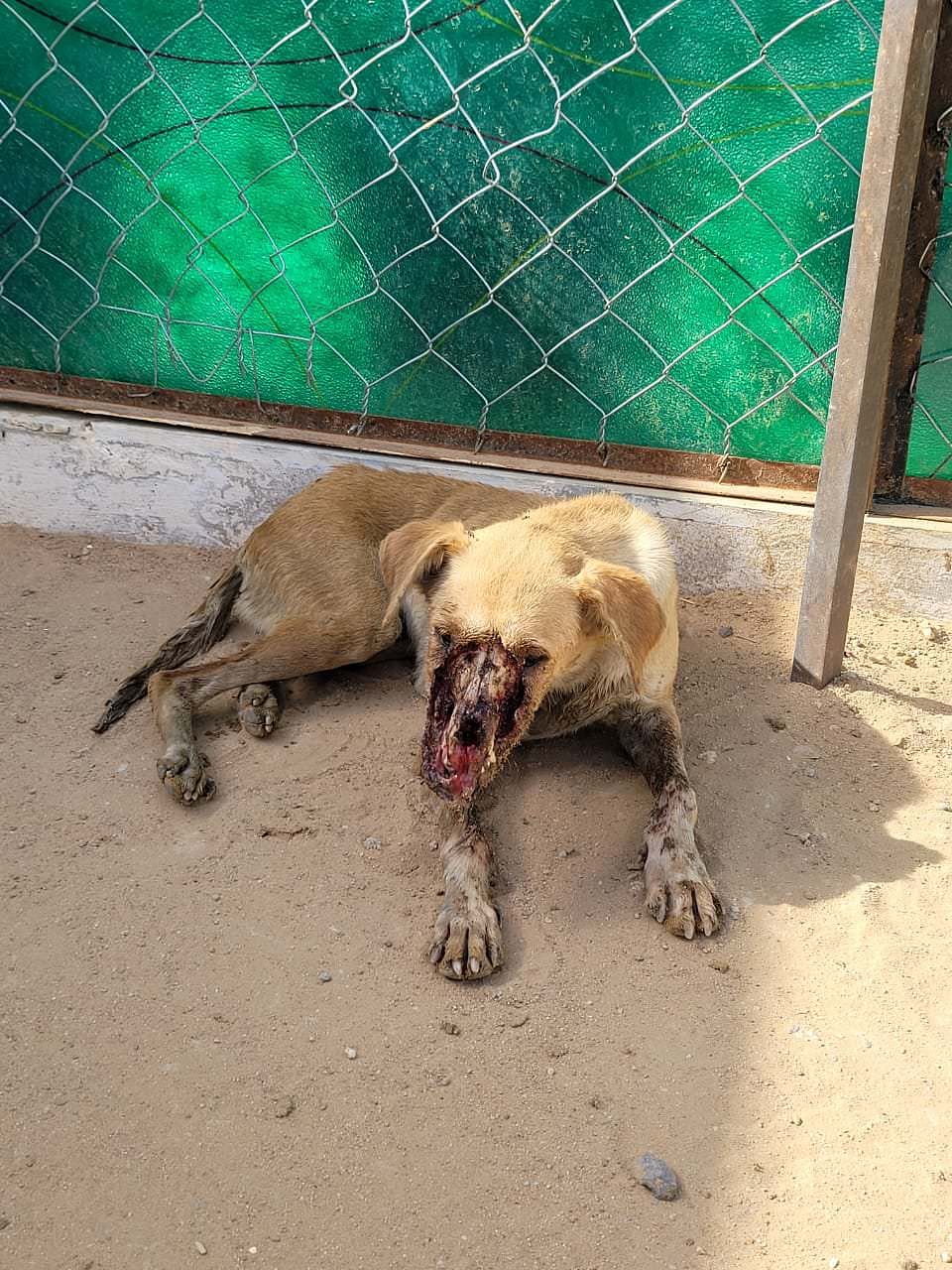 We are trying our best to save these beautiful creatures and giving our 100% efforts for the same, we need you to stand with us for this cause as we are nothing without your support.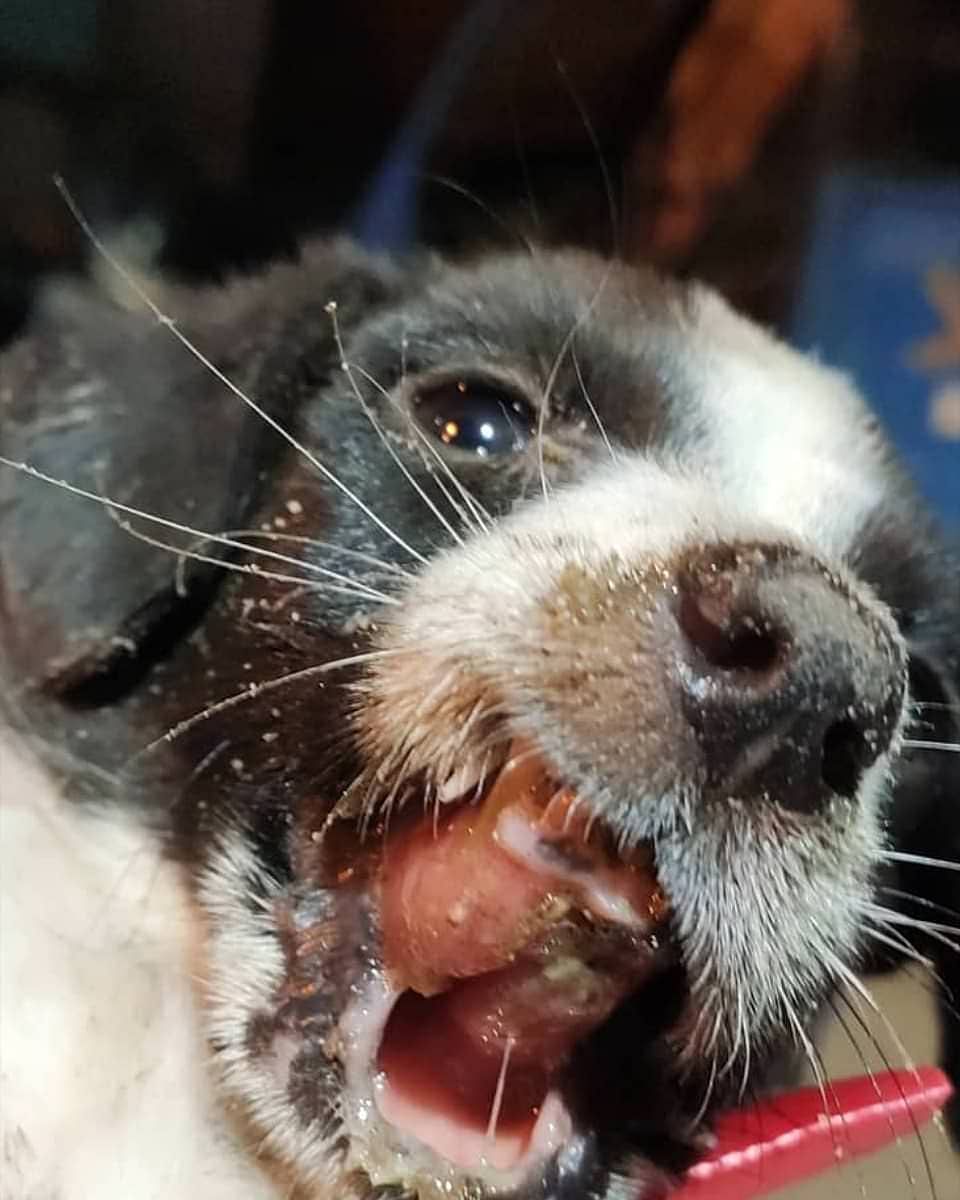 We get cruelty cases, accidental cases, parvovirus cases, and last but not the least paralyzed cases, as we have more than 200 dogs in the shelter, and 75% of dogs are paralyzed due to accidents.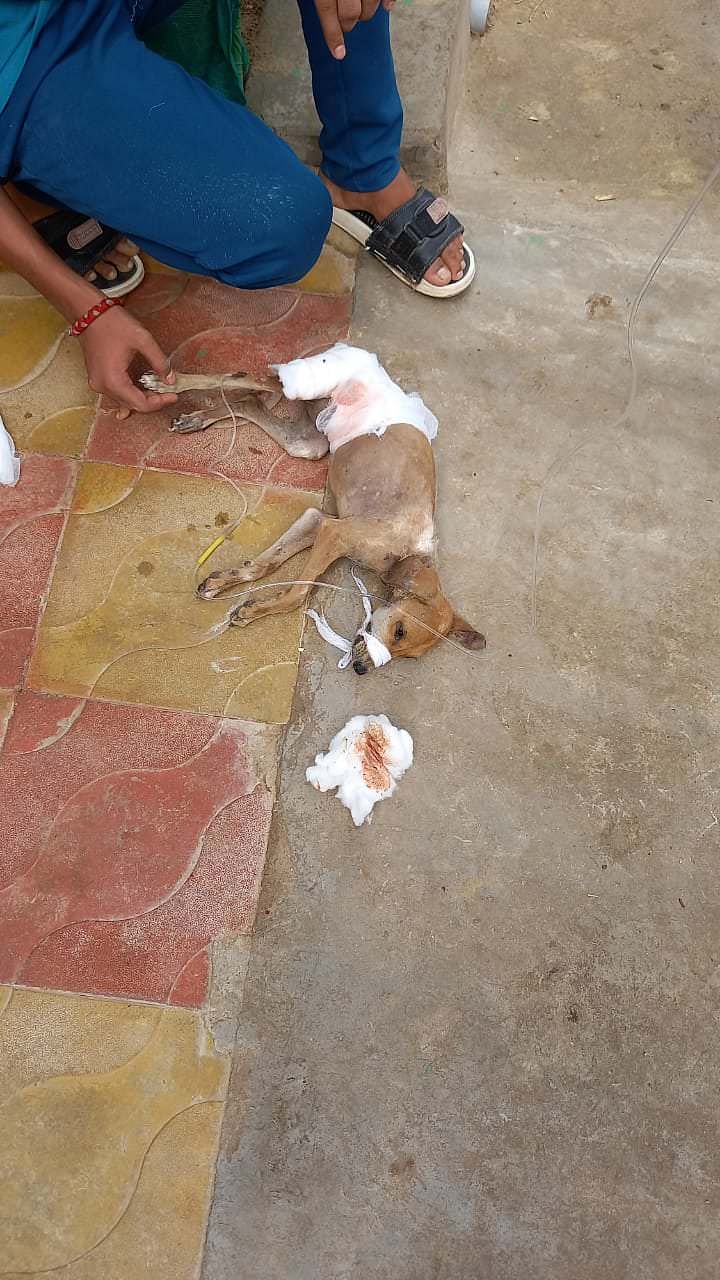 our agenda is to serve the help within one hour of complaint to every dog, and we try our best to reach or target, as we have our team actively working in the filed before requesting for ambulance our LSA(Nursing Staff) reach the animal and provide the first aid then our ambulance rescue the dog to the shelter.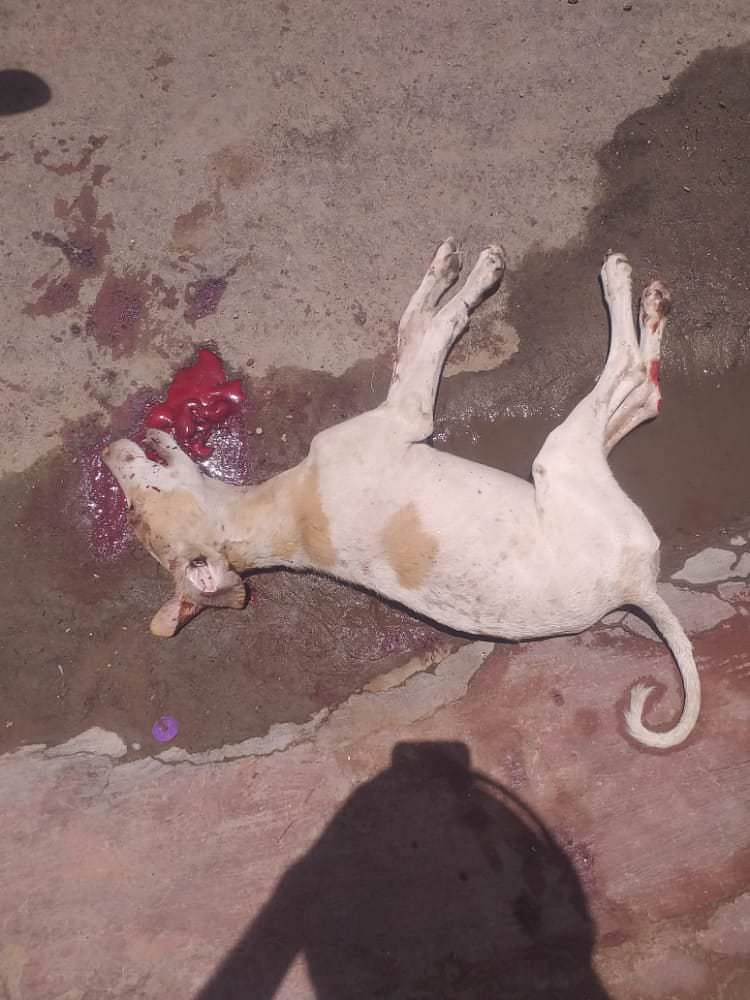 Our first target is to provide the spot treatment by our LSA's and we provide each and every service in the city totally free of cost, sometimes we get late for rescues due to issues in an ambulance.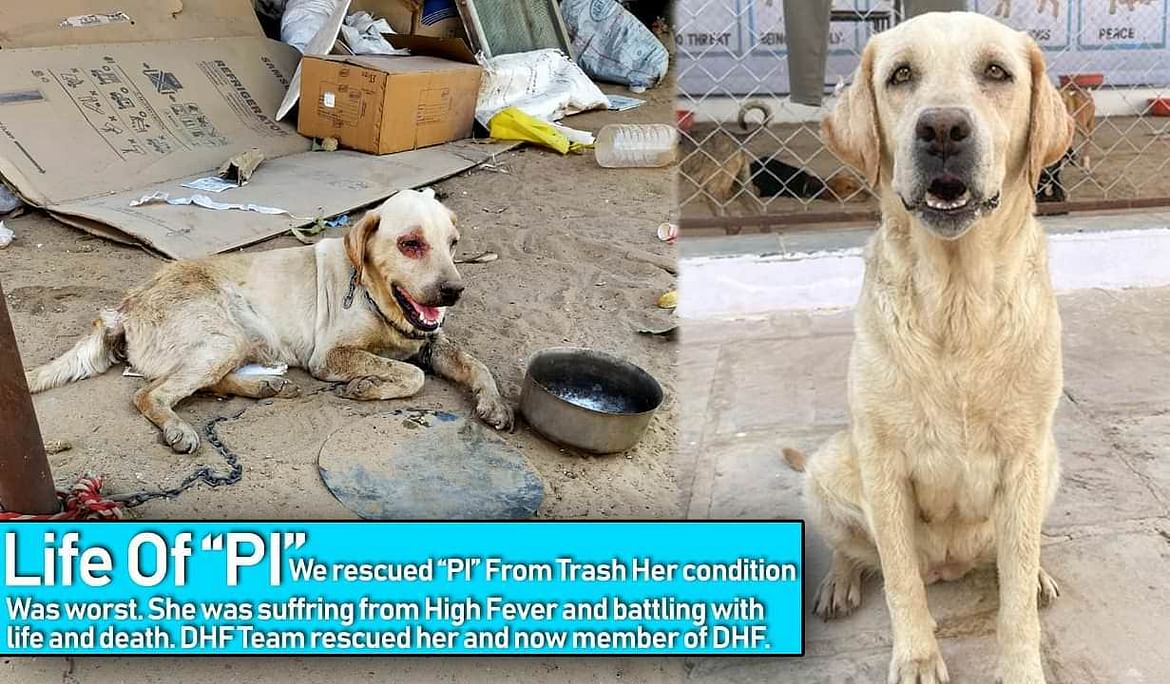 That's why we appeal to you to come and stand for this cause as we have high expectations from you to save these dogs, we have 24*7 services available in Jodhpur city.
Dog Home Foundation
Instagram : https://www.instagram.com/doghomefoundation/
Facebook : https://www.facebook.com/DogHomeFoundation/
Twitter : https://twitter.com/DHFJodhpur
Helpline No : 9696967396 / 9352727457