A HOPE FOR OUR FOUR LEGGED BEST FRIENDS ON THE STREETS.
Help with our Goal to STERILISE (spay/neuter) and VACCINATE.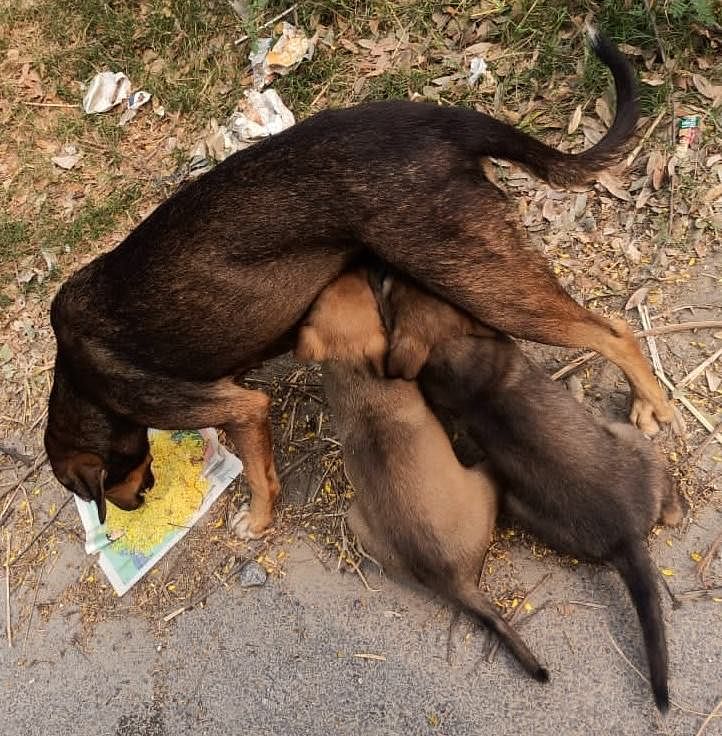 Number of vaccines required atleast 50
We require atleast 50 Dhppil vaccines to save our puppies from the deadly viruses.
The cost of the vaccine is ₹320 per vaccine.
This will help save the puppies from the sufferings.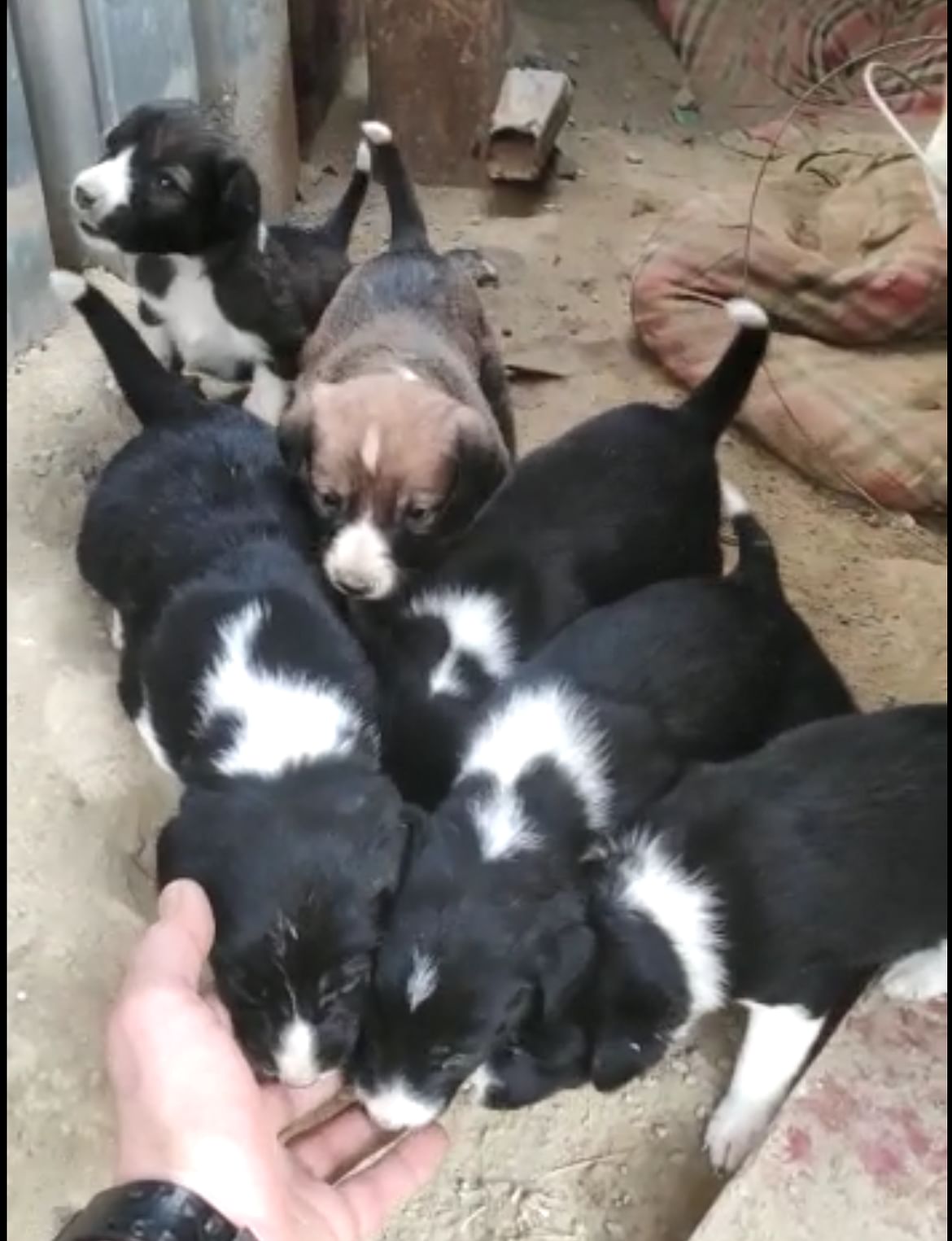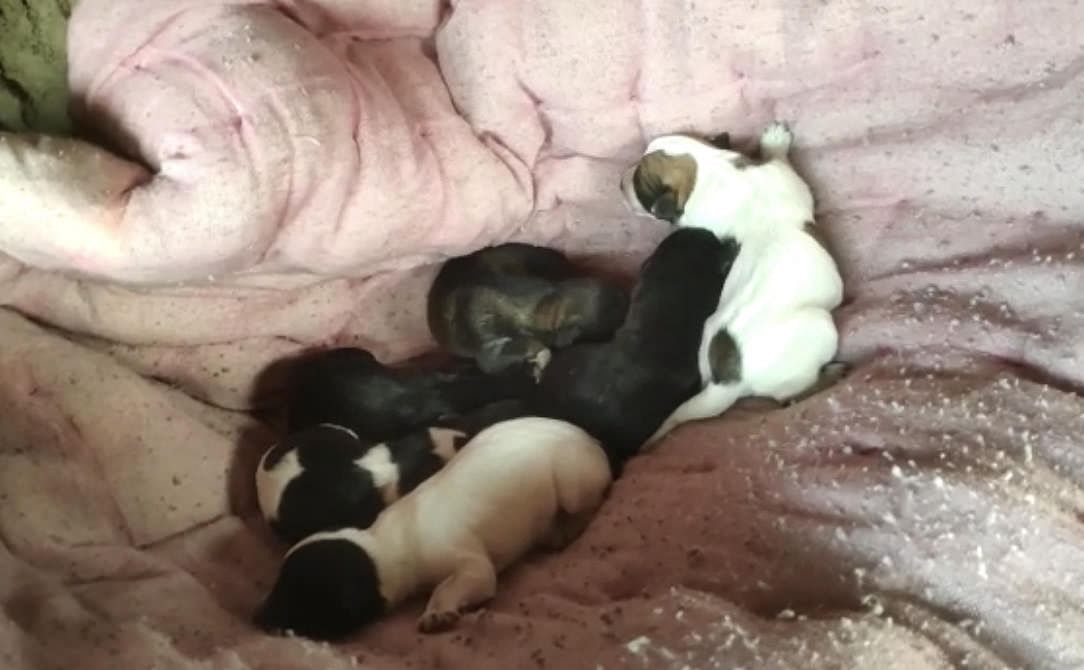 Number of Sterilisation - as much as possible
Sterilisation is something we do every now and then but due to relocations and increasing population of unsterilised female dogs all over the places, somehow they are always back in the picture!
Our goal is to sterilise as much as we can to minimize, casualties such as accidents, abuses on the streets and many other sufferings!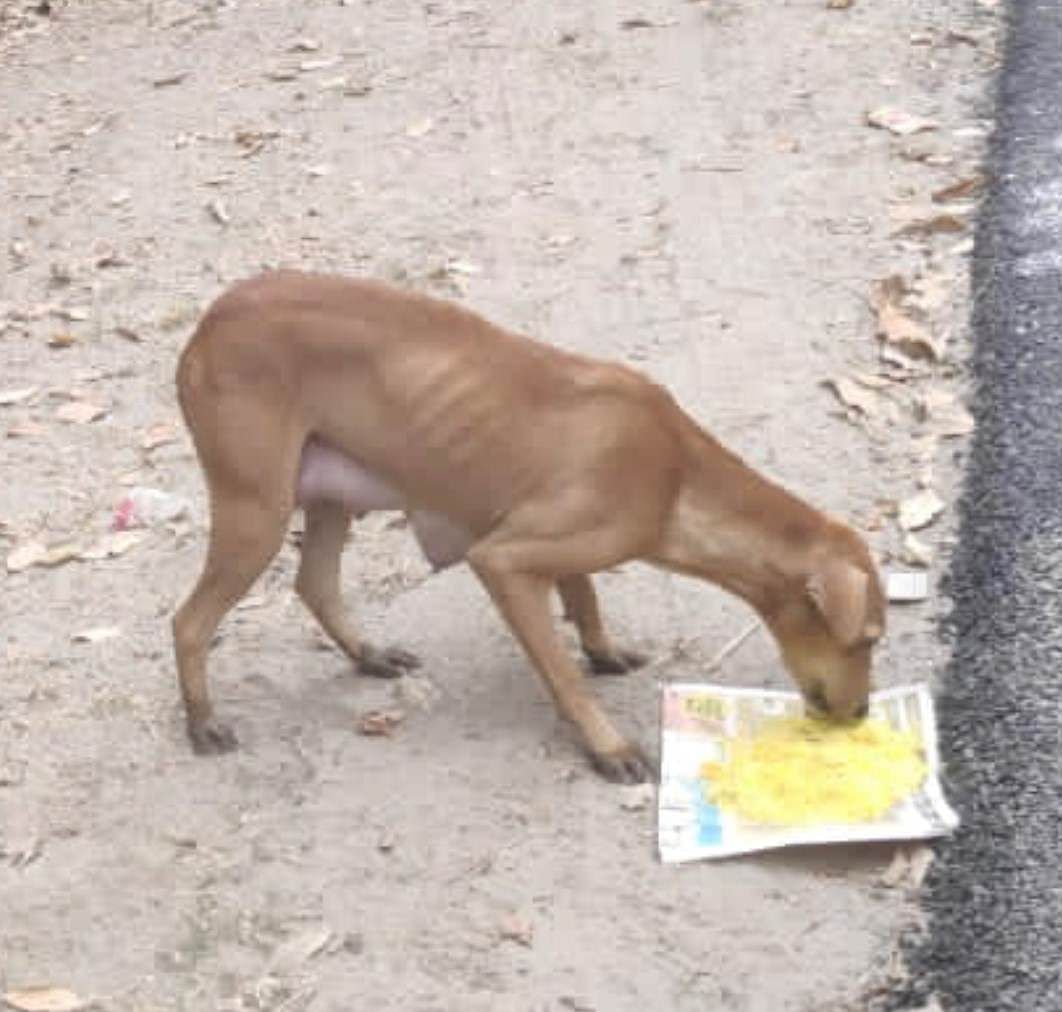 You cannot change the lives of all the stray dogs, but you can change the lives of some of them by spaying/neutering !
There are countless benefits for spaying/neutering stray dogs in your city and it is perhaps the only humane way to curb their growing population.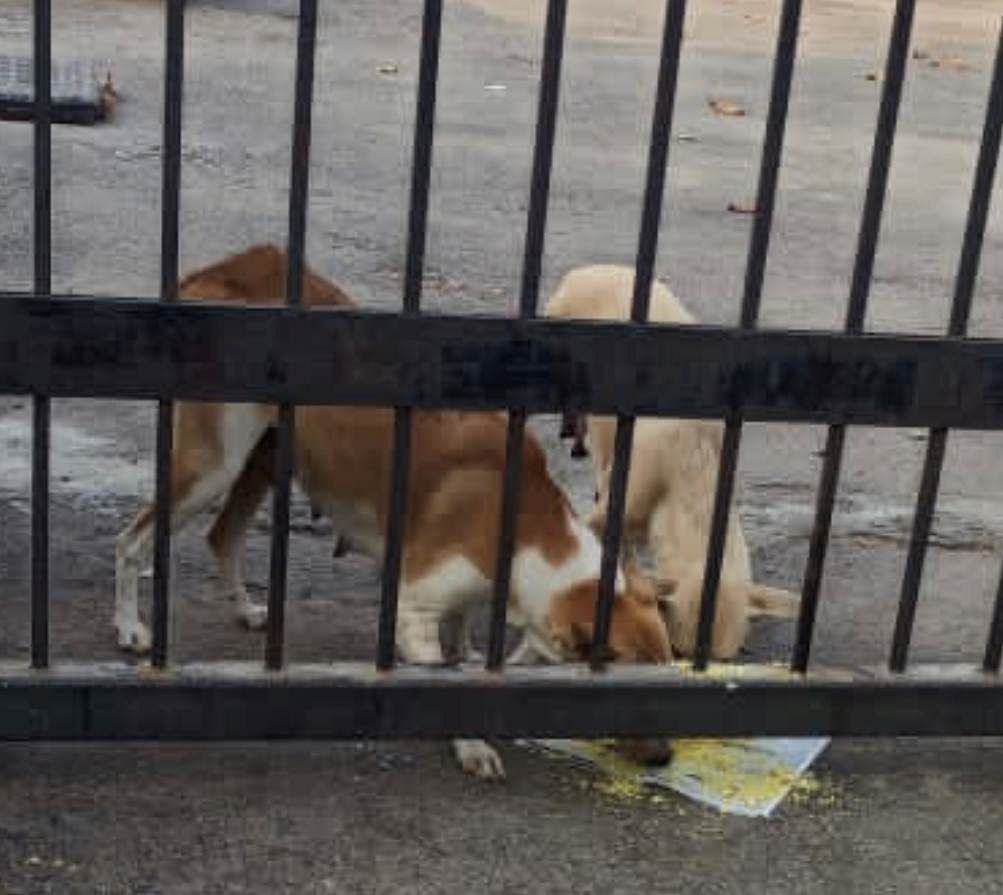 Benefits
- Sterilization will help control population, hence reducing cases such as untimely birth, immature pregnancies which subsequently give diseases like cancers and other health complications.
- This will also avoid pack clashes and injuries.
- Human usually don't resonate with overgrowing population of streeties in their locality and inacts inhuman behaviours such as cruelty which is an extra case of more pain.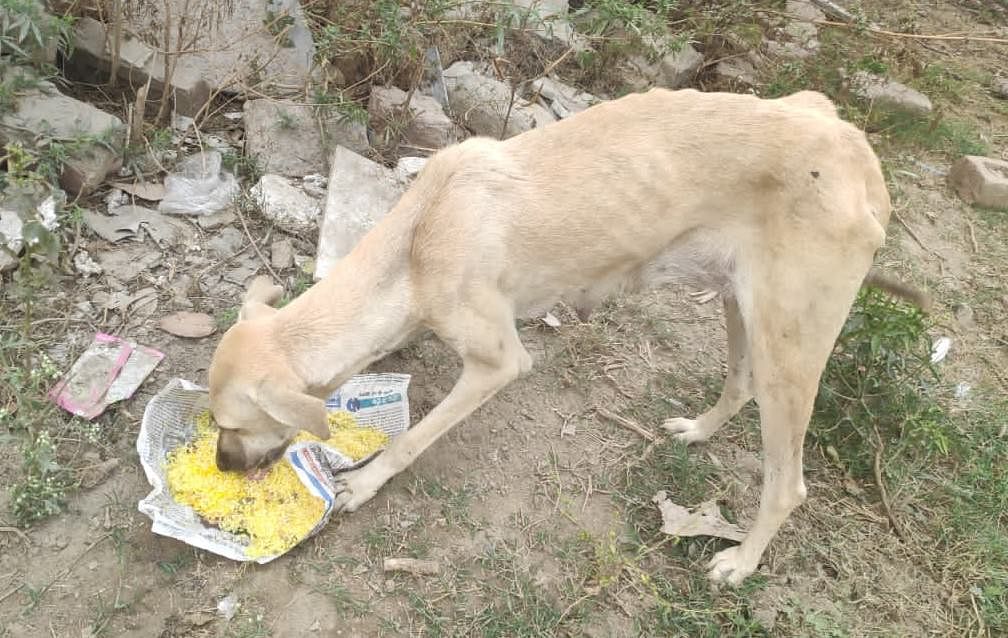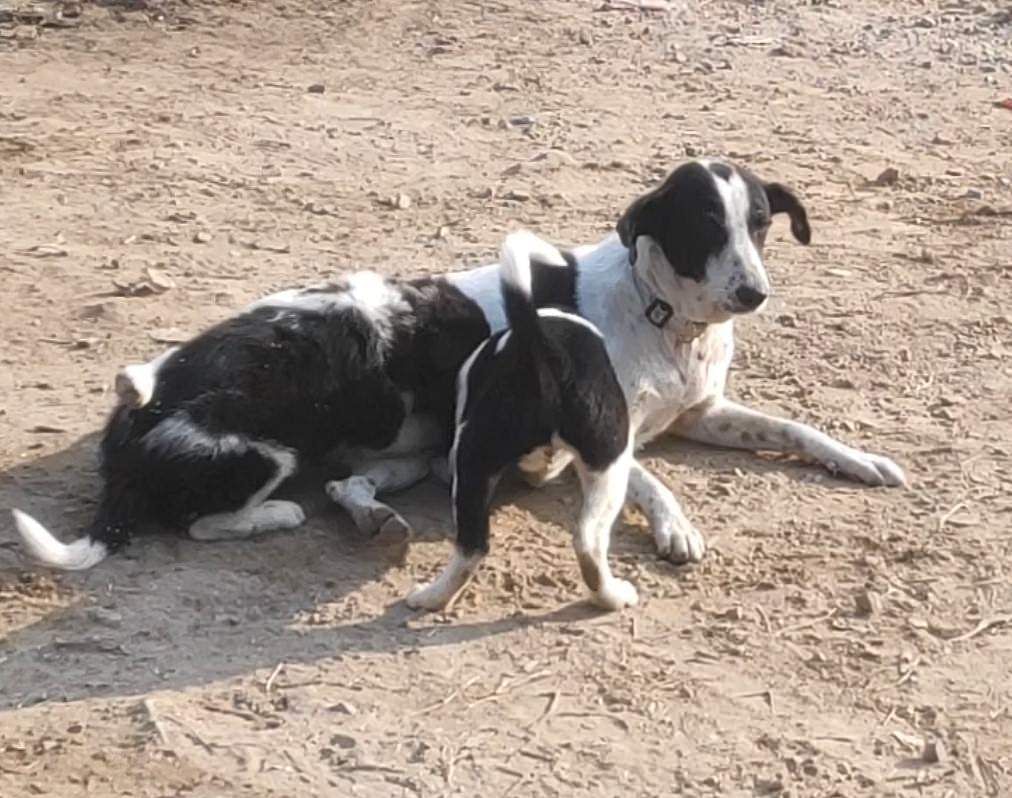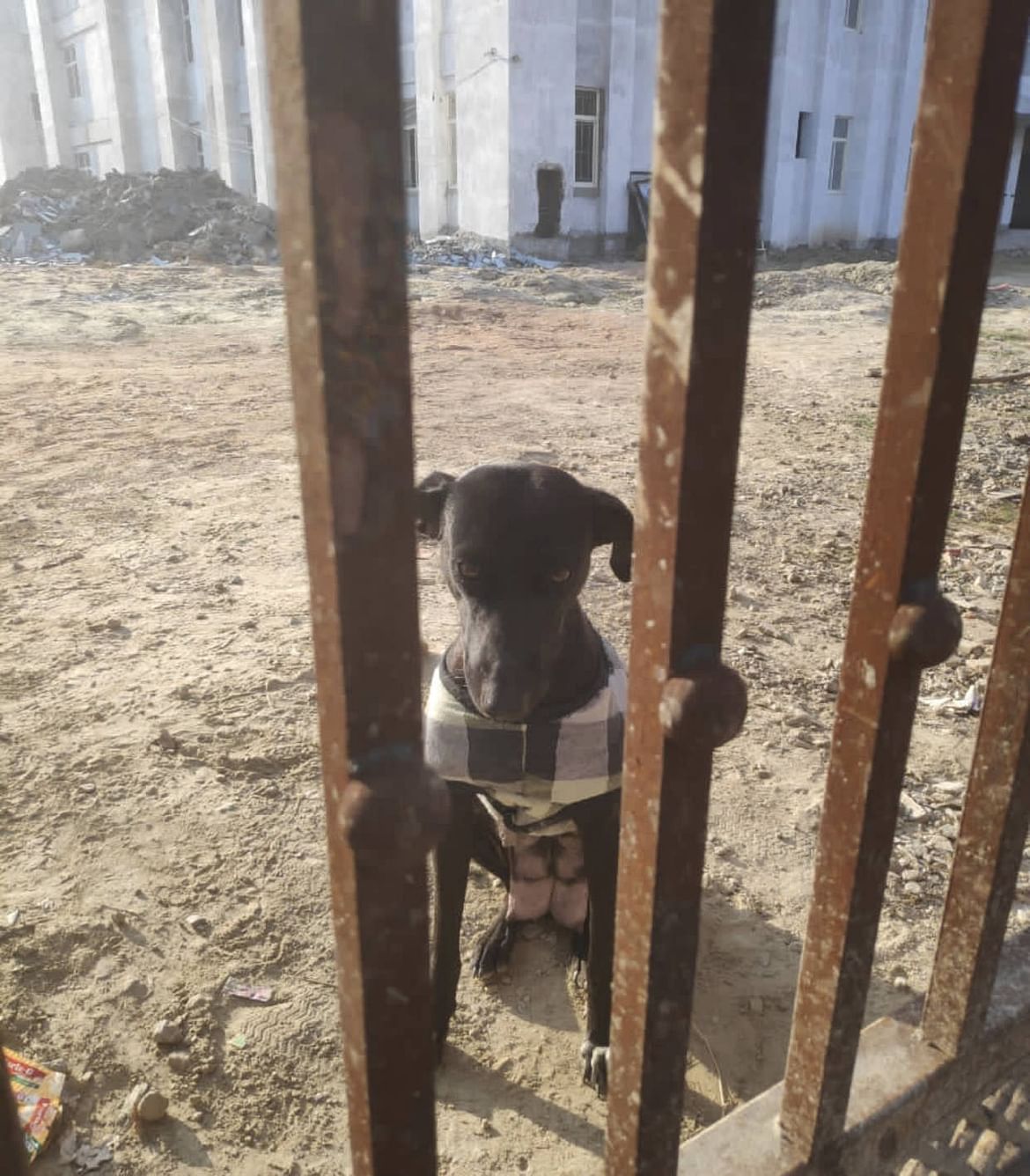 We want to carry out both sterilisations and vaccinations program as a whole together, because it subsequently work well better together as a preventative measure from the sufferings.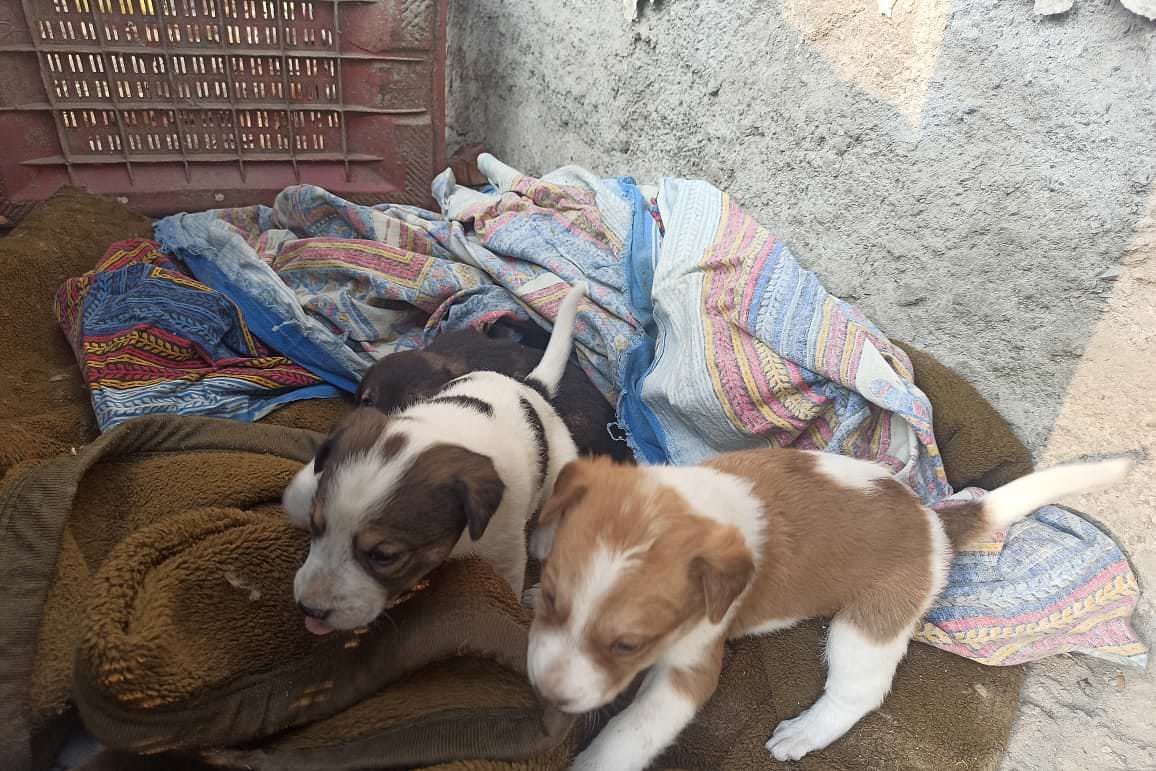 Our point to conclude this ~ This drive is mainly to avoid suffering as a whole in terms of cruelty by humans, complicated health issues, hunger, and other men and unavoidable disturbances.
'Help us help them to give them a stable and more so a merrier and less suffering life. '
1800/- (for surgery and post-op care ) x 47 dogs = ₹84600/-
320 x 50 vaccines = ₹16000/-