We are an animal shelter cum hospital based in Kolkata. We have working for the betterment of stray animals since last 10years. We have a shelter cum clinic where strays get regular treatment and are fostered till they are ready to be released back to their original territory. We also have a rehabilitation set up at Burdwan for senior and specially abled furry kids.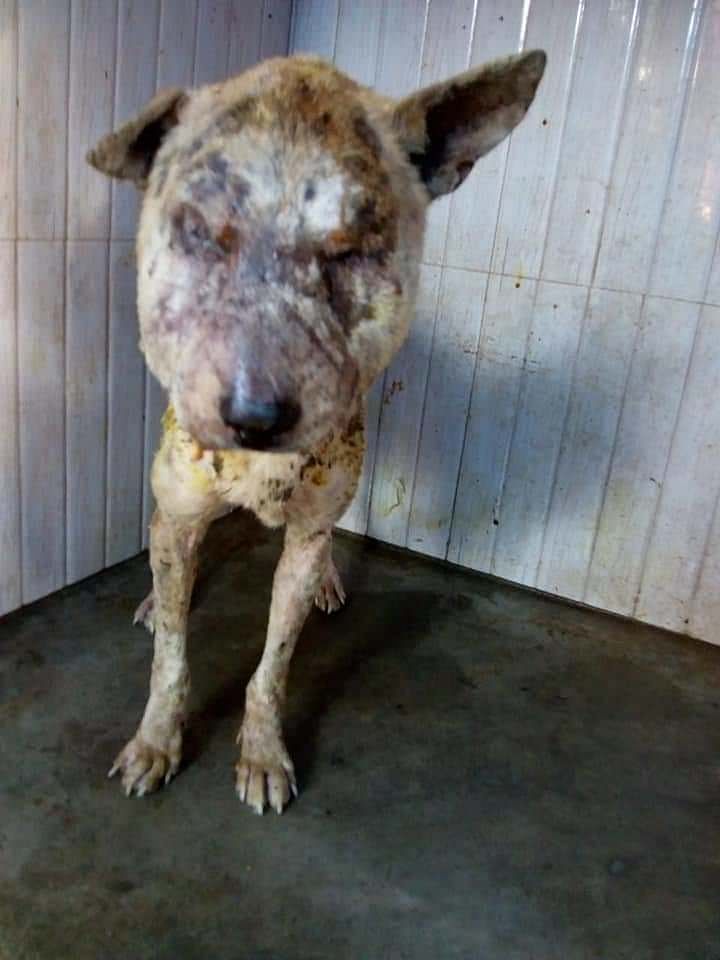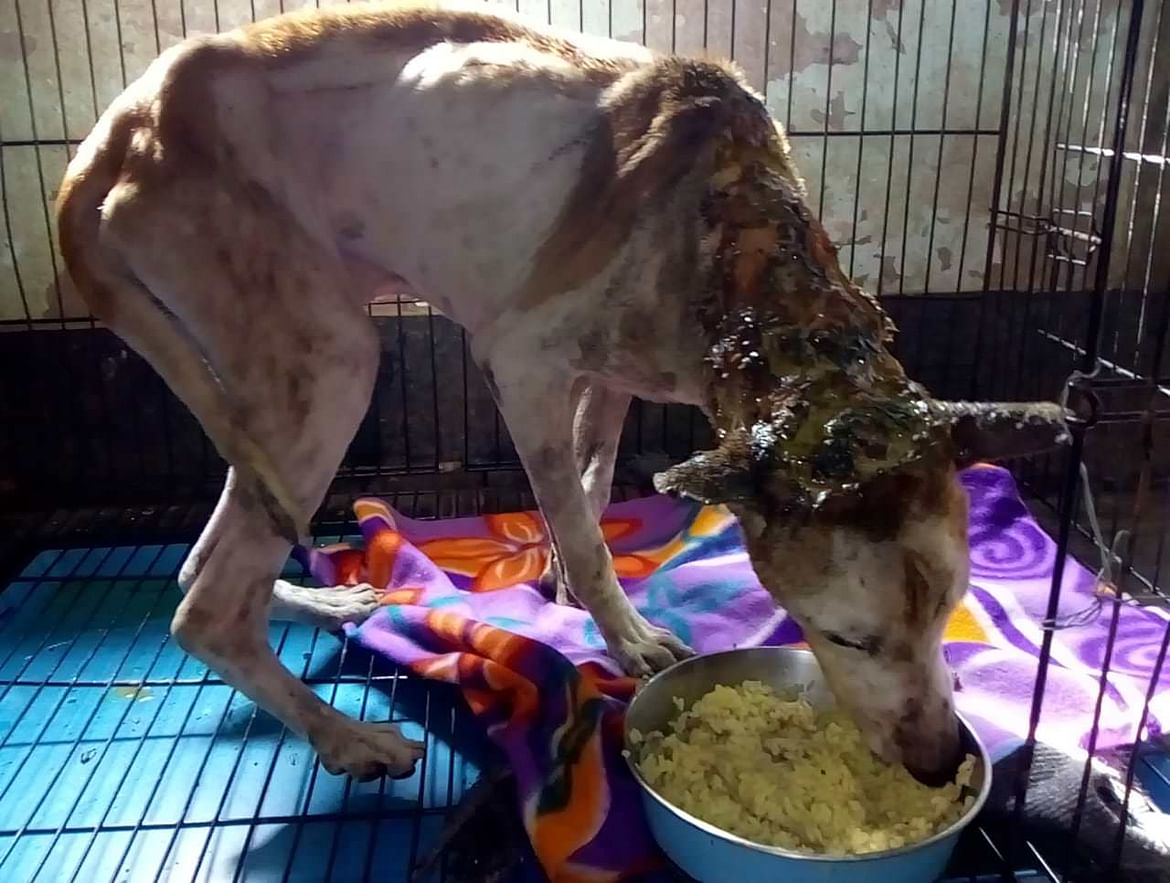 At the time of Amphan Cyclone our shelter got heavily damaged, the roof was blown off ,the boundaries fell and the kennels for dogs got collapsed as a result our capacity to accomodate has reduced a lot and thus animals in need are suffering and we are not able to admit them and provide treatment.
Moreover our shelter is located on a lowland for which everytime it rains all the kennels get flooded. A few hours of rain and the shelter goes under water which made it very challenging for us to work during rains when it's most needed to shelter the furries for treatment.To combat this problem we have refilled the land and the ground is much elevated now much higher than the adjacent road which will prevent water logging. We have also completed the work of boundary to make it secure and safe for our existing resident furries.
Now we are planning to build more kennels and rooms on this new stretch of elevated land where will be able to accomodate atleast another 100 more animals in need. An ot room , staff quarters , kitchen and room to maintain stock will also be build .With all your kind help we will be able to provide better lives to thre stray animals who are extremely neglected in our society.