Hey! Thank you for taking out your time.
I hope you and your loved ones are doing great.
I'm Nidhi Tingling from New Delhi, India. I've worked with national and int'l NGO's for 7+ yrs and I always wanted to work for the animal welfare too. After my first pet, I started engaging with the stray dogs and have provided them with medical assistance whenever possible. I love them since my childhood days.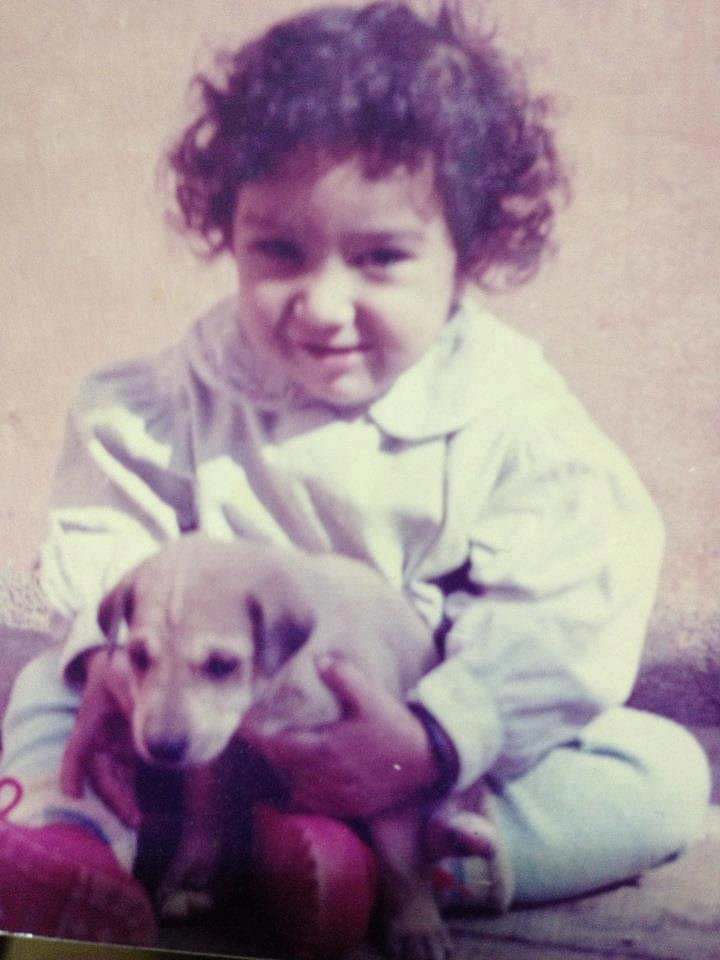 Before I start, I would like to thank Prakhar Srivastava for being an amazing support system in this journey, he's one of the most patient and calm person I've worked with, someone full of hope and positive energy, with an intention to support the babies in every possible way, and Gaurav Dar, who's the 'GOD OF THE DOGS', COWS and CATS too (basically any animal he sees). It's always fun to work with him and there is so much I have learnt. We are an awesome team 💓
So last few months have been really hectic, both mentally and financially. I always want to do so much for the strays and I do whatever little I can under my capacity. I used to feed 60+ dogs which now has come down to 40+. I have always encouraged everyone I meet to do their bit for the animals.
As I stay alone at home, it was challenging to cook everyday without any house helper. Later, I started feeding dog dry food as it saved a lot of time and physical energy too. In between, I provided medical help to puppies with Parvo Virus and Distemper, an adult dog with TVT (STD in dogs), dogs with wounds and maggots, skin infections, ticks/ fleas, dog bites, tick fever, etc. The videos attached below has all the details (bills, reports, recovery, updates, etc.)
VIDEO: PARVO PUPPY
VIDEO: PUPPIES WITH PARVO AND DISTEMPER
VIDEO: KALU- TVT (STD IN DOGS)
VIDEO: KALI, ACCIDENT CASE
VIDEO: ANTENNA, MAGGOTS CASE
(Note: Antenna was rescued by an animal lover, Gaurav Dar and Ms. Poonam)
Many of them are yet to be vaccinated and most of them are sterilized (operated) as well. For severe cases, dogs are sent to
NISHABD SHELTER, DADRI, UP
for their treatment. For quick recovery and to save the transportation cost, I do on spot basic treatment (always verified by a registered vet) for the strays for which I carry all the tubes/ medicines required and follow the procedure as assisted by the vet. There have been many successful cases.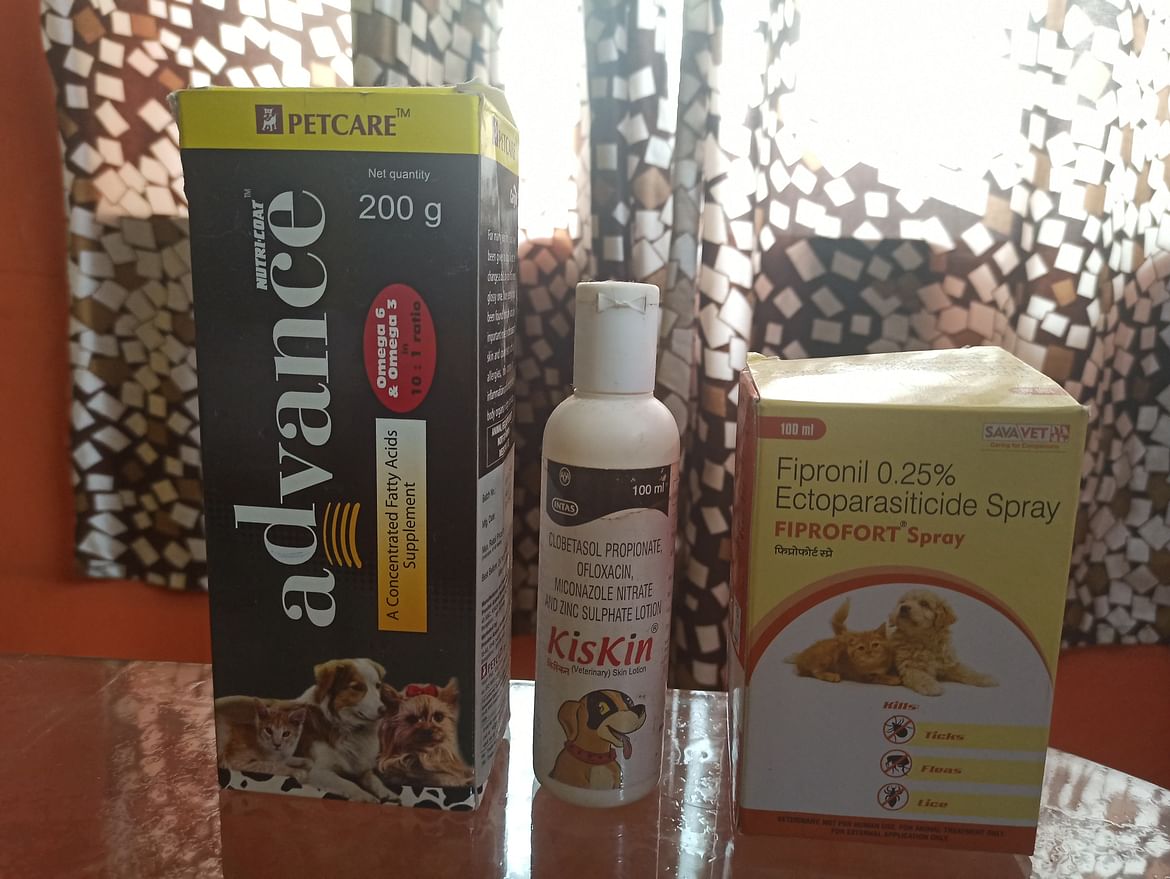 Since the pandemic, the challenges have only increased, both financially and physically. Not only the number of dogs have increased, but unplanned medical situations did arise which lead to heavy bills which are still pending. But feeding still continues.
VIDEO: FEEDING DOGS IN DELHI AND NOIDA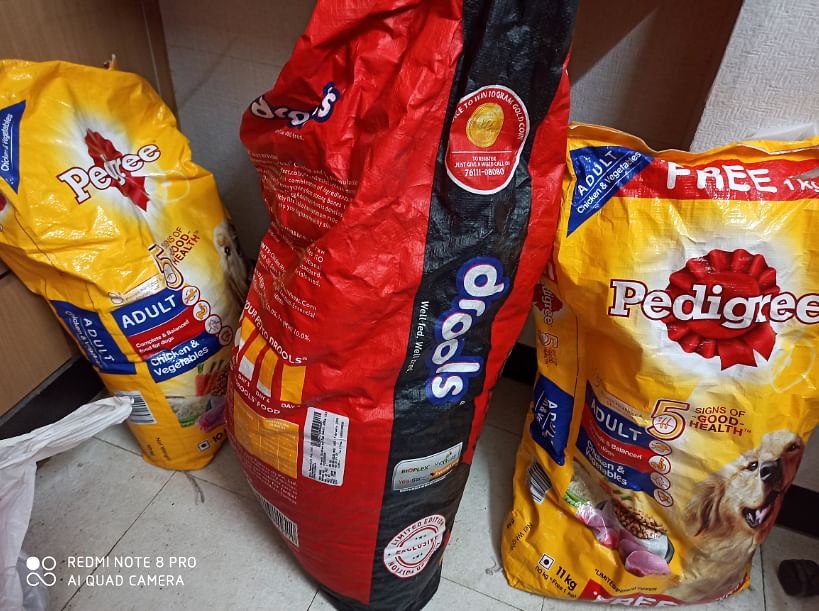 Due to overspending on the medical bills, the food cycle of many dogs will be unfortunately on hold from next week as the stock is about to get over. I want to continue feeding and already have pending medical bills. Below is the cost division:
1) Parvo Puppies
Total: INR 18,700
PENDING: INR 5,000
2) KALU- TVT (STD IN DOGS)
TOTAL: INR 5800
PENDING: INR 5,300
3) FIPROFORT SPRAY- INR 425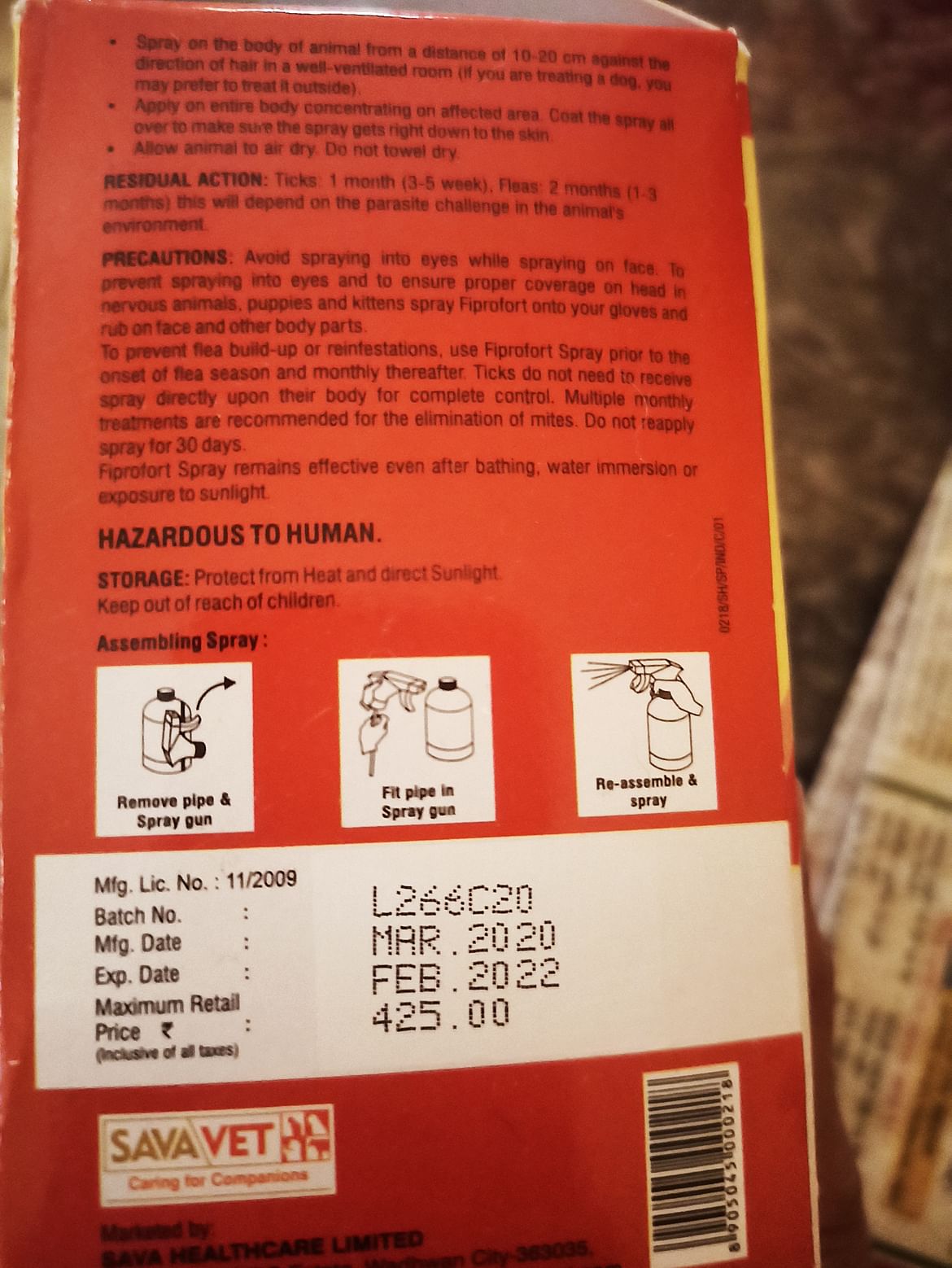 4) PAYMENT DONE TO THE FOOD VENDORS IN INSTALLMENTS (few screenshots attached )
In total: INR 24,950 paid to Dr. Basant Dubey for Dog Food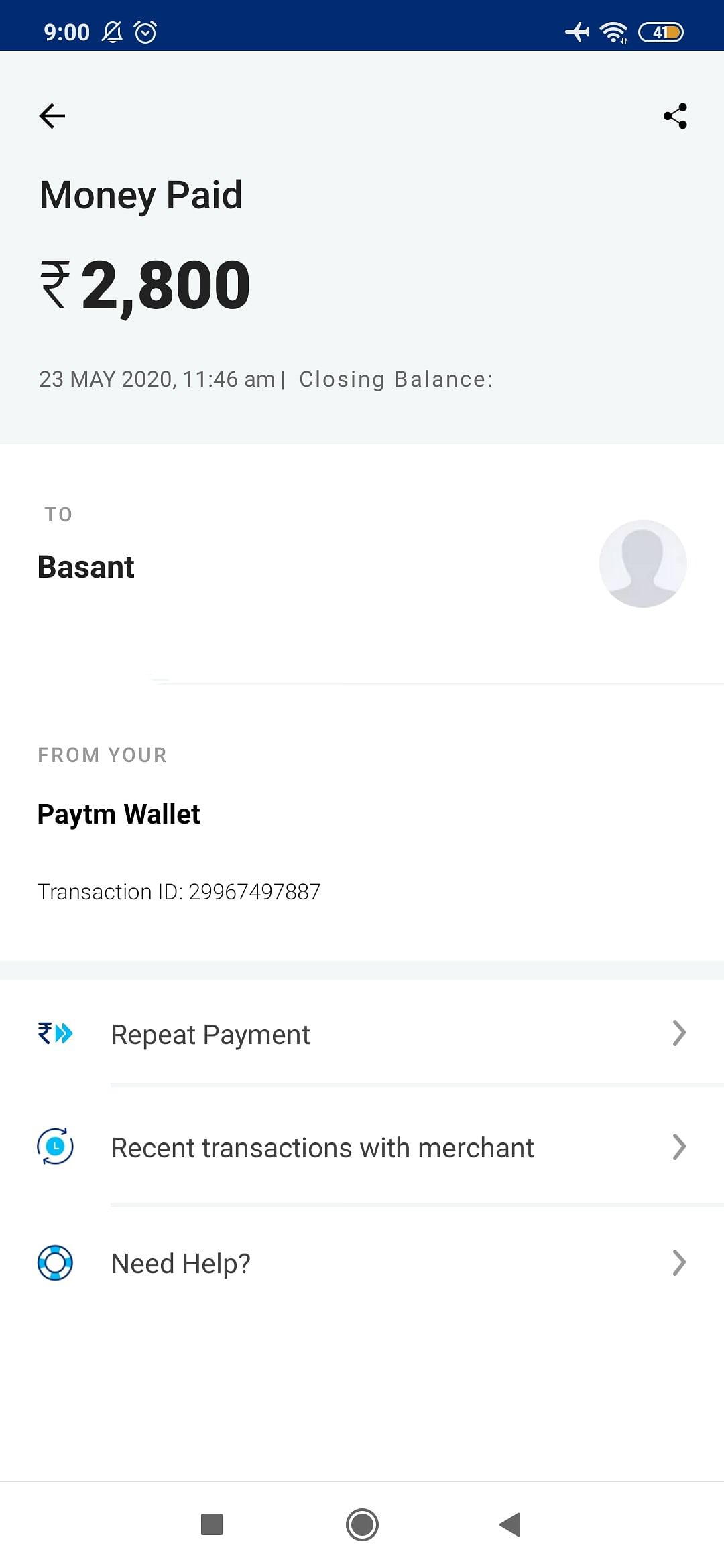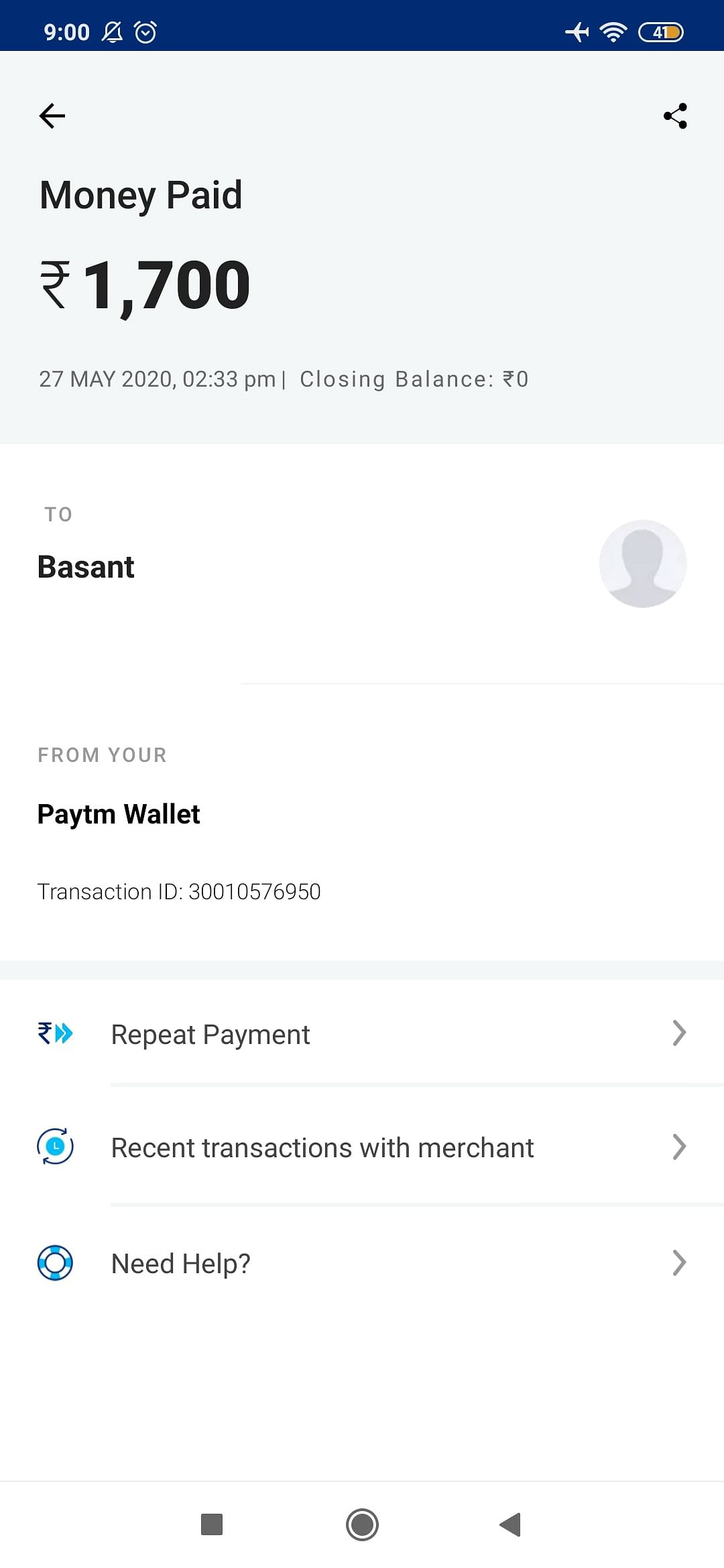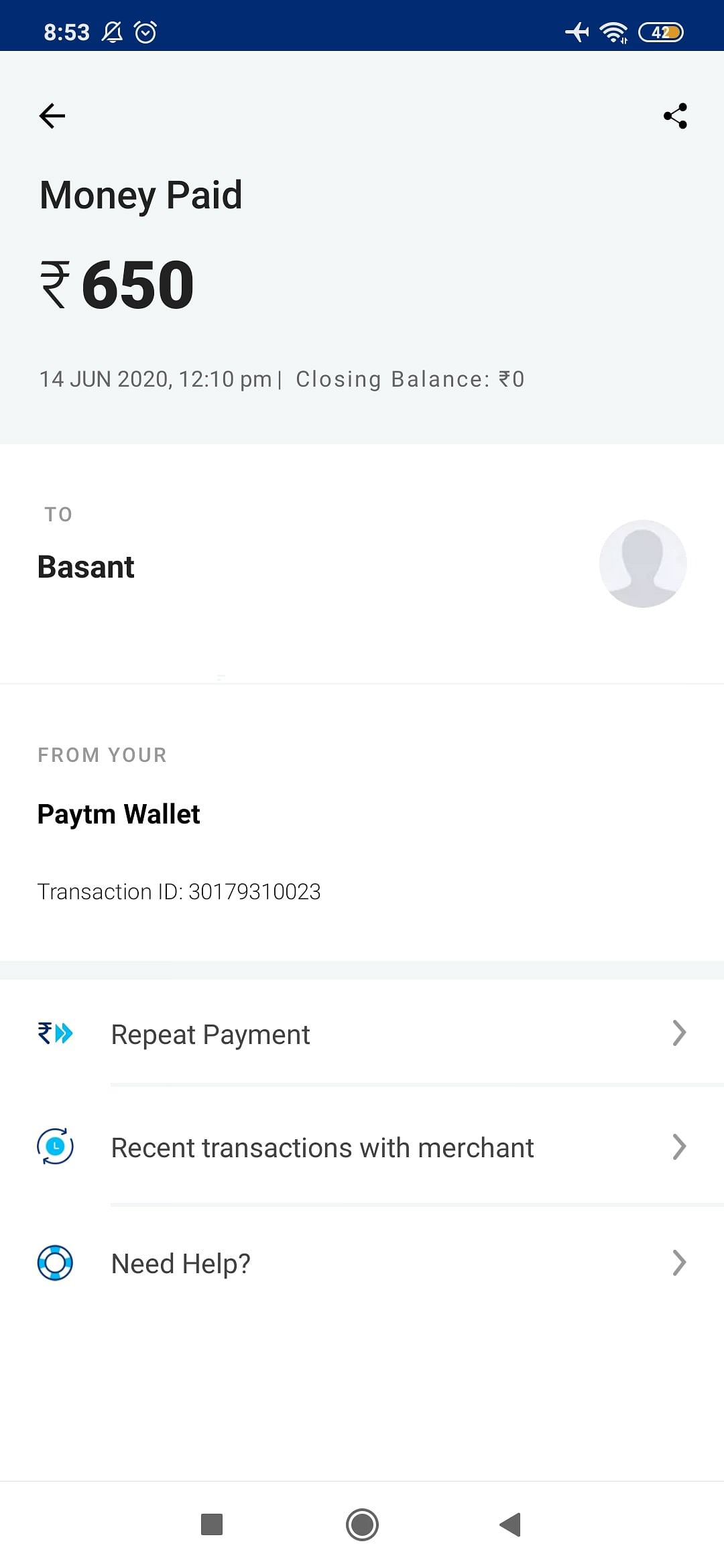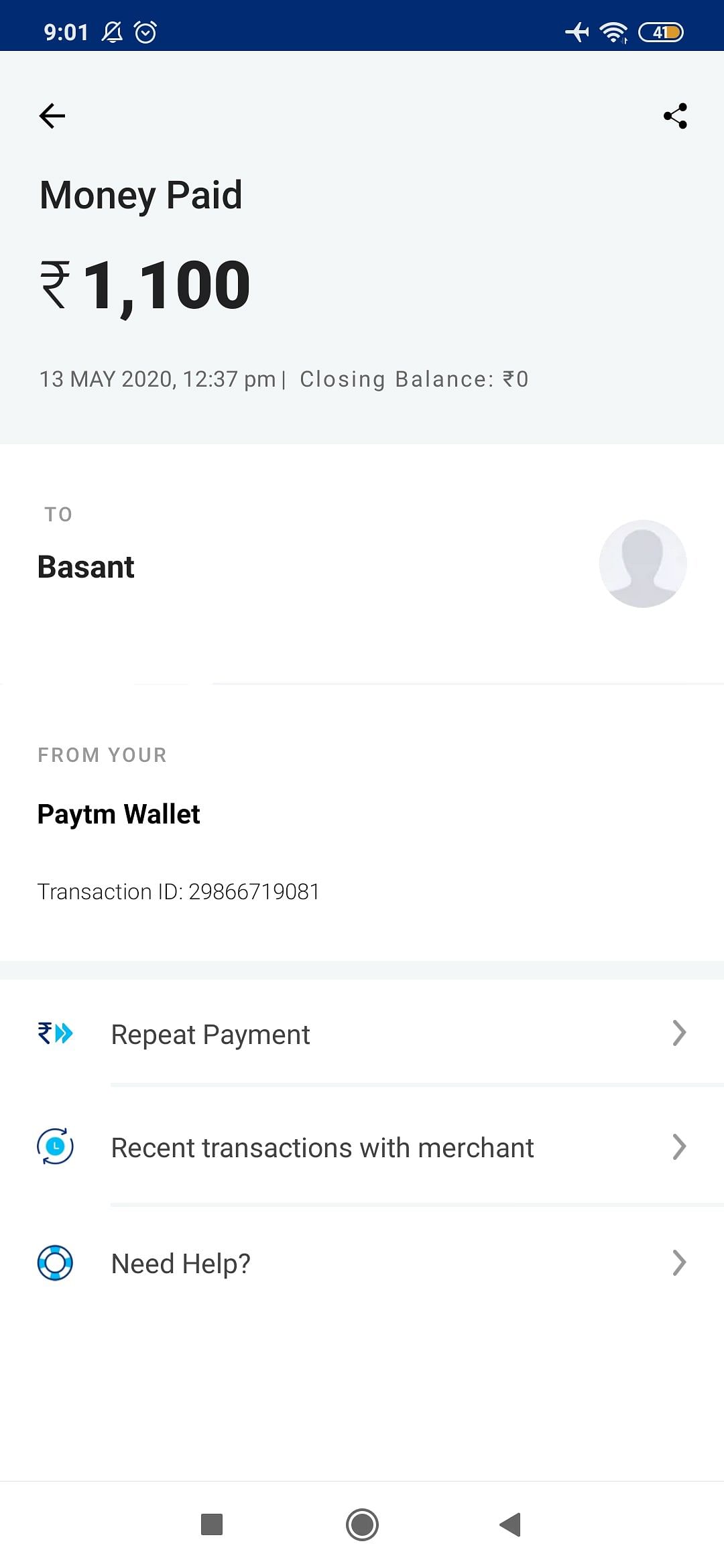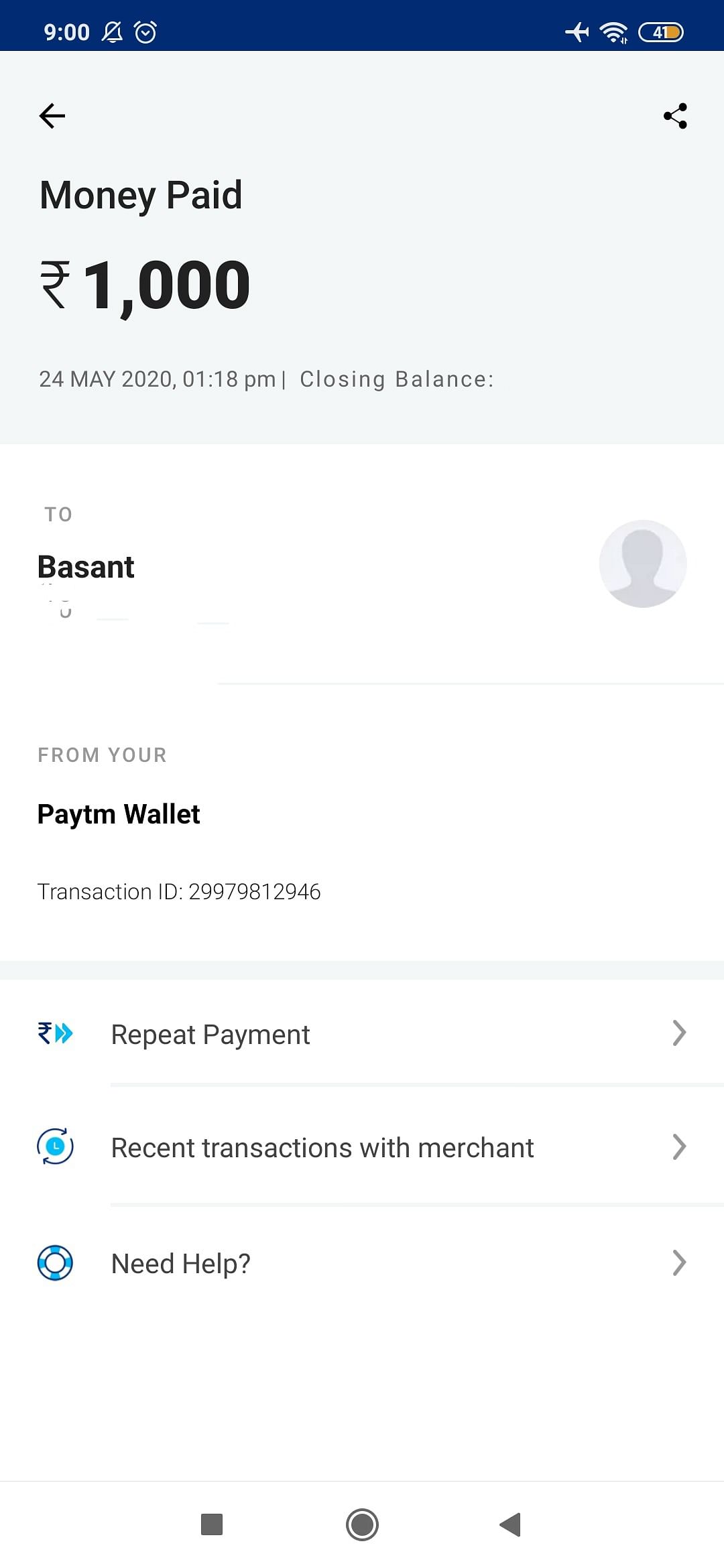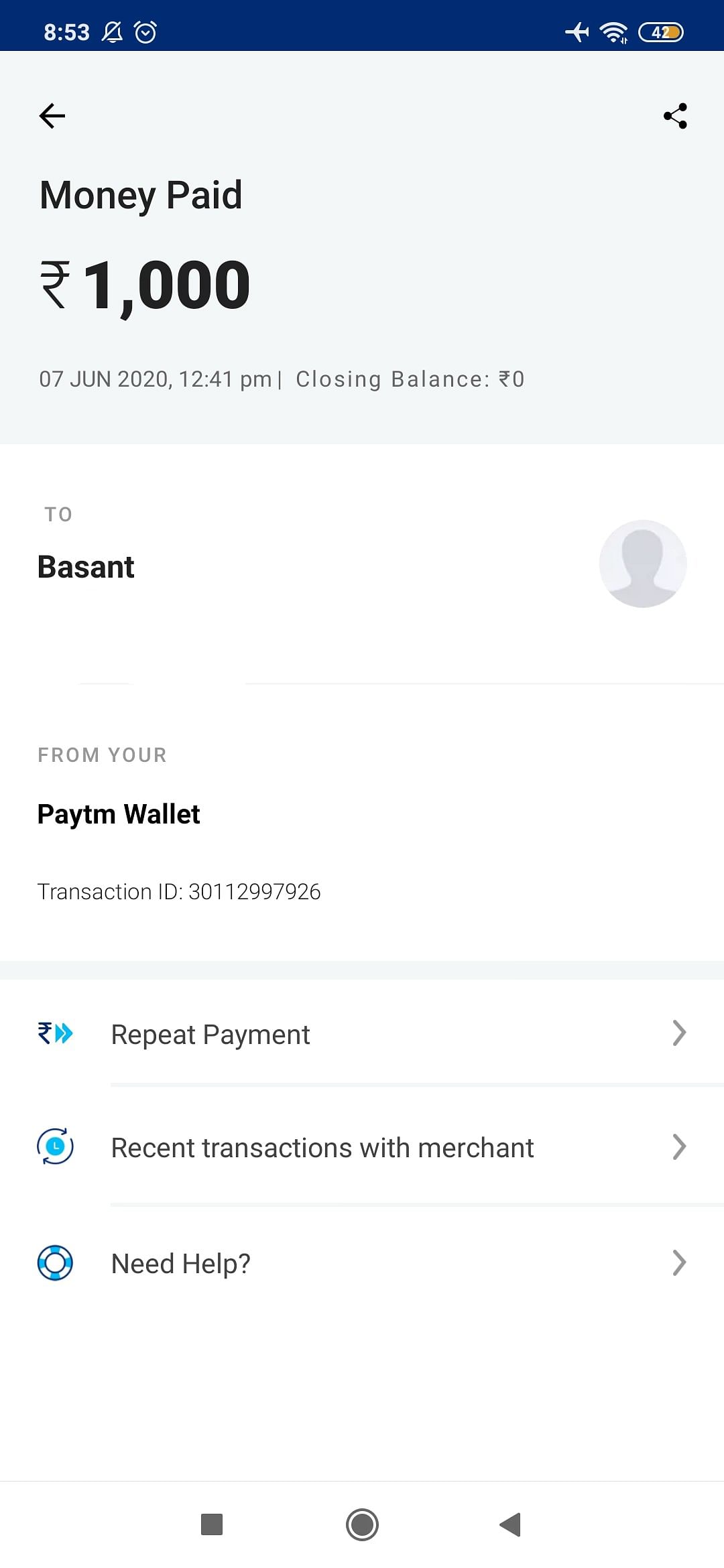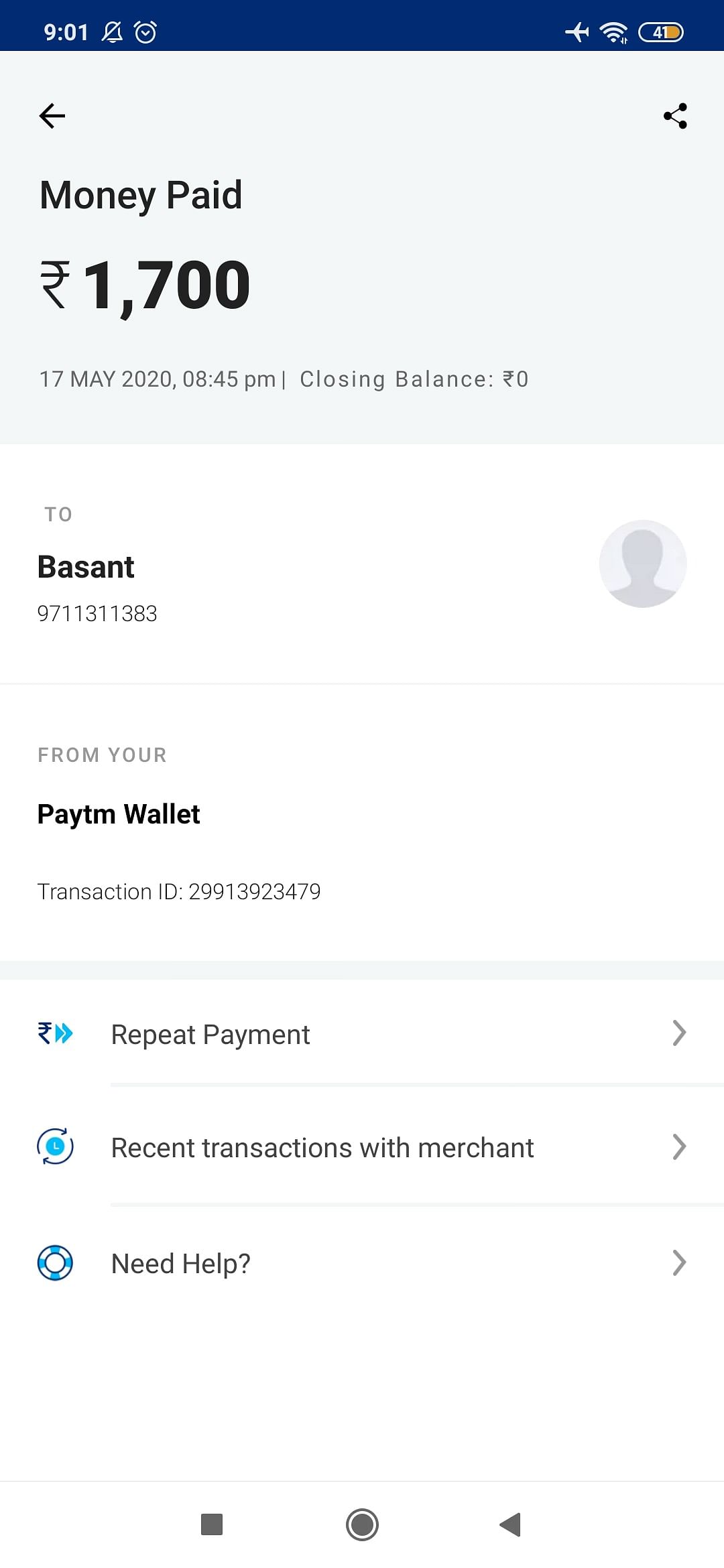 5) PAYMENT DONE TO THE FOOD VENDOR
In total: INR 2,250 (20KGS Chappi)- This is the brand I plan to continue with and will be ordered in bulk once I receive funds.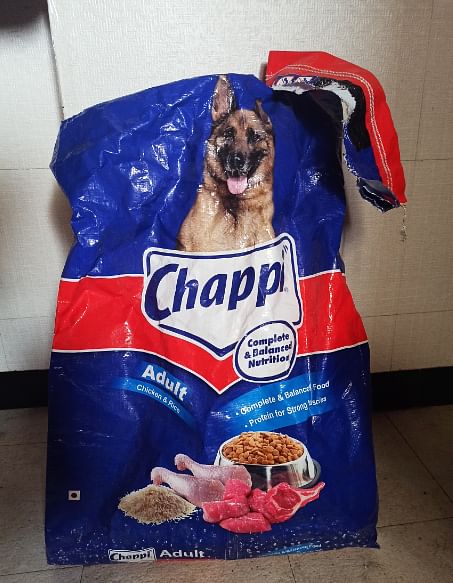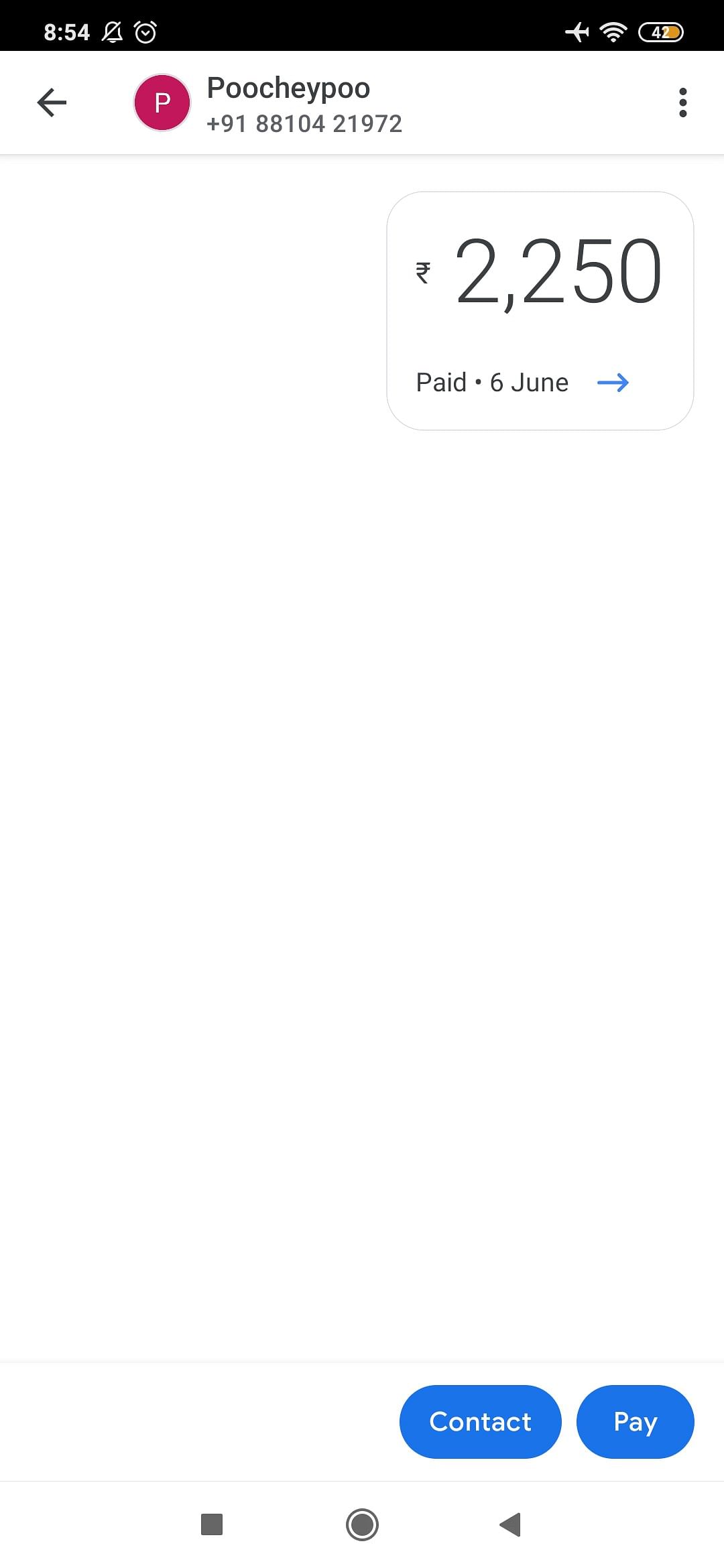 This is the total expense that has been done so far on both food and medical needs for strays from Vasundhra Enclave and Noida sector 7. I plan to keep the campaign active every month to avoid any delays and shall keep you all posted and updated weekly :)
Hoping for support.