Myself Payal Guha,
Maximum people believe that only NGOs can do social work for the community the same as I do. But this believes breaks me on 2016, 5th October saw a car run over a street dog after that the dog was bleeding tremendously and crying within few minutes the dog died felt very bad because I was not able to help the dog.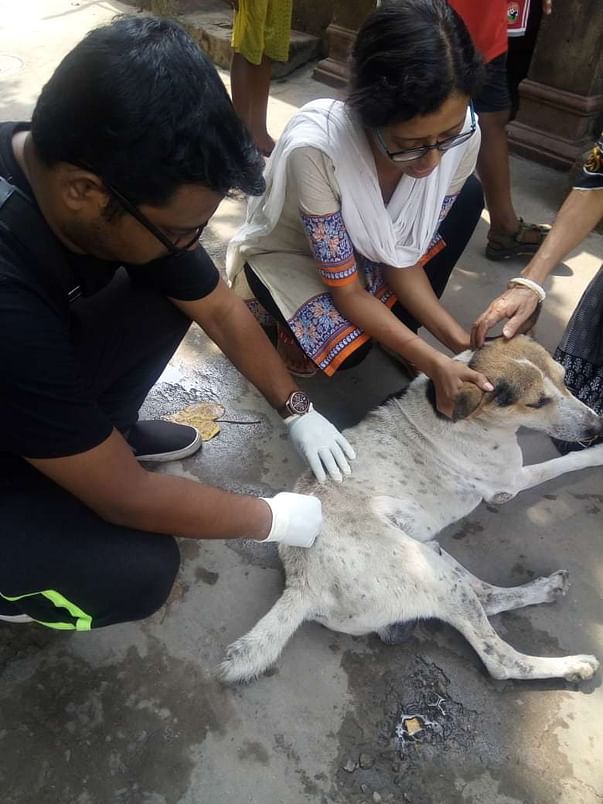 After this horrific incident, I didn't sleep for a few days after that I took the pledge to help the street dog by providing medical attention and food for them.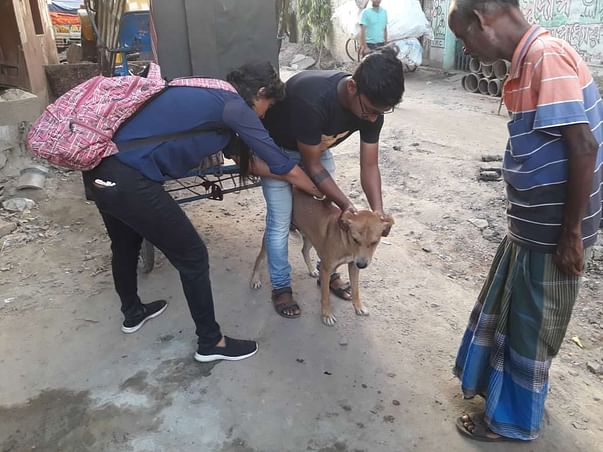 After that, I joined many animals' lovers` group and learned the basic treatment. After 2017 I formed a small group with my friends to help the street animals in my area (Beleghata, Kolkata). Till now I have vaccinated 250+ dogs (anti-rabies vaccine) and 60(DHPPIL vaccine) have sterilized 38 street dogs as per ANIMAL BIRTH CONTROL RULE (ABC) in my area from my own earring. From 2016 I started feeding 4 to 5 dogs outside my house, but nowadays this number increased to 42 to 45 dogs and 10 cats daily irrespective of any natural calamities.
During the entire lockdown period (From March`20- till now) I feed near about 100 (approx.) street dogs daily in my area and inside CALCUTTA MEDICAL COLLEGE & HOSPITAL premises.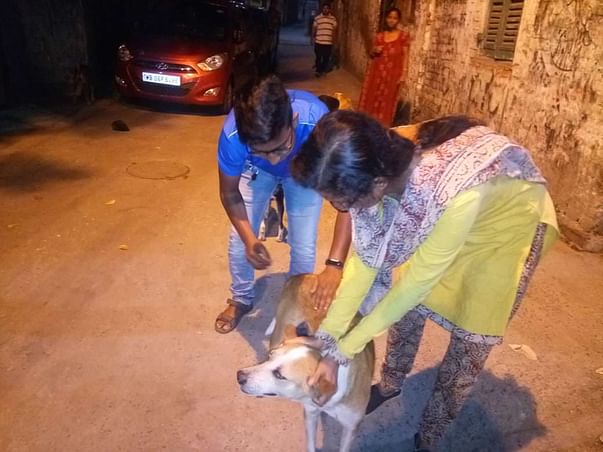 But now it's tough to run the daily treatment and daily feeding as per expenses of feeding(2KG Chicken waste and 8 Kg Rice) is Rs.260 daily and for the months is Rs. 7800 .and treatment expenses near about Rs 5000.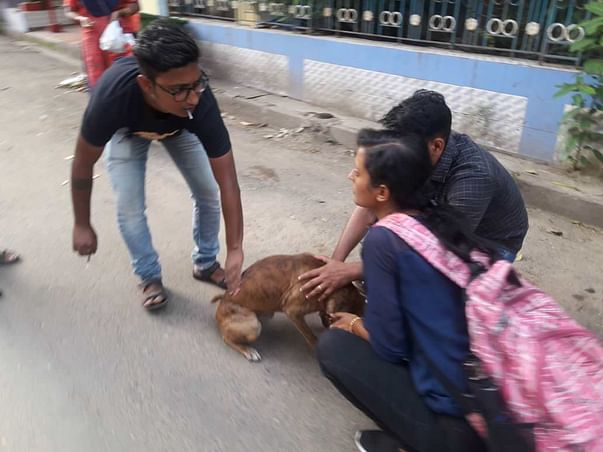 I argue everyone to donate for sterilizing of 50 dogs in my area, Per Dog Sterilization Charge Rs.1800.Therefore 1800*50= RS 90,000.