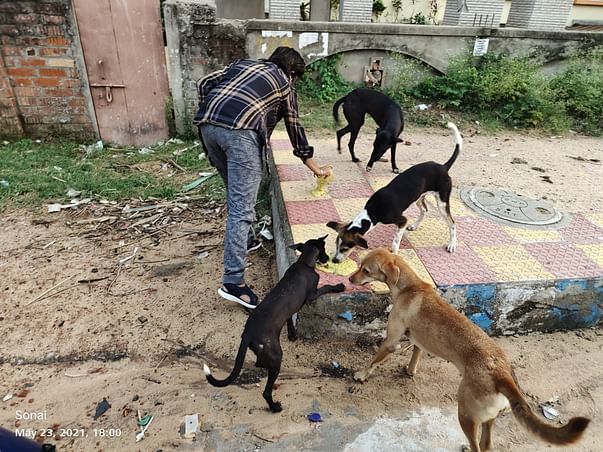 I know a lot about the fear of death, but what is more than the hunger of the street dogs.
We are requesting you to come forward to contribute in our effort to feed the stray dogs during this uncertain times. Any amount contributed to the cause will be greatly appreciated.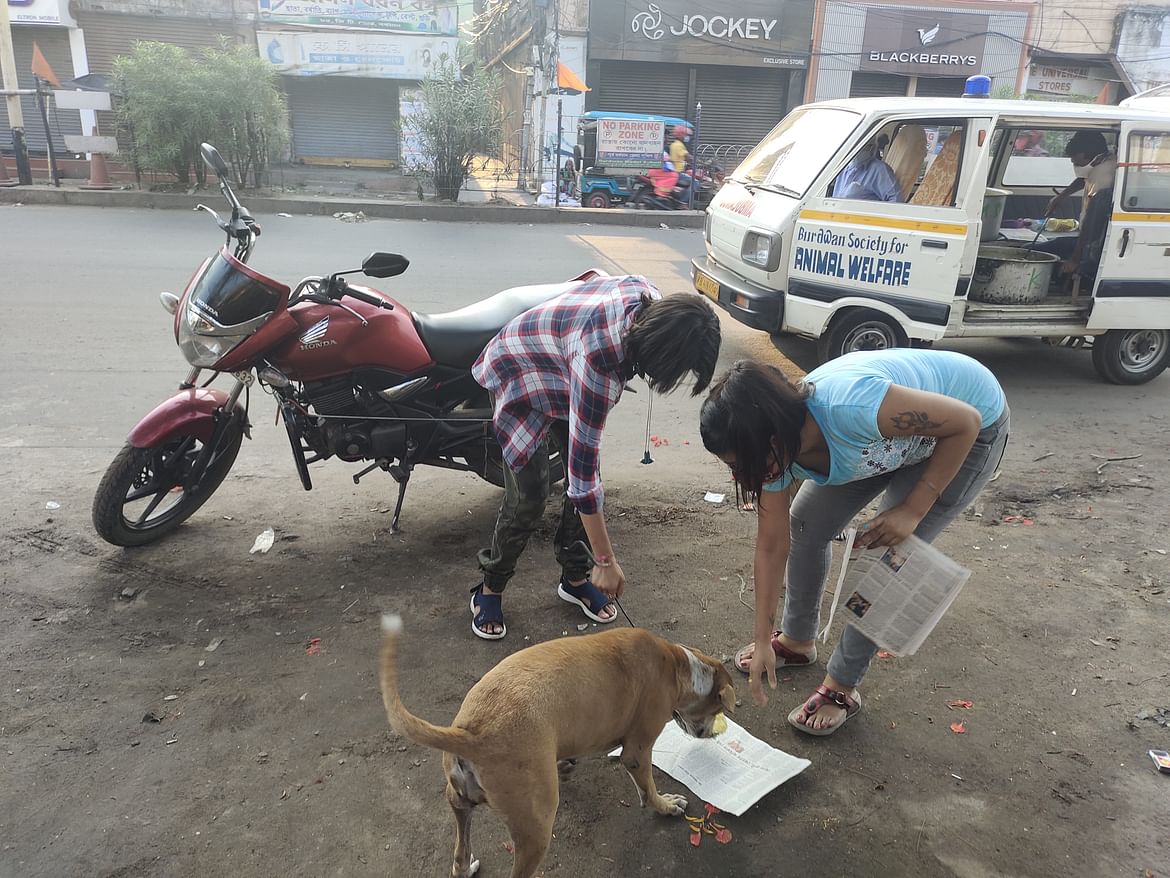 Our goal is to make sure that the stray dogs don't die out to hunger, we are trying to expand our reach and visit as many places possible and feed as many dogs we can.