My name is Matilda Lalramchangi, a 21-year-old student from Mizoram. I've been interested in helping animals since I was a kid.

I lived in a small village where the lives of stray animals are not valued.

I've started taking care of stray cats in my village since I started college but the expenditure is quite high as I'm just a student with no income. The cats that need to be taken care of becoming more and more as the price for spaying is expensive and since there's no hospital here in my village and I have to go to the city just for the procedure. I begged all of you to kindly help me feed and spay these poor animals. There is no less amount and I'll be glad if you can donate at least a little amount. Thank You.
Let's talk about some of the cats that I have been feeding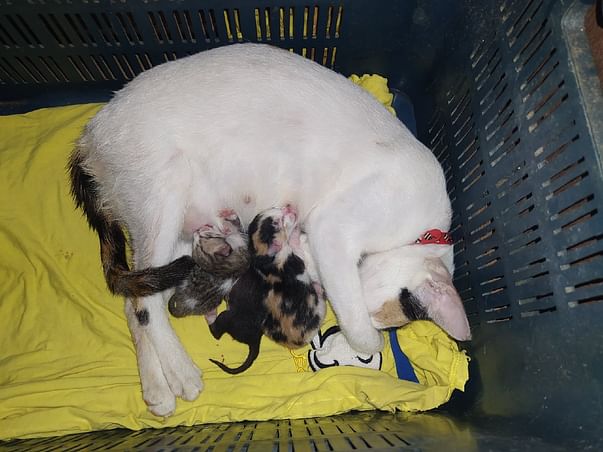 This is Jack Jack and her three kittens Cali,Tuxie and Tabby. The kittens are 3 months old as of now.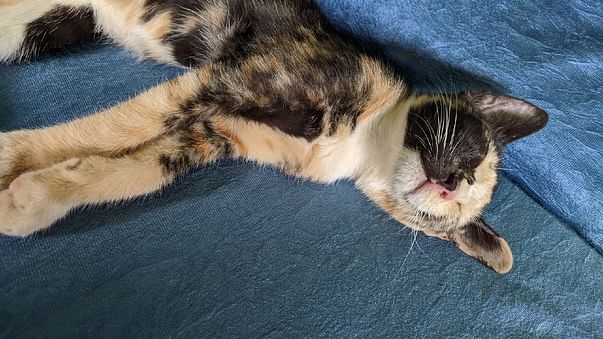 this is Nini, she came to our house to beg for food and end up living here.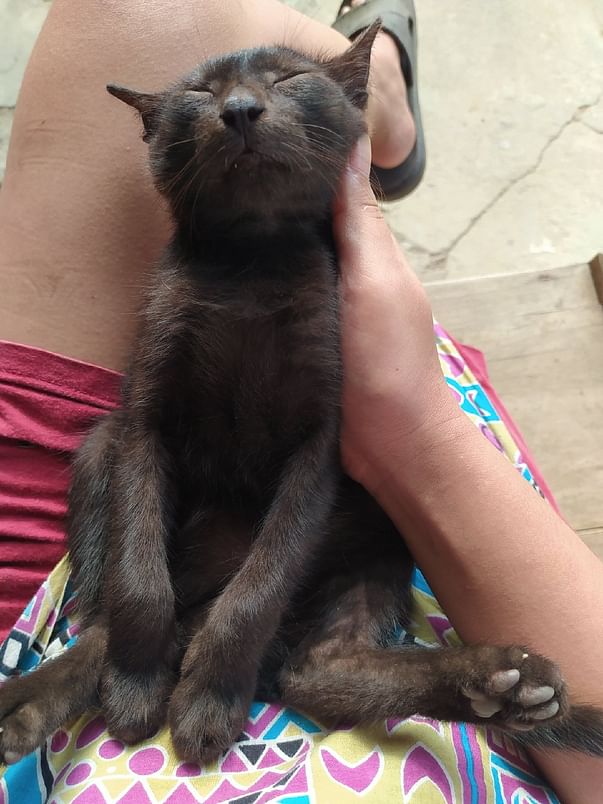 this is DumDum,the limping cat and he's our neighbour cat but they moved so we end up taking care of him.He has been limping since he was a kitten. Please donate so that he can have a treatment.
Please donate so they can get a healthy and better life by getting neutered and vaccinated.