Hello People,
We are 'People for Animals Ghaziabad' and we are writing this fund appeal on behalf of our furry little friends who need your help for -
Building a special unit in our shelter for paralyzed dogs or as we call them specially-abled dogs. These dogs need extra care and a permanent safe shelter where they get a chance to adjust to their new special-abled self.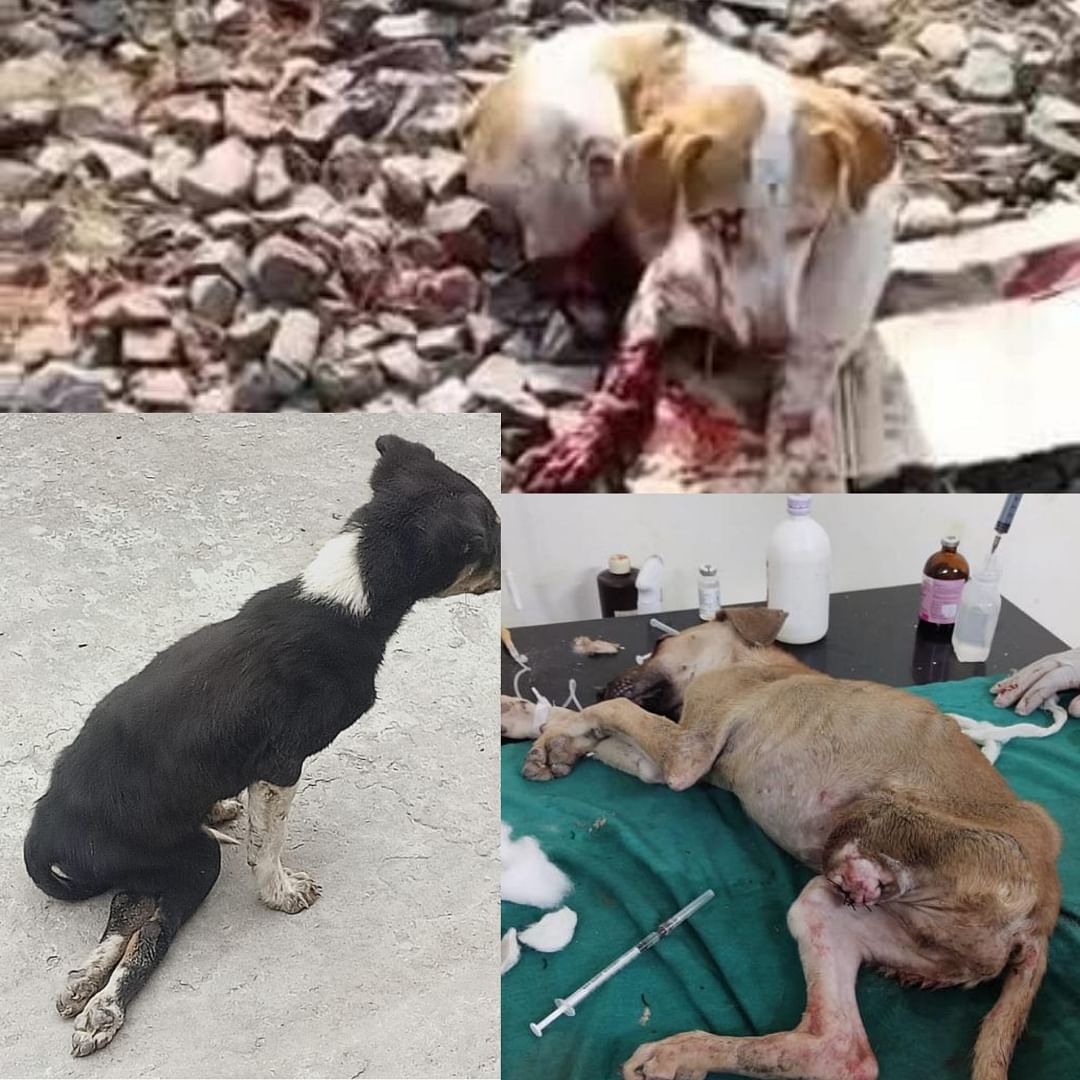 And
To start an Animal Birth Control center in our shelter, as this will help us in carrying out safe and responsible sterilization drives throughout the city to save lives of hundreds of dogs and pups as well as reduce the instances of human-canine conflict.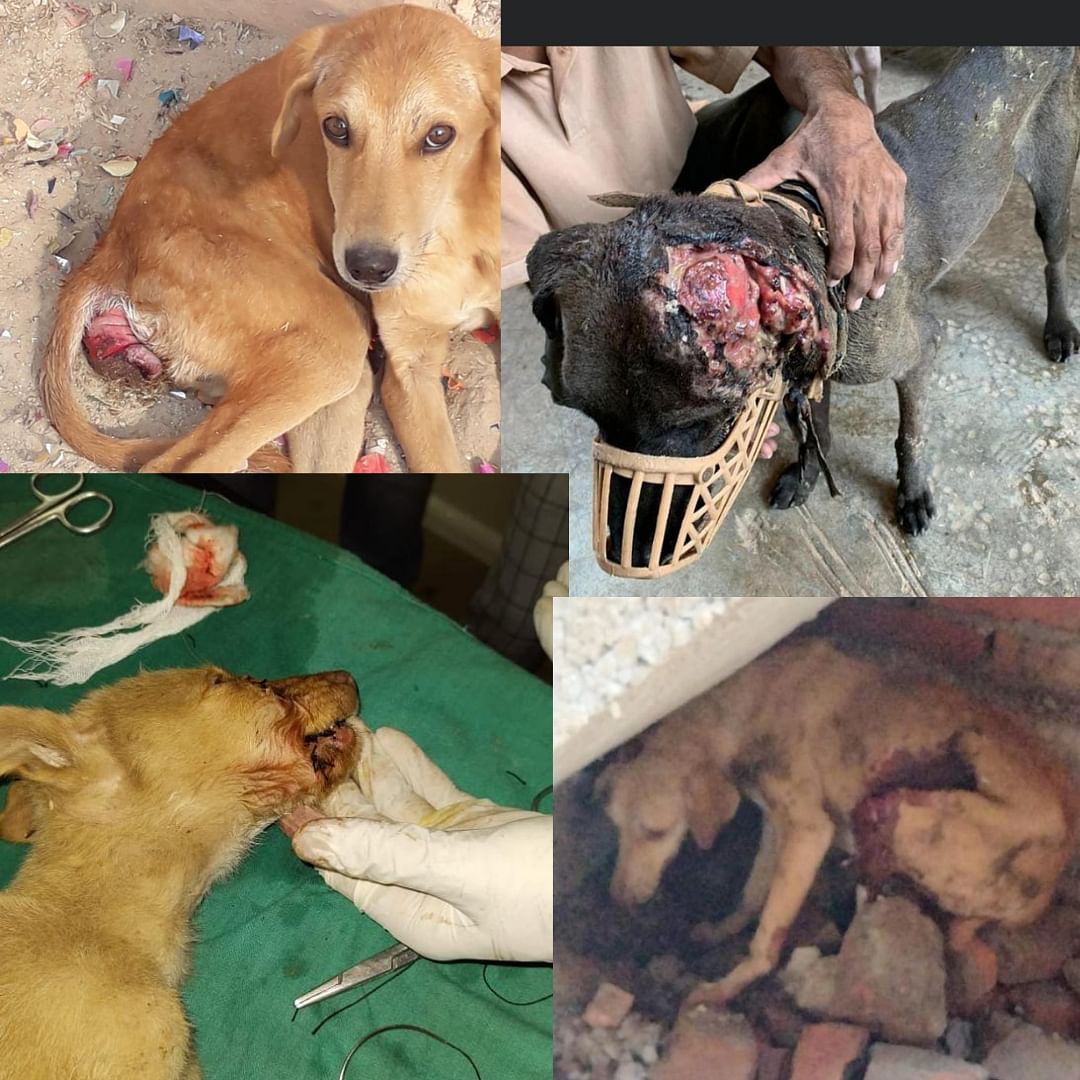 What will your contribution be used for?
Construction of paralyzed section in the shelter
Medicines and Equipment for paralyzed dogs
Purchasing tools and equipment for ABC center
Why you should support the 'Specially-Abled Shelter Unit'?
Most of the dogs that end up paralyzed are victims of rash-driving, drunk driving, and criminal behavior of certain humans who go to extreme ends to beat them with iron rods and bricks. Many dogs who go through this don't make it out alive but some who do are rendered paralyzed for life. So, can we show to the ones who fought and survived that not all humans are bad and many of us do care about them and we can show them we care by building them a safe home where they are cared for and loved?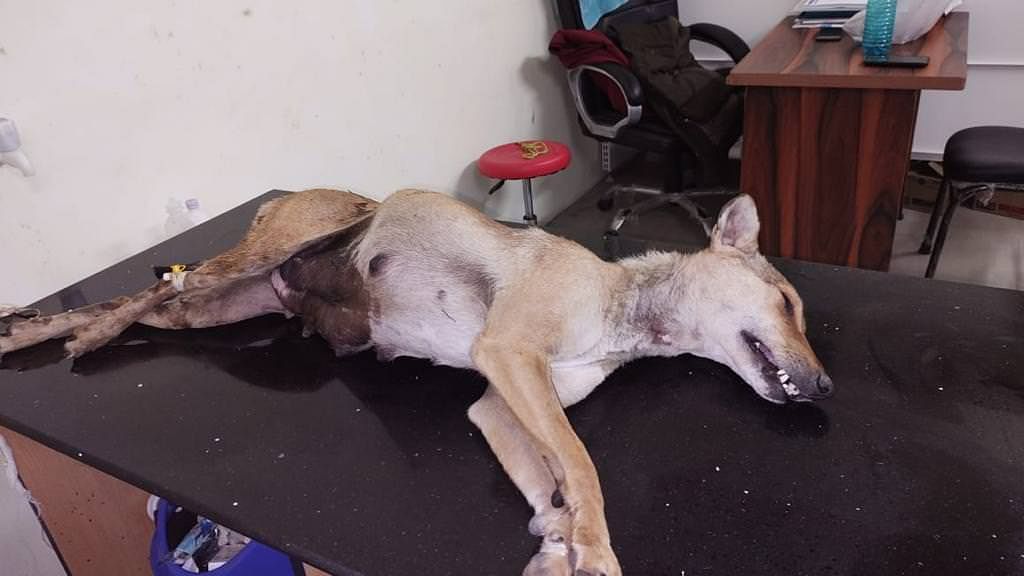 Paralyzed dogs cannot survive on roads. They cannot scavenge for food, they cannot find shelter when it rains, they cannot protect themselves from speeding vehicles, and most importantly when they cry in pain most people don't understand them and shoo them away as their pain is considered bad luck and they are seen as unhygienic parasites.
Dogs just like us humans feel pain, feel scared, feel cold, and feel sad, extremely sad. We cannot live without medicines and treatment even when we have seasonal flu, now imagine a dog hit by a speeding vehicle with a lost leg and blurry vision lying on a road not understanding what happened, why he can't move, and in extreme pain. You do have a choice and a chance to make a difference in that dog's life.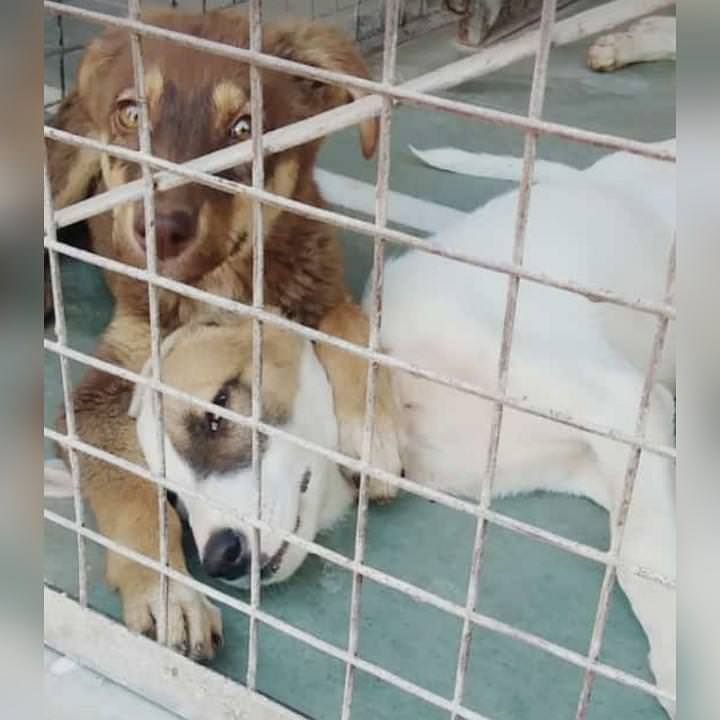 Why you should support the 'Animal Birth Control(ABC) - Sterilization Drive'?
Helps keep the population of stray animals in check, which reduces human-canine conflict, dogs don't have to fight for limited resources, dogs are vaccinated thus keeping their population healthy and free from rabies, and the number of accidents of pups is significantly reduced.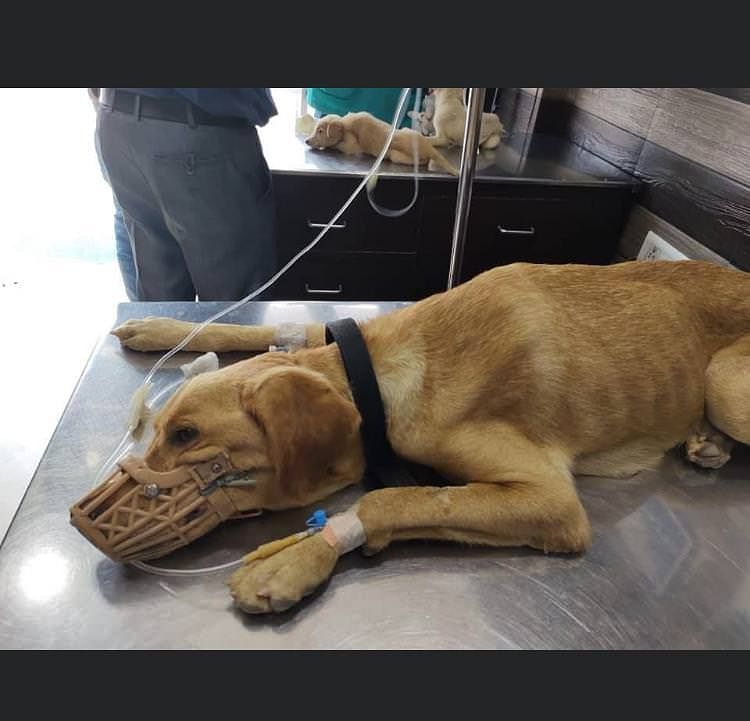 Want to know more about us?