"WE MAKE A LIVING BY WHAT WE GET BUT WE MAKE A LIFE BY WHAT WE GIVE"
After the lockdown period Due to COVID- 19 everyone is facing a financial crisis Many of us are struggling in the business and many of us are facing job loss or salary reduction, and overall, all of us are struggling a lot. now trying to overcome the situation but
It is very saddening to know about the homeless, poor children, old aged people, and abounded old age people who are struggling to afford a single meal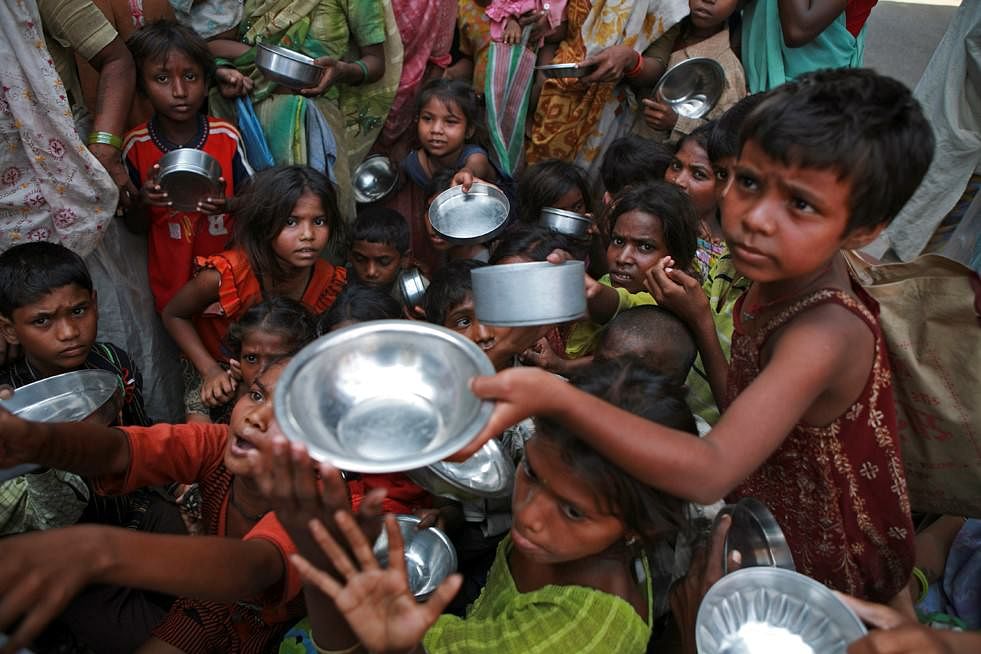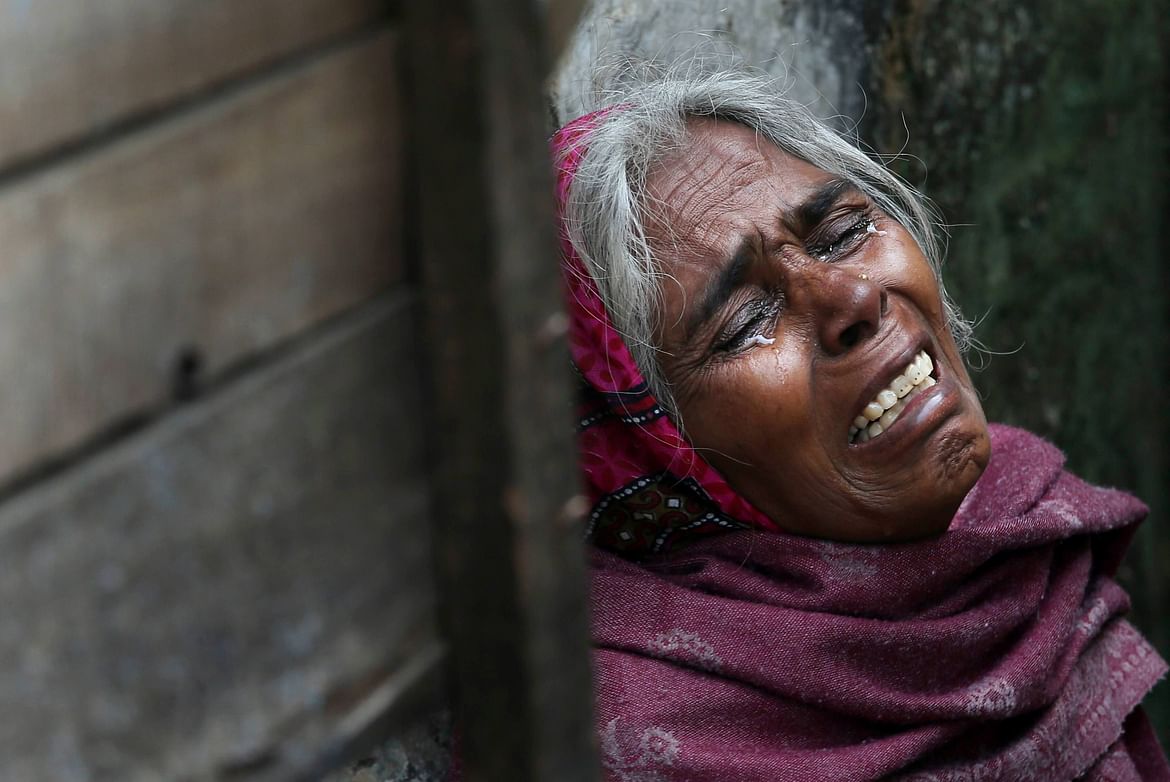 About us and How we work:-
We are New Hope Charitable trust a non-for-profit organization, Over the years, stared in 2016, we have relentlessly worked to help Old age people and Homeless people basic amenities (Food, clothes, Medicine shelters)
We reach out to homeless individuals through street outreach and mobile outreach services and once we engage with homeless individuals, and families with children, We help to find the shelters for stay and we provide food and basic amenities, and free medical Treatment(Medical Camp) so the people with disabilities can become stable and productive members of their communities.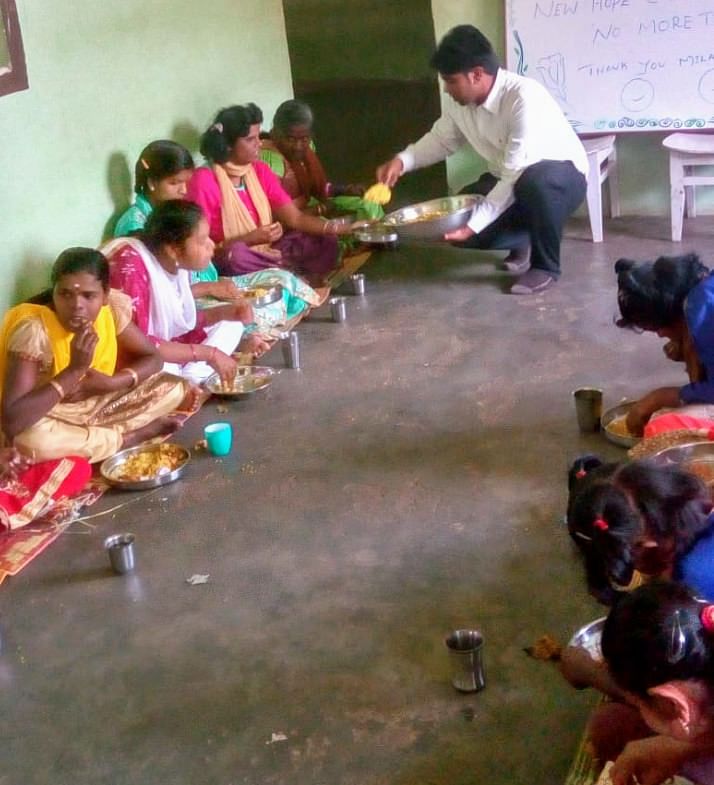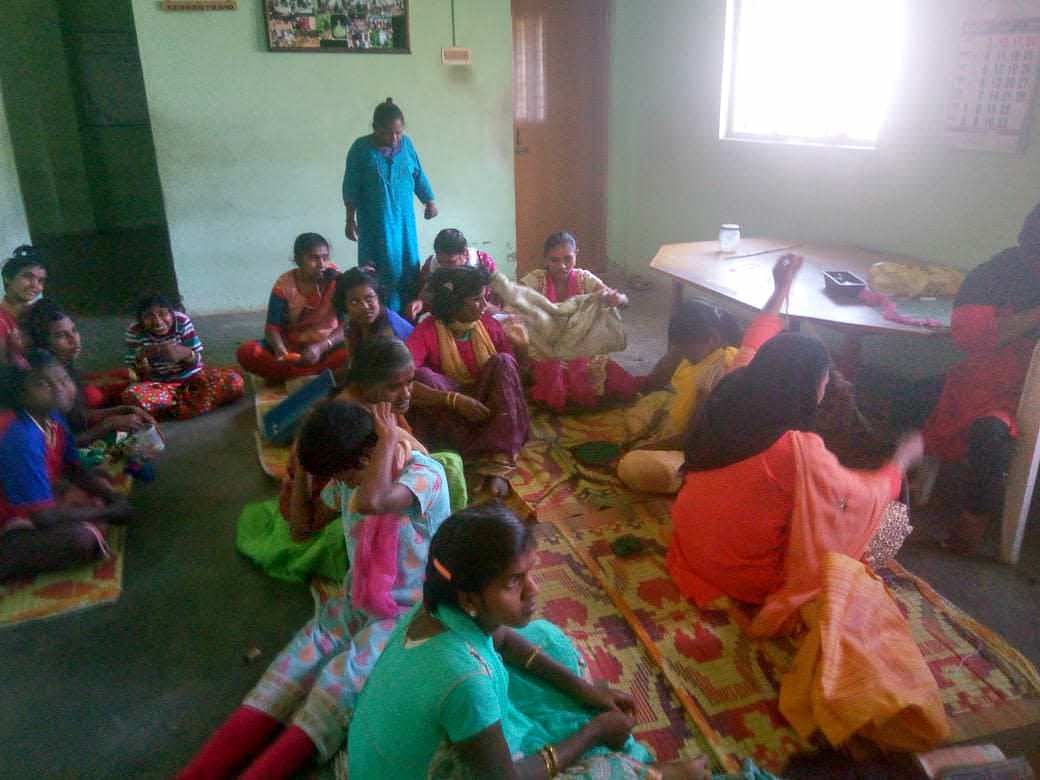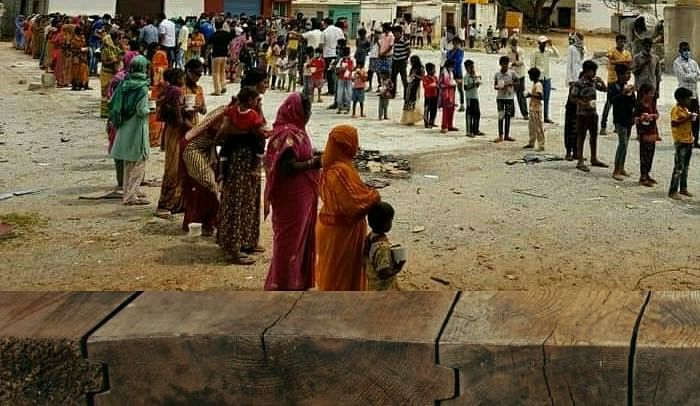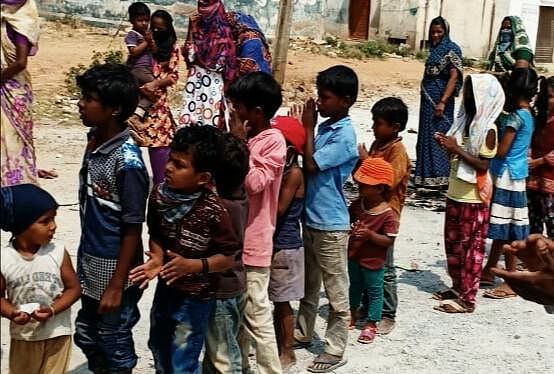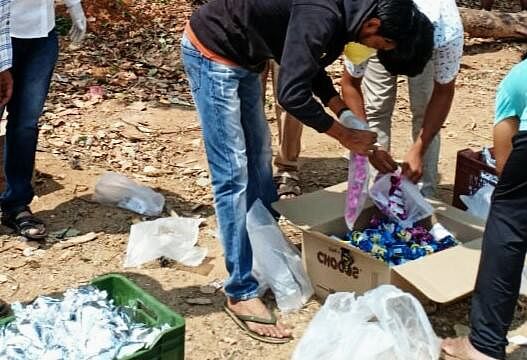 Plan and Objective
We come with this initiate plan to reach more than 100 homeless and Poor old age people who are struggling to afford a single meal and will help with their one-year food and Medical assistance.
We have a community kitchen to prepare the food once we prepared the food, we use the food truck to distribute the food to them.
(20Rs Breakfast, 30RS lunch, 30RS dinner) 80RS
Rs 80 to feed one homeless or old age person per day (3 times).
Rs 400 to Feed 5 homeless or old age people one-day
Rs 800 to Feed 10 homeless or old age people one-day
Rs 4,000 to Feed 50 homeless or old age people one-day
Rs 8,000 to Feed 100 homeless or old age people one-day.
It is high time that we realize the need to hold firm onto the trembling hands of elderly and starving children,
We are requesting you to share your kindness to wipe the tears of starving people
.
Throughout this work, the rule of social distancing set up by the government will be followed in every case.