Hi there,
My name is Sr.Lalitha Syamala, Headmistress of St. Joseph's School, Koilkuntla, Kurnool district, bring the following few lines for your kind consideration and necessary action.
Sir, our school was started in the year 1969 to cater to the educational needs of children of the poor and marginalized of the locality.
"There are two ways of spreading light: to be the candle or the mirror that reflects it" -

Edith Wharton
Our Goal and How you can help
We are here to help this vision become a reality. We have worked closely with the organization and the kids and have thoroughly enjoyed our time here and want to share the joy of being a part of this wonderful family with you.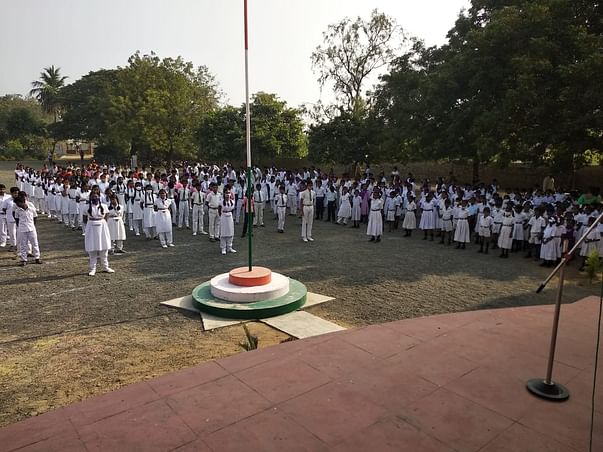 By 1980, our institution rose to the status of an aided high school. In 2009 The situation compelled us to start English medium school in spite of all our financial setbacks.
At present we have English Medium High School I to X (private un-aided) Telugu Medium High School (Aided only 2 posts) in the same campus which run with a potential of 850 students under the guidance of 35 qualified and experienced staff.
In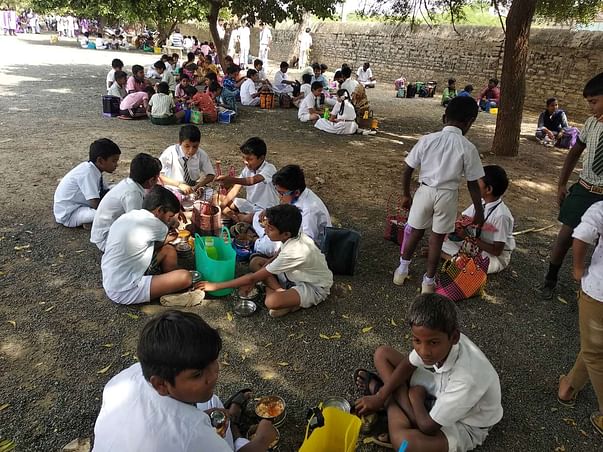 recent past, due to retirement of most of the aided teachers and recruitment of private staff in their place affected the economy of the school very badly causing much financial burden to the management and salaries are paid to the employees from the very nominal fee from the students, as a result of which the school is unable to take up any developmental stride in its infrastructure.
Students do not have proper shelter to have their lunch. As the school is close to the main road lot of dust is around and there are monkeys and birds disturbing students while eating under the trees and sitting on the floor.
During the rainy and summer season, it's still more difficult to have a proper place to sit and have their lunch.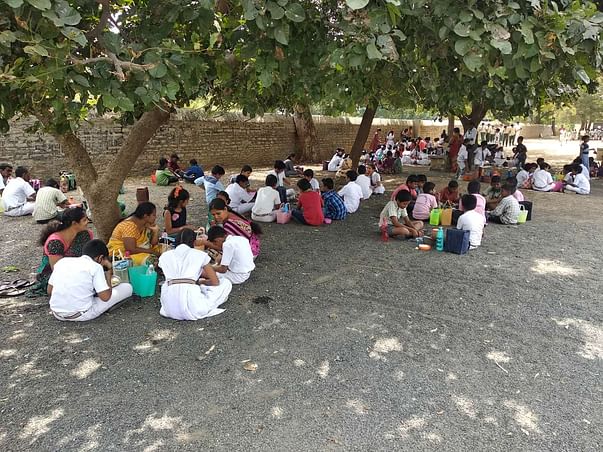 Hence may I request you sir to help with the dining hall facility in our school from Milaap Funds to enable our students to grow decently in a pure and clean atmosphere. We will be grateful to you for your kind help and co-operation. Awaiting a favorable response from you I remain.

Funds collected through the campaign will go into the rebuilding of the kitchen and dining hall.

Thanking you
Yours sincerely
Sr. Lalitha Syamala