Sometimes while working for a big cause, you don't even imagine the small hindrances until they meet you up in your journey.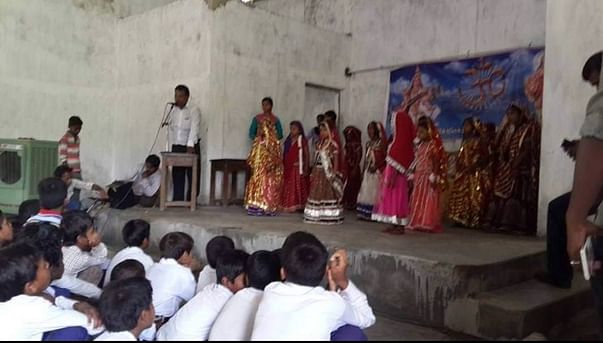 My name is Ratna Dutta and I live in Singrauli, Madhya Pradesh. It all started during the pandemic of 2020. I could see hundreds of people walking with their children back to their villages/hometowns as they could not survive without work or money. The worst affected were the children.
During my interactions with them, I discovered that they had no food or money to buy food or water. But in this tragic phase of COVID 19, the most mandatory necessities which are very common for people like us became a very hard task for them to achieve and get full filled. such as clean water food and hygiene products which are the most basic needs of a human being (
Sparsh Foundation Singrauli Samiti
).
Brand ambassador Swachh Bharat Abhiyan Singrauli & International Bharatnatyam dance Exponent.
I believe that every child should have access to all basic necessities in life like food basis essentials clothes clean water and education to lead a happy life in a healthy environment irrespective of the communities they come from. It is important that every child should be equipped with modern-day employable skills so that they can be independent in life and come out of the vicious circle of poverty.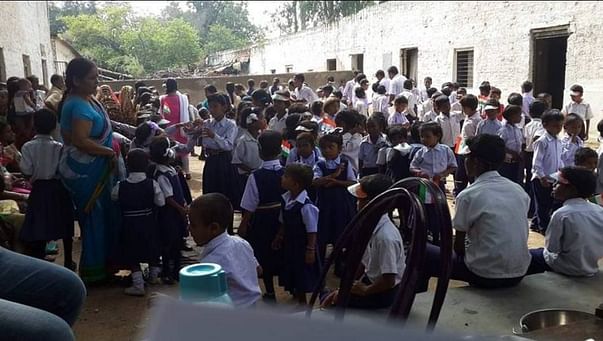 India is home to over 30 per cent of almost 385 million children living in extreme poverty. These children are deprived of basic needs like food, clothing, shelter, sanitation and in dire need of support.
My long-term goal is to see their Smiling Faces:
Through this fundraiser, I desire to raise support so that it will be effectively used to provide food and the basic necessities for kids without ceasing.
Could you please help us by donating a little to our fund so that we can provide them with foods, clothes and meet their basic needs?
To reduce poverty and change lives forever. It is one of the elements which indicates a major difference between a "Developed" and a "Developing Nation".
Thank you for reading and considering to support, for changing the lives of many children!