I am Pragati Khanna and I am a Volunteer of
Sophie Memorial Animal Relief Trust
. I love animals and have rescued and rehabilitated many dogs.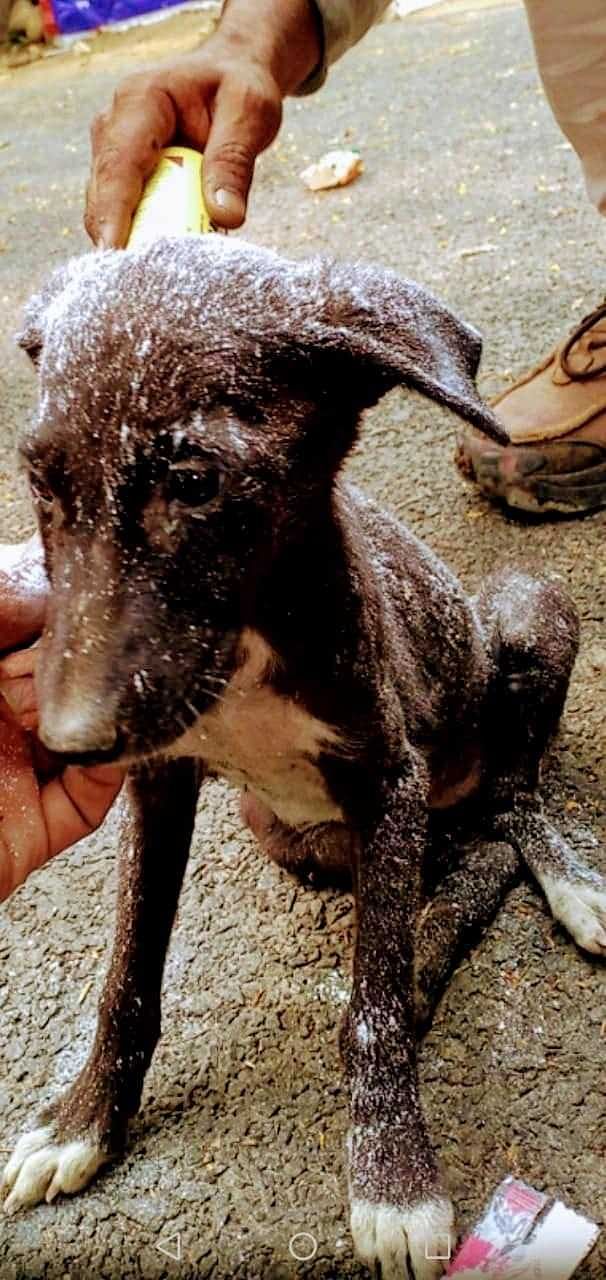 I see a lot of cruelty, accident and sickness around me and find animals suffering for basic amenities like medicines, food or water. Most of the suffering is borne by little Puppies who get beaten, crushed or inflicted with brutal diseases. These little ones need constant care, observation and a special place to rehabilitate.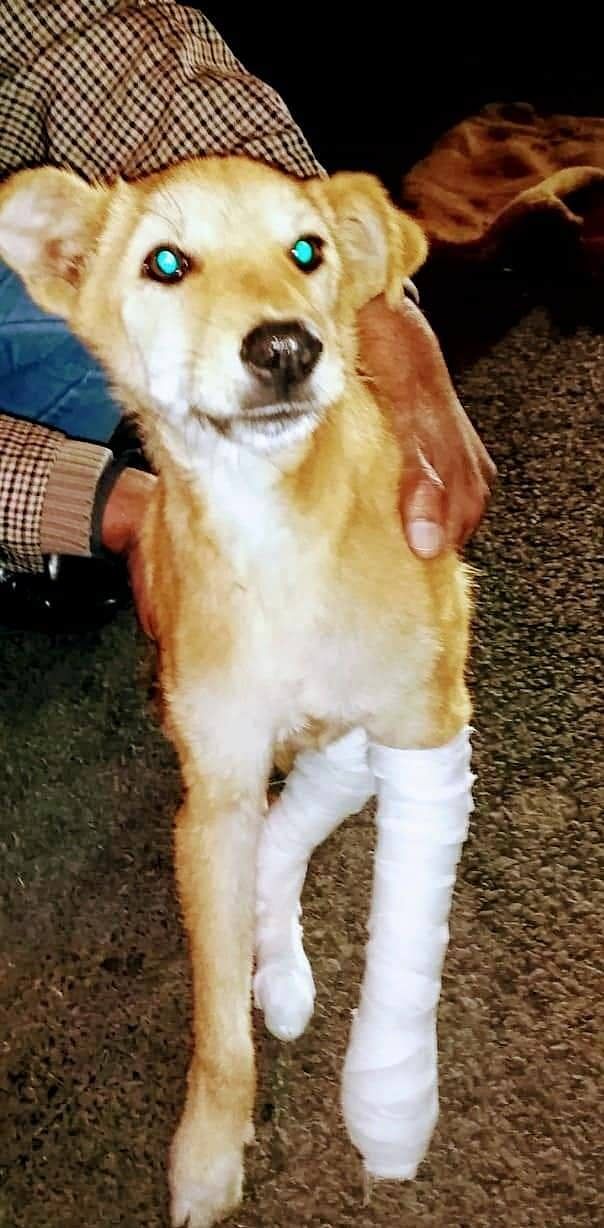 Our Vision
We at SMART believe that everyone deserves a second chance! We wish to make a rehabilitation and recovery center for injured, sick, diseased or distressed puppies.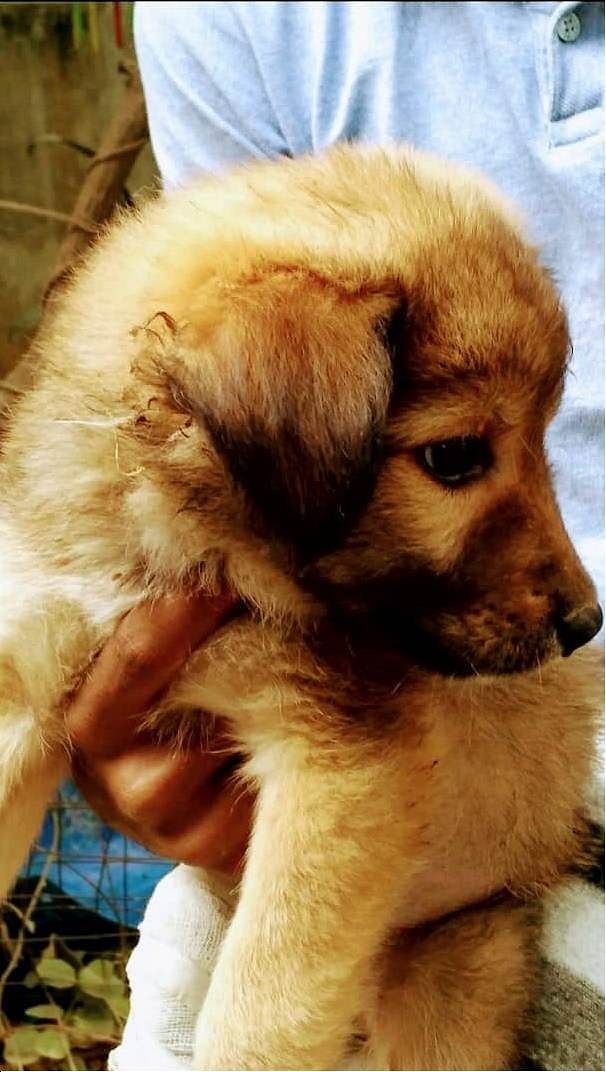 Raised Funds Will Be Used For
1. Leasing Facility For Puppy Critical Care Unit
2. Buying Cerelac, Puppy Food, Puppy Supplement's, Puppy Dewormers etc.
3. Buying Vaccinations like Anti Rabies, 9 In One and Kennel Cough.
4. Buying Medicines for Injuries, Fever, Viral Infections, Skin Infections etc.
5. Building Puppy Pens.
6. Paying the Veterinarian, ParaVet and Caretakers.
7. Buying accessories like cages, beds, toys, refrigerator, storage units, blankets, sheets, heaters and coolers.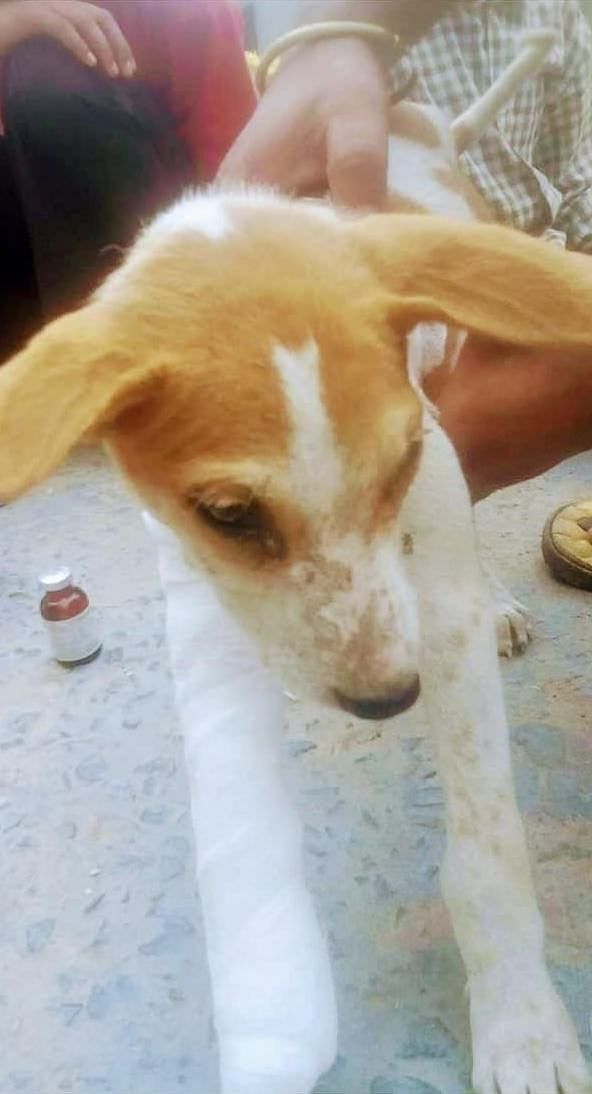 Amount We Need
1. INR 45000 for Advance Rent for 03 Months
2. INR 30000 for Food, Deworming and Supplements
3. INR 40000 for Vaccines
4. INR 25000 for Medicines
5. INR 50000 for Staff Salaries per month
6. INR 55000 for Accessories & Supplies
We are certain you will all pitch in and help us build a beautiful heaven for injured puppies and give them a second lease to life.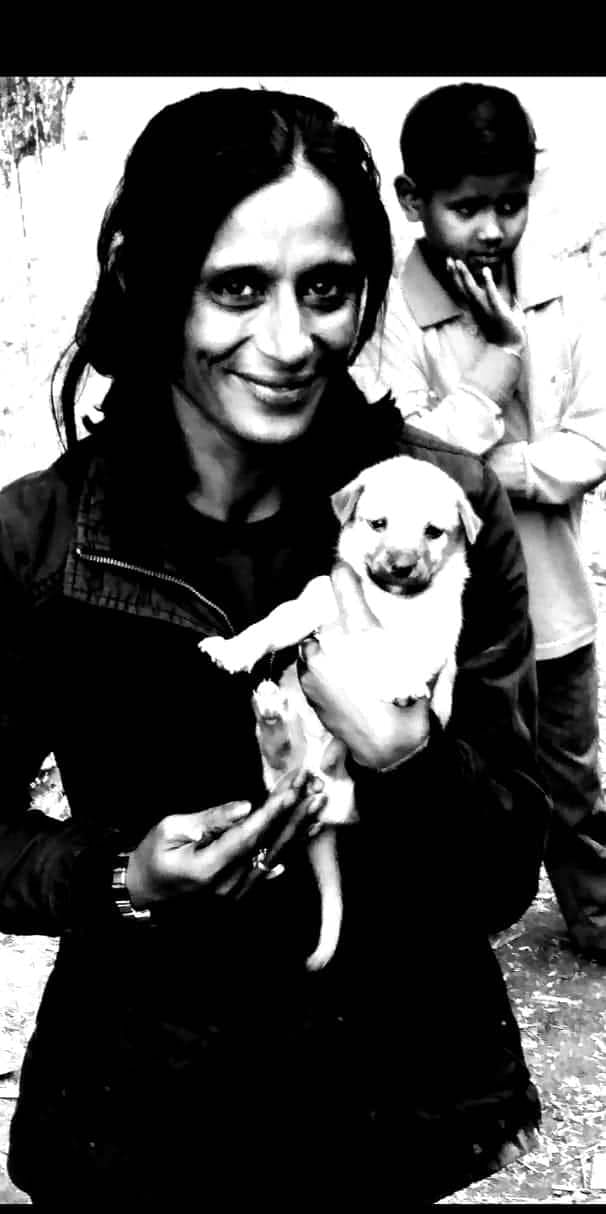 Dog Bless