We have started this fundraiser to support 12 kids to finish their 10th grade.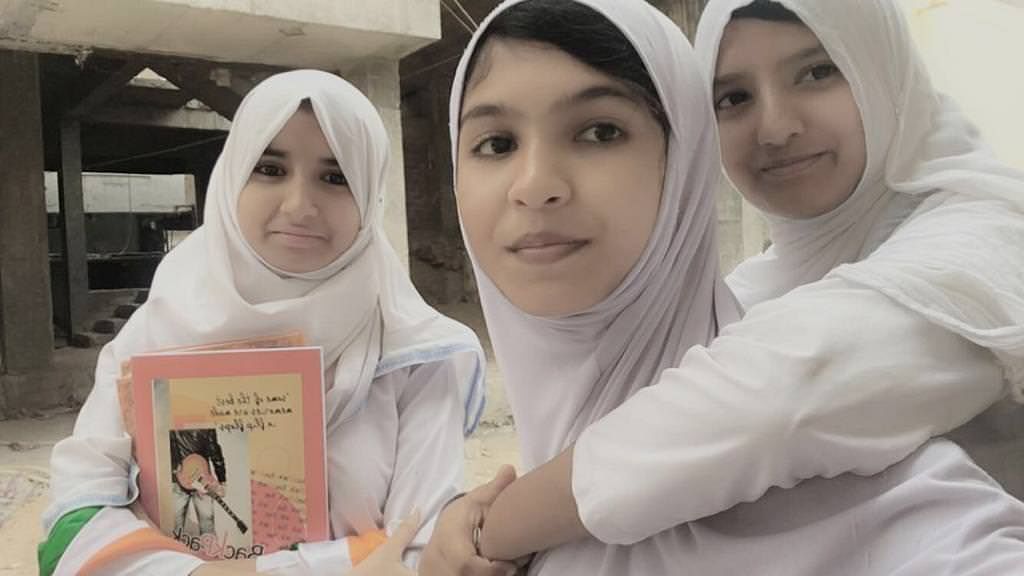 Rehan, Jamal, Afridi, Moiz, Farhan, Imraan, Junaid, Kamal, Adnan, Sofiya, Atifa, Bushra need us. These kids have a lot of potential and big dreams. They want to become changemakers in their community and society but are hampered by a lack of financial support. Let us together help them achieve this.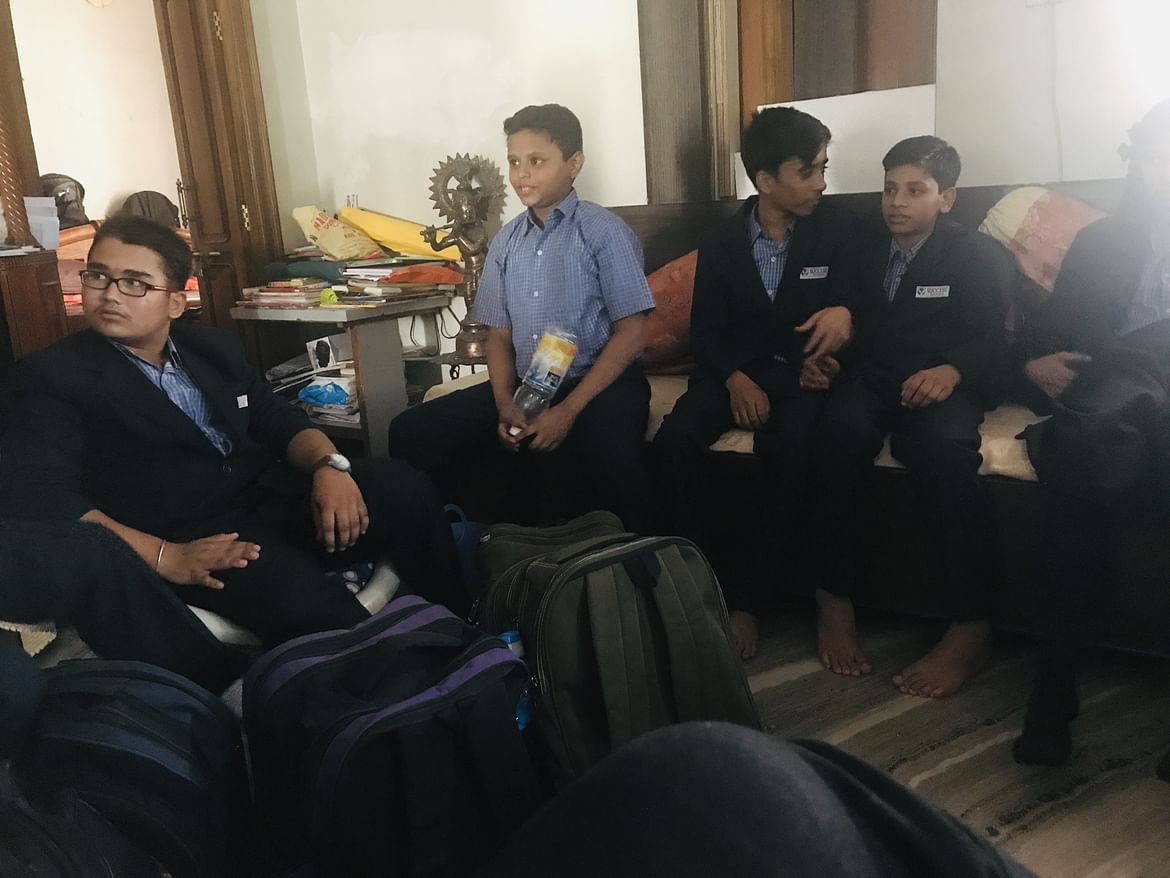 Through the support of a lot of helpful souls like yourself, we managed to get these kids so far. But, the journey is just beginning for them. They still have a long way to go and a lot of hurdles ahead. So we want to be there for them throughout this journey and help them achieve their goals. For this very reason, we request you to donate as much as you can. Every small donation goes a very long way for these kids.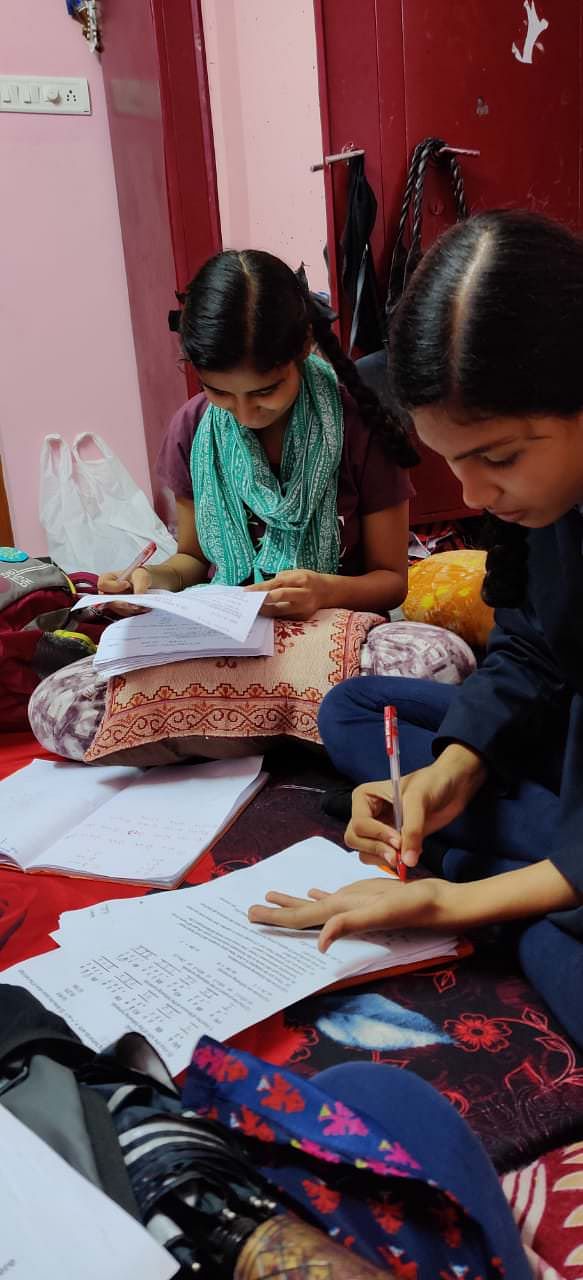 Here is the fee breakdown: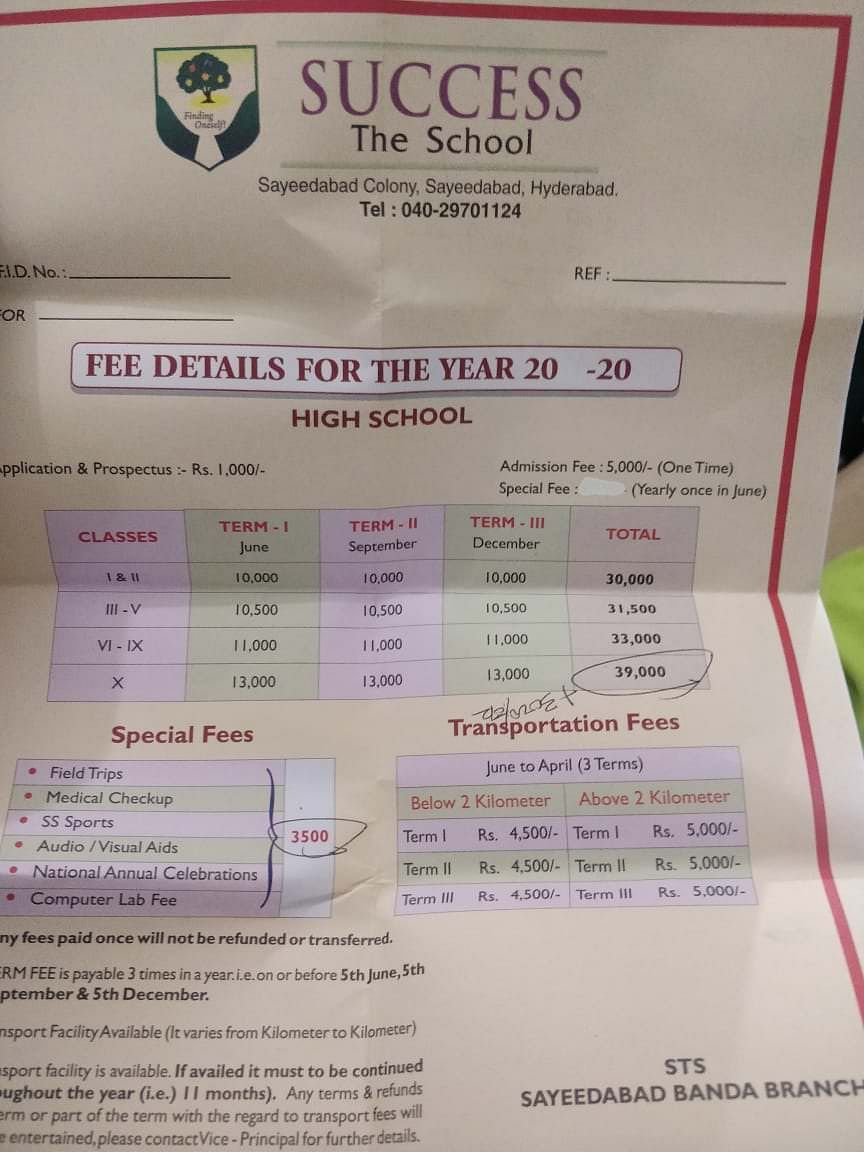 11 kids in 10th and 1 in 8th grade. That leads to:
11 X (39,000 + 3500) = Rs.4,73,000
1 X 36,500 = Rs.36,500
Total = 4,73,000 + 36,500 =
Rs.5,09,500
All the progress so far has only been possible due to your trust in us. In this regard, we will keep everything transparent with our supporters. We will share all the transaction details along with the payment receipts to every one of you as and when they are made. Along with this, we will also keep you posted about the kid's grades throughout the year. Feel free to reach out to us anytime and we will be glad to help you with any further information you need.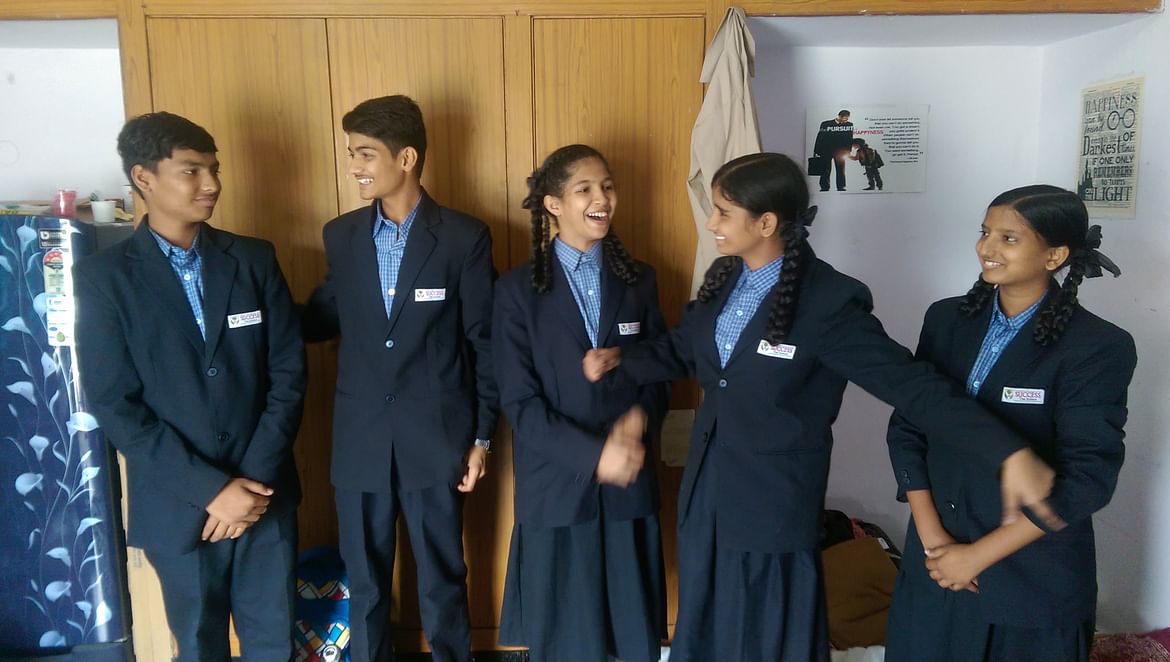 Thanking you in advance & yours sincerely,
Srikanth and Sonal