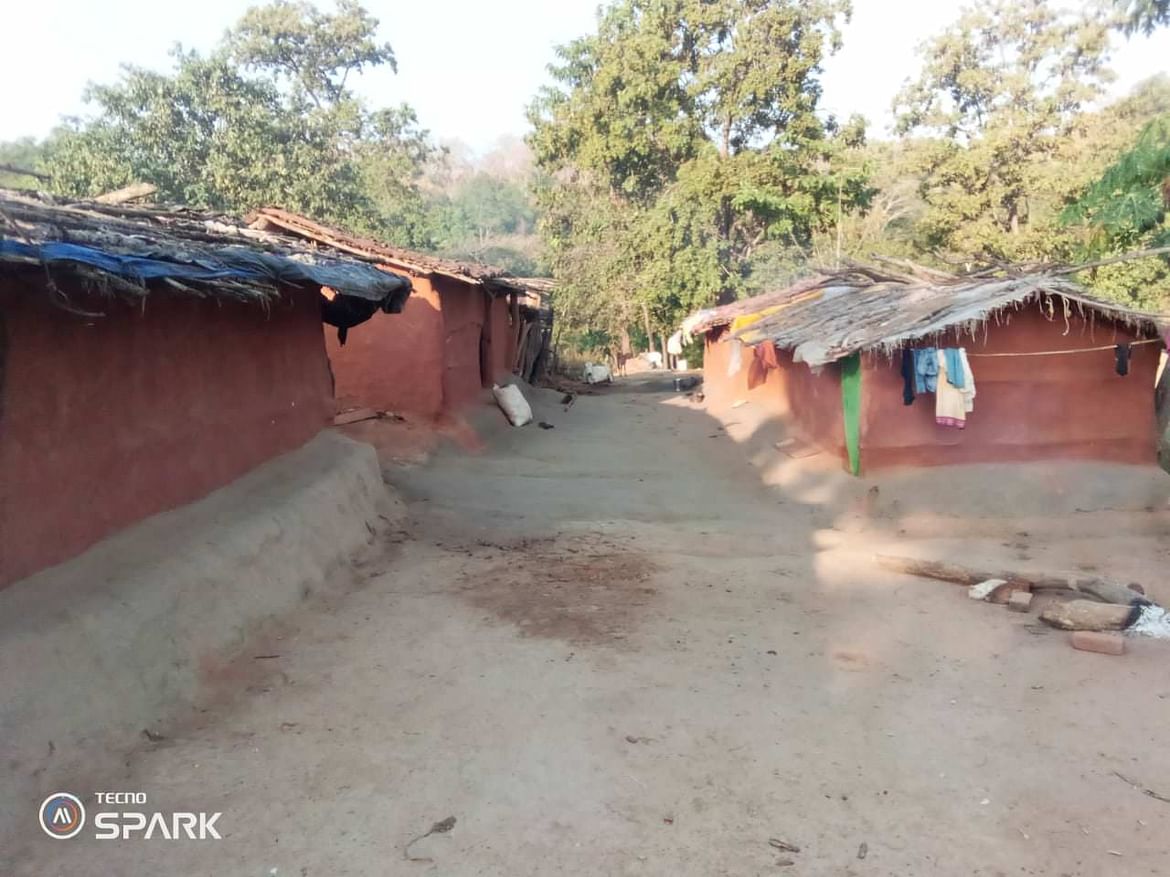 Solar Lamp For Chacharabhata Villagers. Beneficiary Village :
At. Chacharabhata, Po. Ghunsar, Ps. Lathor, Dist. Bolangir, Odisha, India, Pin. 767028
As the sun goes down, and moon comes up. People in this village slowly start to disappear as it get darks. While the rest of the world is facing first world problems like slow Internet, people of this village is still struggling with darkness. They don't have the access to electricity.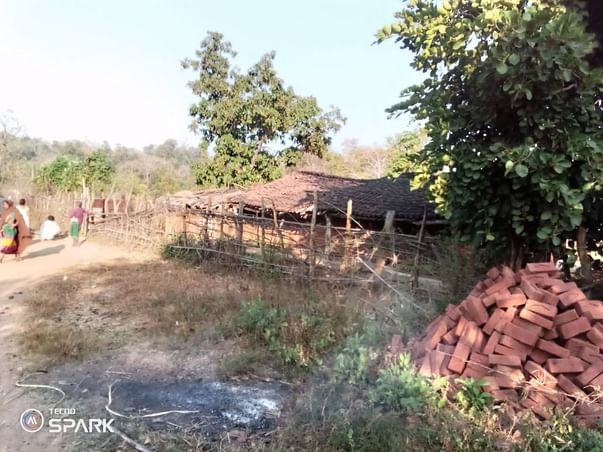 We inviting you to help us in installing solar lights for Chacharabhata Villagers. Your small contribution can fill light in the lives of these Villagers.