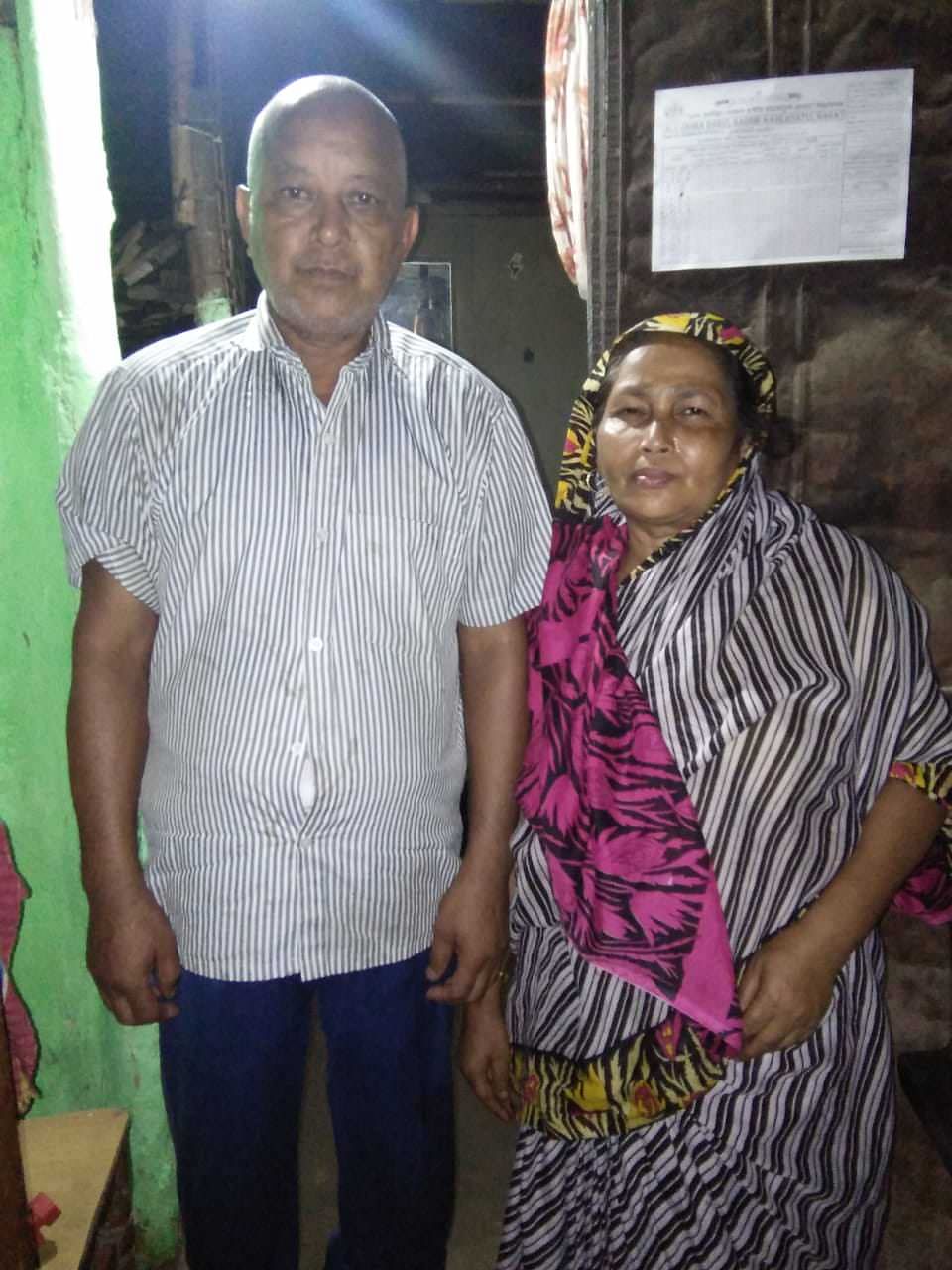 I will never forget the tragic day when I and wife, Jahana Hazarika met with a road accident. We were travelling by Motorcycle to our relative's place when we met with this accident. My wife suffered heavy injuries and a complete facial fracture. Due to this Facial Fracture every day seems very painful for her. She cannot perform daily activities.
She is a mother whose world revolves around her children and husband. We are a small family who lived happily but this accident changed everything. This accident has made my wife's life very miserable. I am a freelance worker and do not have a permanent job. Whatever savings I had I have already spent for her treatment.
Now the doctors are suggesting for Plastic surgery and advanced surgery for her Facial Fracture. It is very painful for me to see her in such pain every day. Due to the ongoing covid pandemic I am not getting regular work and it is very difficult for me to manage the family.
Without regular income it is next to impossible for me to think about such an expensive surgery. Your help will give my wife a new life.